50 Cent Mocks Jussie Smollett Following Actor's Explosive Court Appearance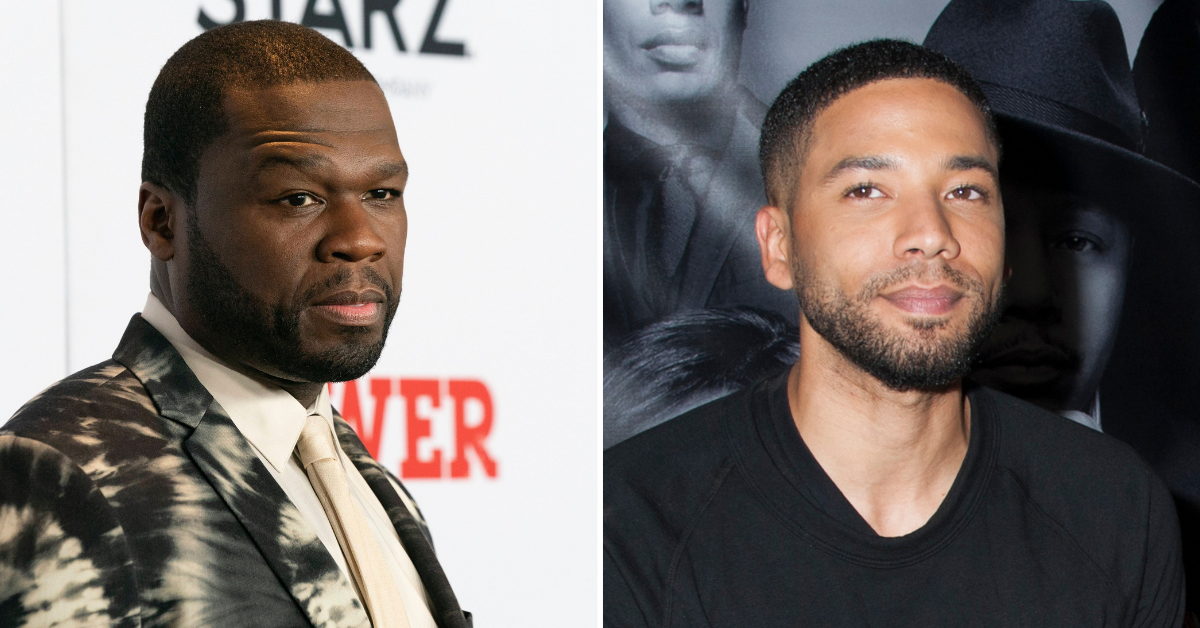 50 Cent took to social media following Jussie Smollett's sentencing of 150 days in jail to ridicule the actor for his explosive reaction in court — after learning he's being sent to jail for lying to police regarding his now infamous hate crime hoax.
On Friday, the 46-year-old rapper took to Instagram to mock Smollett for the way he reacted after Judge James Linn informed the actor that he was being sentenced to five months behind bars in Chicago's Cook County jail.
Article continues below advertisement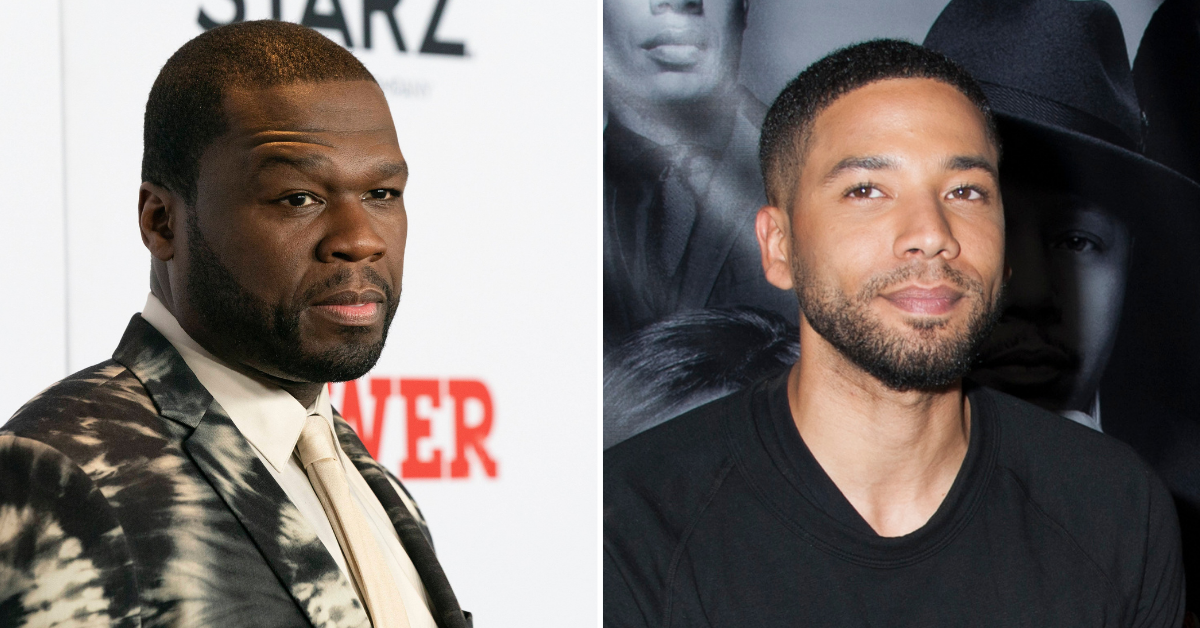 "If i ever go to court again, i don't care if it's for a parking ticket. i'm gonna say this I AM NOT SUICIDAL, I'M INNOCENT, I COULD HAVE SAID I WAS GUILTY A LONG TIME AGO. as i walk out" Fiddy wrote just hours after Smollett's sentencing was revealed.
But while the rapper seemingly thought he was being funny, and he did quote Smollett nearly word for word regarding what the actor shouted as he was being taken from the courtroom, a number of 50 Cent's followers were quick to throw in their own two cents in connection to the whole incident.
Article continues below advertisement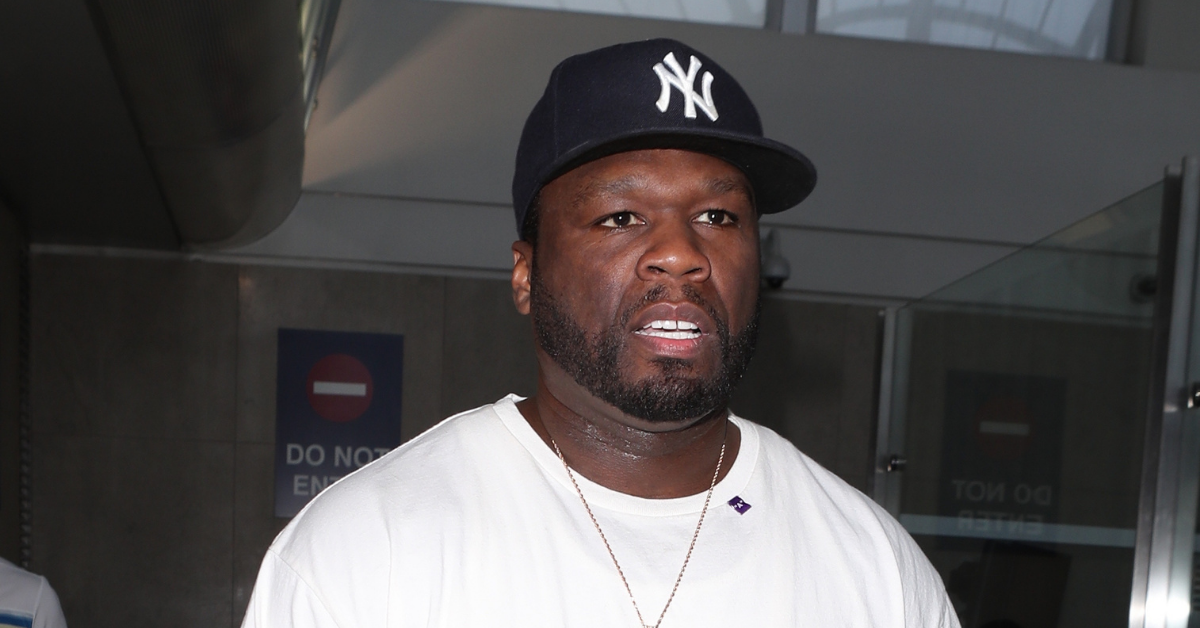 "Yooo 50 for some reason I believe that boy," one person commented on the rapper's jeering post.
"All I'm saying is I truly pray nothing happens to him while in there," another person commented, clearly worried for Smollett's safety while imprisoned for five counts of felony disorderly conduct. "yea it's funny as hell in the moment but we all know how the world been working lately in prisons as well… he said what he said for a reason but the world stuck on ridiculing this man for his poor choice to gain attention or whatever…."
"I knew you was gonna say something about that," yet another of 50's followers responded, along with two emojis crying from laughter.
As RadarOnline.com reported, Smollett was sentenced Thursday evening to 150 days in Cook County prison after being found guilty in December on five counts of disorderly conduct after lying to police regarding a racist and homophobic hate crime that was ultimately determined to be a hoax.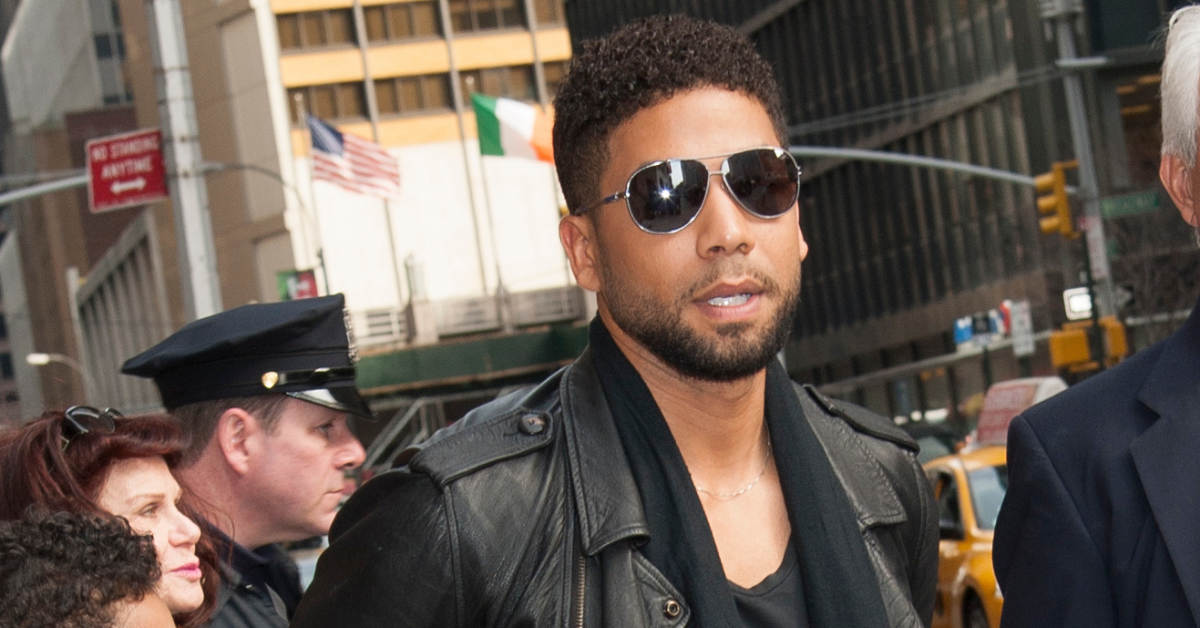 Shortly after the 39-year-old Empire actor's sentencing was revealed, and after he was being led from the courtroom, he started shouting that he is not suicidal or guilty.
"I am NOT suicidal…I am innocent…if anything happens to me when I go in there I did not do it to myself," he cried out.