Travis Scott All Smiles At NBA Games Amid Backlash From Astroworld Victims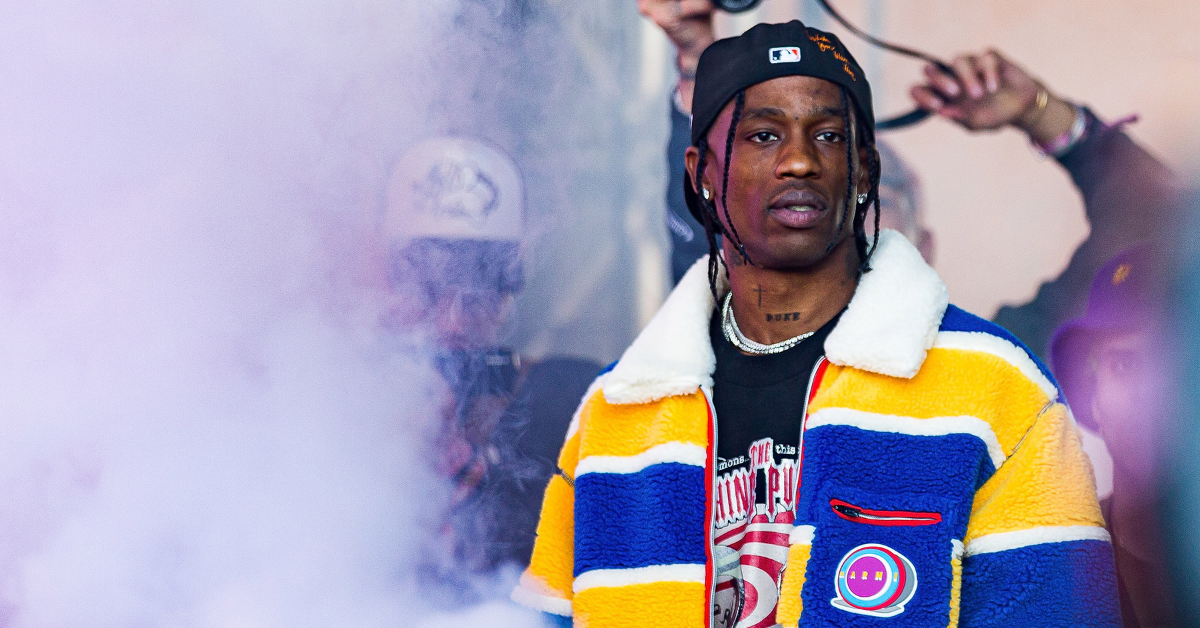 Travis Scott decided to take a break from dealing with his impending billion-dollar lawsuit to go enjoy courtside seats at a basketball game.
The Houston native attended the Philadelphia 76ers match against the Brooklyn Nets and was seen amongst a sea of celebrities attending the game.
Article continues below advertisement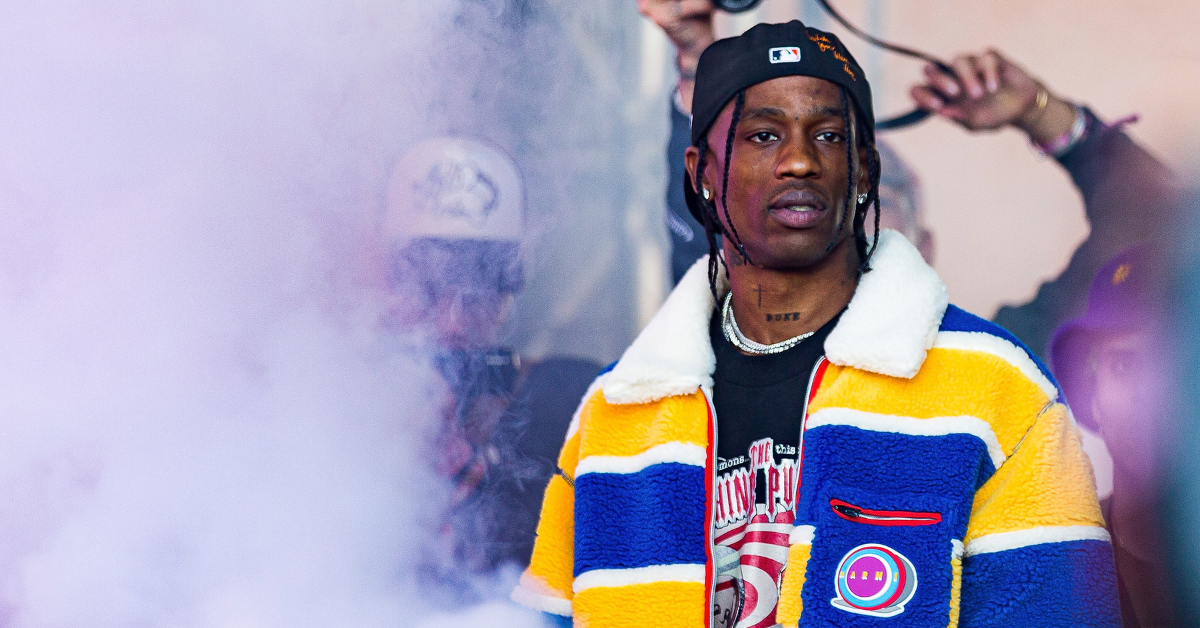 Scott made a trip to the Wells Fargo Center in Philadelphia to watch the Nets come out on top over the 76ers. The Sicko Mode rapper was sitting courtside alongside Lil Baby and other celebrities such as Eagles quarterback Jalen Hurts and film director M. Night Shyamalan shelling out the big bucks to get a good look at Ben Simmons' return to the game.
The night was a good reprieve for the rapper who is currently facing a huge lawsuit over the tragedy that took place at his Astroworld show last year.
Article continues below advertisement
On November 5th, 2021, Scott held his third annual Astroworld Festival in Houston Texas. By the time the headlining rapper took to the stage, an estimated 50,000 people were in attendance, and many pushed to get to the front.
Over 300 people were seriously injured from reported "crowd crush," Scott noticed ambulances and people trying to get his attention during his set, but the rapper decided to just continue and finish the show. 10 people in the crowd reportedly died as a result.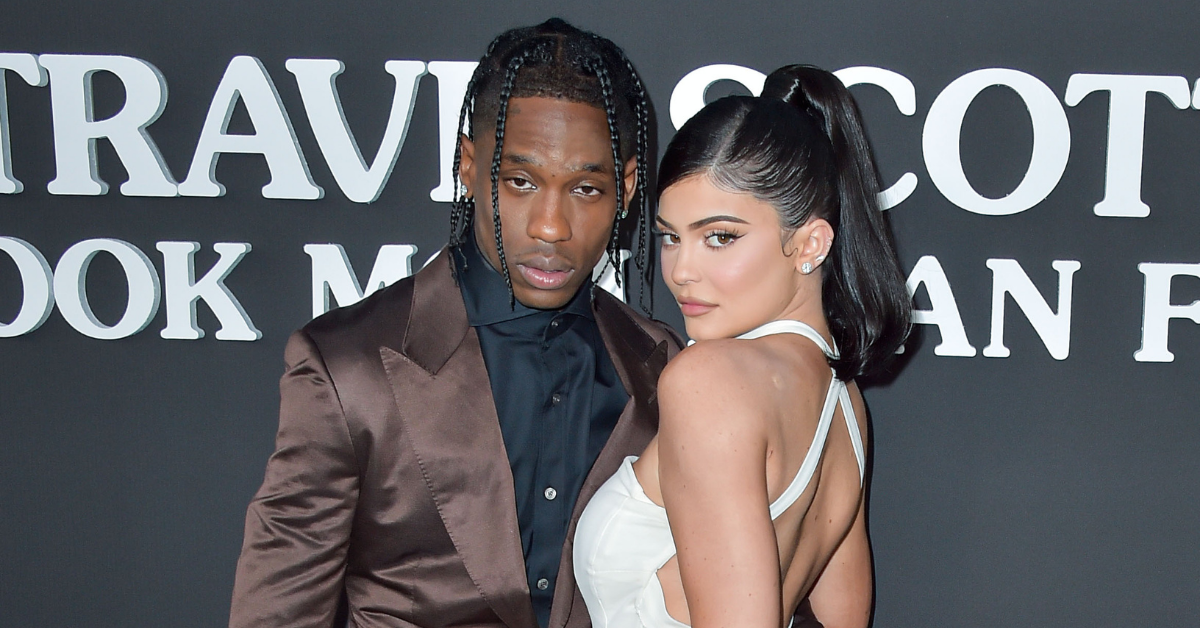 Article continues below advertisement
Judge Kristen Hawkin, issued a gag order last week so that the case can "be tried in the courtroom and not on social media or with press releases or other statements to the media."
The plaintiffs believe Scott is taking advantage of his status and breaking the gag order by announcing that he'd be donating $5 million of his own money to charities, that he owns.
Article continues below advertisement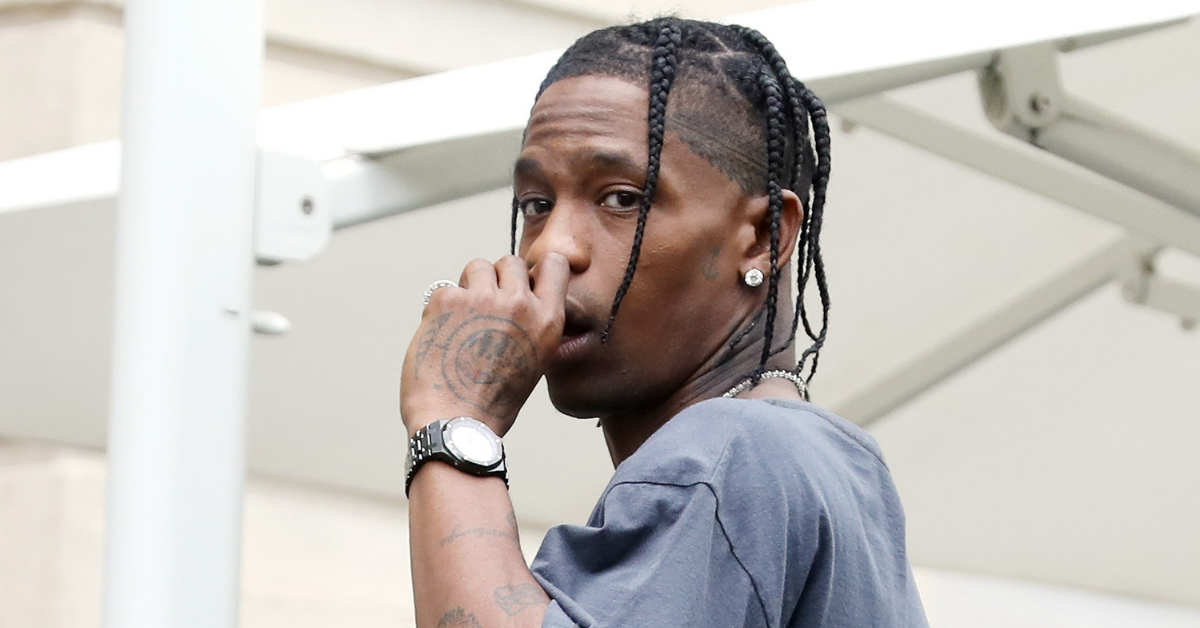 Bob Hilliard, a Texas attorney who represents 708 of the alleged victims, released a statement where he claims, "However well-intentioned Mr. Scott's belated largesse may or may not be, there seems no reason to issue a press release or announce the specific part of the initiative as it relates to putting money into concert safety and making sure fans are safe at shows, other than to improperly attempt and sway potential jurors with the message, 'Look at me, I'm a good guy.'"
The case has yet to have selected a jury.