Blood Ties: The Hidden Love Affair Between Hollywood And The Mob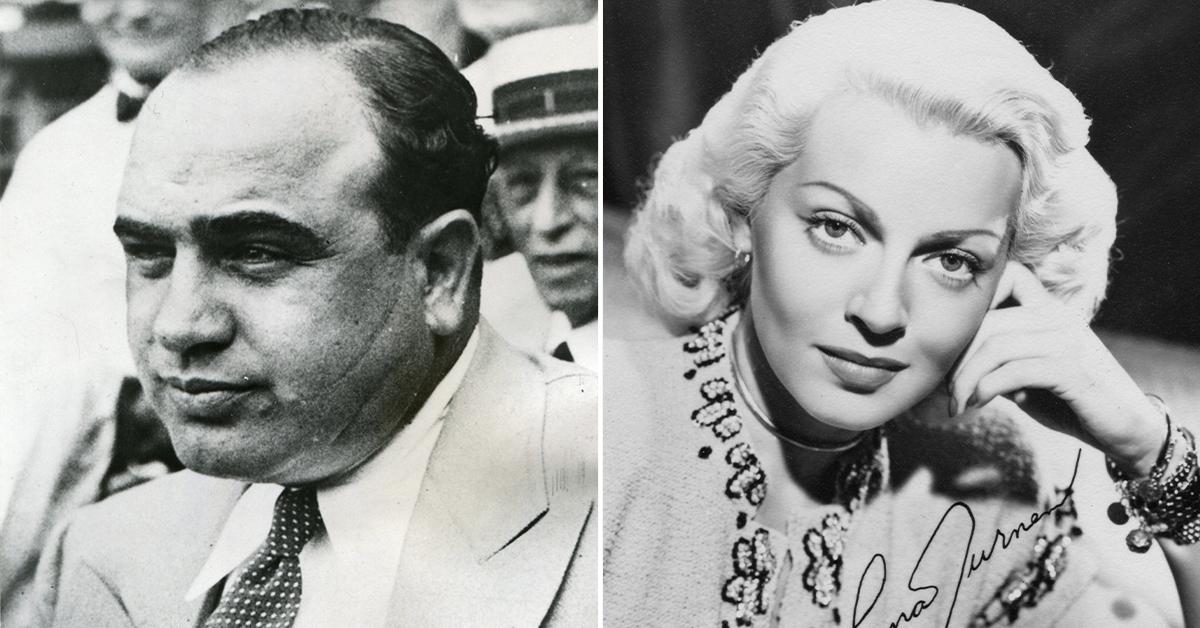 Tinseltown has always been obsessed with the Mafia… but some of the Mob's most dangerous men have enjoyed a closer-than-fiction relationship with La La Land…
Article continues below advertisement
The Brutal Killer Who Ruled the Studios
Mobster Sam "Momo" Giancana's legacy hangs like a bloody shadow over some of the darkest moments in America — and over Hollywood.
His behind-the-scenes control of the Teamsters union gave him the power to shut down a studio at will. But it was his reputation as a savage killer that kept Tinseltown in fear.
Born in the teeming tenements of Chicago's meanest streets, Giancana was believed to be responsible for three murders before he was 20. After earning the respect of Al Capone, Giancana became so powerful that some of Hollywood's brightest luminaries were drawn to him, hoping he would pull the strings that led to stardom. Sports heroes like Joe DiMaggio and Rocky Graziano were his friends. Singer Phyllis McGuire was his long-time lover. And his brother Chuck Giancana later claimed that Momo bankrolled the early careers of Ronald Reagan and Ed Sullivan.
Article continues below advertisement
His influence was so great that Giancana's daughter Antoinette wrote in her book Mafia Princess that she was treated like a studio superstar whenever she was in Hollywood.
It was Frank Sinatra who introduced John F. Kennedy to Giancana's bedmate Judith Campbell Exner, the party girl who went on to share the president's bed — and to share presidential pillow talk with the bloodthirsty mobster. In many conspiracy theories, Giancana's fingerprints are behind the assassinations of the Kennedy brothers for their failure to do mob bidding.
Giancana was gunned down in 1975 in his Oak Park, Illinois, home at the age of 67, days before he was due to testify in Washington about collusion between the Mafia and the CIA.
The Dapper Don Who Became a Role Model for Top Stars
"Dapper Don" John Gotti was a flamboyant, jury-tampering murderer who enjoyed the adulation of Hollywood.
Both Anthony Quinn and Mickey Rourke made sympathetic appearances on behalf of Gotti during his 1992 trial for the mob-related hit of gangster boss Paul Castellano. Rourke even took pointers from Gotti about how to play the perfect mobster for a role he'd accepted. Ironically, Quinn was later cast in the 1996 HBO movie Gotti as the mob chieftain's mentor Neil Dellacroce. Armand Assante, who played Gotti in the flick, actually sought mob permission before taking the title role. John Travolta later played Gotti in a 2018 movie about the gangster.
In 1998, Gotti – arguably the best-known American gangster since Al Capone – was diagnosed with throat cancer. Though he had the tumor removed, the cancer took Gotti's life on June 10, 2002. He was 61.
Article continues below advertisement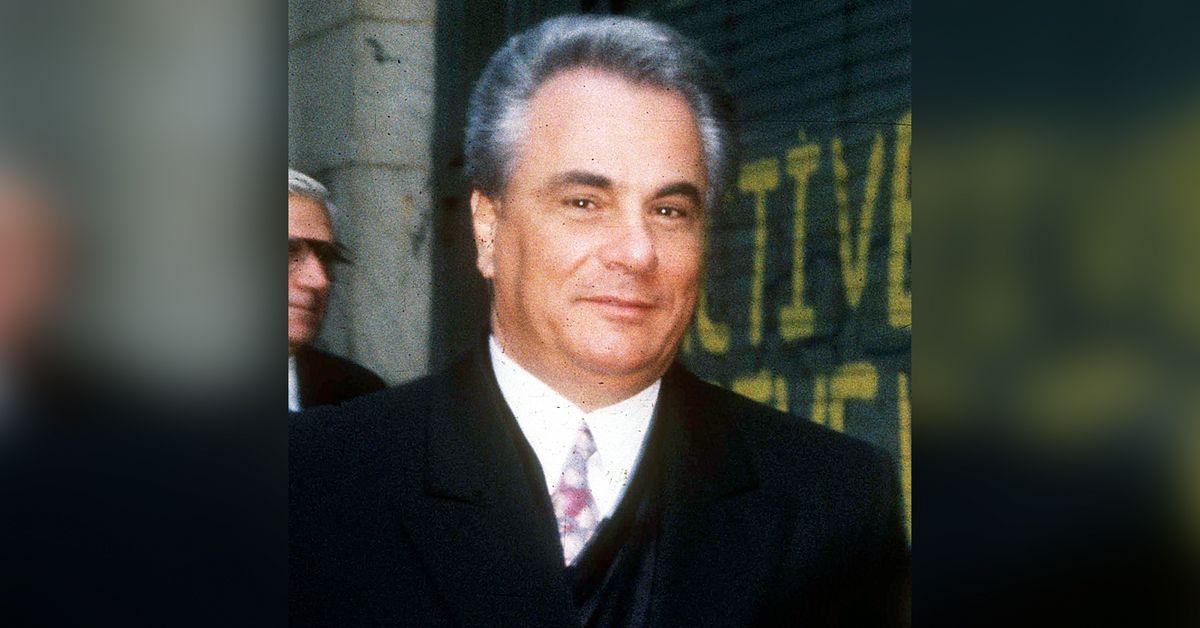 Who Murdered Bugsy?
When Hollywood directors look to cast a mob boss, they often choose someone who looks like gangster Ben "Bugsy" Siegel — a psychopathic killer who took organized crime to the West Coast, and whose vision created Las Vegas.
Bugsy grew up in Brooklyn with his friend George Raft, who later became famous for his filmed gangster roles. After starting out with New York mobs, Bugsy headed for Hollywood and hooked up with Raft, who introduced him to Jean Harlow and a parade of Hollywood's most beautiful women.
Article continues below advertisement
When he opened the mob gold mine that became the Flamingo Hotel in Las Vegas, Siegel leaned on all his Hollywood friends to ensure a splashy opening. Clark Gable, Lana Turner, Joan Crawford, Rose Marie, Jimmy Durante and Cesar Romero all danced to the music of Xavier Cugat's popular orchestra.
But the stars couldn't save Siegel when the mob turned on him, supposedly after he had stolen Mafia money, and he was murdered when a fusillade of bullets crashed through the living-room windows of the Beverly Hills home where his mistress Virginia Hill lived, on June 20, 1947. His killer was never identified.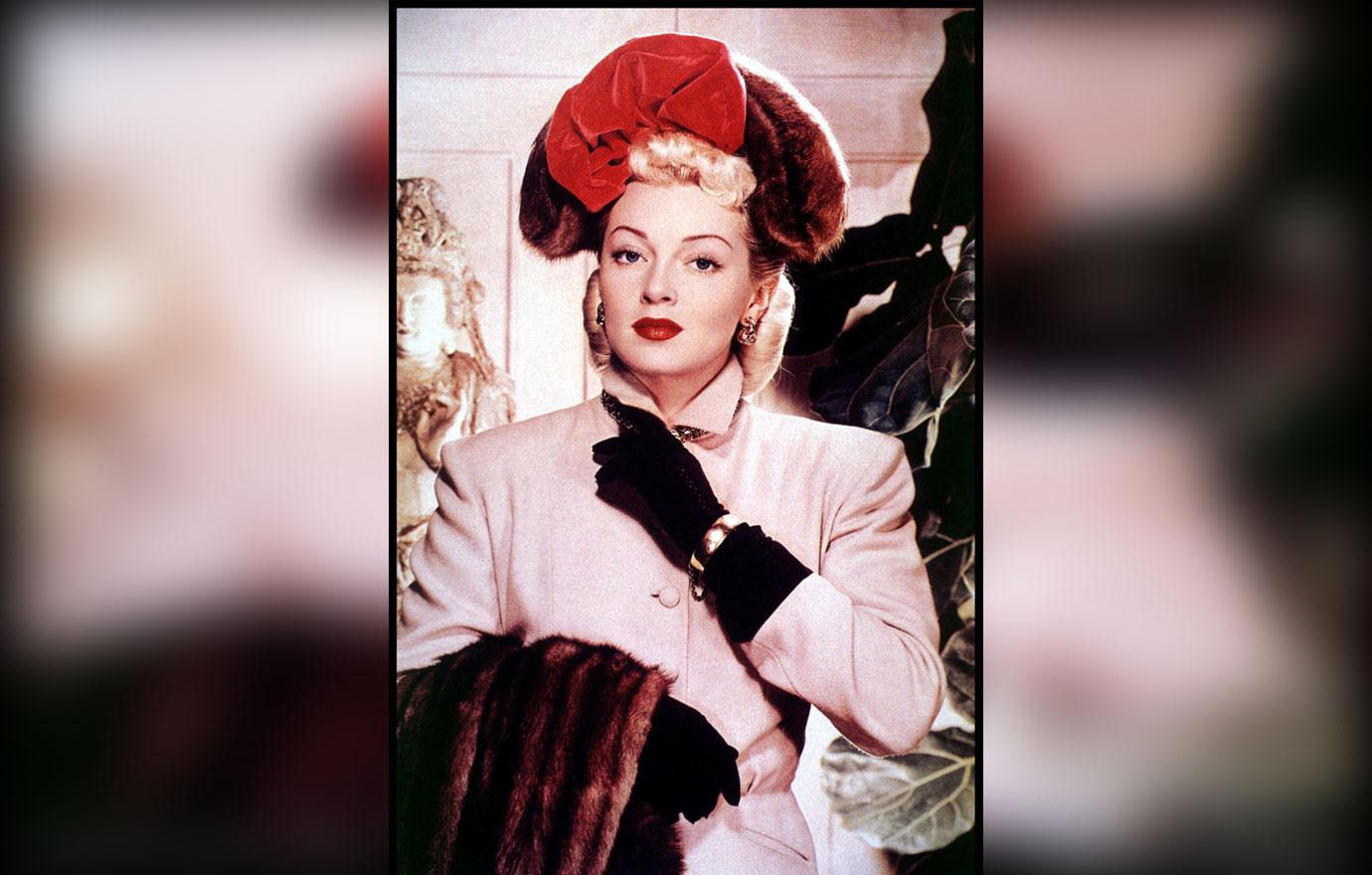 Article continues below advertisement
Who Killed Lana Turner's Mob Lover?
"My life's been a series of emergencies," Lana Turner once said. Beginning with the murder of her father, who was killed for card money, Turner's life rivaled anything she portrayed in her illustrious film career. But if her life was a constant call for help, it was in large part because she put herself in jeopardy with alcoholism and a series of bad relationships.
One lover, Johnny Stompanato, was a violent underworld figure who was killed in a deadly encounter with Turner's 14-year-old daughter, Cheryl.
Turner was 37 and already a four-time divorcée when Stompanato came calling, He'd been a mob bodyguard and a gigolo for lonely Hollywood ladies. Turner fell hard for him.
The relationship, however, quickly turned poisonous, with Stompanato abusing the screen queen and threatening to disfigure her with a razor blade. During the filming of the 1958 film Another Time, Another Place, jealous Stompanato showed up on set and reportedly pulled a gun on her co-star Sean Connery. The James Bond actor twisted the gun out of Stompanato's hand and decked him.
Article continues below advertisement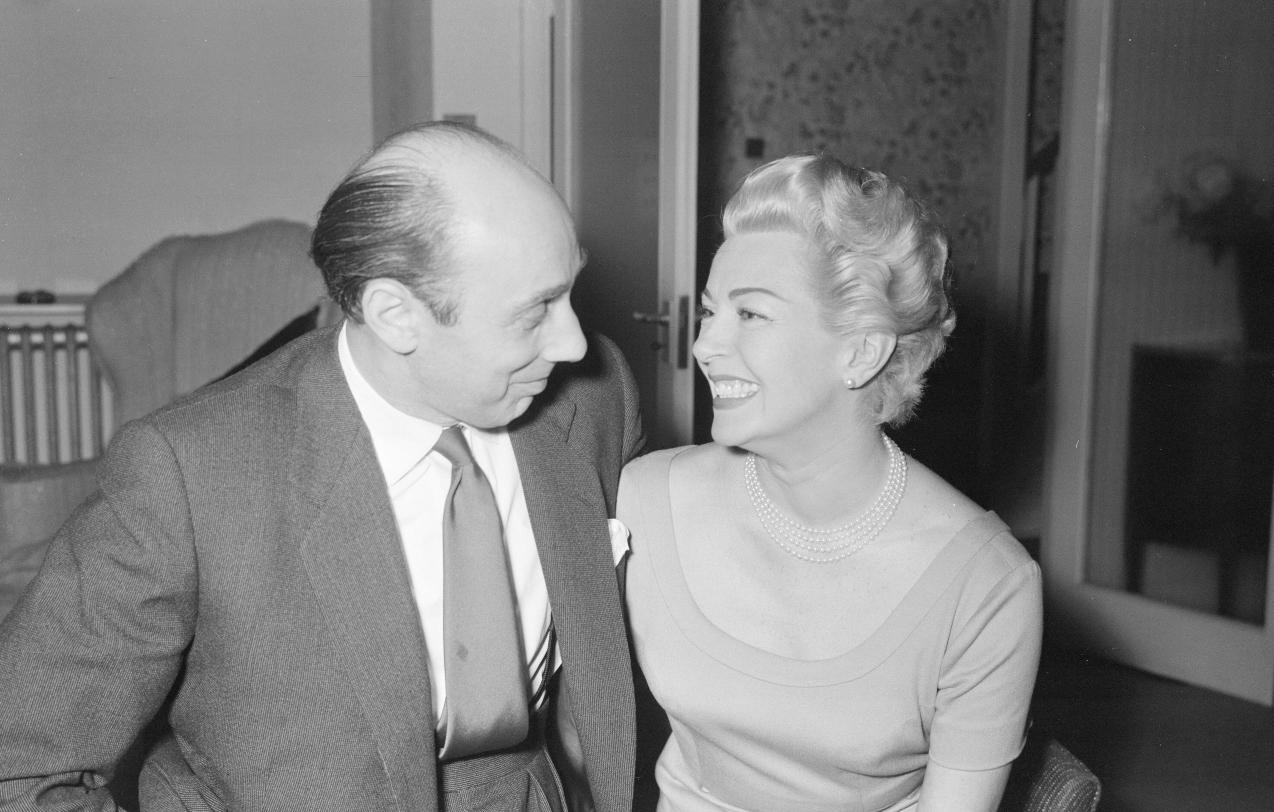 The screen hunk wasn't the only one who felt protective of Turner. Her daughter, Cheryl, was terrified the evening of April 4, 1958, when Stompanato began raging in Turner's Beverly Hills mansion.
The official story is that Cheryl plunged a nine-inch knife deep into Stompanato's gut, killing him. She confessed, and a jury ruled the death justifiable homicide. But some believe Lana, who died in 1995 aged 74, was the real killer and that Cheryl, now 78, took the fall.