Exclusive
50 Cent Set To Grill 'Love & Hip Hop' Star Teiarra Mari In Court Over $50k Debt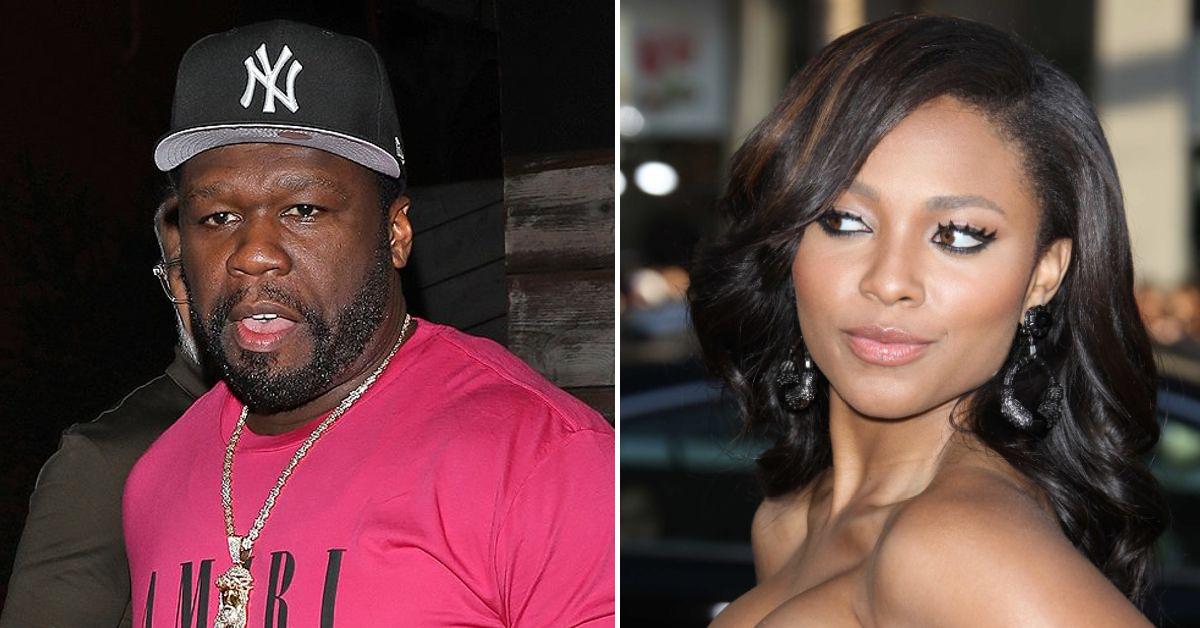 Love & Hip Hop star Teiarra Mari is set to finally answer questions about her finances as part of her ongoing beef with 50 Cent.
According to court documents obtained by Radar, a hearing was recently held in Los Angeles Superior Court as part of the rapper's never-ending battle with the reality star.
Article continues below advertisement
Mari originally sued 50 accusing him of posting an explicit photo of her on Instagram. He claimed he only reposted it after it had gone viral. A judge ended up dismissing all claims against 50 and awarded him $30k in attorney fees.
For years, the music mogul has been attempting to collect on the money. However, he accuses Mari of dragging her feet on turning over her bank statements or answering questions on her income.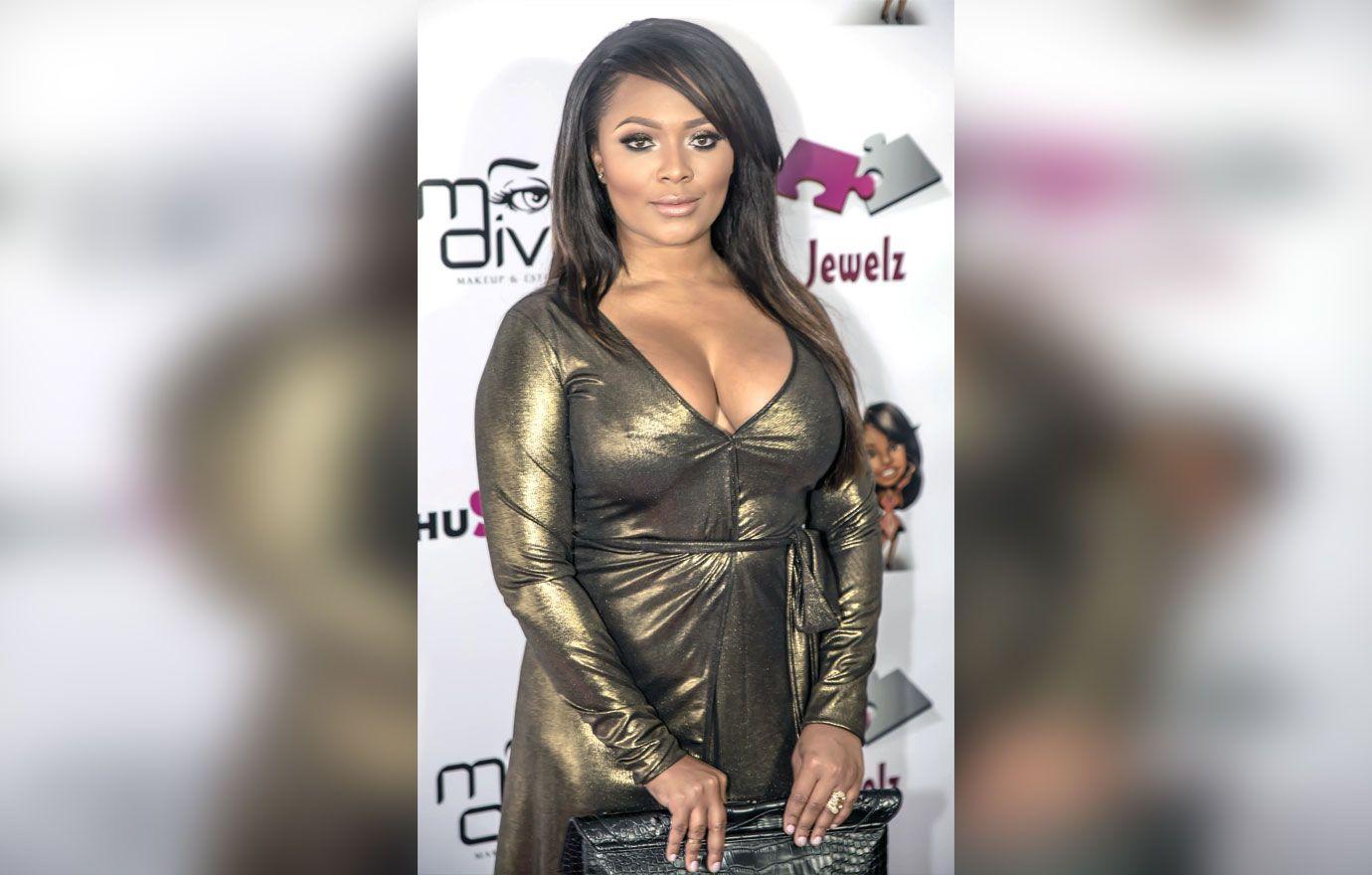 Article continues below advertisement
The court has awarded him nearly $20k in sanctions and other fees on top of the $30k — leaving Mari with nearly $50k owed to the rapper.
50 recently asked the court to find Mari in contempt of court accusing her of blowing off the case. He revealed he hired a private investigator to track her down in California.
Mari filed docs arguing she lived in Georgia and was unable to make it to court for an examination of her finances. 50 scoffed at the claim saying his PI found her at an apartment in Hollywood and said her business address was in California.
At the recent hearing, the judge declined to find Mari in contempt due to the parties reaching an agreement on the examination.
Article continues below advertisement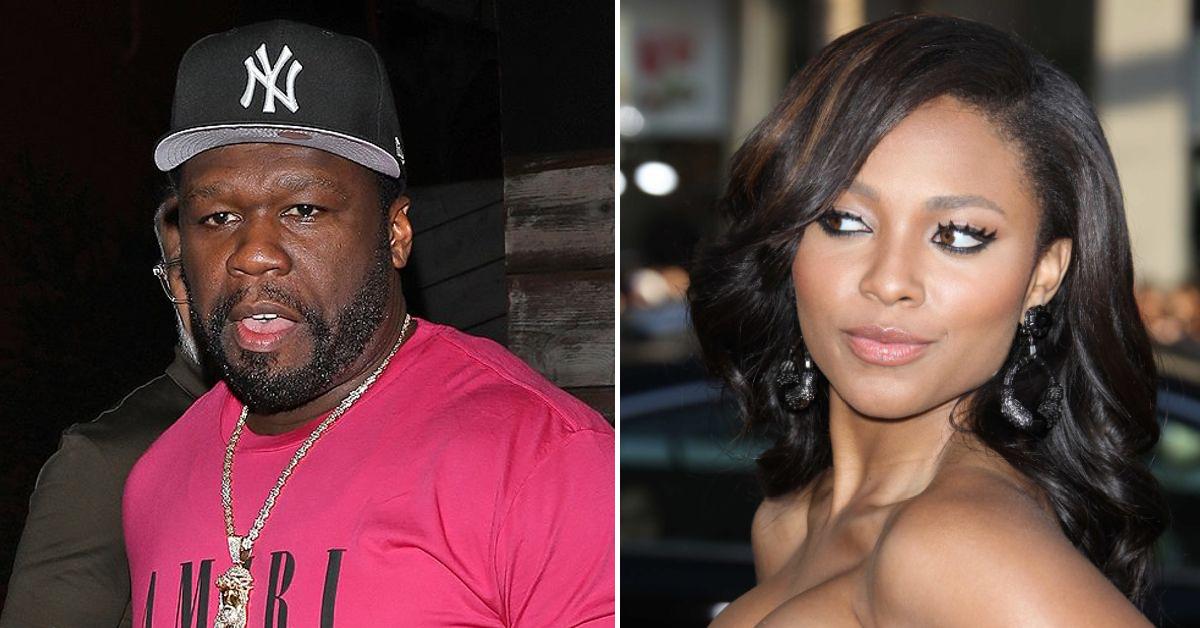 50 Cent and Mari agreed she will appear via Zoom for an exam on April 20. The court ordered her to provide full and complete truthful testimony.
Article continues below advertisement
Mari has maintained she doesn't have the money to pay 50 Cent. During a previous court hearing, the VH1 star said under oath "I ain't got it." She would later sell shirts with the catchphrase on them.
50 has focused on trying to seize her paychecks or find where her money is stored at for over a year.