Exclusive
'Love & Hip Hop' Star Teairra Mari Fighting 50 Cent In Court Over $50k Debt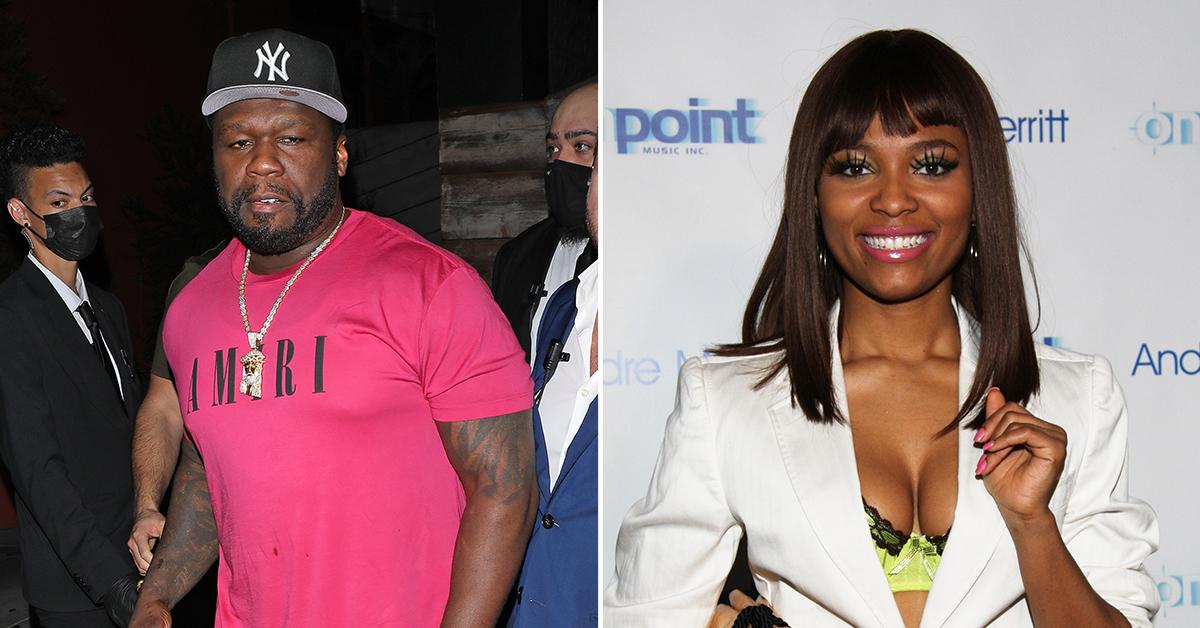 Love & Hip Hop star Teairra Mari is fighting 50 Cent's demand she appears in a California court later this month — claiming she lives across the country.
According to court documents obtained by Radar, Mari is asking a Los Angeles Superior Court judge to deny a motion brought by the mogul.
Article continues below advertisement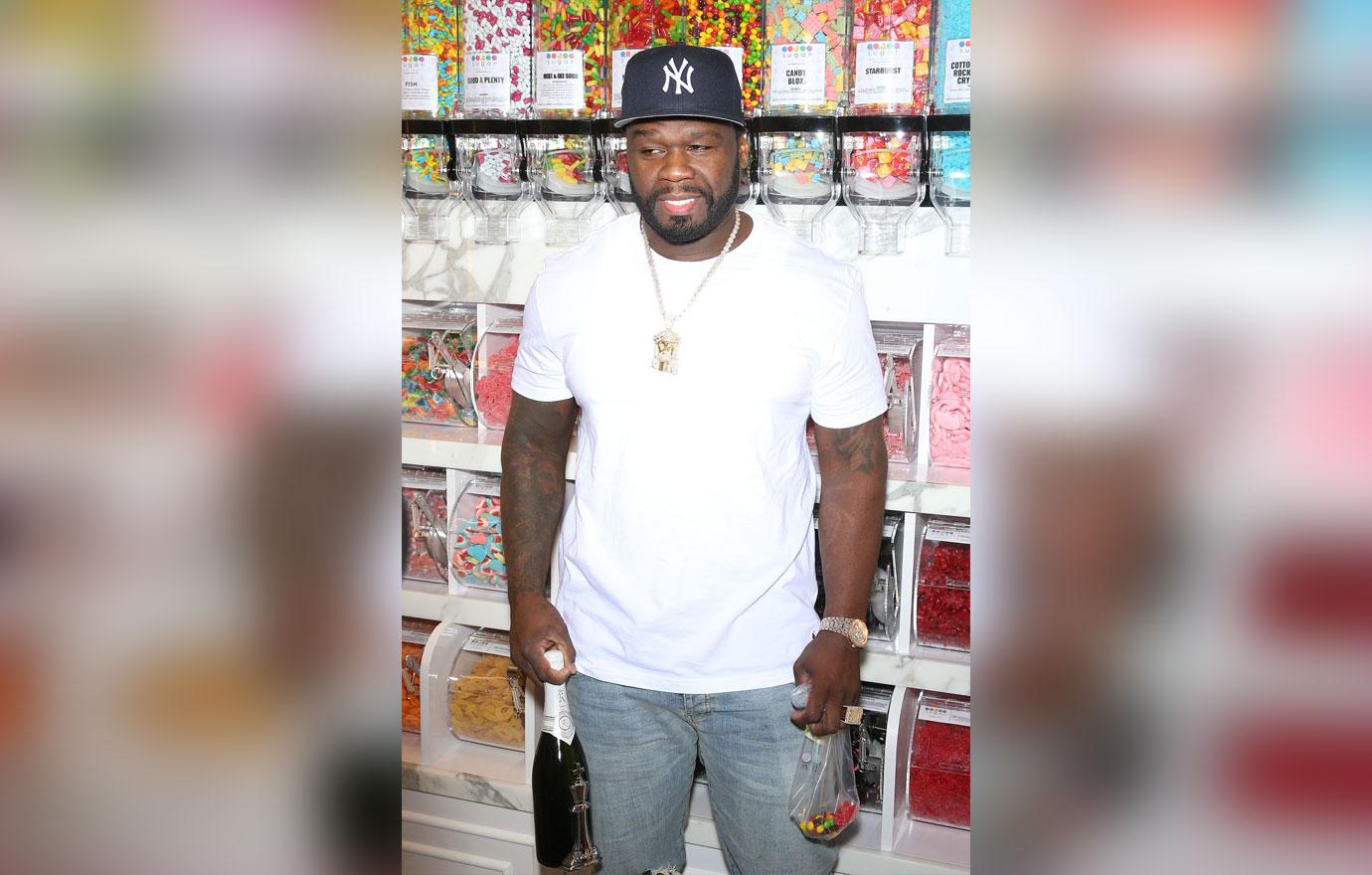 As we first reported, 50 Cent is on the hunt for $50k Mari owes him. She sued him for reposting an explicit photo of her that leaked online.
He scoffed at the claim he did anything wrong. 50 said the photo was already all over the internet when he posted.
Article continues below advertisement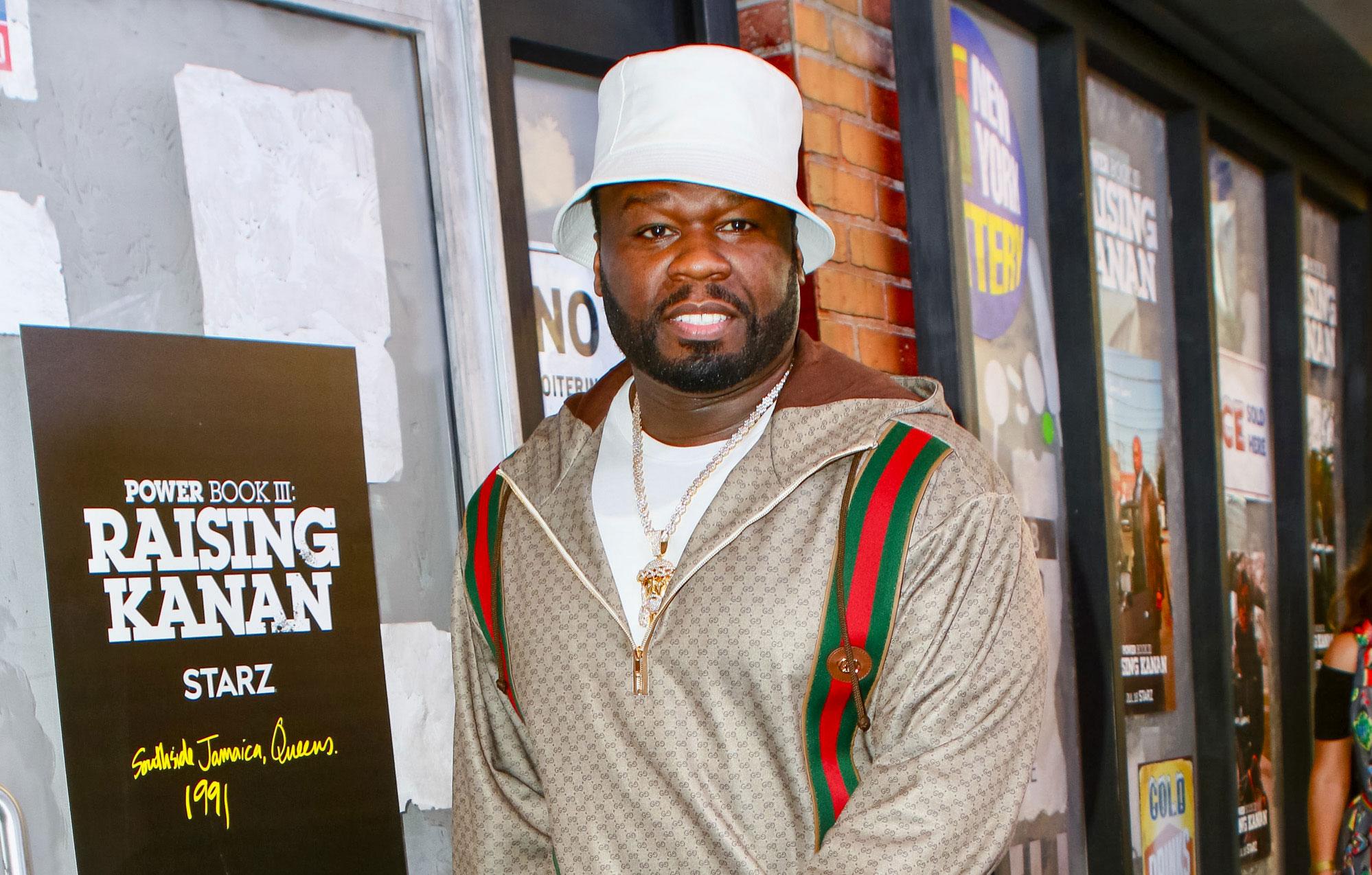 A judge ended up agreeing with 50 and dismissed all claims against him. He awarded the music mogul $30k in attorney fees.
50 has struggled to collect the money and accused Mari of dragging her feet. He claims she has refused to turn over information about her finances.
Recently, his lawyer said in court documents Mari "has been the subject of repeated sanctions by this Court but has been seemingly unswayed by such actions and has not paid any money towards the Judgment or sanctions against her, making the increased penalties associated with a finding of contempt necessary."
Article continues below advertisement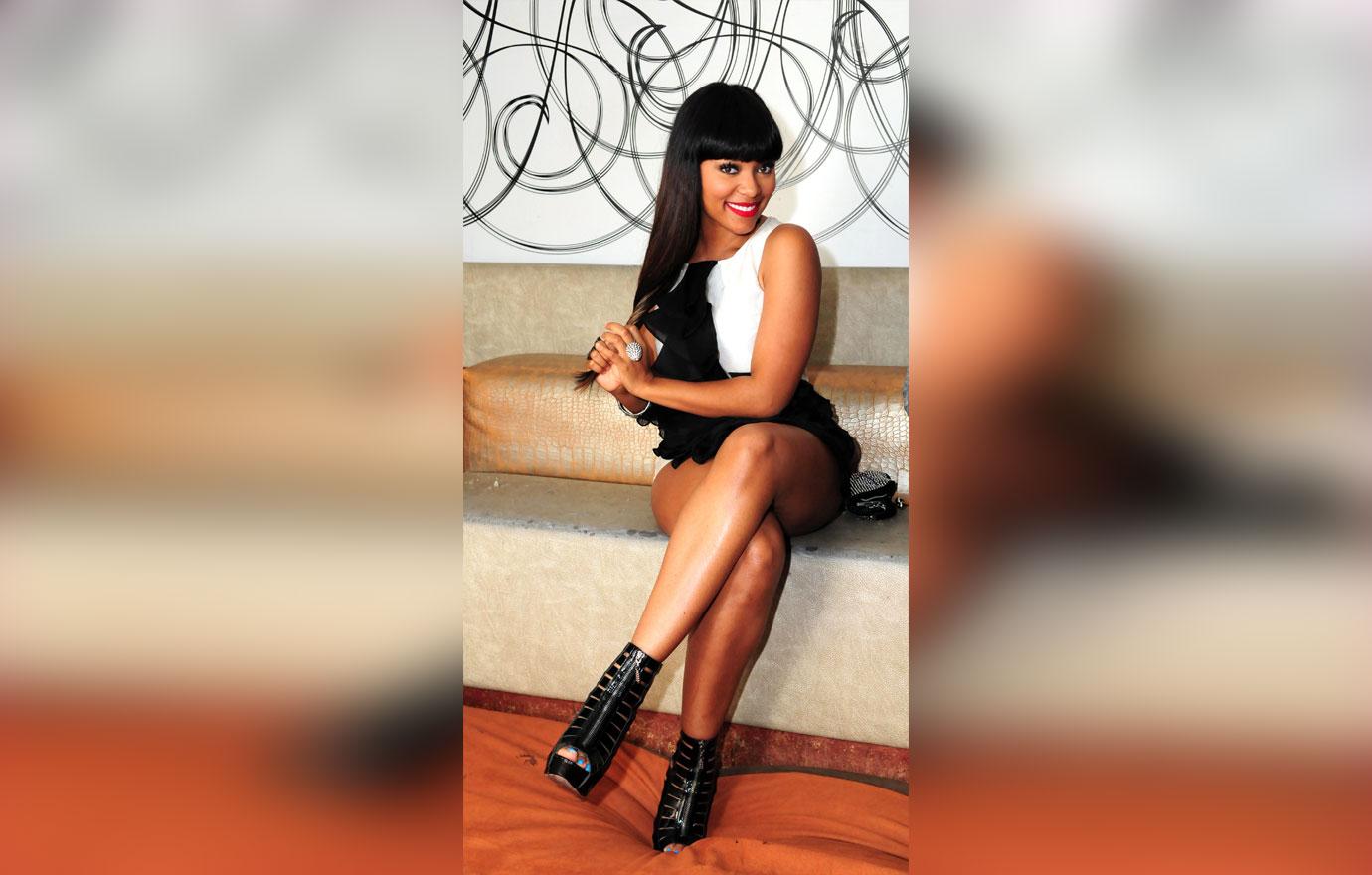 Recently, he asked the court to not only find Mari in contempt but wanted her ordered to appear in court for an examination.
Now, Mari says 50 wants her to appear in court on April 20 in Los Angeles. The reality star says the problem is she lives in Georgia.
Further, she claims to be willing to "engage in efforts to satisfy the debts at issue and will participate in the discovery process moving forward."
Article continues below advertisement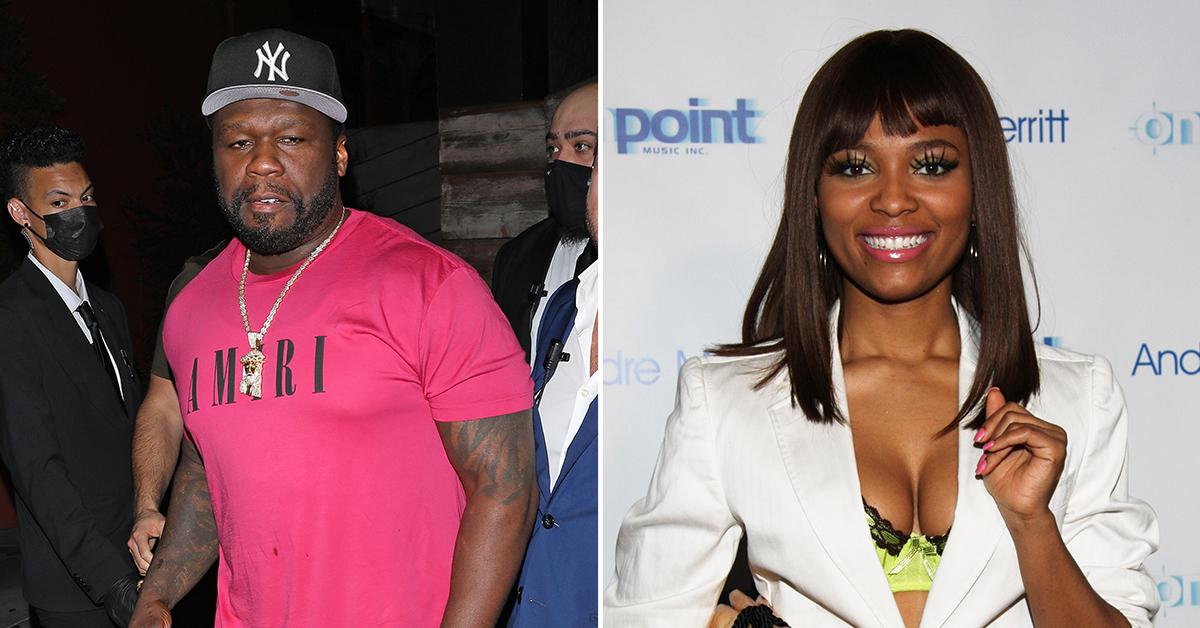 50 Cent has yet to respond to Mari's attempt to blow off the examination but it's likely he's not going to be pleased. His lawyers have previously said the reality star has failed to pay a dime on the judgment.
He has attempted to seize her VH1 paychecks and even tried to find out how much she was making via Instagram endorsements and her music career.