Exclusive
50 Cent Hired Private Investigator To Track Down 'Love & Hip Hop' Star Teairra Mari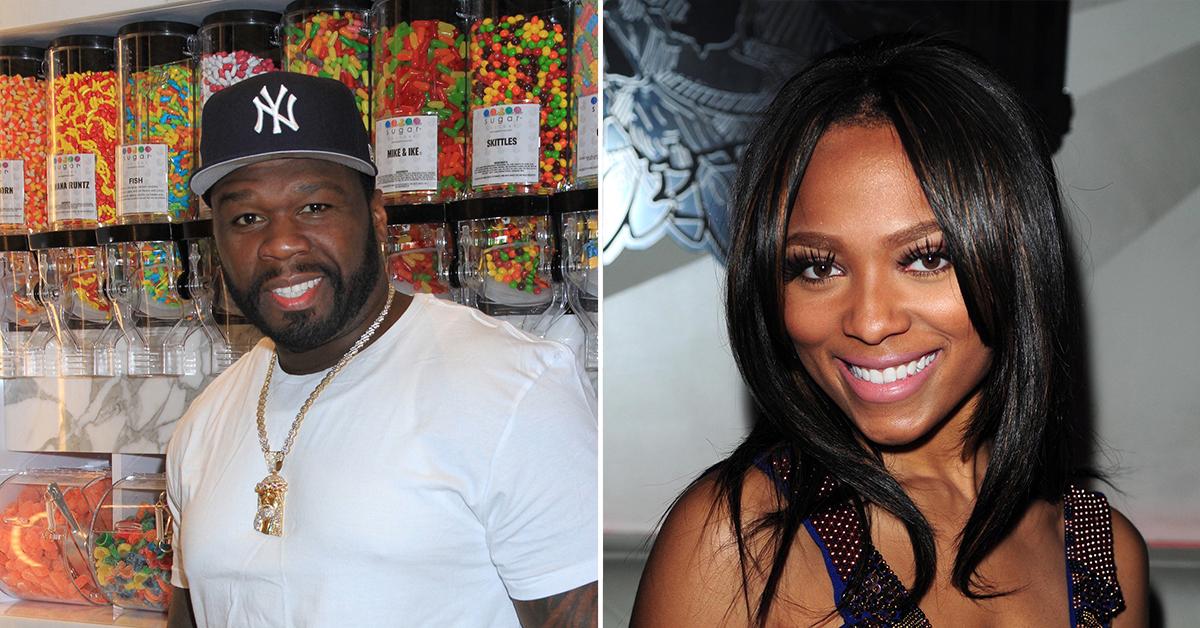 50 Cent doesn't play when it comes to his money and even hired a PI to track down a reality star who owes him $50k.
According to court documents obtained by Radar, the 46-year-old music mogul recently served Love & Hip Hop star Teairra Mari with legal papers on April 4.
Article continues below advertisement
50 is making moves to convince a judge to find Mari in contempt of court. He wants her to show with her finances for an examination.
The drama started when Mari sued 50 Cent for posting an explicit photo of her online. 50 argued the lawsuit was nonsense and said he only reposted a photo that was already circulating.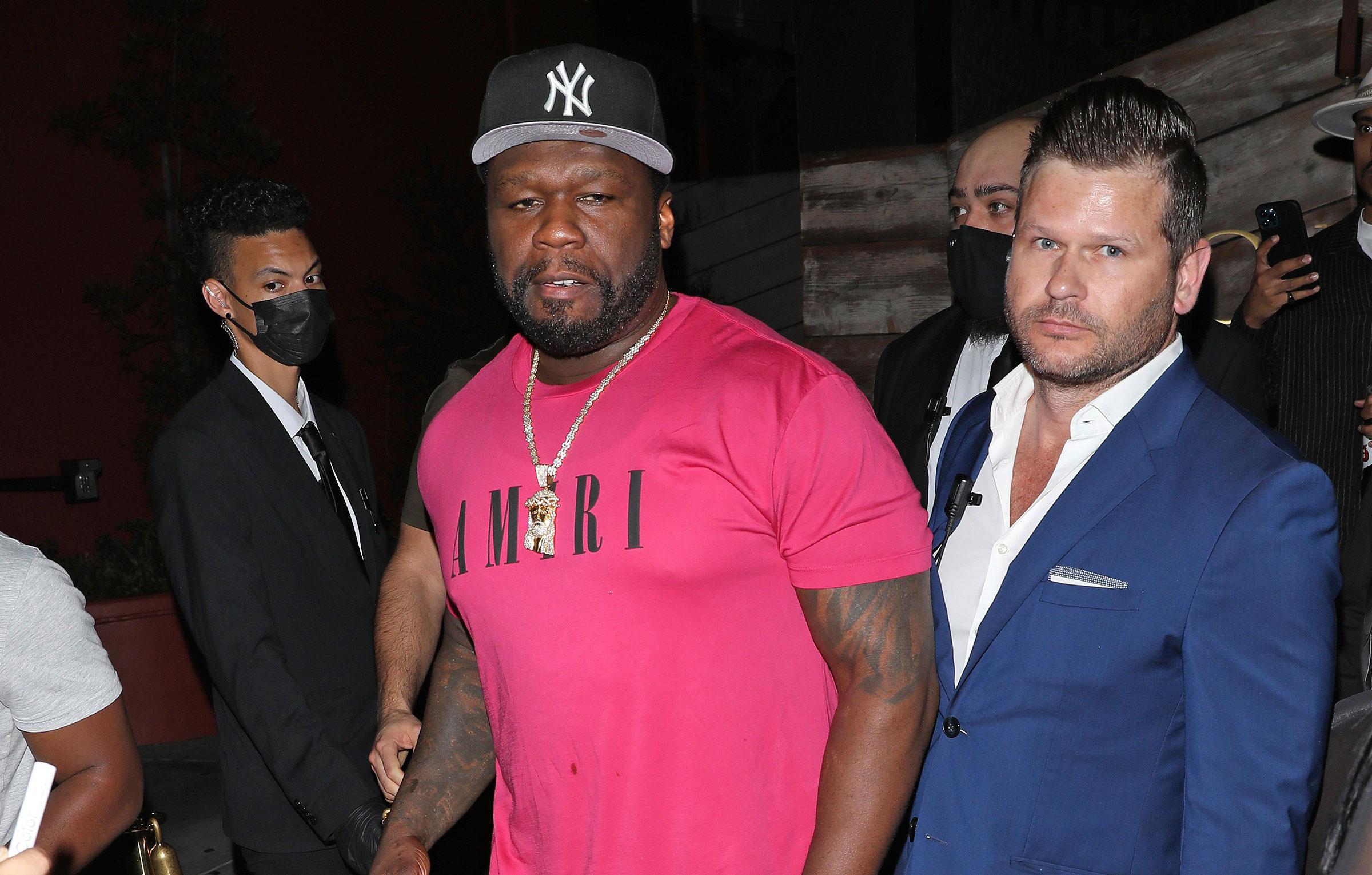 Article continues below advertisement
A judge ended up siding with 50 and awarded him $30k in attorney fees. 50 has been trying to collect on the money for years with no luck.
He claims Mari has failed to pay a dime and refused to answer questions about her income — which he would have used to seize her paychecks.
The court has awarded 50 nearly $20k more in sanctions and fees against Mari — bringing her debt to $50k.
Mari has not participated in the lawsuit for some time. The rapper's team wrote Mari "has been the subject of repeated sanctions by this Court but has been seemingly unswayed by such actions and has not paid any money towards the Judgment or sanctions against her, making the increased penalties associated with a finding of contempt necessary."
Recently, 50's lawyer says they learned the VH1 star was living in Los Angeles.
Article continues below advertisement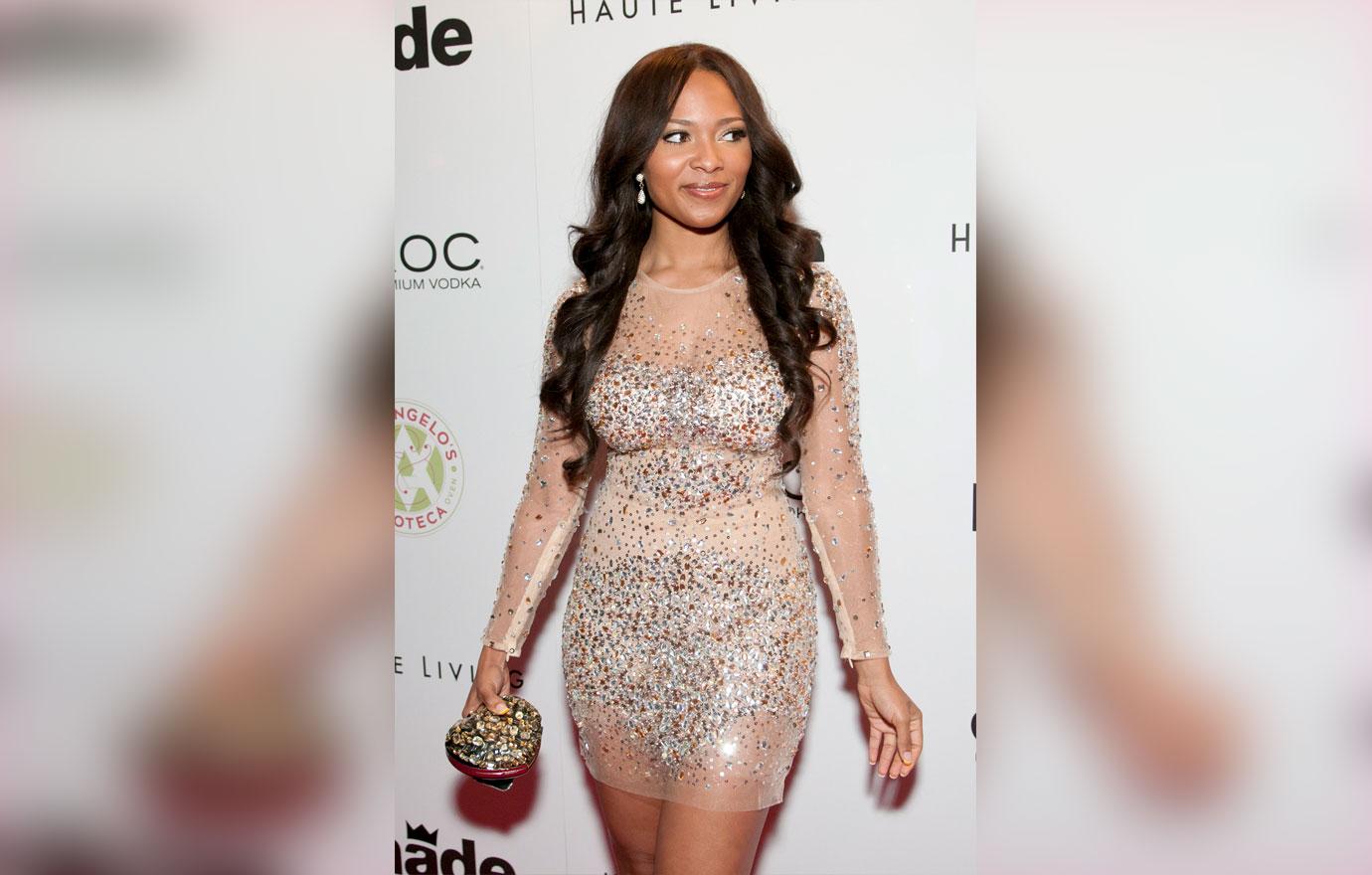 The attorney says Mari's Instagram account has a Sunset Blvd address and her skincare business is registered with a Beverly Hills address.
In court docs, his lawyer reveals they then hired a private investigator who confirmed Mari's address and then served her.
Article continues below advertisement
The reality star recently objected to an examination being scheduled. She claims she lives in Georgia and cannot be ordered to appear in a Los Angeles courtroom.
50 says this is nonsense especially since he served her in LA earlier this month. A judge has yet to rule on the matter.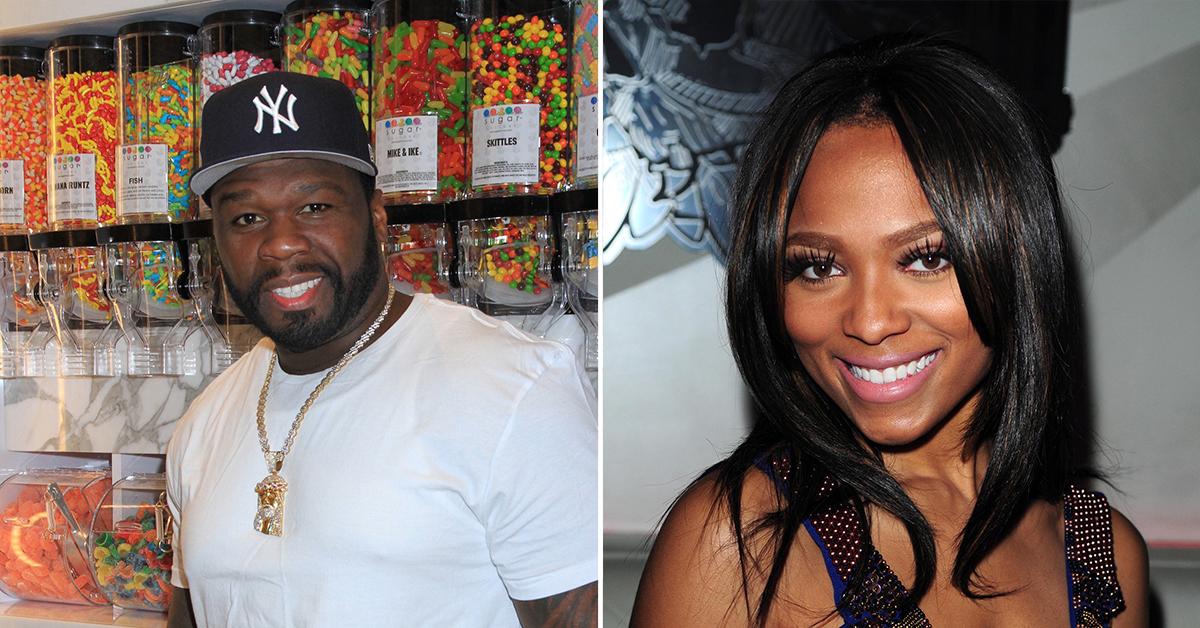 Article continues below advertisement
The court drama has been never-ending with Mari dragging her feet. One of her lawyers recently tried to drop her but 50 convinced a judge to shut down the attempt.
A judge has yet to rule on the examination.