Fallen Star! 'American Idol' Singer Antonella Barba Gets 45 Months In Jail For Drug Bust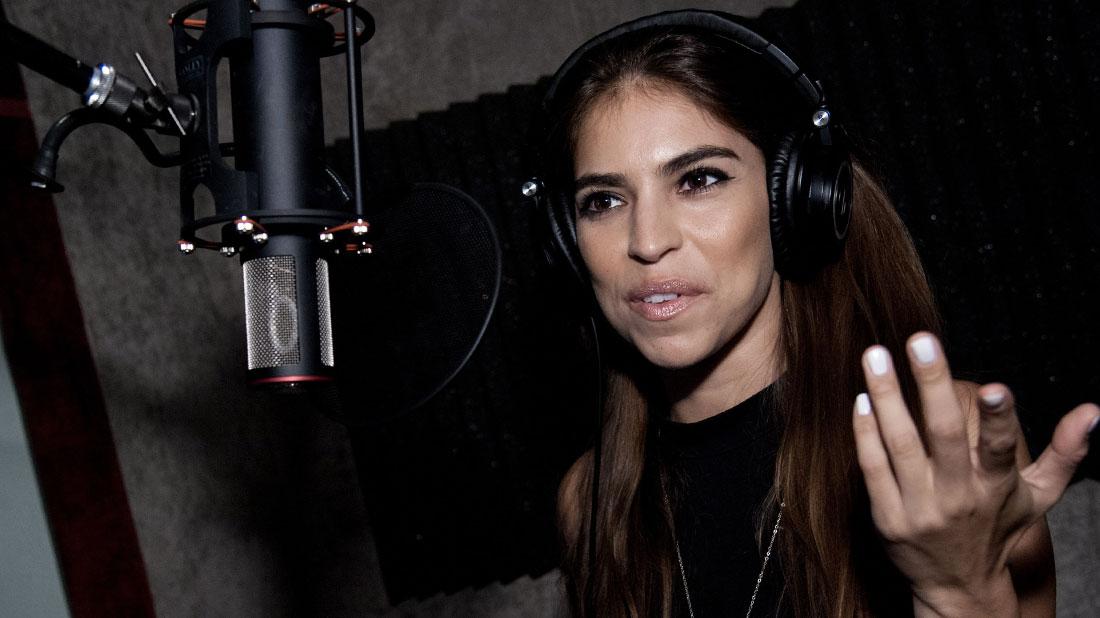 Antonella Barbais no American Idol despite being a former contestant in the singing competition.
The New Jersey native was sentenced to 45 months in jail on drug traffic charges.
After her release, US District Judge Arenda Wright Allen requires Barba to serve five years of supervised release.
Barba was arrested on Friday October 12, 2018, in Virginia for allegedly trying to distribute 100g of heroin.
On February 6, 2019, Barba was named in a superseding indictment charging her with conspiracy to distribute and possess with intent to distribute five kilograms or more of cocaine, one kilogram or more of heroin, and 400 grams or more of fentanyl.
Article continues below advertisement
She was also charged in the indictment with possession with intent to distribute 400 grams or more of fentanyl, which she pleaded guilty to in July.
Barba was ordered to home detention with her father, Vincenzo Barba, but according to court documents, she was thrown into prison in September after her dad "wished to resign from his role as third party custodian."
In a November 14 filing, Barba's attorney pushed to reduce her possible 71-month maximum sentence to no more than 3.8 years in prison, arguing that her role in her offense was "that of a delivery person."
He also claimed American Idol "brought about a detrimental change" in the 32-year-old's life.
Readers know the singer appeared on the 2007 Idol season where she competed against winner Jordin Sparks. She was eliminated after making the top 16.
As RadarOnline.com reported, Barba's mother supported the attorneys claims the show had a negative effect on her daughter's lives.
According to her, Barba's short stint on the hit competition not only "intruded and interrupted her dream of a career in architecture," but also led to her drug bust in 2018.
Barba's mother added that her joining the show was "where it all went wrong."
The filing also included letters from other supporters, who claimed Barba's "sudden move to Hollywood" was a "recipe for disaster."
The court responded on behalf of Barba's filing, alleging that "flying across the country, renting a car, receiving a shoebox full of drugs and transporting said drugs approximately 190 miles to Norfolk was both material and essential to the commission of the offense."