The Clash of American Idols: Are Kelly Clarkson & Carrie Underwood Feuding?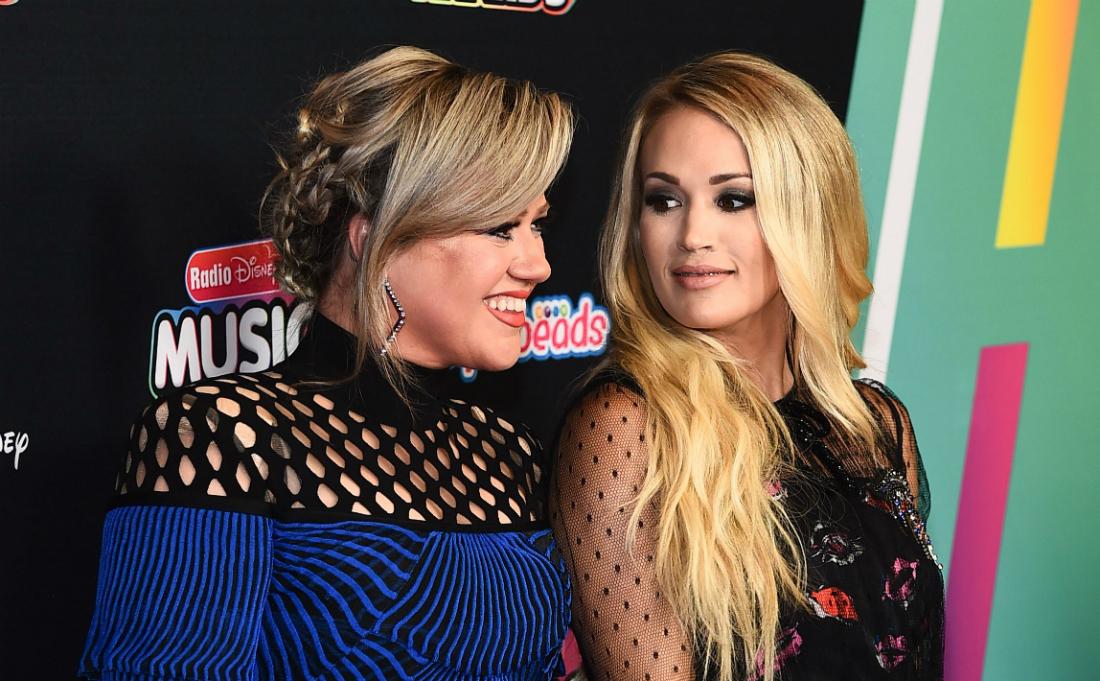 Are they feuding or aren't they? That's the question on many peoples lips when it comes to the alleged war between American Idol superstars Kelly Clarkson and Carrie Underwood.
MORE: Overworked Carrie Underwood Snubs Husband In Favor Of Kids & Career
It's been rumored that these two have not been fond of each other for years now despite the fact that both of them claim there is no bad blood between them. Each of them have had wonderful careers with both winning their respective seasons. So what happened?
Article continues below advertisement
1. A Fit.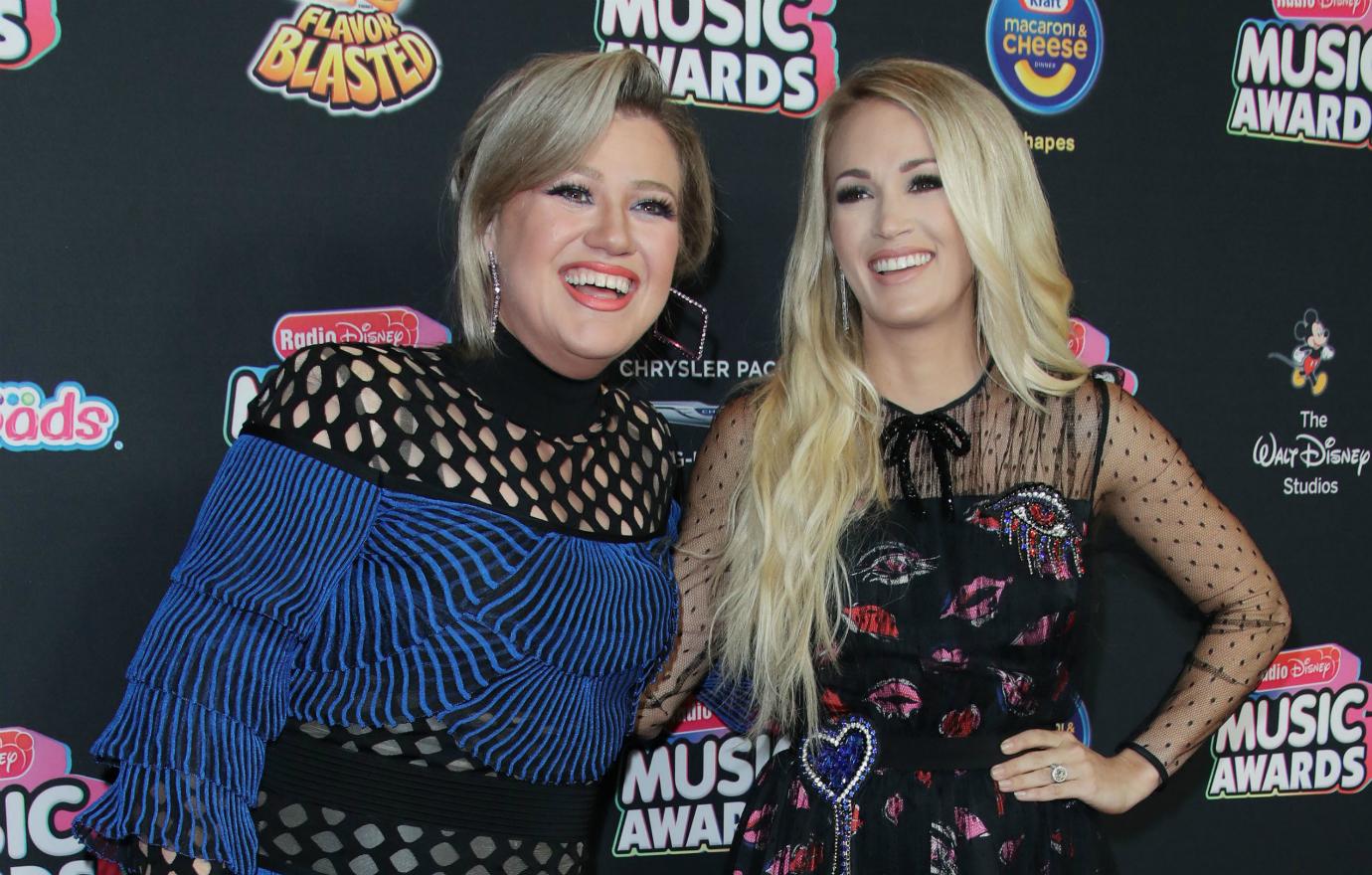 In April 2016, it was reported that Carrie Underwood "threw a fit" at the American Idol finale since she wasn't allowed to sing solo. She duetted with Keith Urban but wanted to sing by herself — as Clarkson had at the same event.
Article continues below advertisement
2. Serious Drama.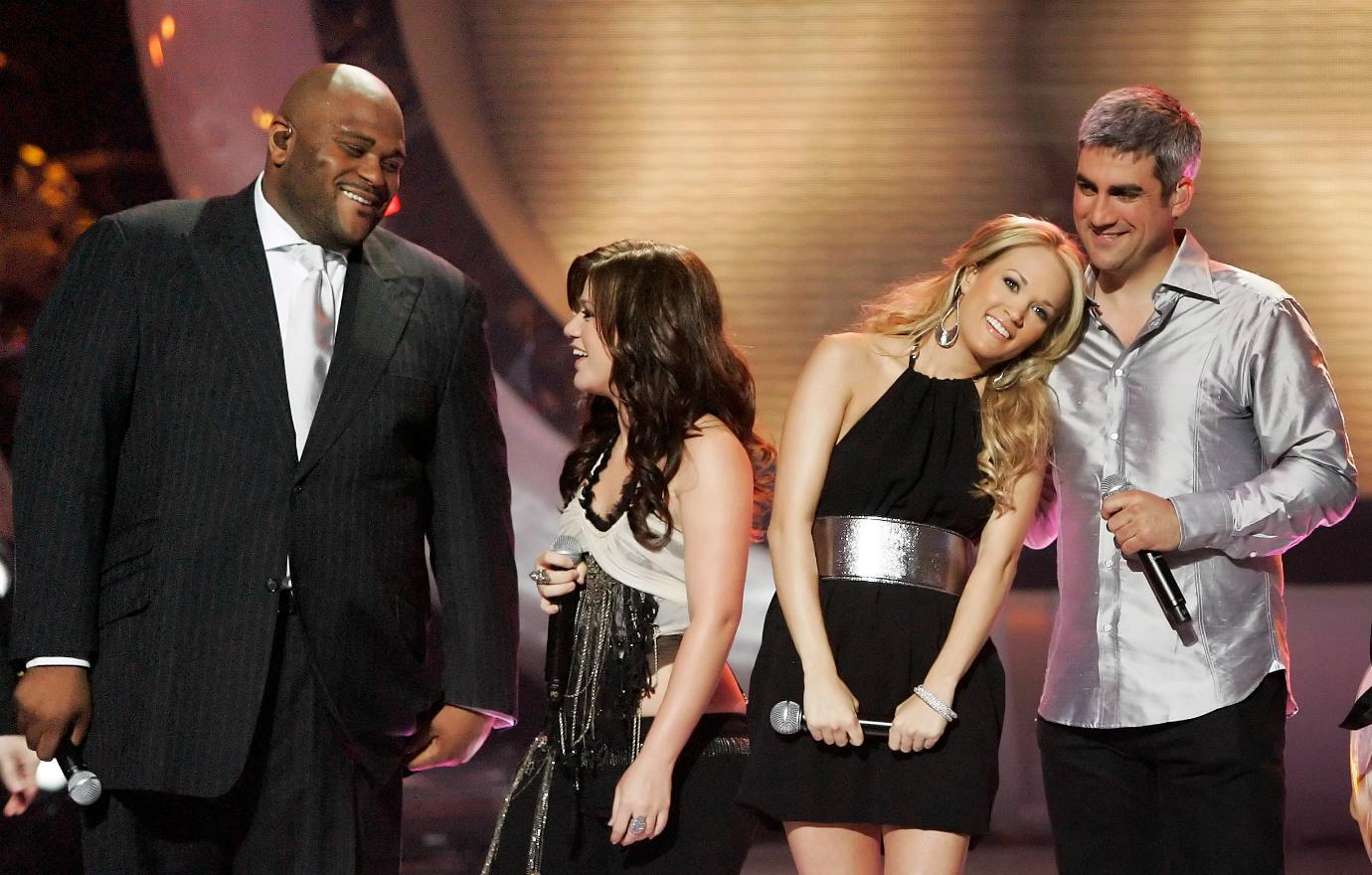 One insider claimed, "Carrie caused serious drama with the final production of the show because she flipped out that she was stuck doing a duet when she has a tour and so many things to promote right now."
Article continues below advertisement
3. The Voice.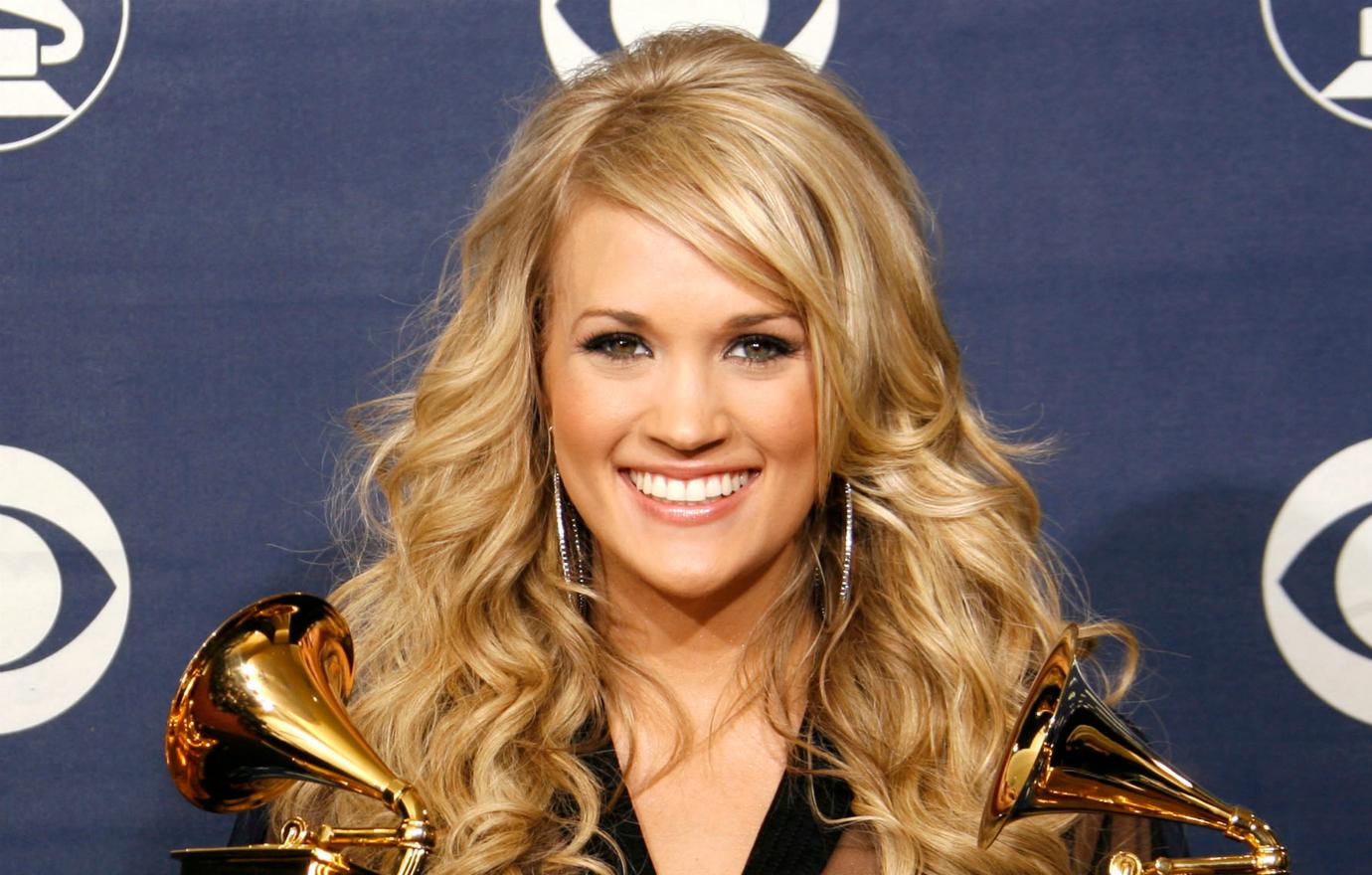 According to one source, Underwood didn't react that well when Clarkson landed a gig on The Voice in 2017. The source claimed, "Carrie was jealous Kelly got a coaching gig on The Voice that she thought should've been hers. And Kelly's always been jealous that Carrie's the bestselling idol to come out of Idol."
Article continues below advertisement
4. Damage Control.
In April 2018, there was an online poll asking who the "most iconic American Idol winner" was. Clarkson tweeted a response saying, "I think we're both winning in life and pretty blessed! Singers, mamas, CEO's."
Article continues below advertisement
5. The Response.
Underwood responded by tweeting, "Whatever, girl, I voted for you!" She went on to add, "But seriously, I do wish more publications would just celebrate women's success without pitting them against each other."
Article continues below advertisement
6. Tabloid Explosion.
Allegations of a feud between Clarkson and Underwood erupted that same year over a story that suggested they each wanted to be more famous than the other. Clarkson took to Twitter to make light of the situation.
Article continues below advertisement
7. Furious.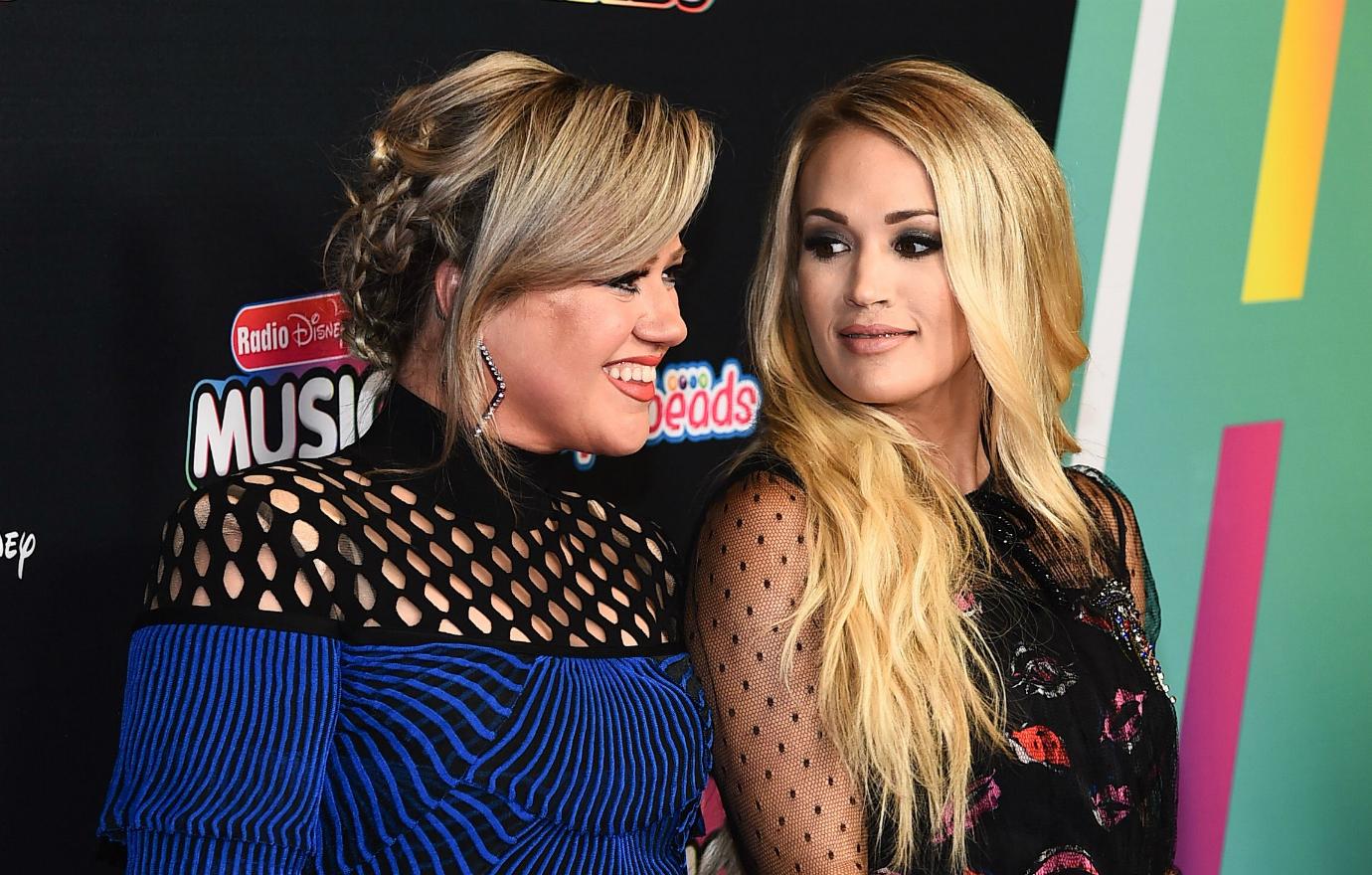 Apparently the feud that's not a feud got even feudier in September 2019 when it was reported that Underwood turned down an invite to appear on Clarkson's new talk show. The source claimed, "There were no explanations or niceties — and Carrie's people just turned Kelly down flat! Kelly was furious!"