Exclusive
The Last Feud! Carrie Underwood Slams Kelly Clarkson Over 'American Idol' Finale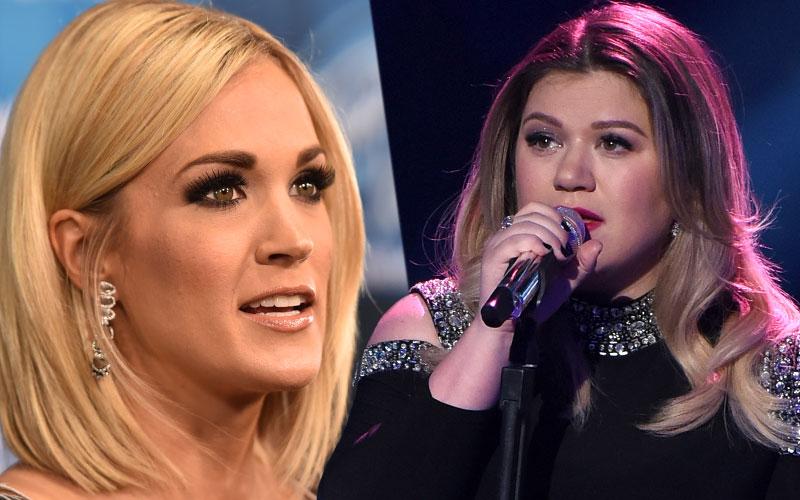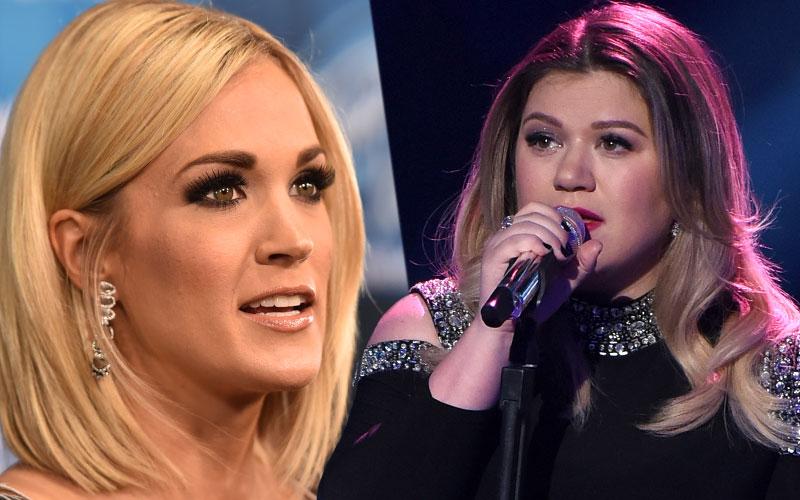 Article continues below advertisement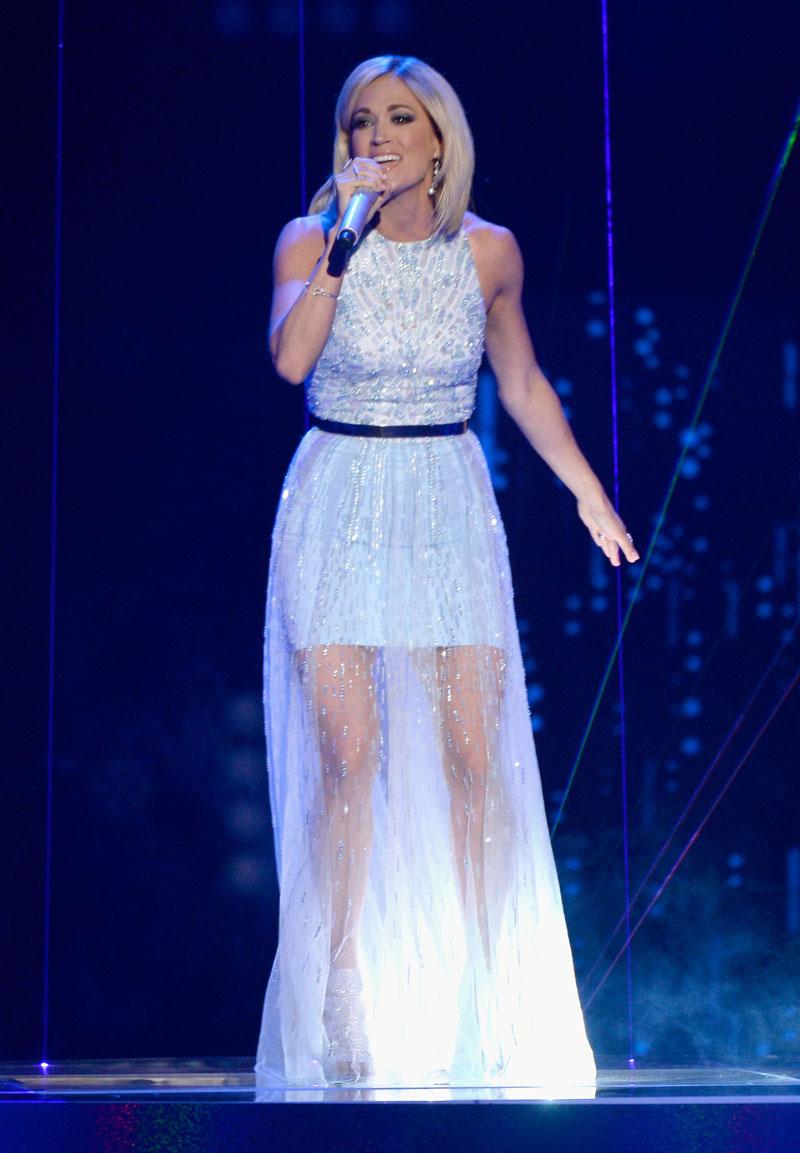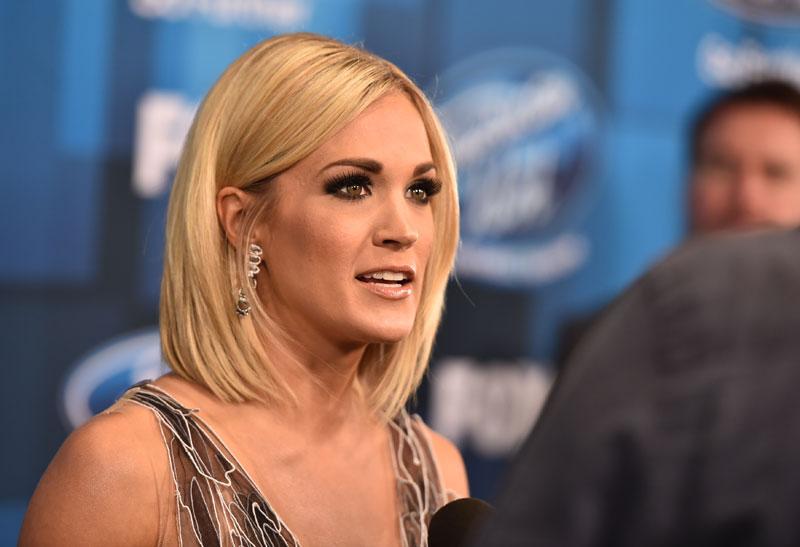 Article continues below advertisement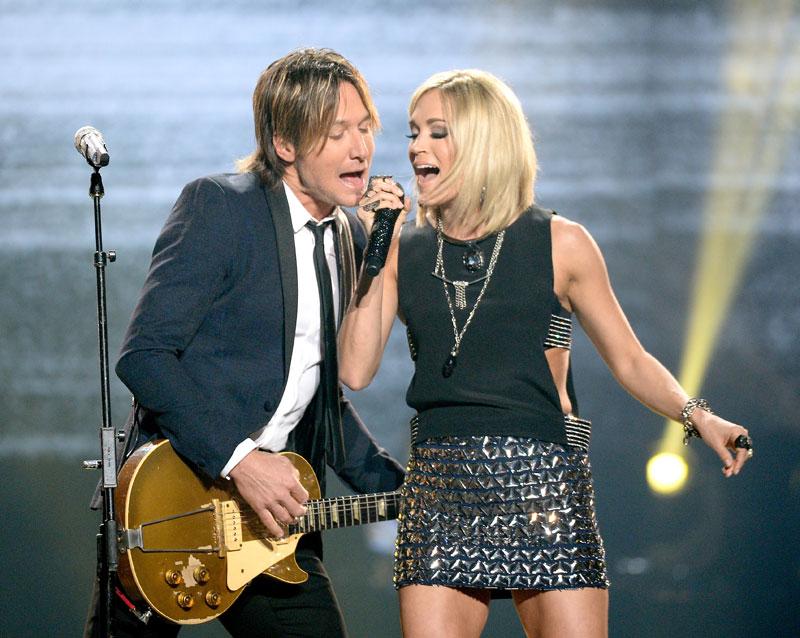 "Carrie caused serious drama with the final production of the show because she flipped out that she was stuck doing a duet when she has a tour and so many things to promote right now," the insider claimed.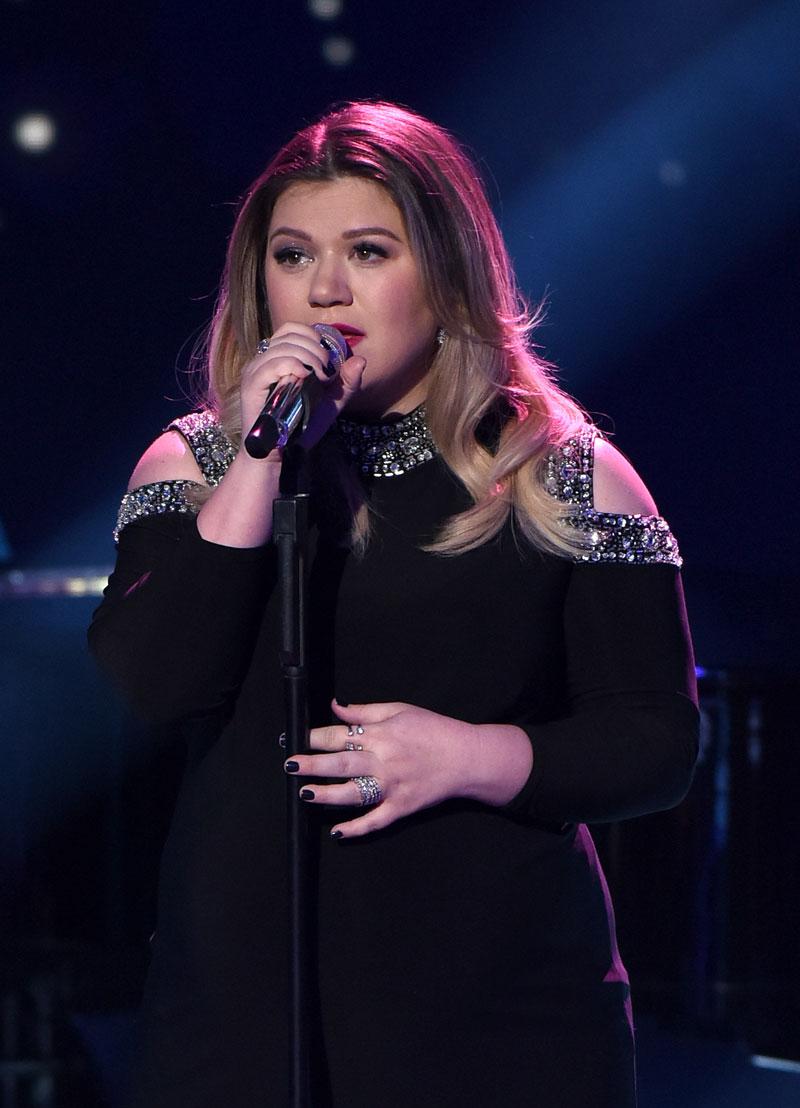 "Carrie wanted to perform on her own, and the producers knew that," said source.
Article continues below advertisement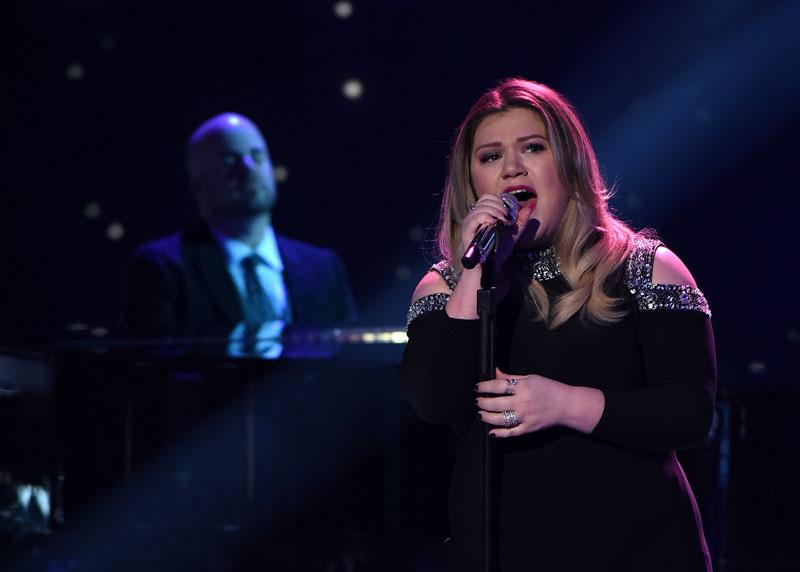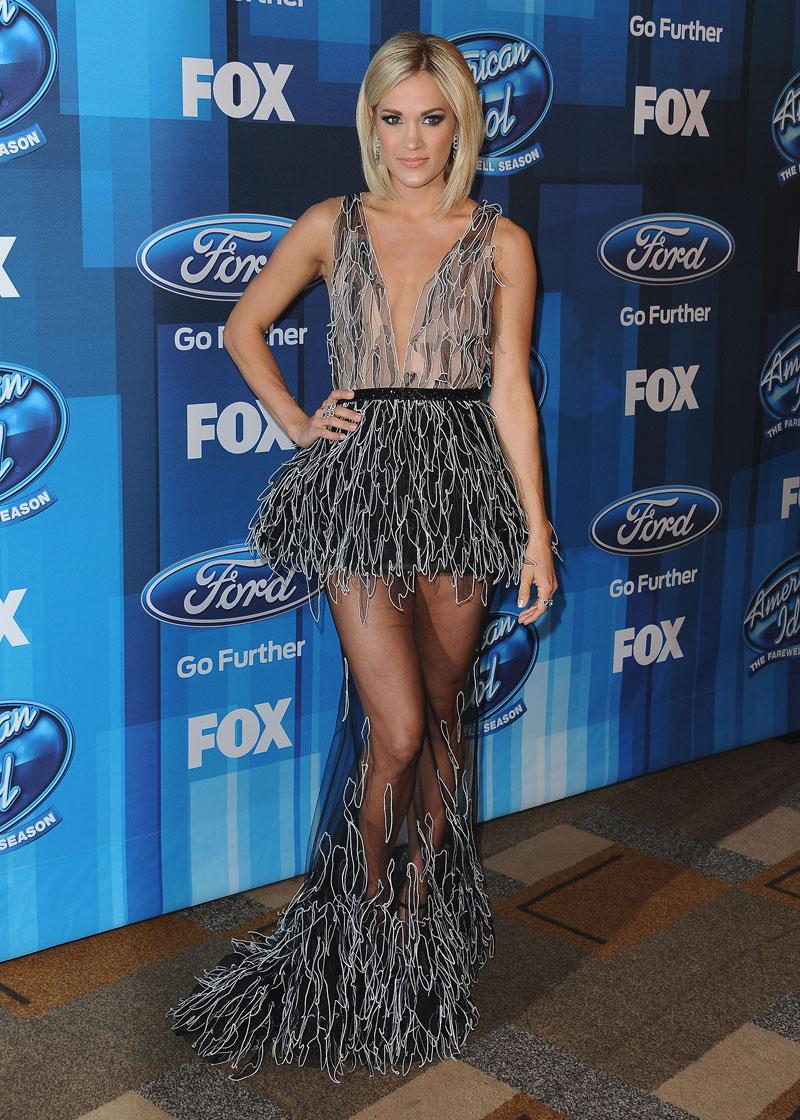 "Carrie said she just felt like she should have gotten the same type of treatment that Kelly did since she is the big money-maker from the show," the source told Radar. Underwood's rep did not immediately respond to Radar's request for comment.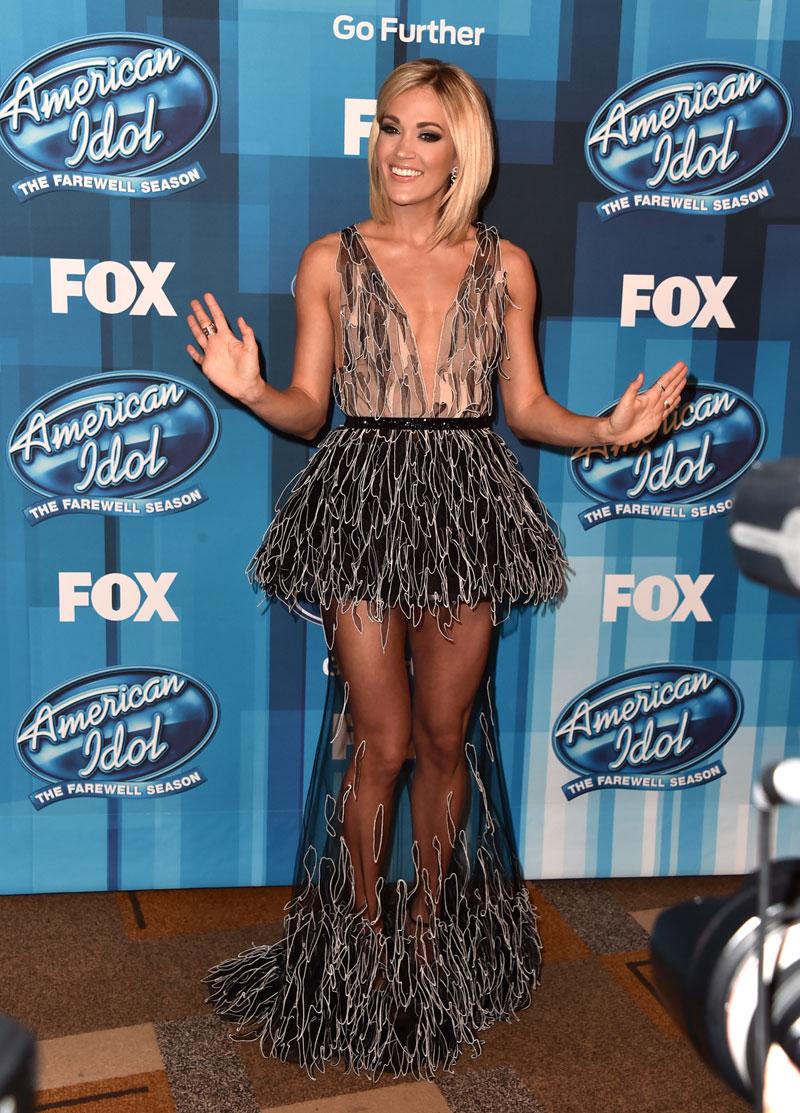 Do you think that Carrie Underwood had the right to be upset over Kelly Clarkson getting an entire segment? Tell us your thoughts below.