Mac Miller's Shocking End: Men Charged With Providing Drugs That Killed Rapper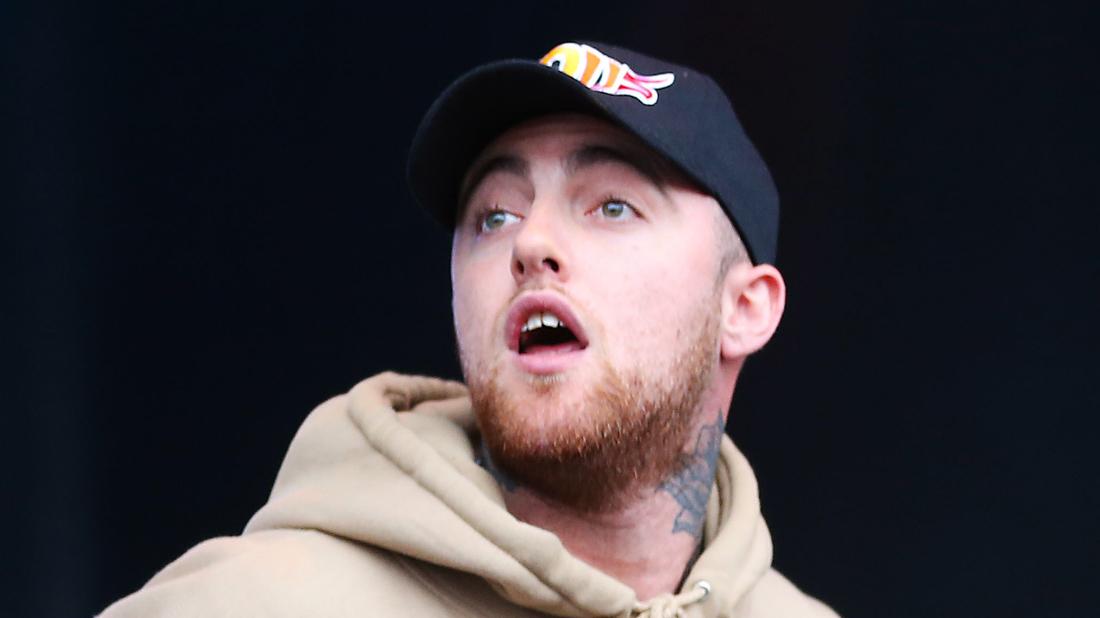 Three men arrested during the investigation into rapper Mac Miller's deadly overdose last year have now been charged with providing the drugs that killed him, RadarOnline.com has learned.
Cameron James Pettit, 28, of West Hollywood; Stephen Andrew Walter, 46, of Westwood; and Ryan Michael Reavis, 36, a former West Los Angeles resident who relocated to Lake Havasu, Arizona earlier this year, were charged in a three-count indictment.
Article continues below advertisement
All three were previously charged with drug-related offenses. Wednesday's charges add the allegation that their drugs directly led to Miller's death.
According to court documents obtained by Radar, the three defendants gave Miller the deadly drugs about two days before he suffered a fatal overdose in Studio City on September 7, 2018.
The Los Angeles County Medical Examiner-Coroner later determined that Miller died of mixed drug toxicity involving fentanyl, cocaine and alcohol.
According to the indictment, late on the night of September 4, Pettit agreed to supply Miller with 10 "blues" – a street term for oxycodone pills – as well as cocaine and the sedative Xanax.
But, instead of providing Miller with genuine oxycodone when he made the delivery during the early morning hours of September 5, Pettit allegedly sold McCormick counterfeit oxycodone pills that contained fentanyl – a powerful synthetic opioid that is 50 times more potent than heroin.
Article continues below advertisement
Investigators believe that Miller died after snorting the counterfeit oxycodone pills.
"It has become increasingly common for us to see drug dealers peddling counterfeit pharmaceuticals made with fentanyl. As a consequence, fentanyl is now the number one cause of overdose deaths in the United States," said United States Attorney Nick Hanna. "These defendants allegedly continued to sell narcotics after (Miller's) death with full knowledge of the risks their products posed to human life. We will continue to aggressively target drug dealers responsible for the spread of this dangerous chemical."
The men face a mandatory minimum sentence of 20 years in federal prison and the potential for life without parole if convicted of either of the charges related to Miller's death.
As Radar readers know, his former girlfriend, singer Ariana Grande, was hit hard by the rapper's passing.
Grande posted an Instagram message about Miller, saying she was both devastated and angry that he wasn't able to overcome his demons.
Article continues below advertisement
The star also shared a throwback video of hers and Miller laughing together with the caption, "I adored you from the day I met you when i was nineteen and I always will. I can't believe you aren't here anymore. I really can't wrap my head around it. We talked about this. so many times. I'm so mad, I'm so sad I don't know what to do."
After splitting from Miller, Grande got engaged to Saturday Night Live comedian Pete Davidson.