Thank U, Next: Ariana Grande's Dating Timeline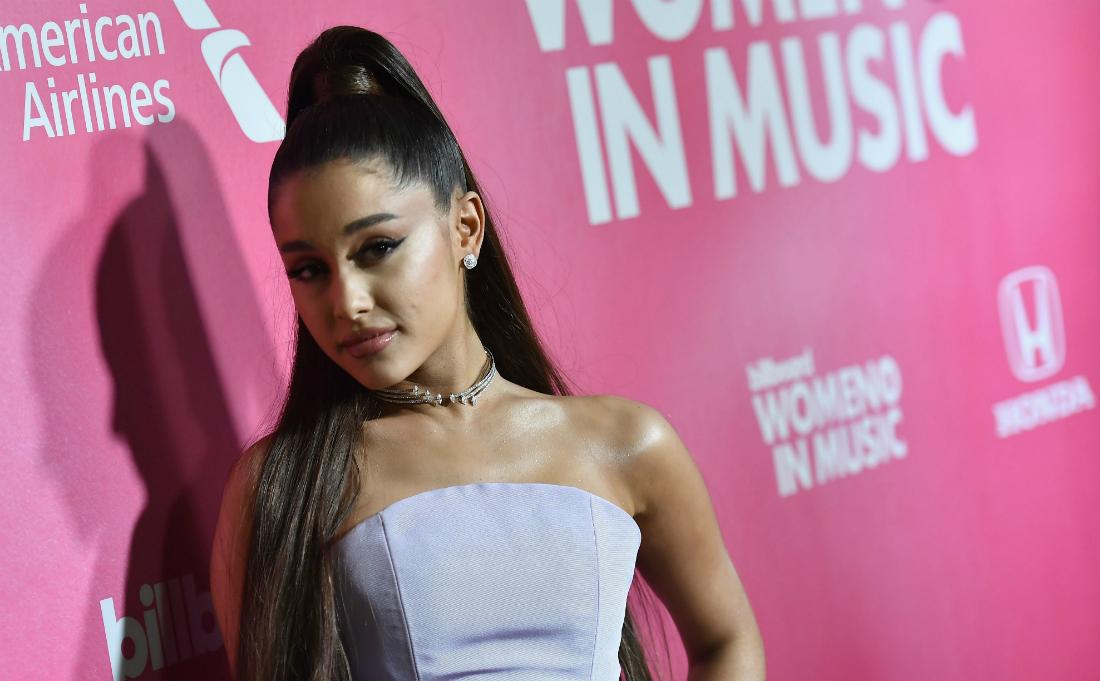 "Thought I'd end up with Sean,
But he wasn't a match,
Wrote some songs about Ricky,
Now I listen and laugh,
Even almost got married,
And for Pete, I'm so thankful,
Wish I could say, "Thank you" to Malcolm,
'Cause he was an angel."
- "Thank U, Next," by Ariana Grande.
MORE: She's Back! Ariana Grande Headlines Night 3 Of Coachella After Year Of Struggles
Ariana Grande has a face that could launch a thousand ships. She has had guys fighting and falling for her left and right. Grande has had the type of love life that could make most people jealous — she has dated comedians, rappers and dancers, and she has even sung about some of them in her hit, "Thank U, Next."
Article continues below advertisement