Counterfeit Pills, Narcotics & Prostitutes: Mac Miller's Sad Final Days Exposed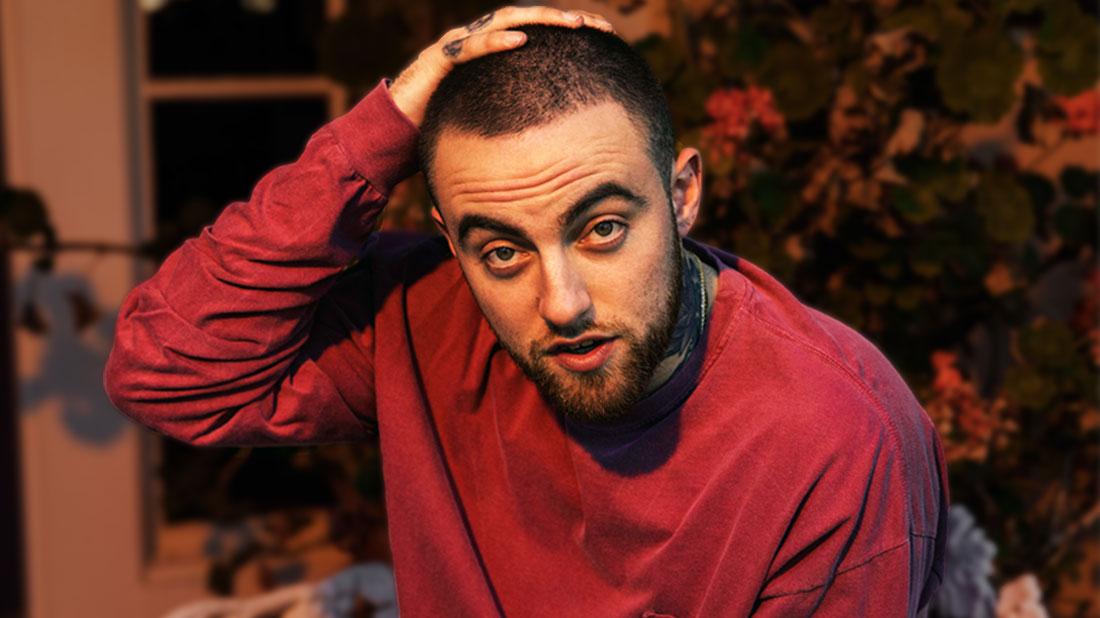 September 7 will mark the one-year anniversary of Mac Miller's fatal drug overdose, and now RadarOnline.com has learned sad and shocking new details of his final days.
As Radar readers know, a man named Cameron James Pettit from Hollywood Hills, Calif. was arrested and charged on Wednesday, September 5 with one count of distribution of a controlled substance in connection with Ariana Grande's ex's death.
Article continues below advertisement
Now, a criminal complaint filed in the United States District Court in the Central District of California reveals just show dark Miller's final days were. As Radar reported, the 26-year-old rapper, born Malcom James McCormick, was found dead in his Studio City apartment on September 7, 2018. A coroner's report later confirmed that he passed away from "mixed drug toxicity" in an accidental overdose that included "fentanyl, cocaine and ethanol."
According to the complaint filed in district court this week, the Pittsburgh native's alleged drug dealer delivered him "counterfeit oxycodone pills that contained fentanyl" in addition to cocaine and Xanax on September 5, 2018.
What's more is Pettit was not the only person who visited Miller's home in his final weeks of life. The complaint explained that a prostitute identified by the names of "Karla Mador" and "Carolina Cortez" also delivered "genuine oxycodone, hydrocodone, amphetamine, Xanax and cocaine" to McCormick hours prior.
The alleged prostitute was sent to Miller's Studio City apartment with drugs by a woman named in the complaint as Mia Pascal Johansson, who is also described as a "madam."
The shocking documents include text messages obtained by investigators sent between Miller and the madam which allude to him "booking a girl" for hours.
"I'll give you the g for free if you book a girl," the madam allegedly said to the rapper.
Scroll through Radar's gallery below to find out more about the alleged criminals who contributed to Miller's sad death.
Shocking Arrest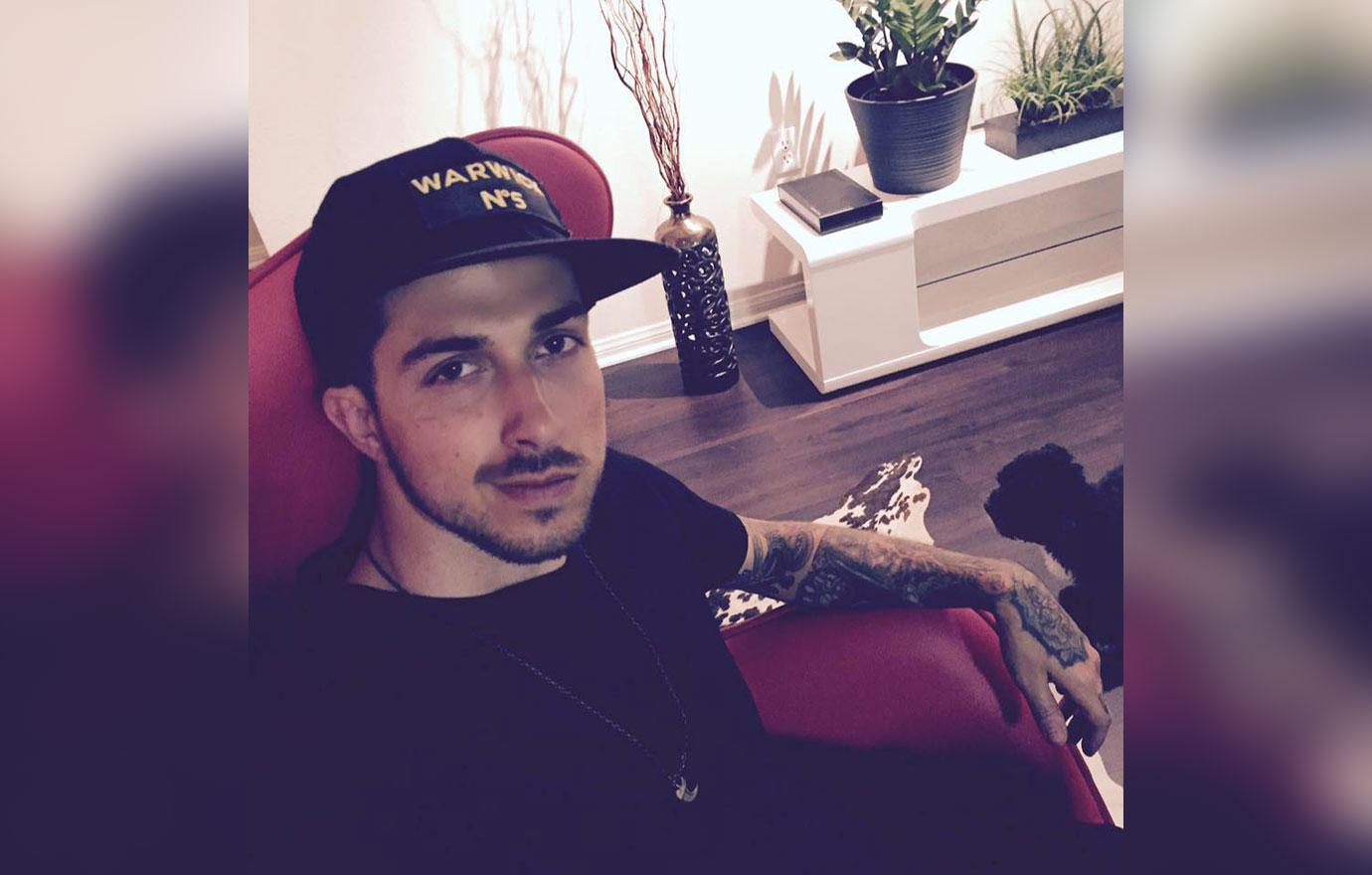 Pettit, 28, was arrested on September 4 by special agents with the Drug Enforcement Administration and officers with the Los Angeles Police Department. Shown here, he was charged with one count of distribution of a controlled substance.
Article continues below advertisement
Shady Business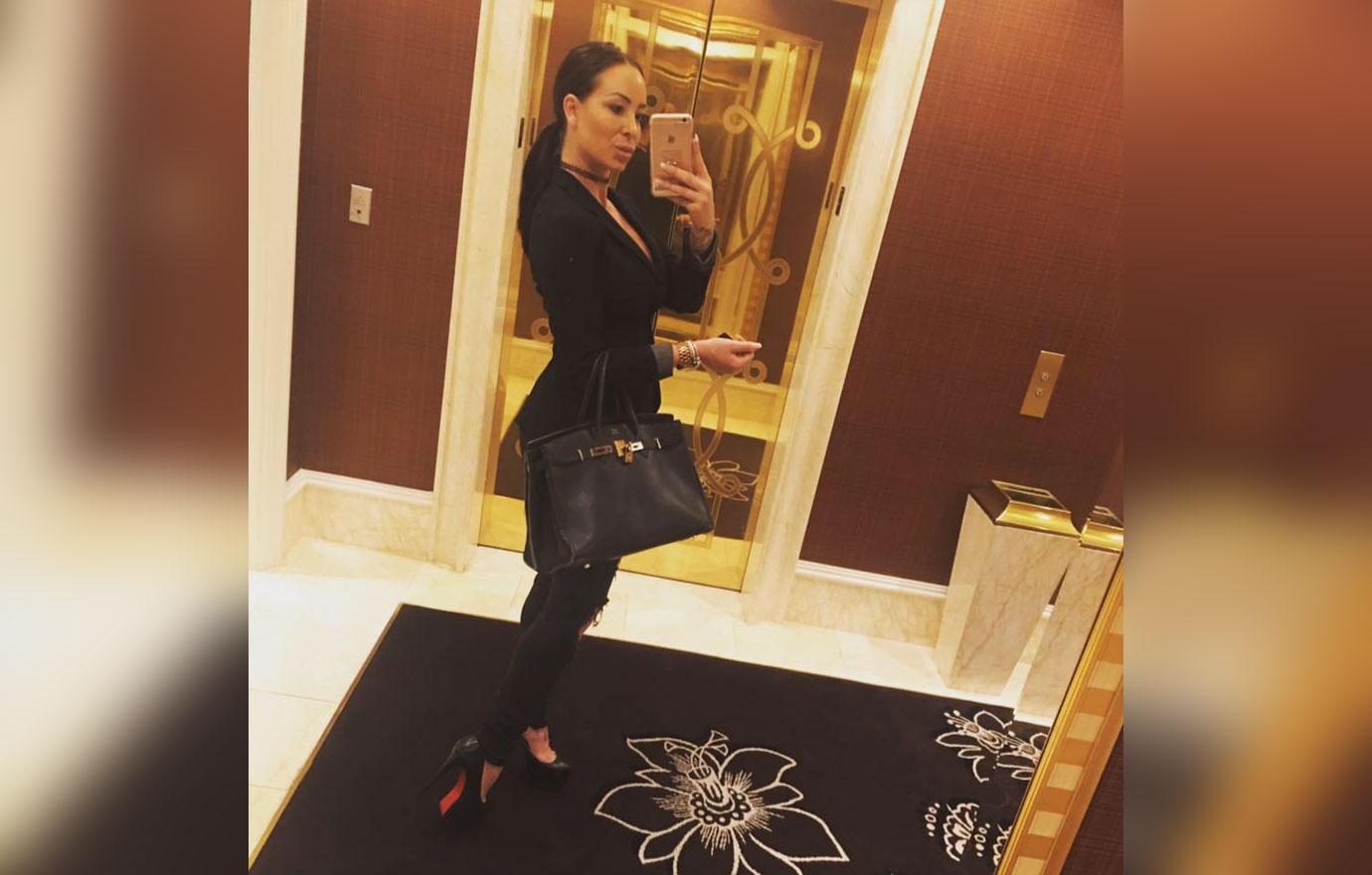 Detectives claimed in the affidavit that Pettit was first put in contact with Miller months before his death through madam Mia Johansson, shown here. Text messages showed that Johansson and Miller corresponded about payments for the drugs through the Venmo app.
Article continues below advertisement
Sordid details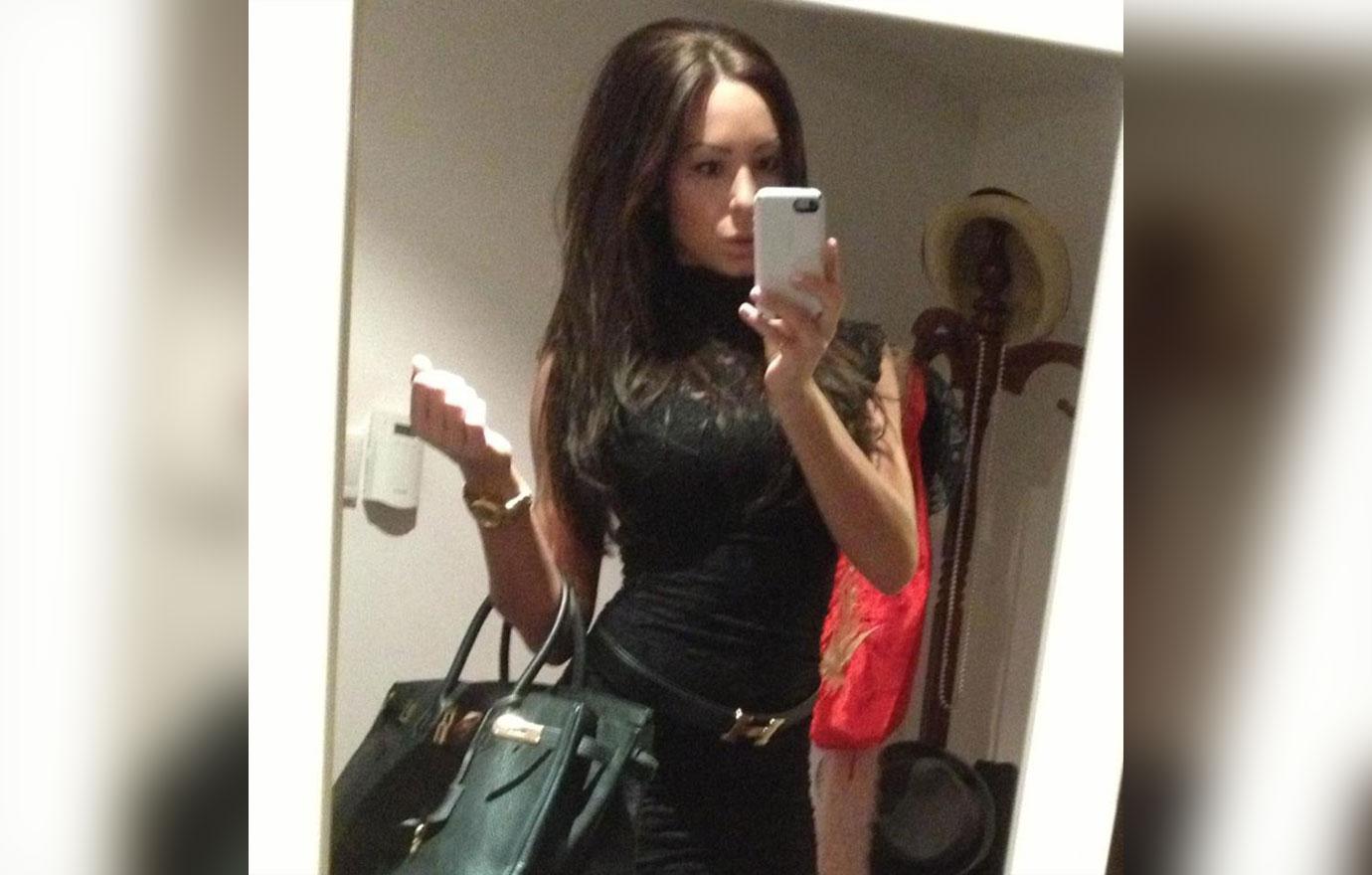 The complaint alleged that Miller owed the madam $3,000 for six hours of services with a prostitute. But the rapper claimed in a text that the two ended up hanging out while he worked on music. "I just wanted an extra hour but I guess I never told her to leave…All the sudden in (sic) was 7 am," Miller wrote, according to the complaint, adding, "I was just working and she was kickin it."
Article continues below advertisement
Closer Look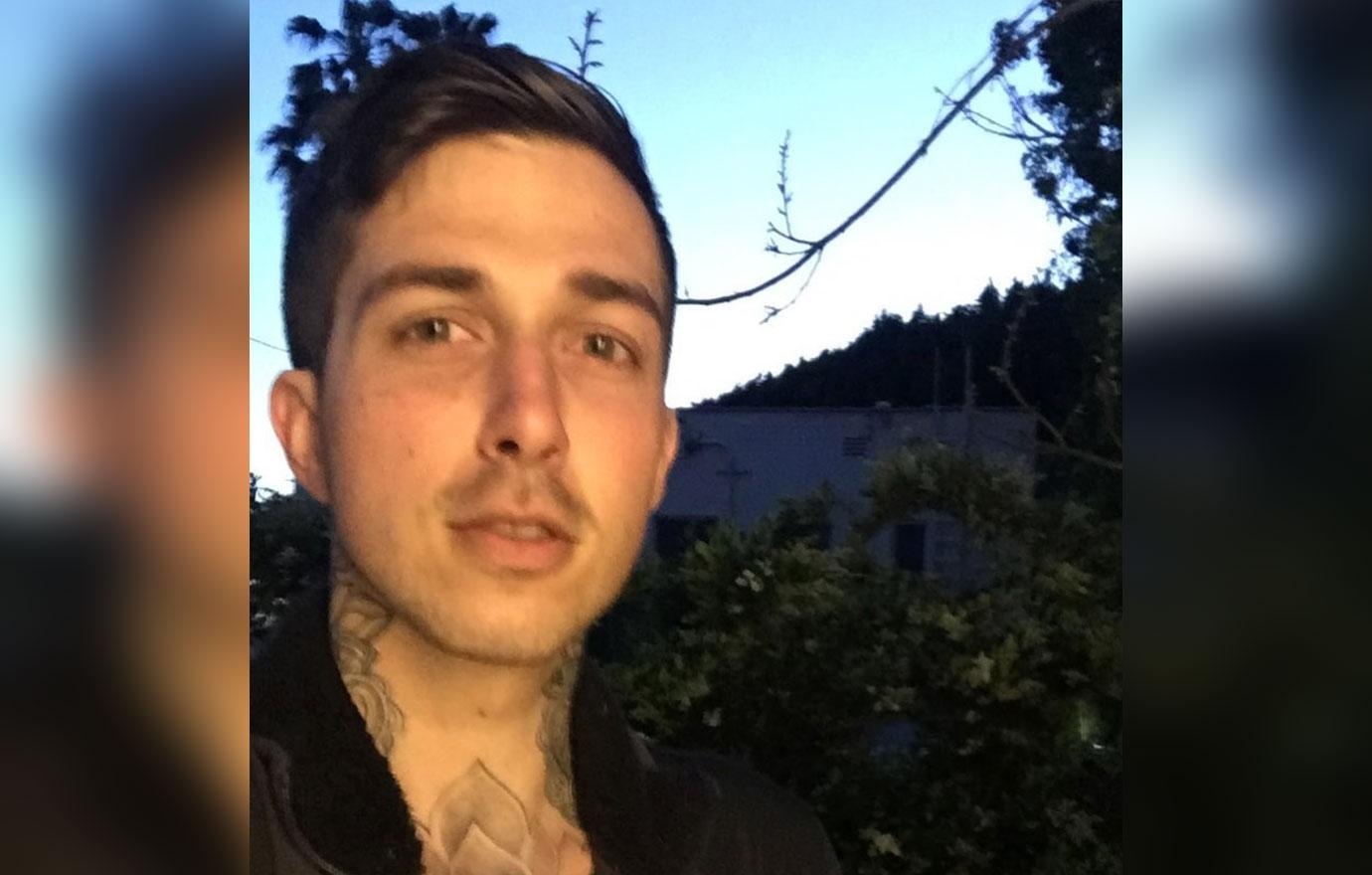 According to Pettit's Facebook page, the 28-year-old works as an executive chef at The Sayers Club in Los Angeles.
Article continues below advertisement
Big Investigation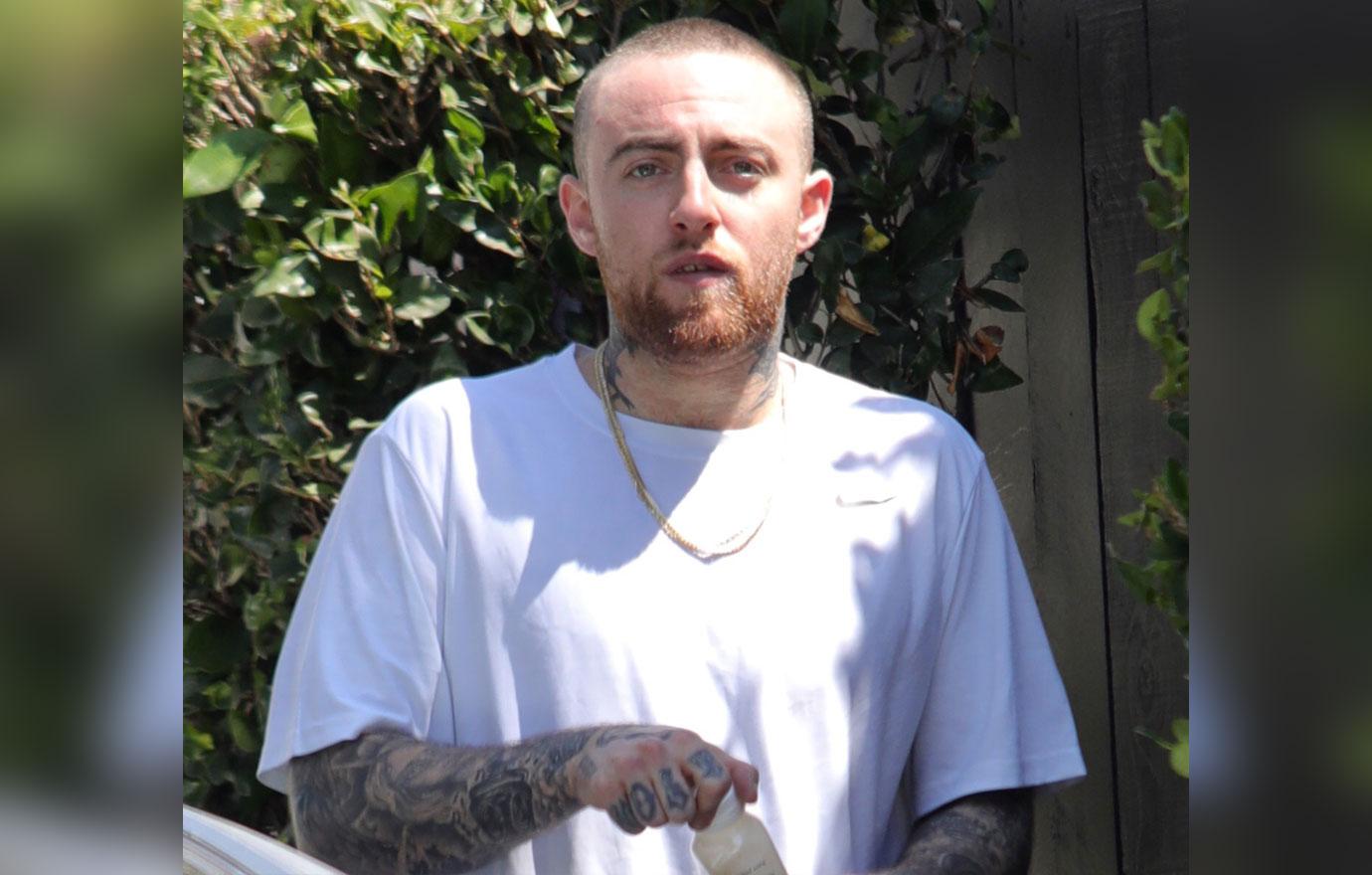 Detectives also alleged in the complaint that Pettit was a nervous wreck after reports first surfaced of the rapper's death. In messages obtained through the alleged dealer's Instagram account, he wrote to a friend, "I am not great…Most likely I will die in jail."
Article continues below advertisement
Past Love
As Radar readers know, Miller and Grande dated for nearly two years before breaking up in the spring of 2018. The 26-year-old pop star then quickly moved on with her now-ex fiancé Pete Davidson.
Article continues below advertisement
Behind Closed Doors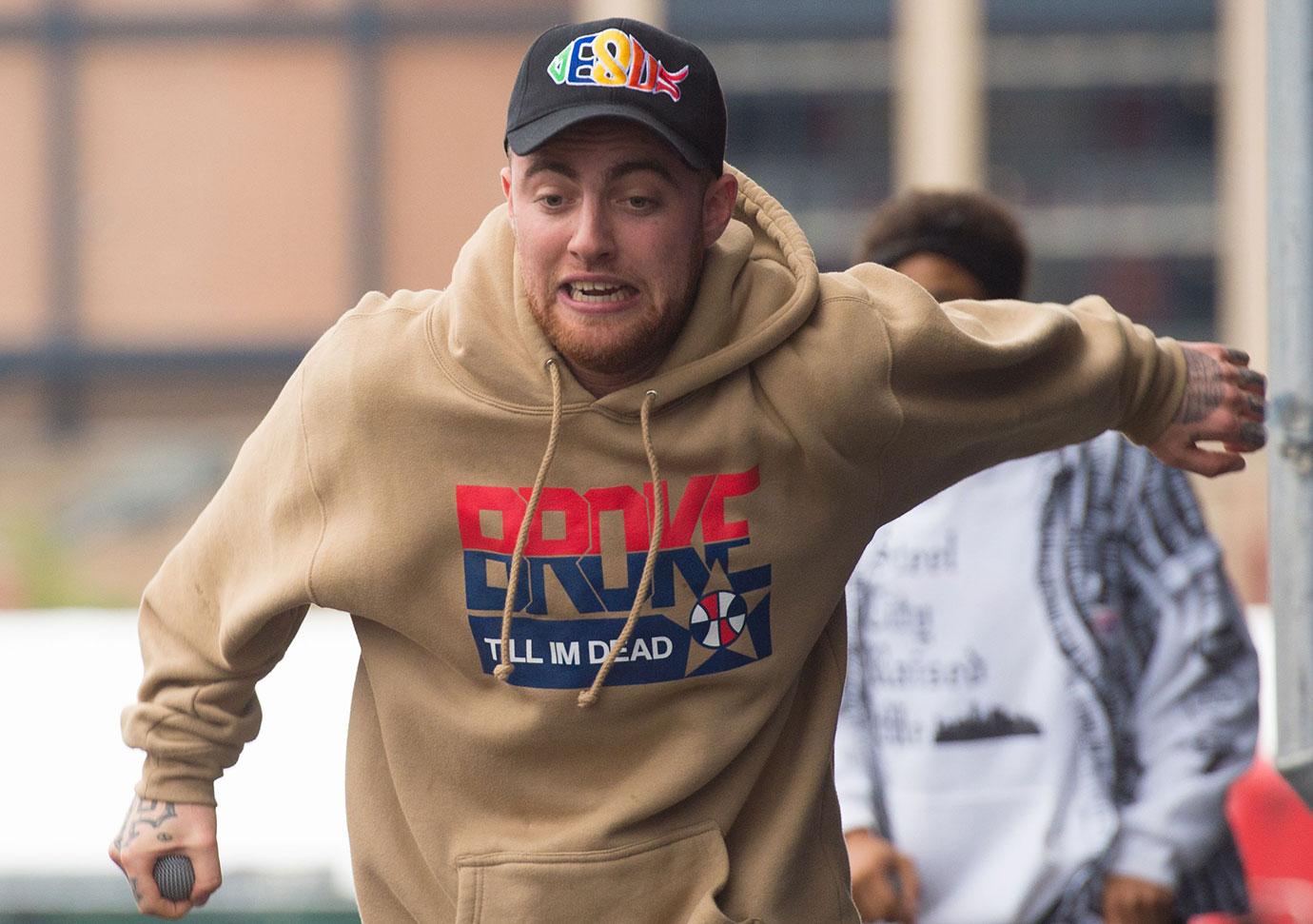 But in the complaint, detectives claimed to have proof that Miller was visited by prostitutes on more than one occasion in his final days.
Article continues below advertisement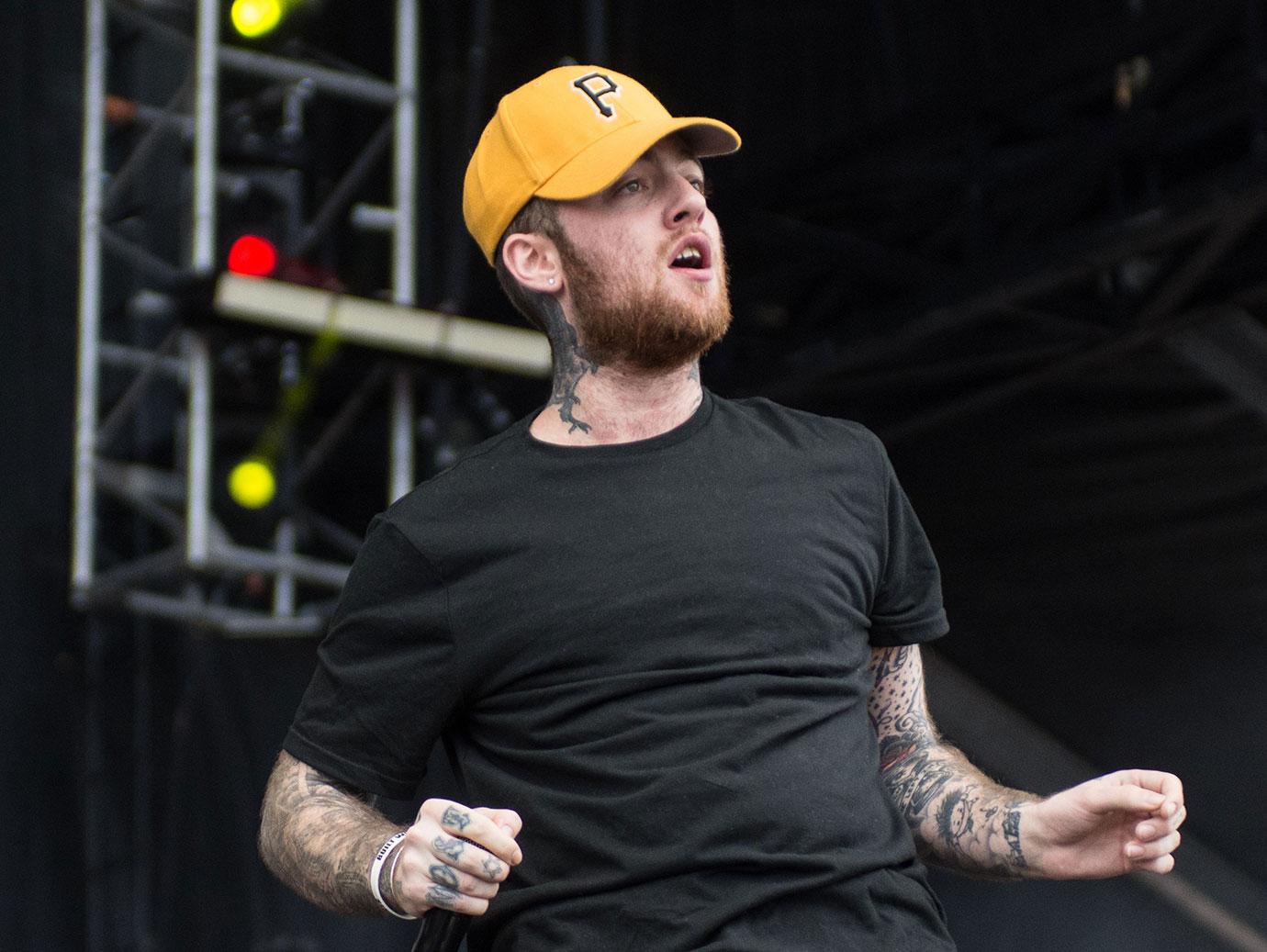 "Text messages received from McCormick's phone reflect that in late August and early September 2018, Johansson arranged prostitution services for McCormick on multiple occasions."
Article continues below advertisement
Promiscuous Behavior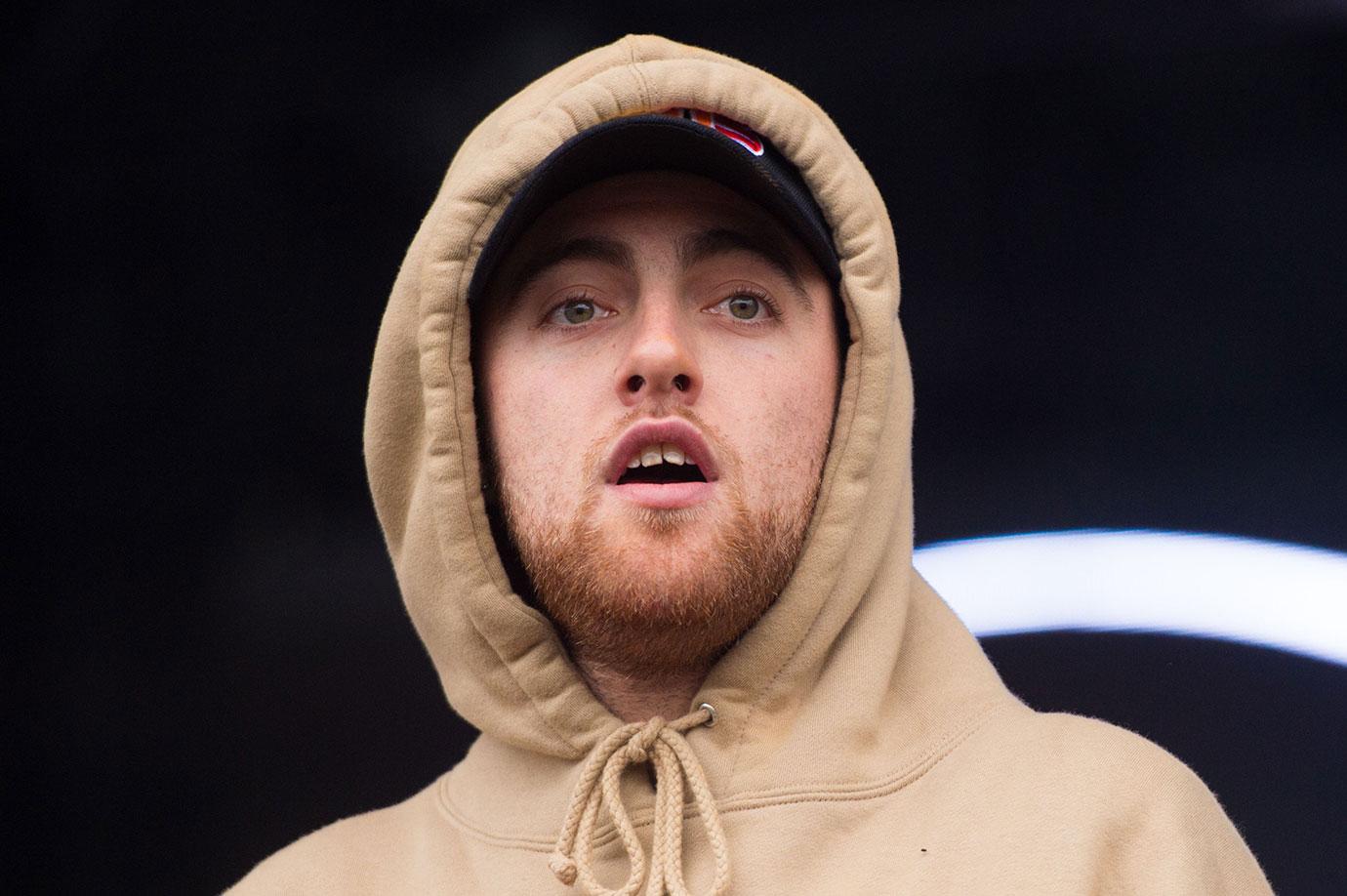 The alleged texts between the Pittsburgh hip hop star and the madam involved a "photograph of a blond woman lying on a bed wearing lingerie."
Article continues below advertisement
Big Consequences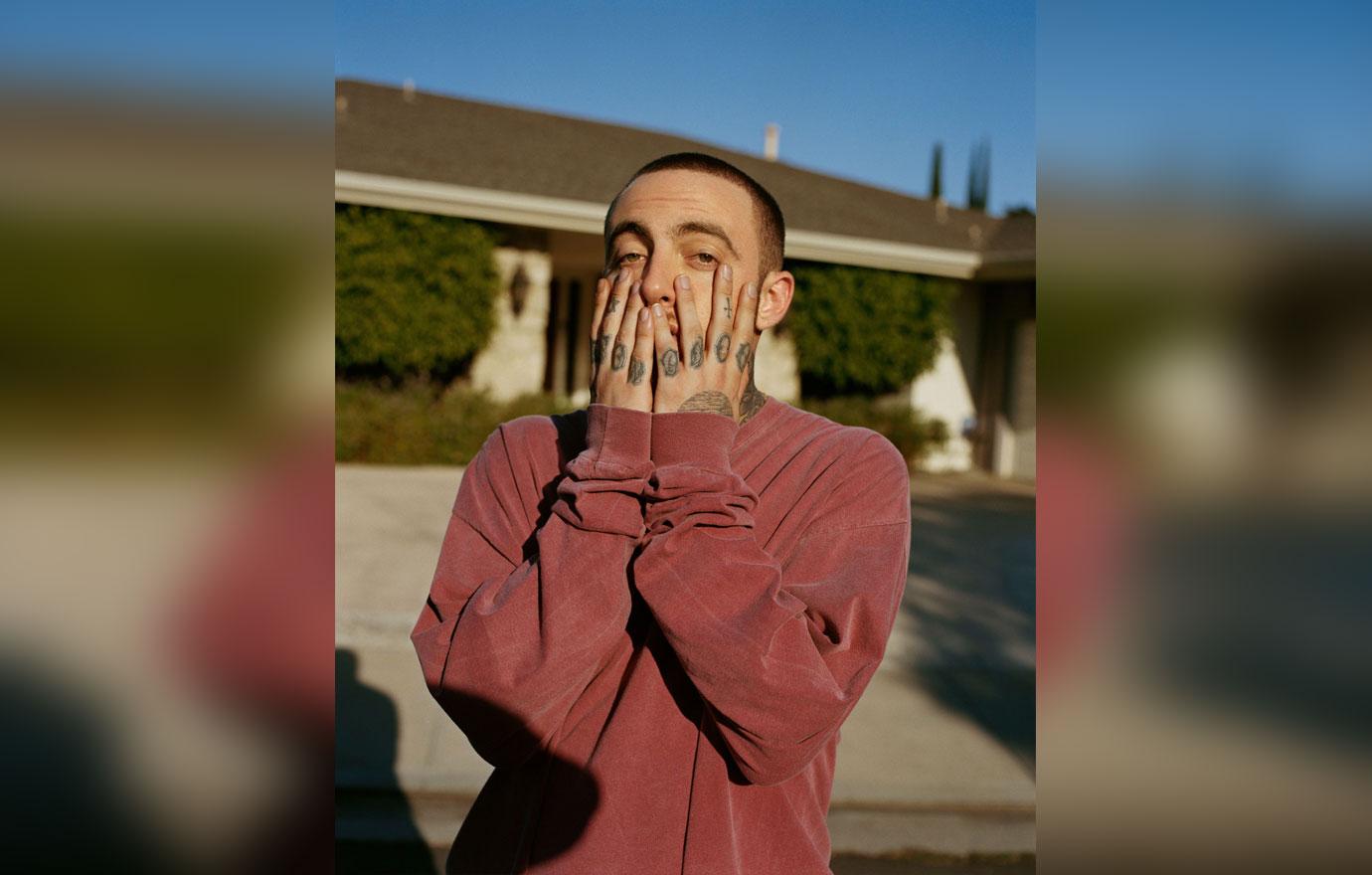 As Radar reported, Pettit faces up to 20 years behind bars for the alleged crime. He is scheduled for arraignment next month.