Duggar In-Law Tragedy: Family Member, 22, Dies In Horrific Three-Car Crash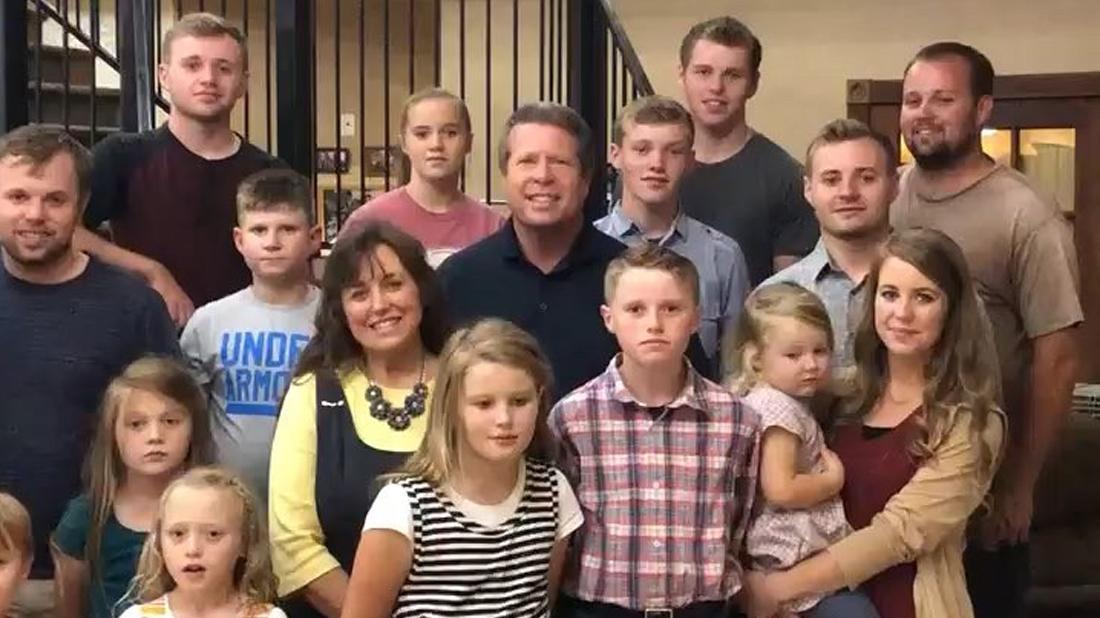 A 22-year-old relative of Josh and Anna Duggar's was tragically killed in a horrific car crash in Minnesota on Wednesday – and RadarOnline.com has exclusive details of what happened at the scene.
According to documents obtained by RadarOnline.com, Rebecca Waller, 22, of Harris, Minnesota was driving on Highway 55 in Inver Grove Heights, Minnesota when she turned north "against a red light." The young woman then attempted to "cross westbound traffic," according to police records, and was impacted by two cars.
Article continues below advertisement
Rebecca is the sister-in-law of Priscilla Waller, who is Anna's sister. Priscilla's husband David Waller announced the tragic passing of his sister on Instagram late Wednesday.
"With heavy hearts, we received a phone call today that David's youngest sister, Rebecca went home to heaven today, October 2, at around 8:30 a.m. The twenty-two years of life that God gave us with her seem so short, but in light of eternity all of our lives are short."
The devastated brother continued: "The most important thing is a relationship with Jesus Christ that Rebecca evidenced by the fruit of her life. She is in heaven today, not because she was a good person, but because she trusted in the Lord Jesus Christ as her personal savior. The instant her car was struck, she passed from earth to heaven and is in the presence of the Lord."
According to the police records, Rebecca was driving a blue Honda Accord. Her vehicle was first impacted by a red Ford pickup truck, and then hit a second time by a semi-tractor.
Article continues below advertisement
Police officers at the scene reported that the road condition was "dry" at the time of the crash. Rebecca's body was taken to the medical examiner's office.
Meanwhile, Minnesota State Police confirmed to RadarOnline.com on Thursday, October 3, that the crash remains an "open investigation."
Both Rebecca and the driver of the pickup truck's airbags were deployed during the crash. All three drivers involved in the accident were wearing their seatbelts, documents confirmed.
While the case remains under investigation, police determined at the scene that the two drivers who hit Rebecca's vehicle did not have alcohol in their system. Rebecca's alcohol intake is listed as "unknown" in police documents.
Hours after the news broke, Anna commented on her brother-in-law's Instagram post about the tragedy.
"Praying for your family, we love you guys! Our kids have been talking about the fun memories they made with Rebeca, she is greatly loved and missed. She was always giving and serving, such an encourager and example to each of us," Anna wrote.