Grandma Mary Duggar's Death Home For Sale 3 Months After Suspicious Drowning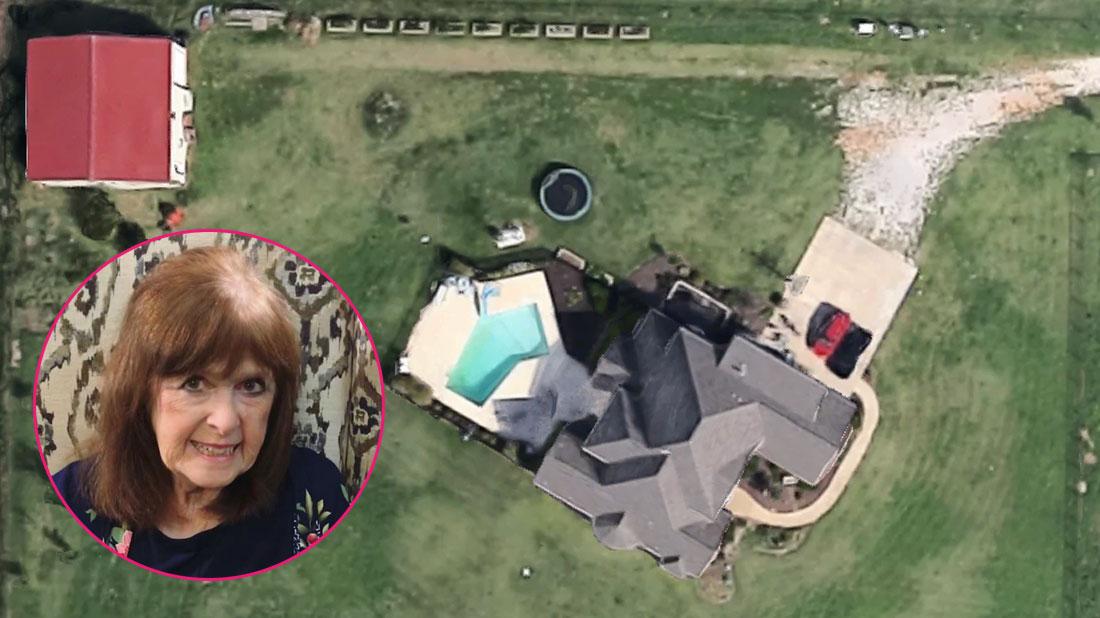 The Arkansas home where Grandma Mary Duggar passed away three months ago is now up for sale, RadarOnline.com has learned.
A 911 call obtained by RadarOnline.com explained that Mary Duggar was found unconscious at her Springdale property on June 9. The call, which came in at 4:37 p.m., explained a "possible drowning" took place. Mary was later pronounced dead after emergency personnel responded to the home.
Online records viewed by RadarOnline.com show that the famed grandmother's Springdale, Arkansas home is now on the market for $489,000. It is described as a four-bedroom, three-and-a-half bath with its square feet totaling nearly 4,000. Duggar family blog Duggar Family News: Life is not all pickles and hairspray was the first to report the house listing.
Article continues below advertisement
According to Realtor.com, Mary's former home features "soaring ceilings, heavy crown molding" and "many craftsman features." The property also features a 1,600 square foot metal shop building.
Although the 911 call did not confirm where Mary drowned – the house features a pool – the coroner's office later confirmed to PEOPLE that the grandmother of 21 did indeed die from an "accidental drowning."
As RadarOnline.com readers know, Mary was Jim Bob and Deanna Duggar's mother. She was 78 at the time of her death.
A local obituary showed that the Duggar family held a "celebration of life" for the famous grandmother on Monday, June 17 at the family's place of worship, Cross Church.
TLC cameras were rolling to cover the tragic event. In shocking photos posted to Jill Duggar's Instagram account, Josh Duggar was spotted onstage speaking into a microphone alongside many of his brothers.
"Yesterday was a very hard, yet beautiful day. The service was lovely and very honoring to my Grandma and the one she loved more than anyone or anything else, Jesus Christ!" Jill captioned the photo.
Mary Duggar's home is not the only Duggar property currently on the market. As RadarOnline.com reported, another Arkansas property built in 1969 that is owned by the Duggars is for sale.
The massive home is 10,000 square feet and was listed in July for over $1 million. In the shocking online listing, the home boasted four kitchens and a giant gun display.
For more on Mary Duggar's home, scroll through RadarOnline.com's gallery below.
Paying Tribute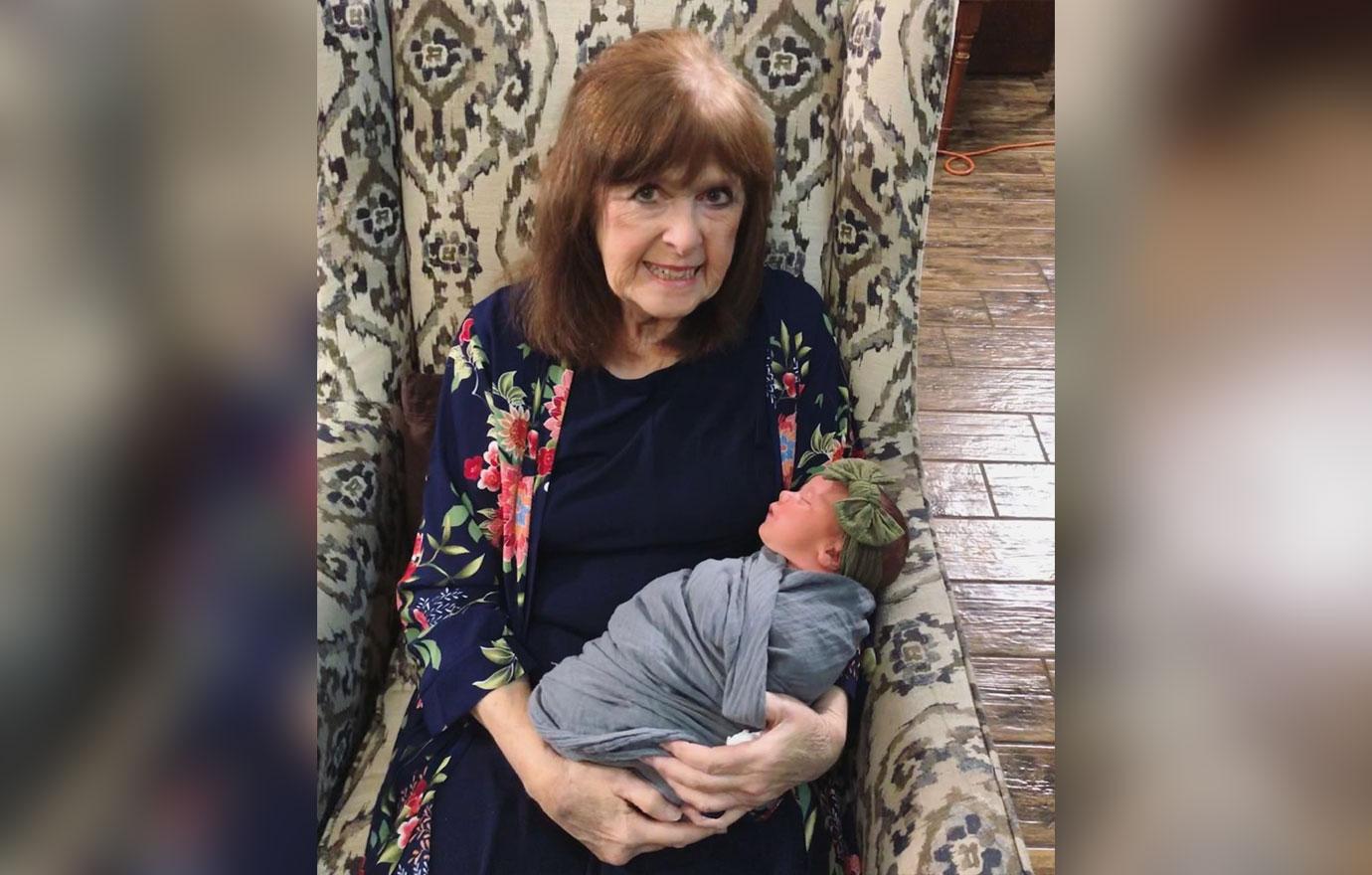 Mary's grandchildren took to their social media accounts on June 9 to pay tribute to Jim Bob's mother.
Article continues below advertisement
Heartbroken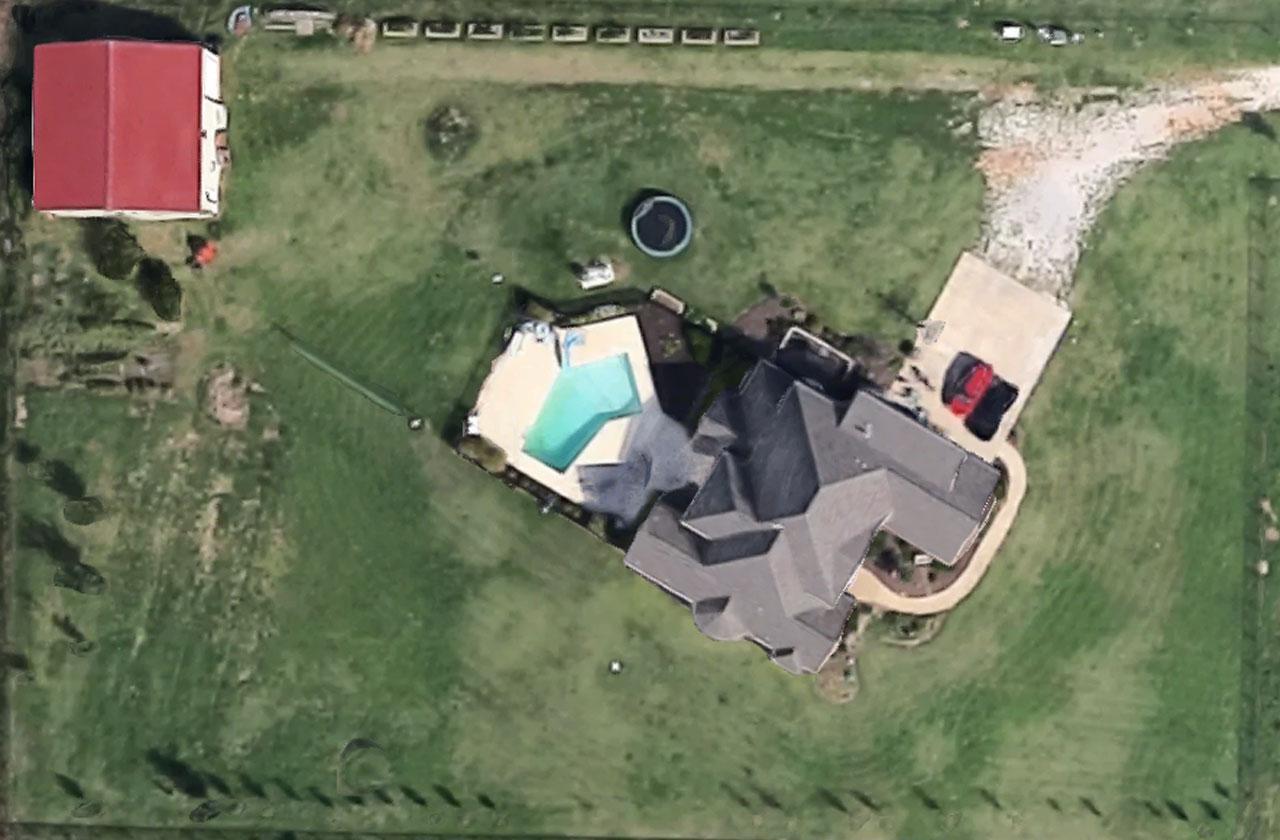 Duggar cousin Amy King, who is currently pregnant with her first child, revealed her heartbreak in a somber Instagram post. "It breaks my heart to write this. My best friend passed away yesterday afternoon," she captioned a video containing pictures of Mary on her Instagram on June 10.
Article continues below advertisement
Fond Memories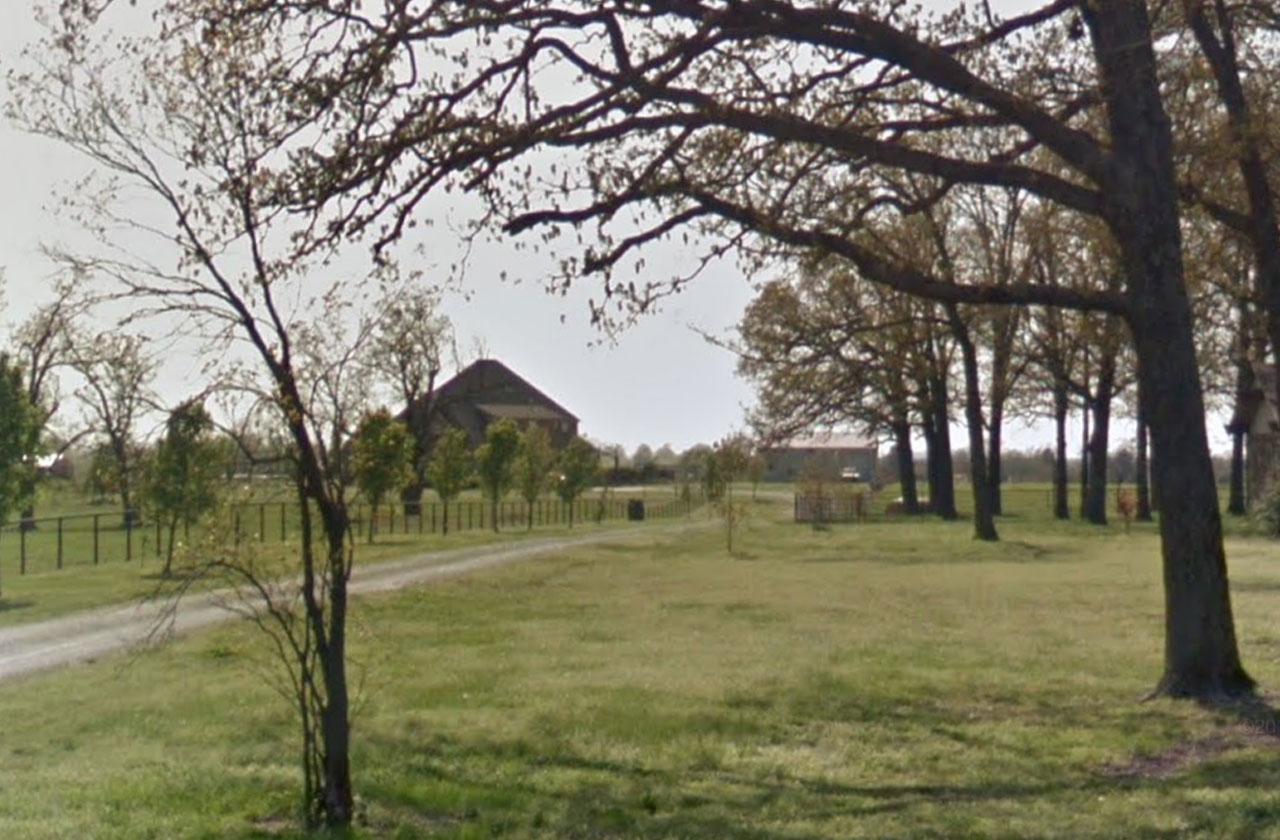 Amy shared that Mary "helped raise" her as a child. Dillon King's wife also said that she and Mary would have lunch together "3 times a week."
Article continues below advertisement
Property Details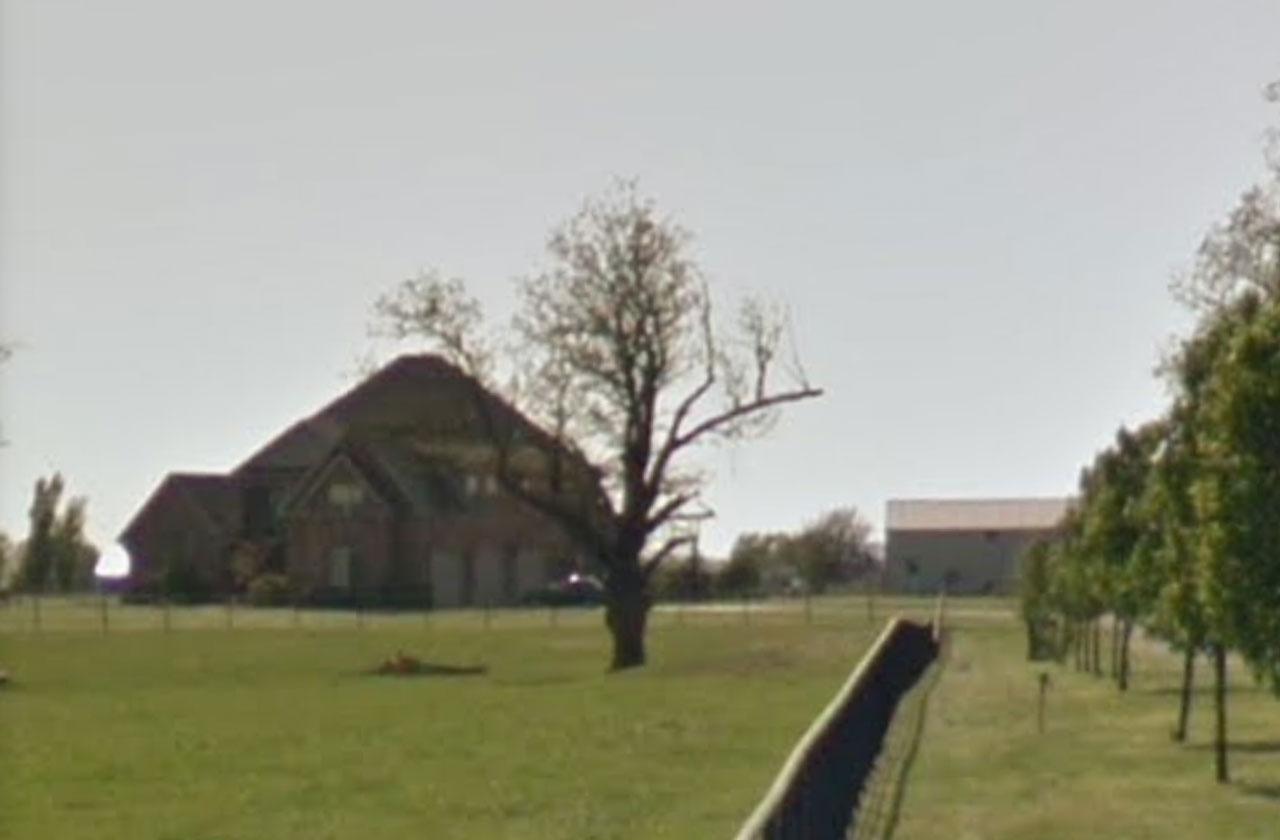 Mary's home featured a backyard complete with a pool. The 78-year-old was found unconscious, although it was not made clear by police if she drowned in her backyard pool.
Article continues below advertisement
Family Bond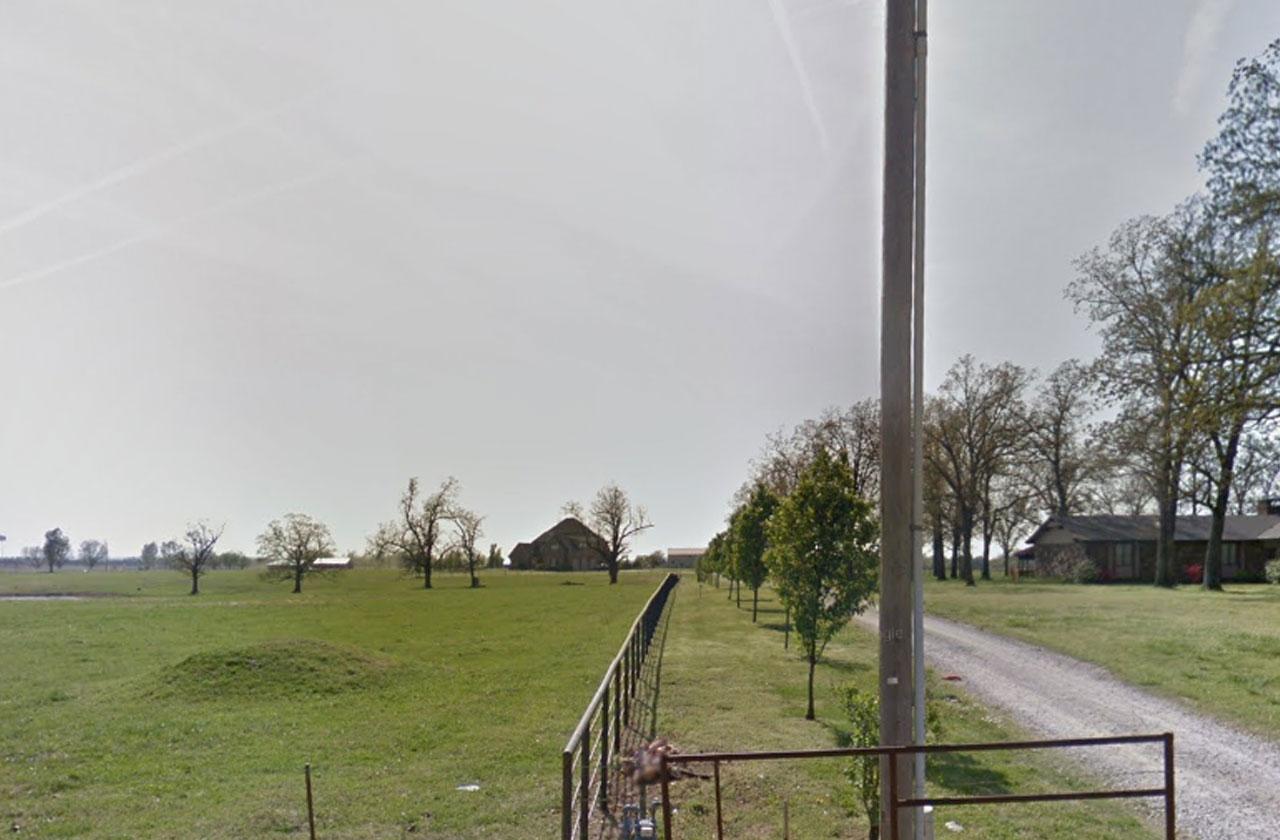 Mary was predeceased by her husband of 50 years, Jimmy Lee Duggar. The Duggar family patriarch died in 2009 at age 73.
Article continues below advertisement
Family Secrets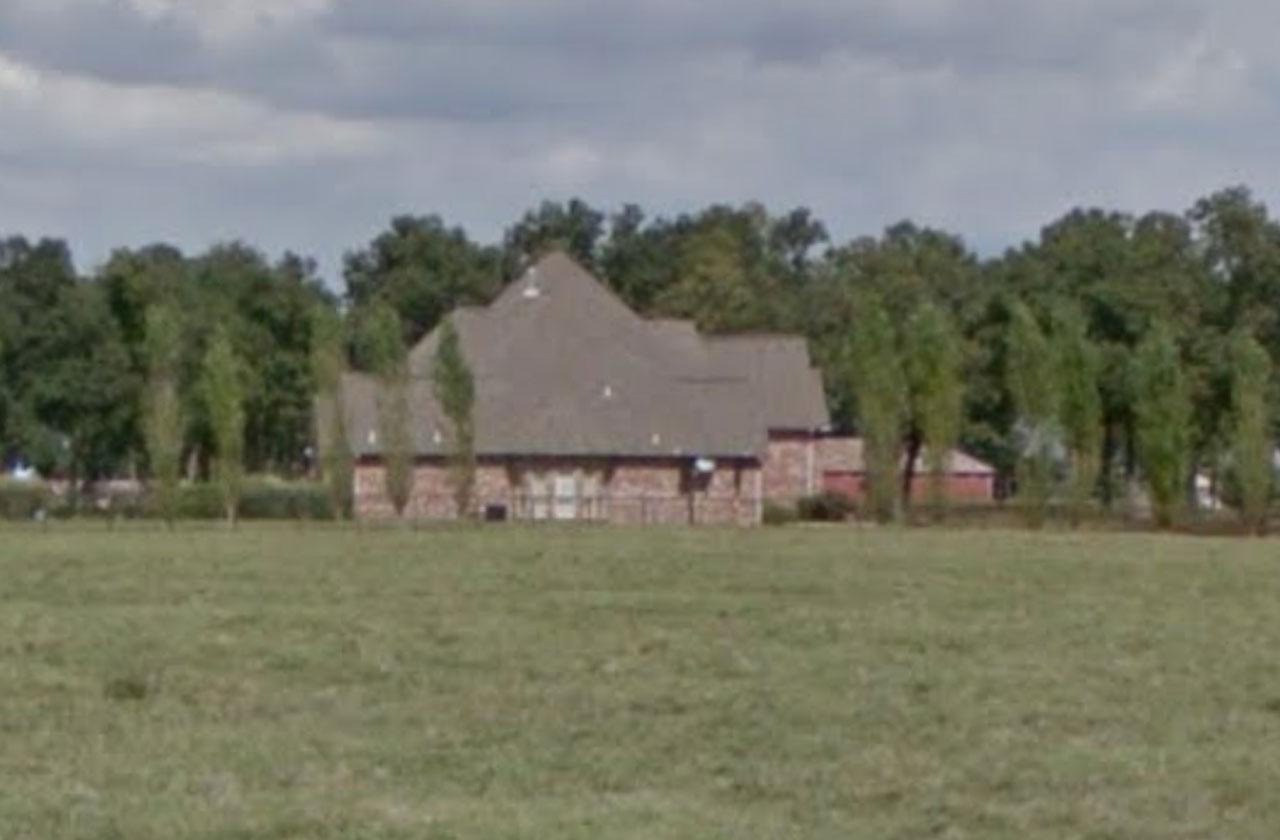 Article continues below advertisement
Massive Property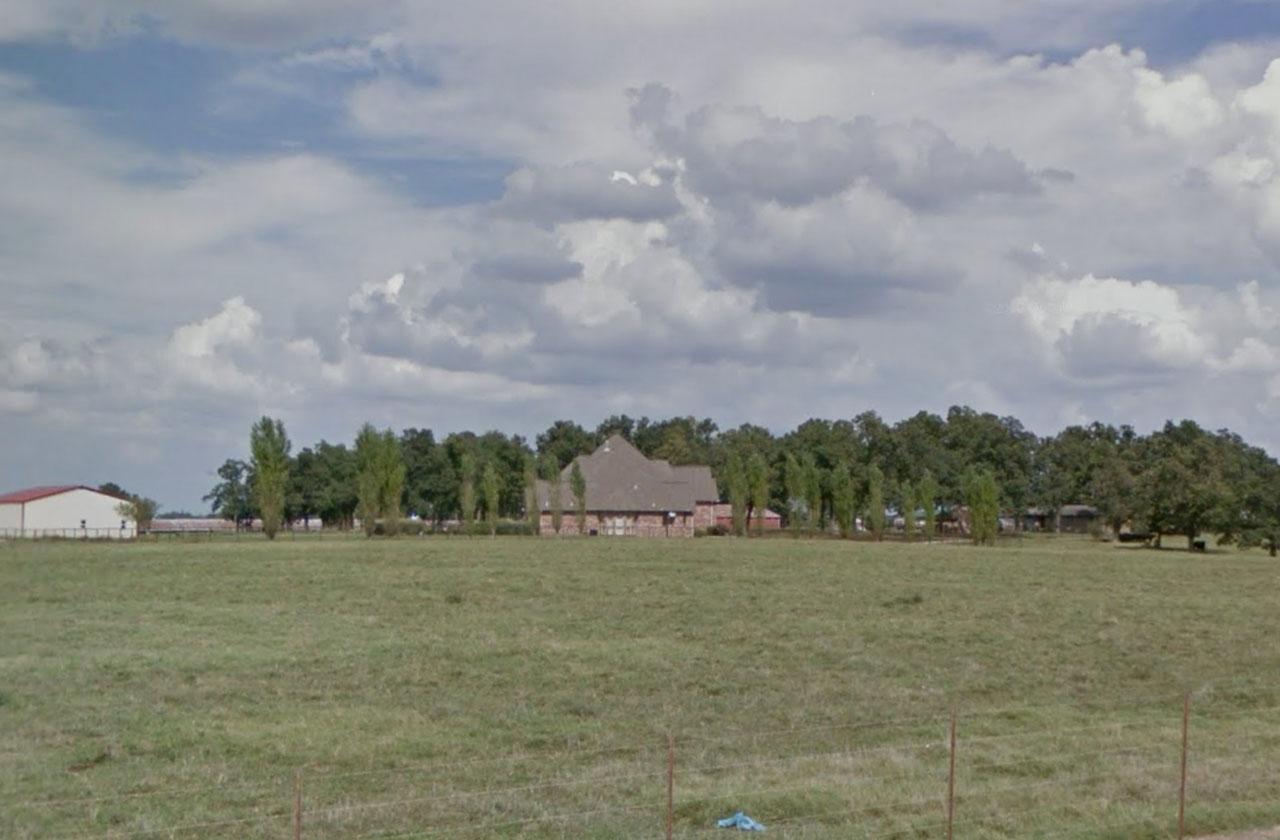 Mary's former property sits on 1.5 acres of land that featured a shop and office building. The home also had a homeschool area, online listings stated.
Article continues below advertisement
On The Market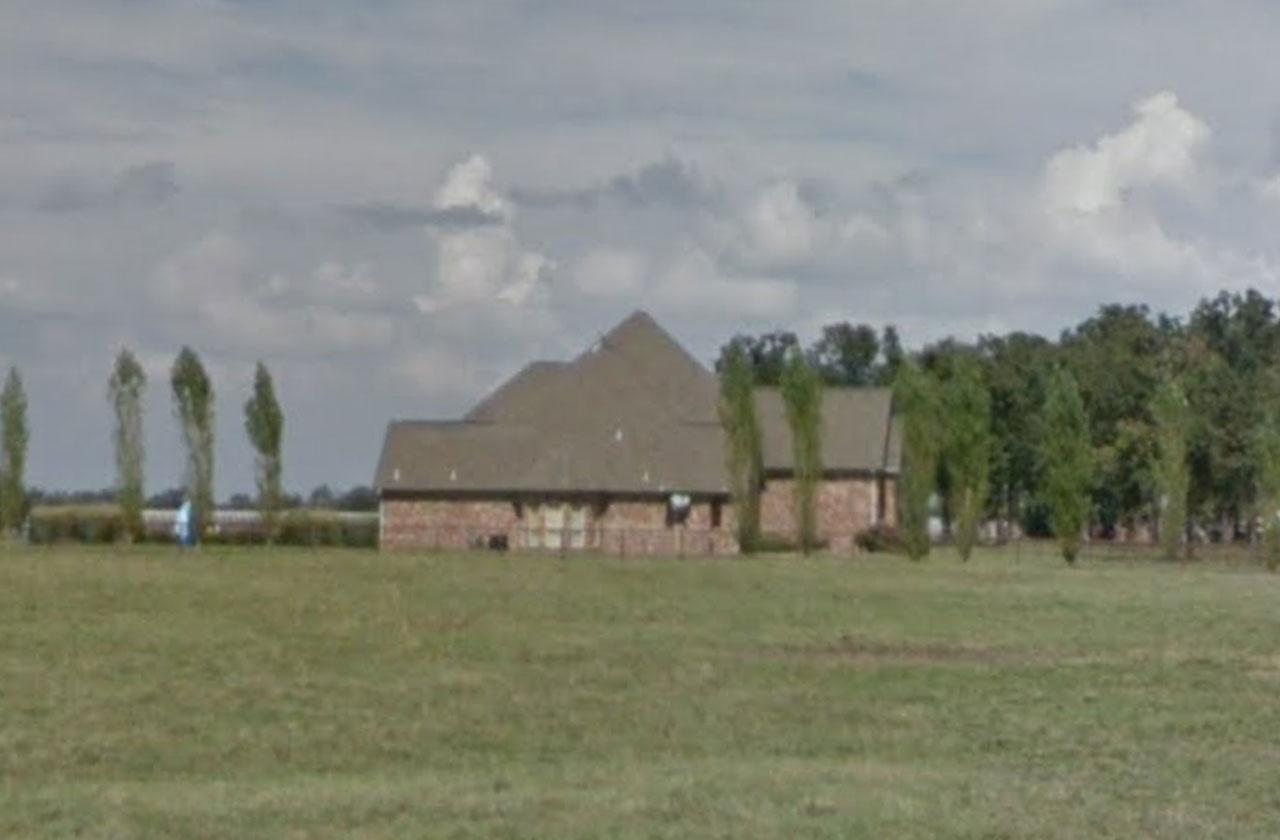 An open house for the property is scheduled for September 29.