'Smallville' Actor Callum Blue Reveals He Once Belonged To NXIVM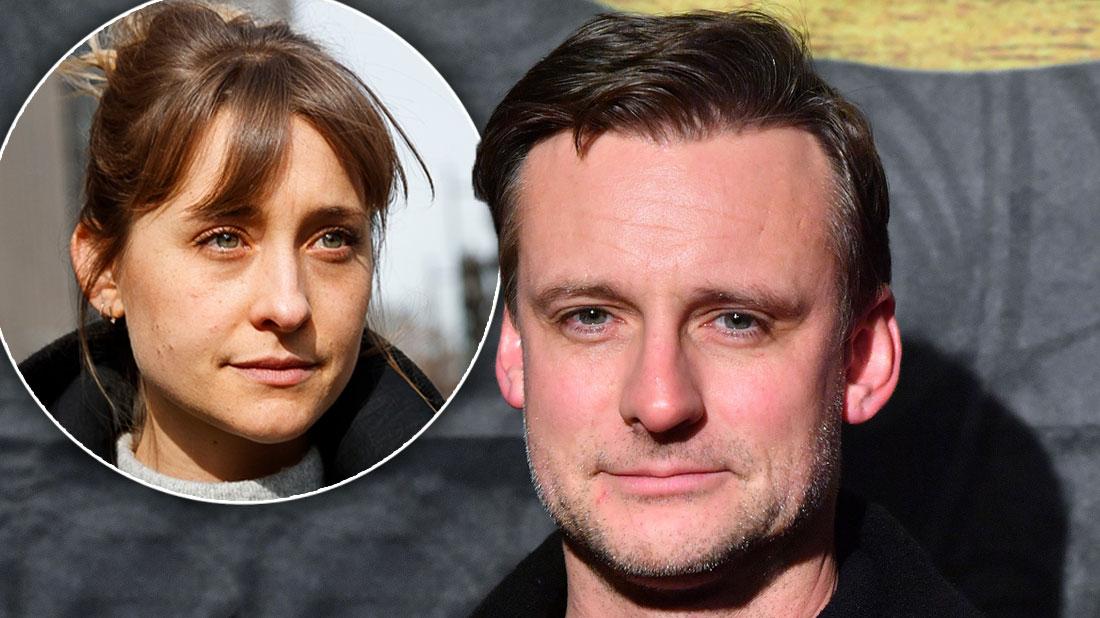 Allison Mack apparently wasn't the only former Smallville actor who became involved in the NXIVM sex cult, RadarOnline.com has learned.
In a shocking clip of E!'s upcoming True Hollywood Story series, Dynasty star Catherine Oxenberg – who went on a pursuit to get her daughter India out of NXIVM in 2018 – revealed that Mack's co-star Callum Blue joined Keith Raniere's organization years ago.
At the time of Blue's alleged involvement, he took an ESP course, which stood for Executive Success Program, which were focused on self-improvement. In the E! clip below, Blue, now 42, revealed he was not in a good place when he became involved in Raniere's organization.
Article continues below advertisement
"At the height of my popularity, I went through some trauma. My father took his own life and I continued working and I was caught up in this spiral of chaos because Hollywood can be a chaotic and noisy place," Blue said.
The actor added: "And that really opened me up to looking to the outside world to find the answers."
As RadarOnline.com readers know, Mack pleaded guilty to racketeering charges earlier this year and is currently on house arrest at her parents home in California awaiting sentencing. She is facing up to 40 years for the crimes.
Meanwhile, Raniere is currently housed behind bars at the Metropolitan Detention Center in Brooklyn. He was found guilty of seven felonies including child exploitation of a minor and sex trafficking for leading the cult's inner sex ring known as DOS.
In August 2018, RadarOnline.com confirmed that Catherine's daughter India, 28, fled New York after leaving NXIVM.
Catherine released a memoir about her fight against NXIVM last year titled Captive: A Mother's Crusade to Save Her Daughter from a Terrifying Cult.
Article continues below advertisement
In the tell-all, Catherine, who introduced India to the cult before knowing its dangers, claimed that Mack was a sadistic sex slave who called herself "Madam Mack" and "Pimp Mack." Catherine claimed she was told that Mack instructed the women to not only have sex with middle-aged Raniere but the ex-TV star also "granted" the females permission to "enjoy" it.
In addition to Blue and Mack, ex-Smallville star Kristin Kreuk has also opened up about her former involvement in NXIVM years ago at age 23. She explained she got involved in NXIVM because it "helped" her overcome shyness. But she stressed she had no knowledge of the group's secret sex circle.
"The accusations that I was in the 'inner circle' or recruited women as 'sex slaves' are blatantly false," she told Elle in a statement this year.