Keith Raniere's Ex Claims NXIVM Sex Cult Leader Abused & Stalked Her, Killed Her Dog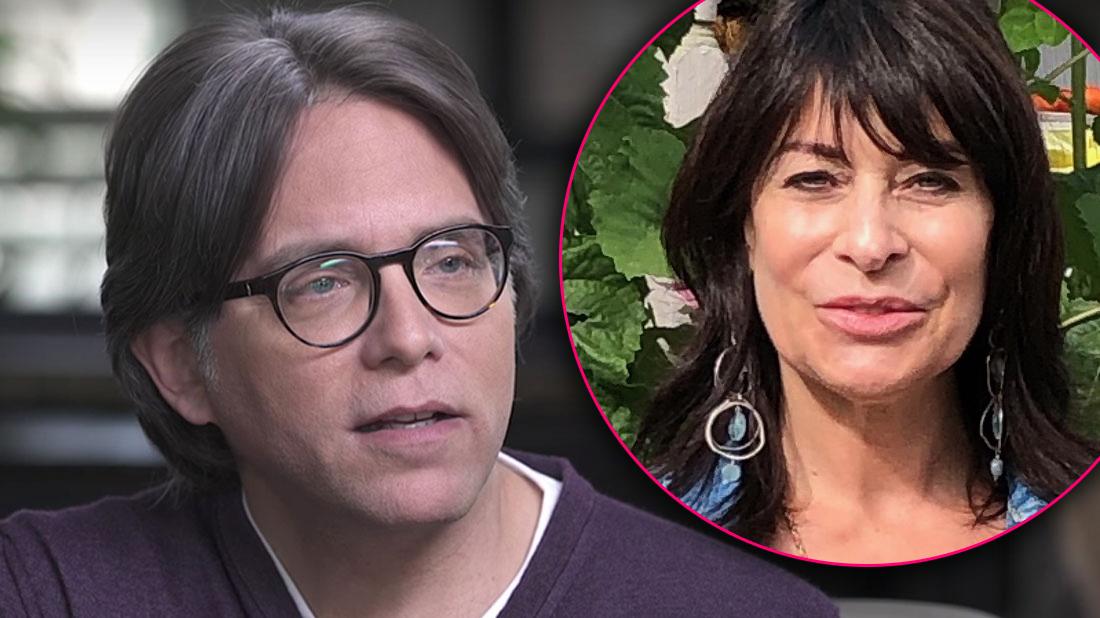 Years before Keith Raniere was exposed as the leader of the NXIVM sex cult and found guilty of seven felonies, he spent his free time abusing his ex-girlfriend of 10 years, Toni Natalie claims in a shocking new tell-all.
In The Program: Inside the Mind of Keith Raniere and the Rise and Fall of NXIVM, out September 24, Natalie recalled what the 58-year-old was like when she met him in the 1990s and how he managed to ruin her life up until his arrest in March 2018. She also accused him of employing people to abuse and stalk her – and even killing her dog.
Article continues below advertisement
As RadarOnline.com readers know, Raniere was found guilty on June 19 of sex trafficking and racketeering, among other dangerous crimes, and is now sitting behind bars awaiting sentencing. The cult leader's co-defendants included Smallville actress Allison Mack, NXIVM secretary Kathy Russell and mother-daughter duo, Nancy and Lauren Salzman, who all pleaded guilty to counts of racketeering.
In the explosive book, Natalie explained that she was one of the first "indoctrinated" into Raniere's madness – and the first woman to "escape" his wrath.
Raniere's ex wrote that she began working alongside him in the early 1990s after attending a seminar he held for his former company, Consumers' Buyline Inc. Her first meeting with the cult leader resulted in him miraculously curing her of her addiction to smoking cigarettes – a meeting she does not remember.
"To this day, I have no recollection of what went on during that two-and-a-half-hour blackout in his office," Natalie wrote.
After their break up, Natalie claimed Keith sued her for fraud multiple times in addition to "stalking" and "harassing" her. Keith employed his business partners to interfere with her daily life, such as shutting off her phone service and canceling her cable.
"Someone would break into my home, mess my bed, open the cabinets in the kitchen, rearrange the artwork on the wall, and make off with some of my clothes," Natalie wrote.
She further claimed: "This happened more than a dozen times and was extremely terrifying. I did not feel safe in my own home. I'd pack up my dogs and go to a hotel."
In April 2004, Raniere's ex claimed that she was diagnosed with post-traumatic stress disorder due to his manipulation. She claimed her mental and physical health declined.
"I suffered from migraines and from weird aches and pains, the cause of which I could not determine," Natalie wrote. "I was a nervous wreck."
After her PTSD diagnosis, Natalie claimed that Raniere even hired someone to kill her pet.
"Jake, a very protective German shepherd, got sick after eating what I thought was a bad batch of dog food. I brought him to the vet, hysterical, but there was nothing that could be done," she wrote.
Years later, Natalie claimed that Raniere's former business partner, Kristin Keefe, hinted that a private detective staked out her house and poisoned her dog.
"Keith Raniere killed my dog," Natalie wrote.
Scroll through RadarOnline.com's gallery below to learn about more of Natalie's shocking claims against the twisted cult leader.
Under Arrest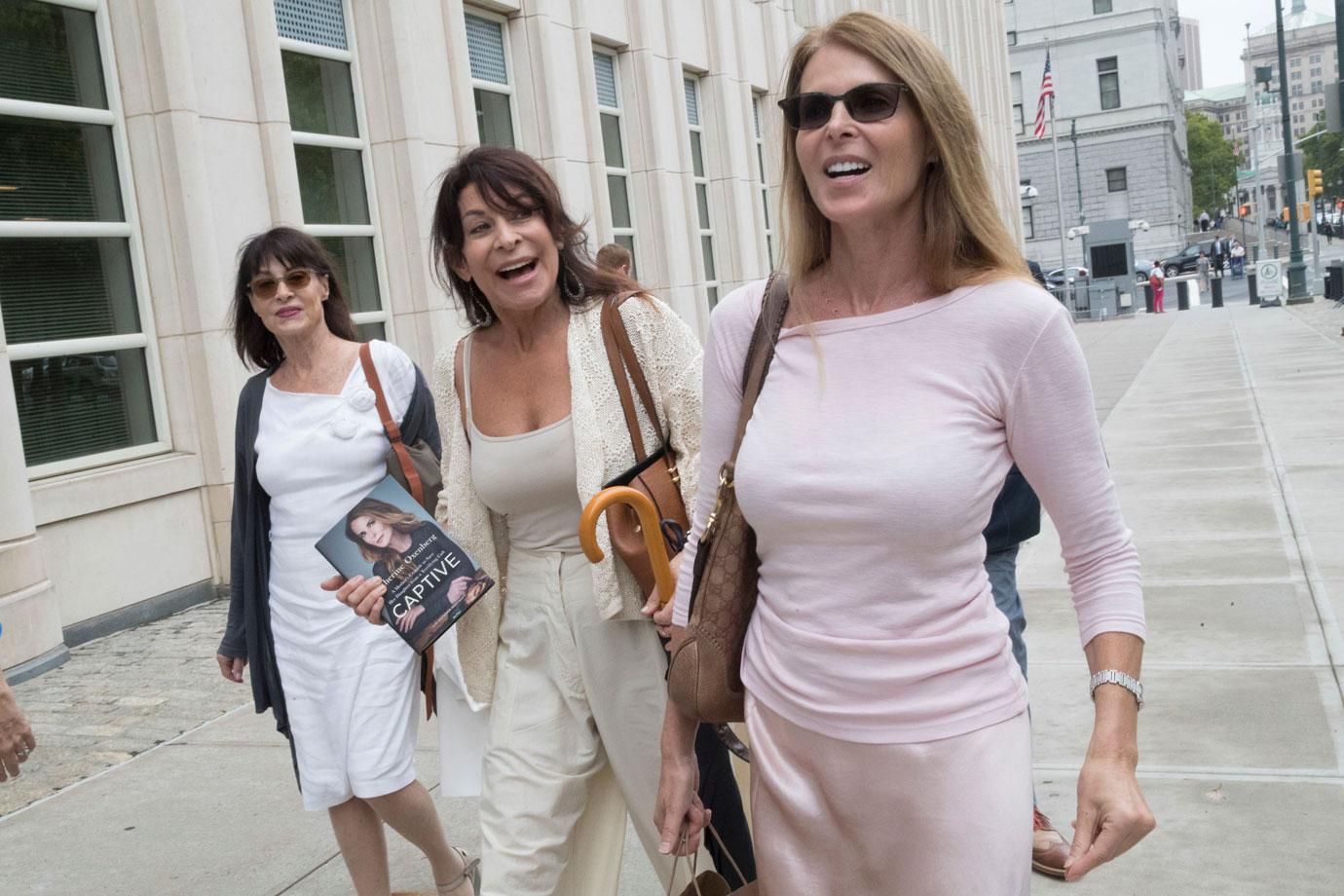 As RadarOnline.com readers know, Raniere's arrest was followed by former actress Allison Mack being taken into custody. Natalie claimed that the ex-television star "worshipped" Raniere.
Article continues below advertisement
Shocking Claims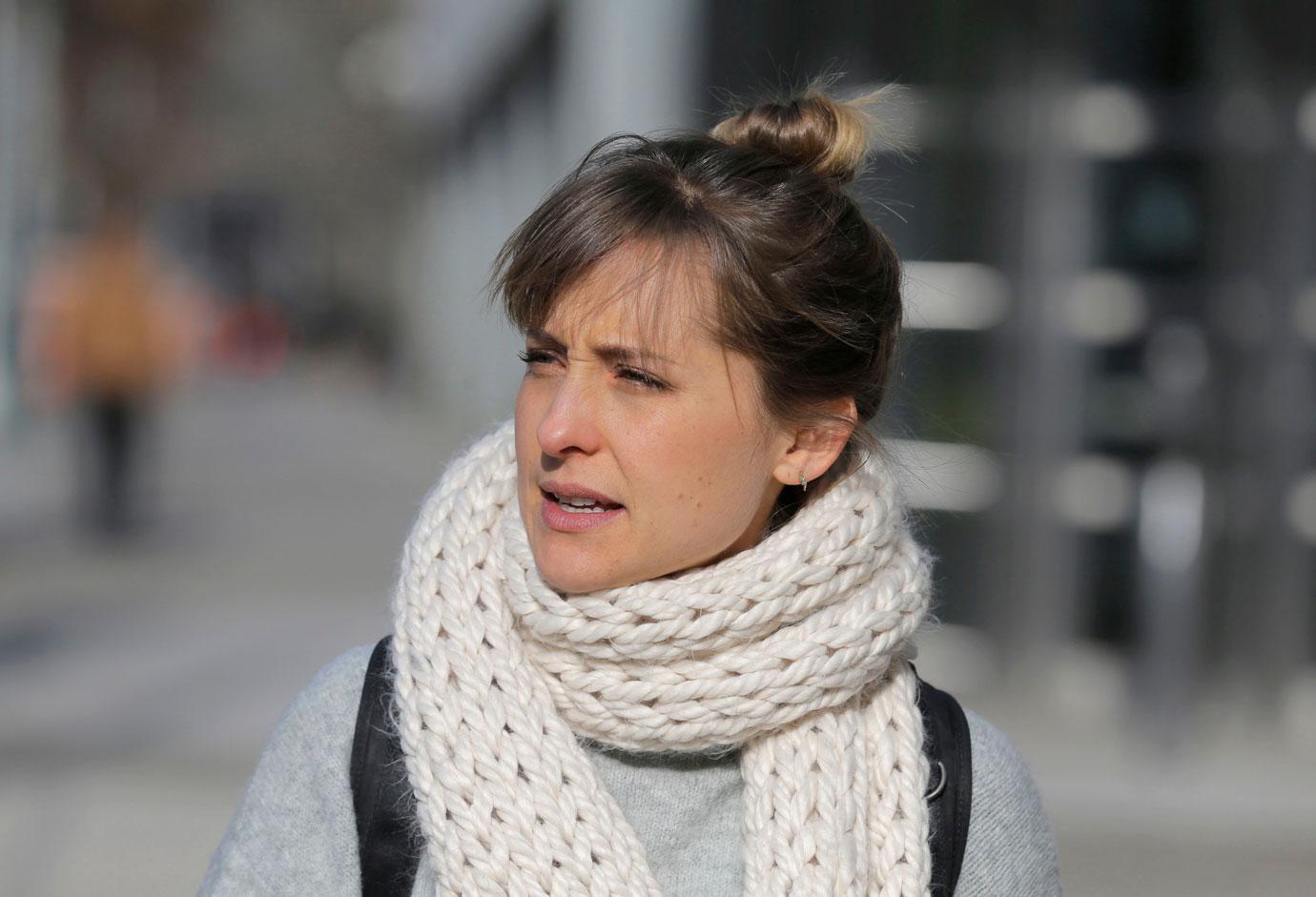 In 2019, Mack, now 37, was exposed in court as a "slave master" who helped Raniere run an inner sex ring of NXIVM known as "DOS." Natalie claimed that Allison was "pushy" and "relentless" in recruiting slaves for the cult.
Article continues below advertisement
Manipulation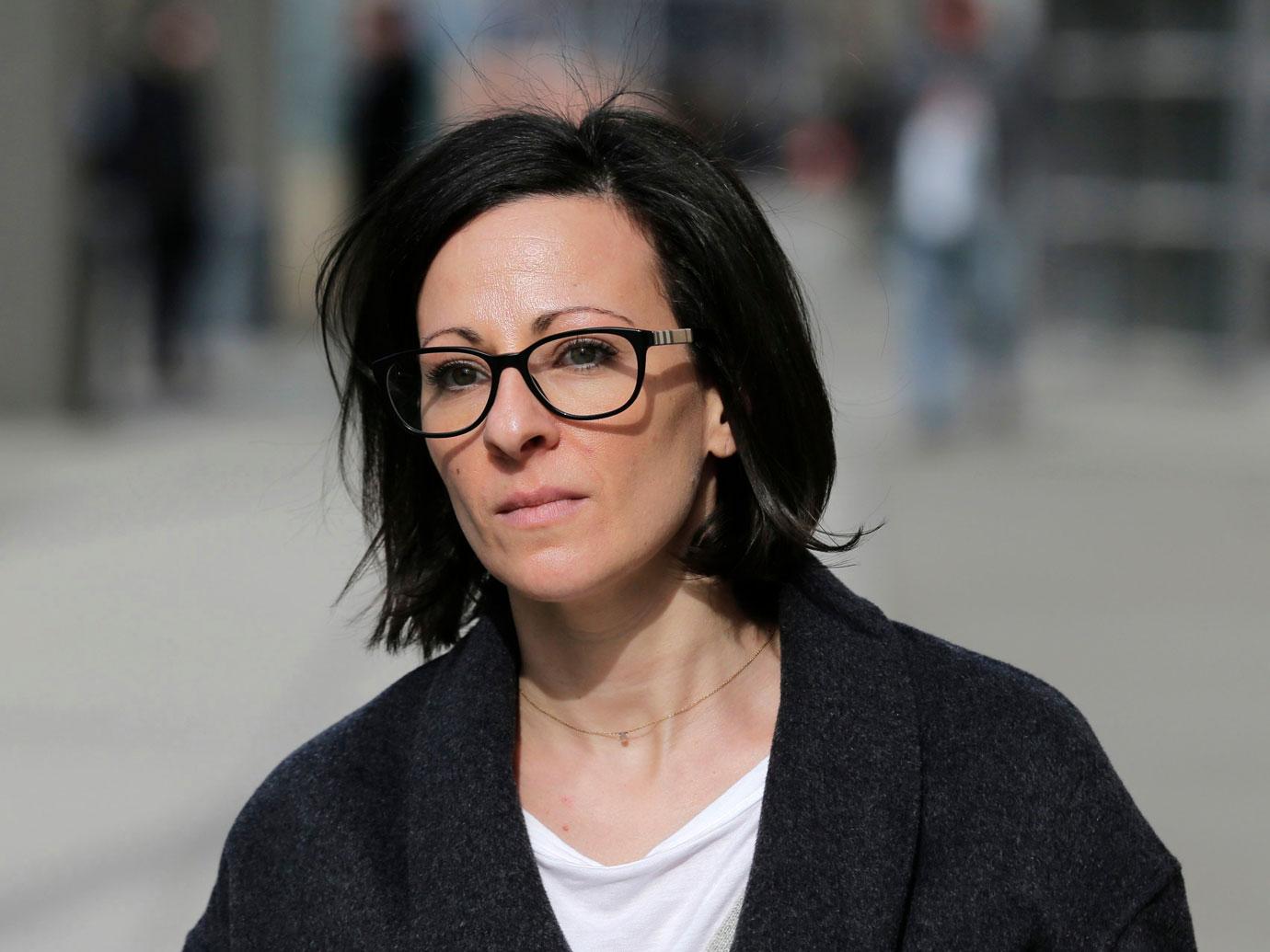 Natalie said that, over time, she learned that Raniere and Nancy Salzman used her secrets against her. In one Executive Success Path curriculum developed by Raniere, members were taught that Natalie was the "devil," she claimed.
Article continues below advertisement
Scary Allegations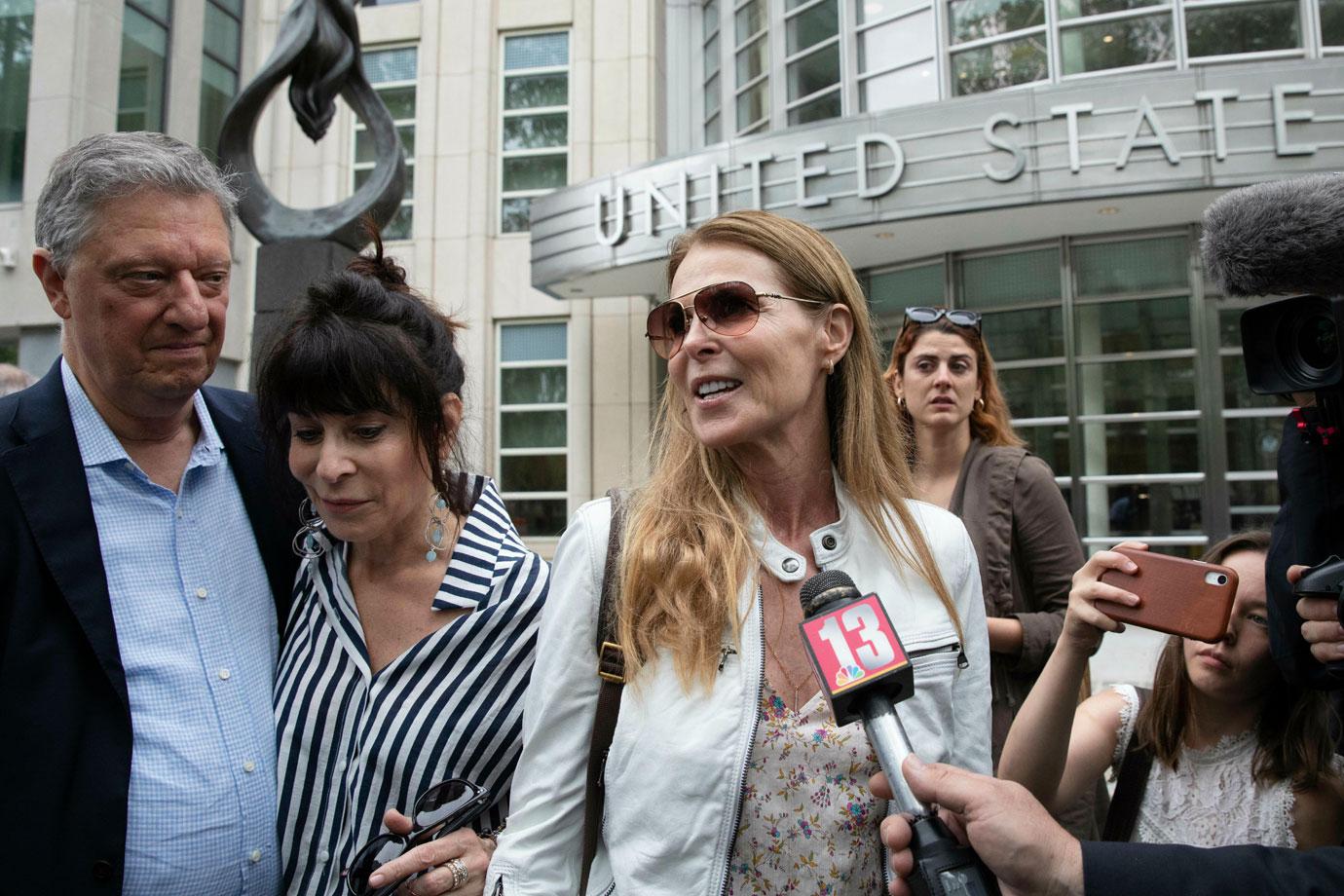 What's more is Natalie alleged she was physically abused by Raniere during their relationship. "He continued to be prone to violent outbursts, and to rape me when I did not consent to have sex with him, but mercifully, these episodes occurred with less frequency," she claimed in the book.
Article continues below advertisement
Up All Night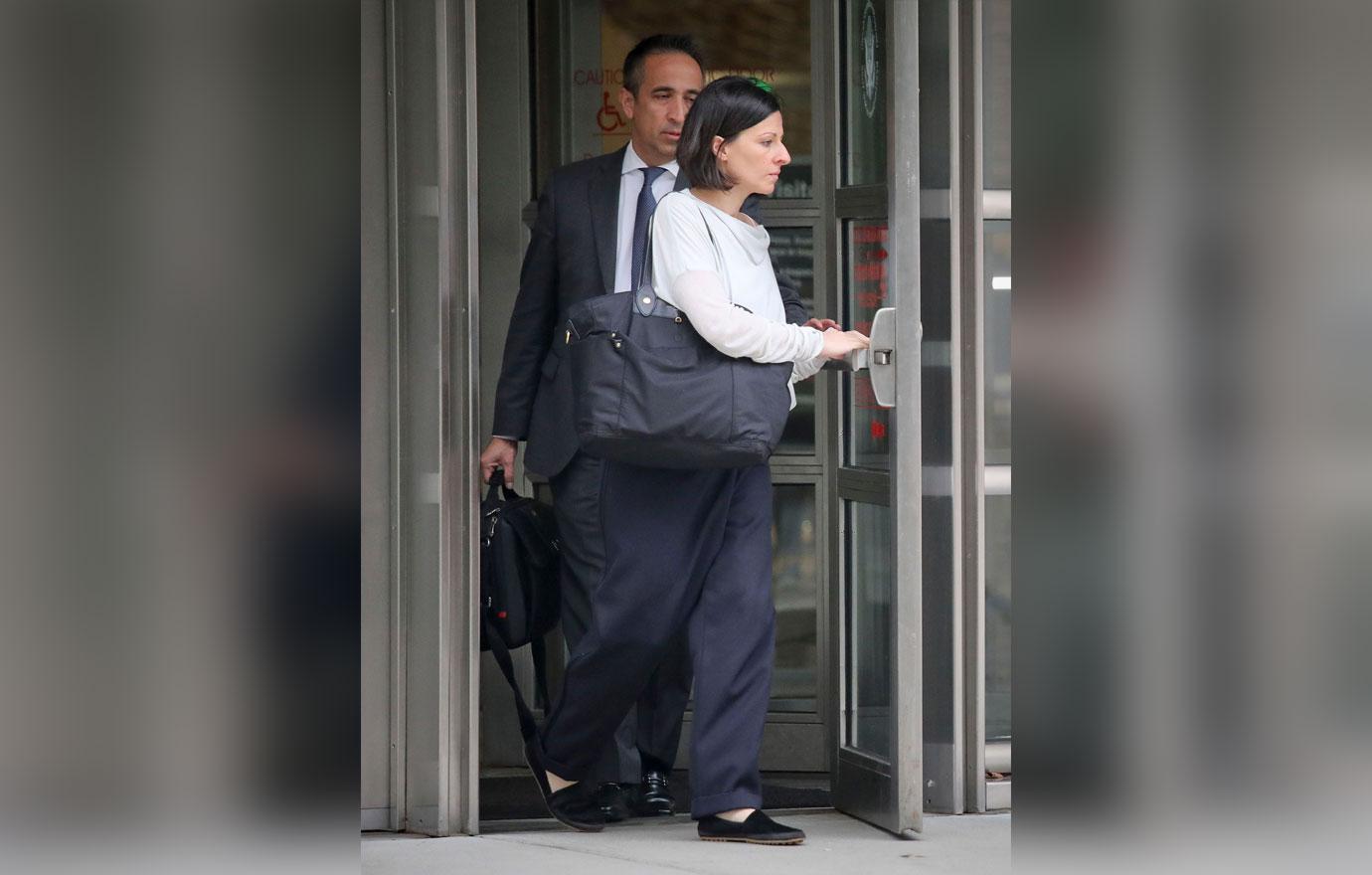 Natalie lived with Raniere during their years-long relationship. She claimed that he often tried to heal her from her past of being abused by an uncle as a young girl. But in order to do so, Natalie alleged that Raniere made her recite every detail of the abuse several times, while making her stay up all hours of the night without sleep.
Article continues below advertisement
Dark Past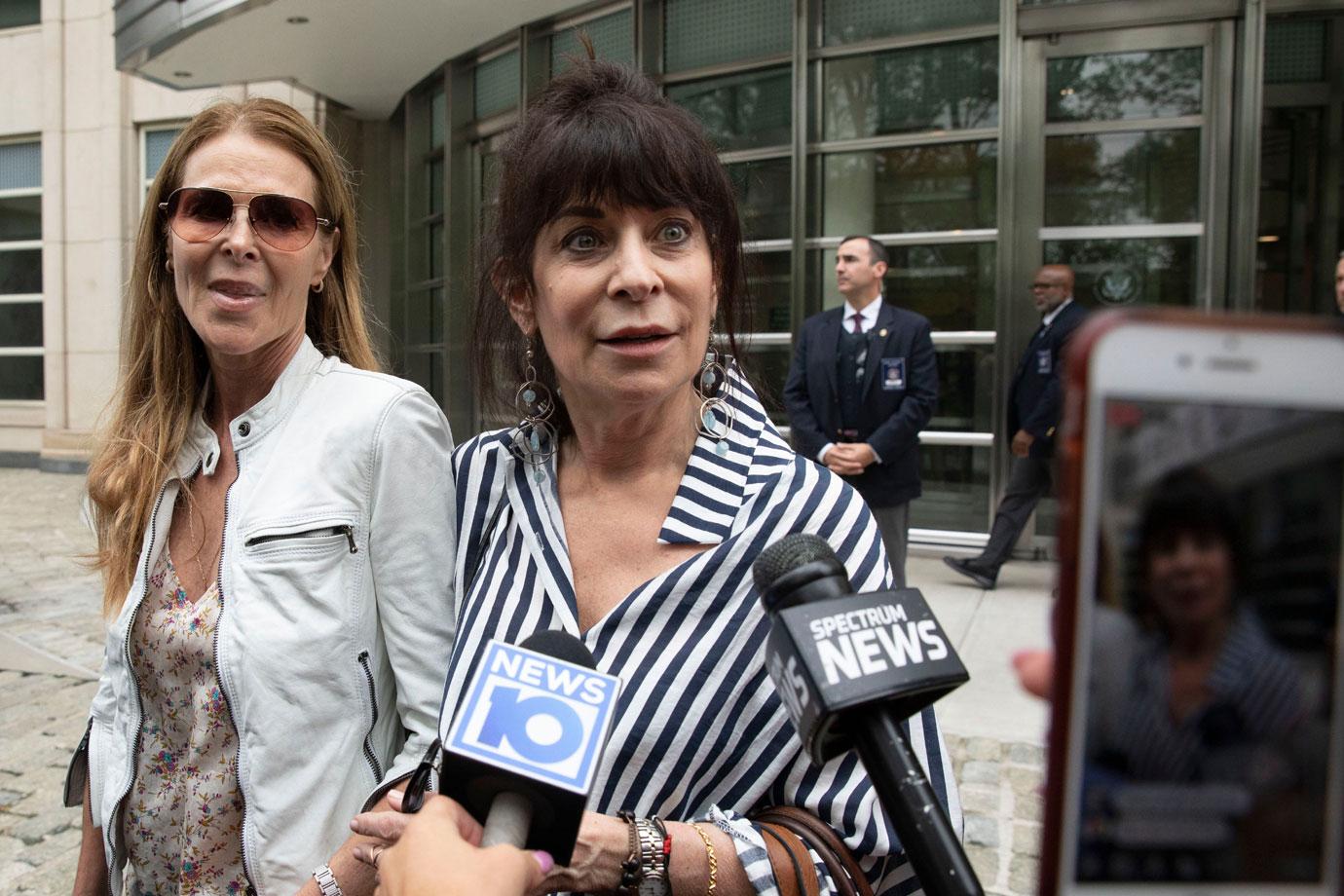 "This is the tenth of eleventh time I've told the same story, in excruciating detail," Natalie recalled in the memoir. "My vision, like my memory, is starting to blur."
Article continues below advertisement
Warped Teachings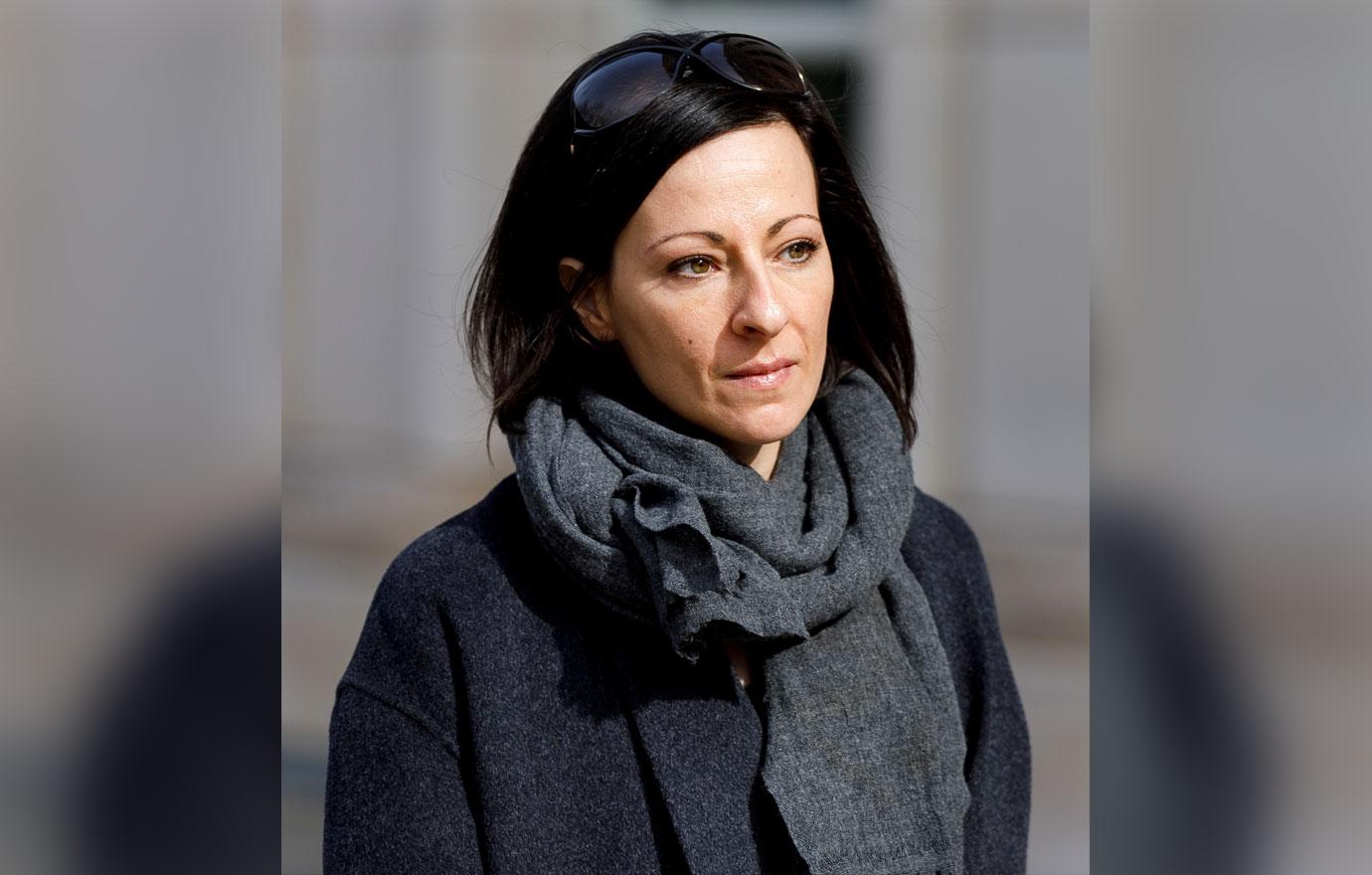 In the late 1990s, Natalie recalled learning that her childhood abuse story was used against her in NXIVM-related teachings.
Article continues below advertisement
Living In Fear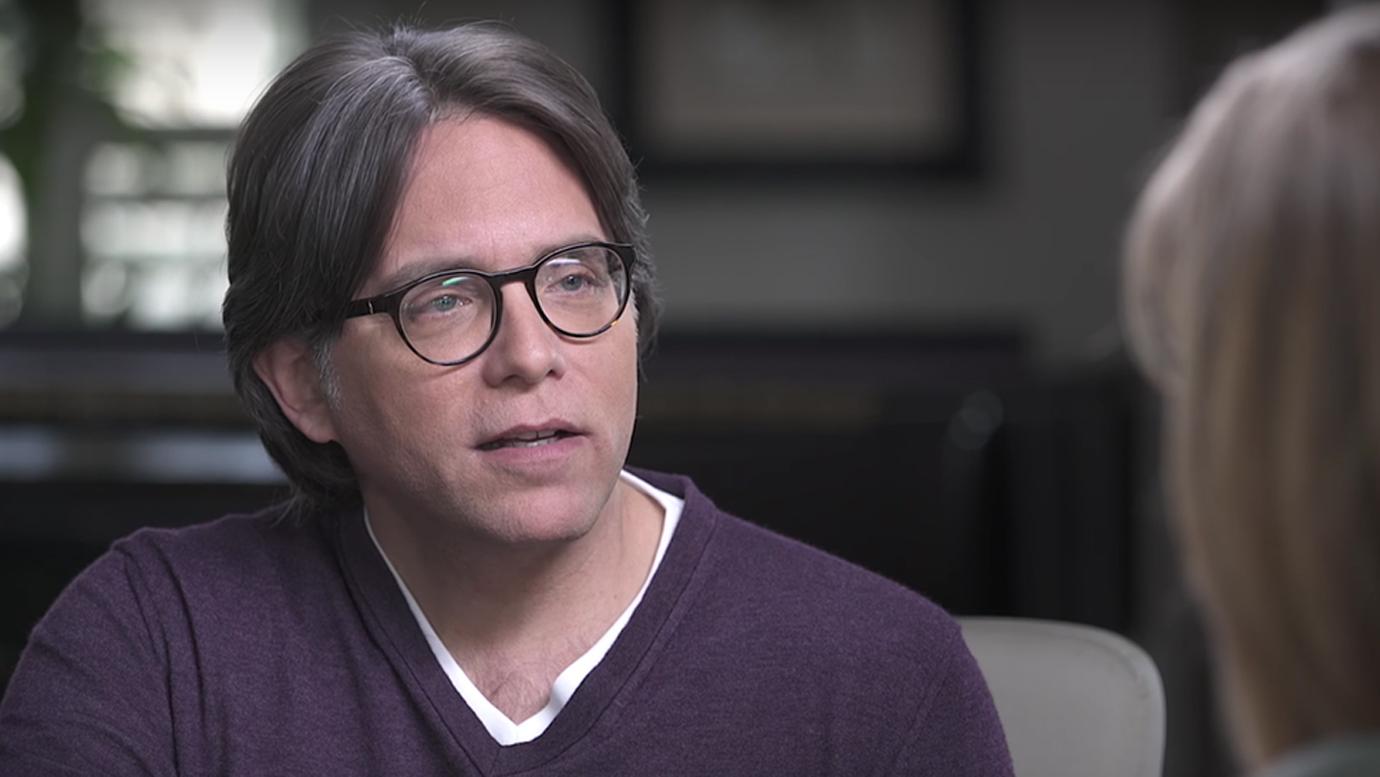 "I realized, to my horror, that Keith and Nancy Salzman had used things I'd discussed in my private sessions to form the curriculum," she claimed.
Article continues below advertisement
Court Hearings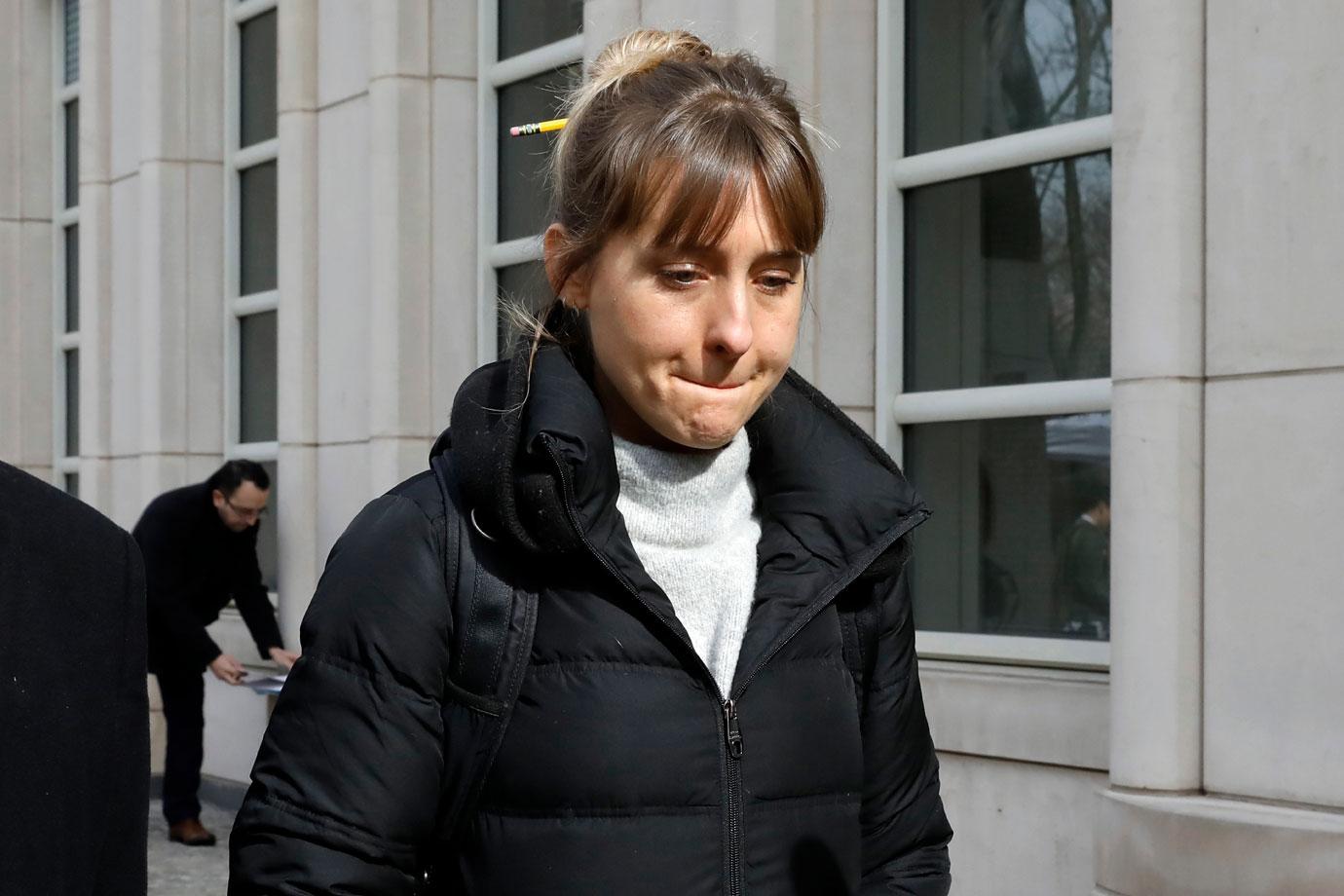 Fast-forward to 2019, Natalie said she attended every federal court hearing during Raniere's trial. The horrified ex-girlfriend watched on as the jury's seven guilty verdicts were read aloud in a federal courtroom in Brooklyn, New York.
Article continues below advertisement
Eyewitness Account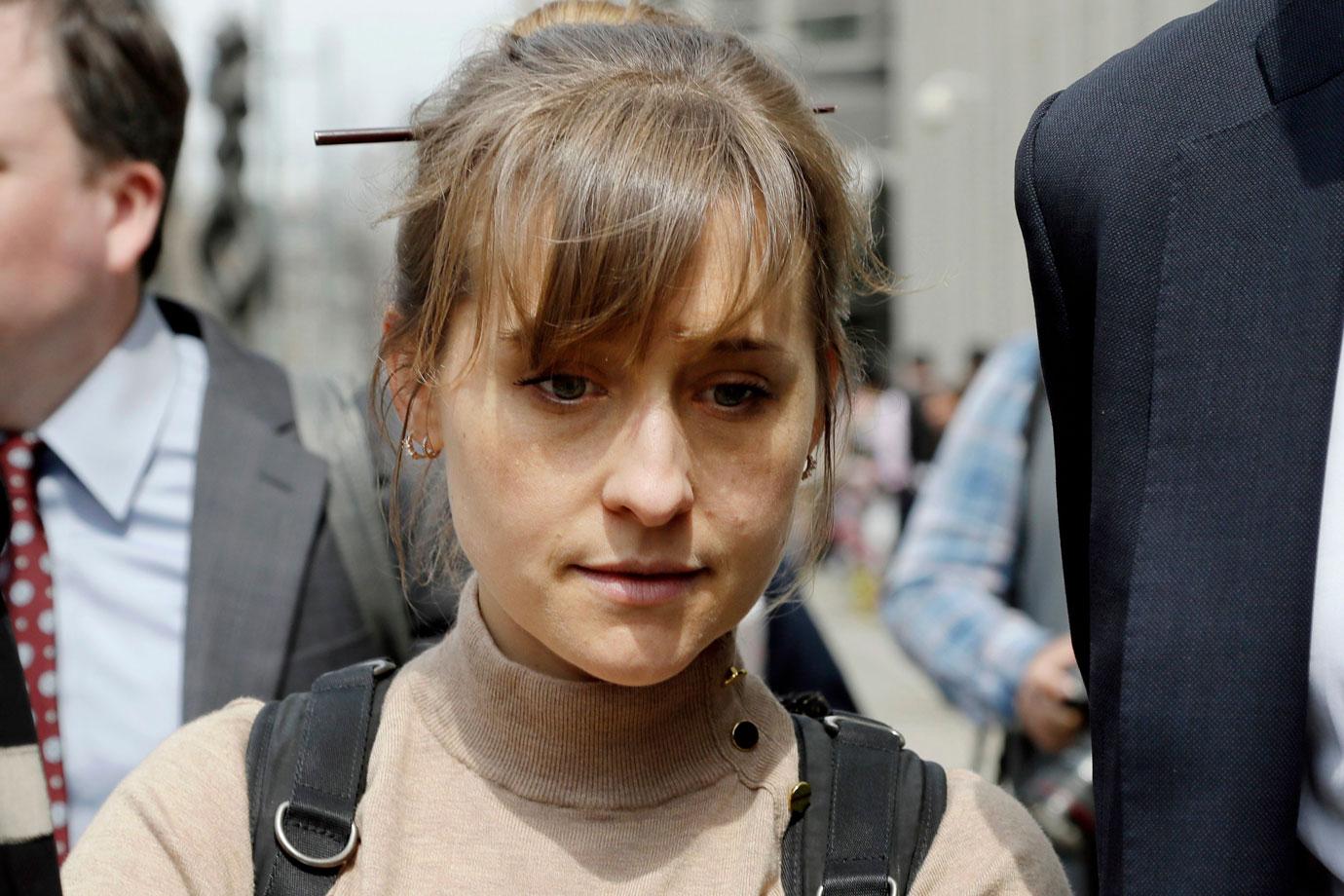 "Members of the jury catch my eye and nod. Keith, meanwhile, looks stunned," Natalie wrote, adding, "Did he really think he was getting off? That the jury would somehow be swayed? As the realization washes over him, his expression changes to one I have not seen before: disbelief." For more shocking claims and revelations of the evil cult leader, Natalie's books hit shelves on Tuesday, September 24.