Verdict Is In! NXIVM Sex Cult Leader Keith Raniere Found Guilty On All Felony Charges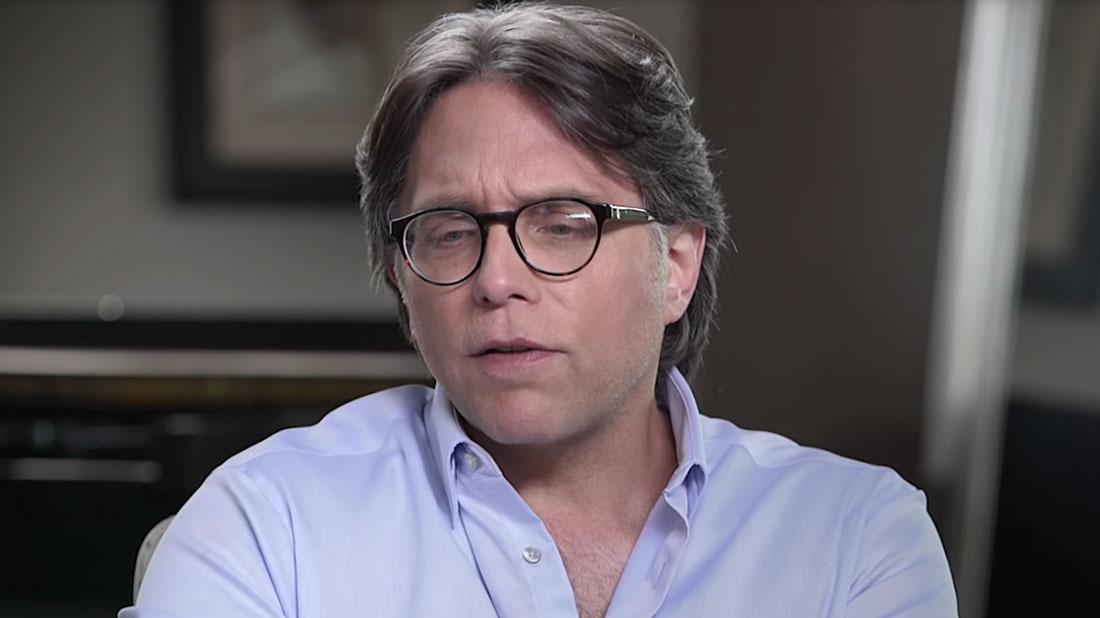 After six weeks of damning testimony from his victims, NXIVM sex cult leader Keith Raniere has been found guilty of all seven felonies against him in federal court, RadarOnline.com has learned.
The long-anticipated verdict came on Wednesday, June 19, after a jury deliberated for just five hours in Brooklyn Federal Court.
As RadarOnline.com readers know, Raniere, 58, faced seven counts including racketeering, racketeering conspiracy, conspiracy to commit identity theft, sexual exploitation of a child, possession of child pornography, forced labor conspiracy, and wire fraud conspiracy.
Article continues below advertisement
The twisted cult leader now faces life in prison. His sentencing date has not yet been announced.
Raniere, who recruited actresses including ex Smallville star Allison Mack, was described in court as a manipulative man who used sick strategies to blackmail, sexually assault and punish women.
Mack, 36, and former co-defendants Nancy Salzman, Lauren Salzman, and Kathy Russell all pleaded guilty to their own counts of racketeering and face jail time.
Multiple NXIVM victims took the stand in federal court for the past two months and recalled horrific abuse suffered at the hands of Raniere and his "master slaves" such as Mack.
Women on the stand recalled having to maintain strict diets and insane workouts in order to please Raniere's physical demands. Women within NXIVM's inner sex ring called "DOS" were also forced to be branded with Raniere's initials using a cauterizing iron.
Article continues below advertisement
Raniere's former neighbors exposed his dirty secrets and fetishes with women nearly half his age to RadarOnline.com. According to eyewitnesses, Raniere's cult operated in upstate New York and as far as Canada and Mexico. His former Halfmoon and Cliffside Park, New York neighbors recalled the twisted leader walking the streets and all hours of the night with young women.
Meanwhile, Raniere's attorneys in court argued that the NXIVM members lived "idyllic" and "happy lives."
Sources revealed to RadarOnline.com on Wednesday that the courtroom was packed with former NXIVM members.