Threesomes, Whips & Cold Showers: Lauren Salzman's NXIVM Sex Cult Testimony Exposed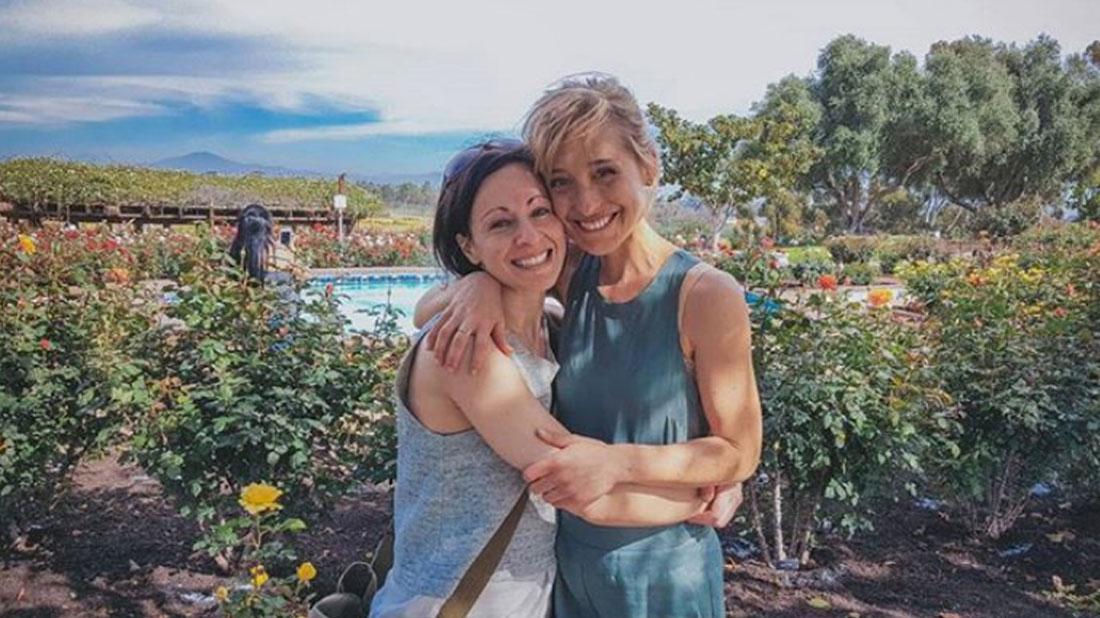 NXIVM sex cult witness Lauren Salzman took the stand in federal court this week to reveal shocking new details about the organization's twisted treatment of women, RadarOnline.com has learned.
Lauren, 42, confessed that she was known as a "master" of "slaves" alongside Smallville actress Allison Mack. The NXIVM witness took the stand in Brooklyn federal court on Monday, May 20 and claimed that women within NXIVM's alleged inner sex ring known as "DOS" were subjected to horrific punishments if they went against founder Keith Raniere's wishes.
Article continues below advertisement
According to her testimony, Lauren claimed women were whipped with leather straps if they did not obey the founder, The New York Times reported. Other physical punishments included being forced to hold painful poses for long periods of time and stand barefoot in the snow, online reports stated.
Lauren reportedly also confirmed the long-standing rumor that females within the sex cult were directed to take cold showers as punishment. A source close to the NXIVM organization in upstate New York told RadarOnline.com this week that Allison's Halfmoon, New York property was noisy due to the constant showers taken by members at all hours of the night.
Lauren also revealed on the stand that Allison, 36, likened the slave masters to "sister wives" who were faithful to Keith only and would raise children together someday.
The witness continued that Allison complimented Keith, once telling Lauren he was "great." Nancy Salzman's daughter even testified that Allison was "excited" that Lauren joined the alleged inner sex ring, according to FOX News.
Lauren claimed she and Allison were coerced into having threesomes with Keith, reports stated.
As RadarOnline.com readers know, Lauren, Allison, Nancy and NXIVM secretary Kathy Russell have all pleaded guilty to racketeering charges to avoid trial alongside Keith.
The trial began in early May and is expected to continue for six weeks. Keith faces a total of seven charges including sexual exploitation of a child, sex trafficking and racketeering conspiracy.
Lauren and Allison's sentencing will take place later this year.