Cult Leader Keith Raniere's Lawyer Claims Alleged Sex Slaves Lived 'Idyllic' Lives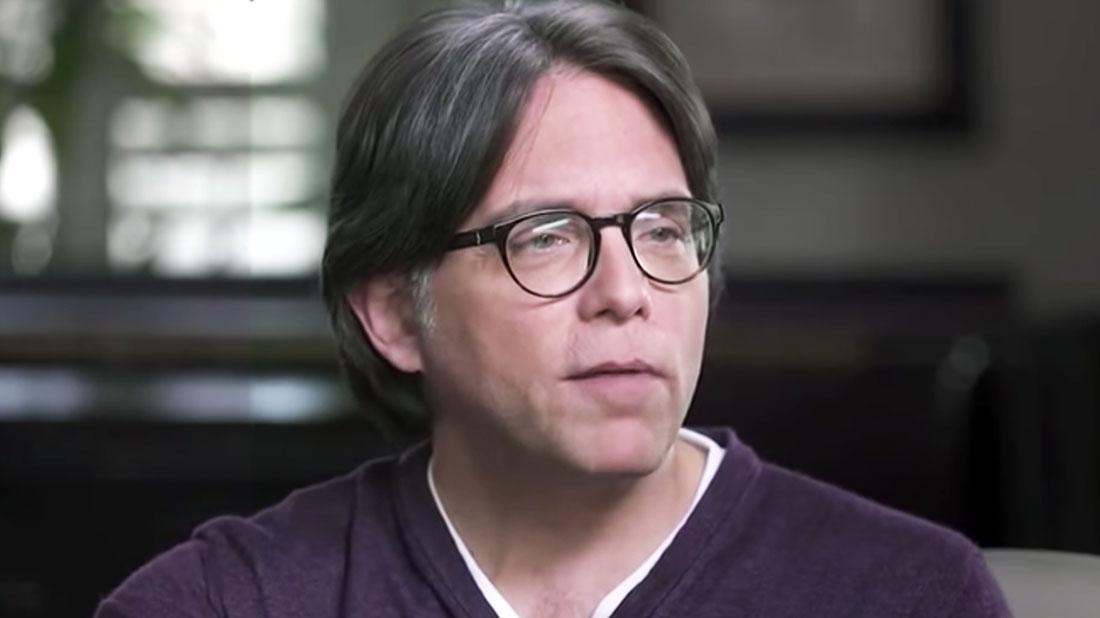 Article continues below advertisement
"You can't really understand a man until you crawl around his skin and walk around in it," Agnifilo said, quoting hero lawyer Atticus Finch from Harper Lee's novel To Kill A Mockingbird. The audience gasped at the bizarre reference.
The lawyer also claimed NXIVM members "signed up for" Raniere's controlling ways.
"I'm going to defend his intentions until my last breath in this courtroom." Agnifilo said, reminding the jurors to "Look hard. Study the text messages. Study the emails."
He said the jury will ultimately find Raniere, 56, was "acting in good faith."
Among many other crimes, Raniere has been accused of masterminding a secret sect called DOS, which branded the female members and forced them to have sex with him.
He has pleaded not guilty to all the charges.
Smallville star Allison Mack was allegedly his #2 in the cult, and recently took a plea deal on racketeering charges.
She may be called to testify against her former leader during the trial.
For more on the shocking NXIVM trial, keep reading Radar.