Allison Mack Became 'Shell Of Herself,' Ditched Friends After Joining NXIVM Sex Cult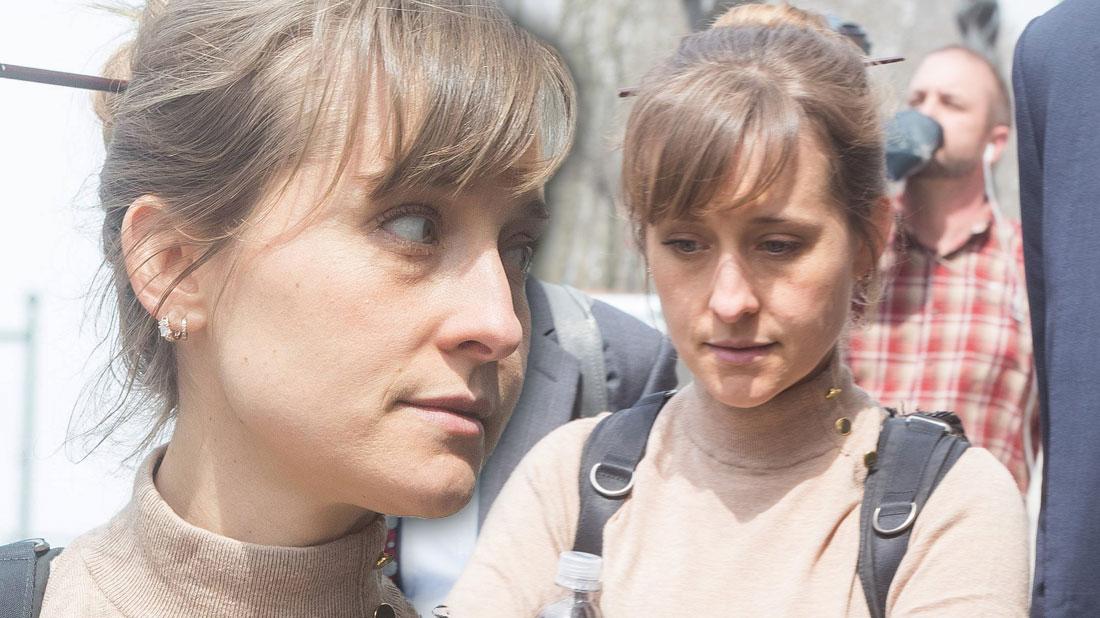 Allison Mack lost her old friends and became a "shell of herself" quickly after joining the NXIVM sex cult, RadarOnline.com has exclusively learned.
The Smallville actress recently pleaded guilty to racketeering charges due to her involvement in the cult and its alleged inner sex ring known as "DOS." She was dubbed a "slave master" responsible for grooming women to sleep with leader Keith Raniere before her 2018 arrest. Now, RadarOnline.com has learned horrific details of just how her personal life unraveled after joining the controversial organization.
Article continues below advertisement
In an interview with RadarOnline.com, host and co-producer of CBC's Uncover: Escaping NXIVM podcast, Josh Bloch, revealed that Mack, 36, broke off her long-term friendships when she joined NXIVM years ago.
"People who knew Allison prior to NXIVM said she went through the agonizing losses of friendships," Bloch told RadarOnline.com.
What's more is friends did not recognize the once-bubbly actress shortly after her NXIVM recruitment.
"She became a shell of herself," Bloch explained. "Friends tried to intervene and couldn't get through to her."
As RadarOnline.com previously reported, Raniere and Mack were known to be up all hours of the night grooming alleged slaves for sex with the leader. Mack was accused of texting women in the middle of the night to schedule their meetings with Raniere.
"The group demands all your time," Bloch explained. "In it, you don't really have time for another social world."
Former neighbors told RadarOnline.com they witnessed Raniere walk around his upstate New York neighborhood with multiple women at strange times when most people were sleeping.
RadarOnline.com also revealed Mack's house of horrors, which was located directly across from Raniere's home in a similar Clifton Park condominium.
Mack is scheduled to be sentenced in September 2019. She faces a maximum of 40 years in prison.