'Chicago P.D.' Star Fights For Share In Rich Father's Property After Being Excluded From Will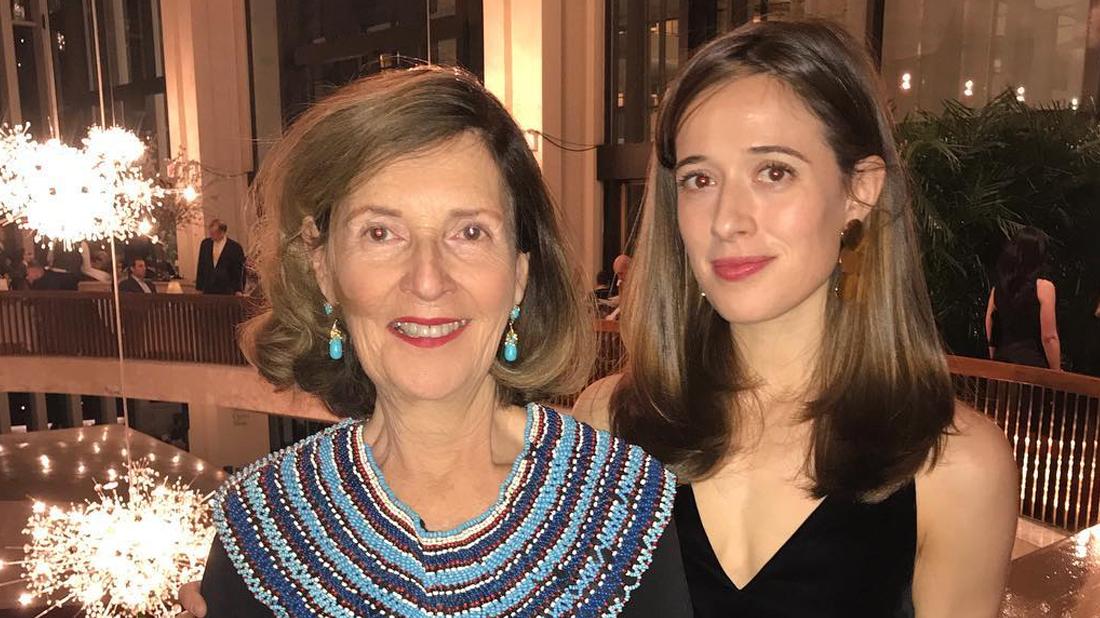 Marina Squerciati is fighting to be included in her father's estate following his secret romance with her mother Marie Squerciati, RadarOnline.com can report.
The actress, now famous for her role as Officer Kim Burgess in NBC's "Chicago P.D.," wants a share of John R. Jakobson's $100 million property and both she and her mom are bringing to light his paternity to help her case.
According to newly filed court papers, Jakobson welcomed Marina into the world in August 1981 after a year long affair with his mistress, Marie, who wrote for TV, the Village Voice and the New York Times. As one of the youngest to buy a seat at the New York Stock Exchange, he covered all expenses from his daughter's nanny to her private school tuition for Dalton School and Northwestern University in exchange for her mother's silence. He sent flowers and birthday gifts as well to her and even invested in a play she appeared in.
Article continues below advertisement
"I'm a gentleman and you may read into that only good," Jakobson allegedly told Marie of their child.
At the time, he proceeded to make a promise that she would get a "big surprise" on his will. It wasn't until after his sudden death in April 2017 that they discovered Marina was excluded from any rights to his property.
The 37-year-old is now fighting to be included in her father's inheritance, along with his four other kids from his previous marriages, including "Friends" actress Maggie Wheeler, who played Janice on the long-running sitcom. Joan Jakobson, his widow and the mother of his son Nicholas said she was unaware of her husband's secret love child until Marina was left off the will.
MORE ON:
Marina Squerciati
Estate lawyers are refusing to recognize her as Jakobson's child, and lawyers for Nicholas, who serves as his father's executor have not been making the process easy for her.
There is no written evidence of Jakobson's promise to Marie Squerciati, they wrote in a Manhattan Surrogate Court filing.
Nicholas is also seeking to prevent Marie from testifying about his dad by applying New York's "dead man's statute," which is used to stop individuals with self serving interests from communicating about the deceased. "