Hollywood Won't Hire Disgraced Star Felicity Huffman After College Admissions Scandal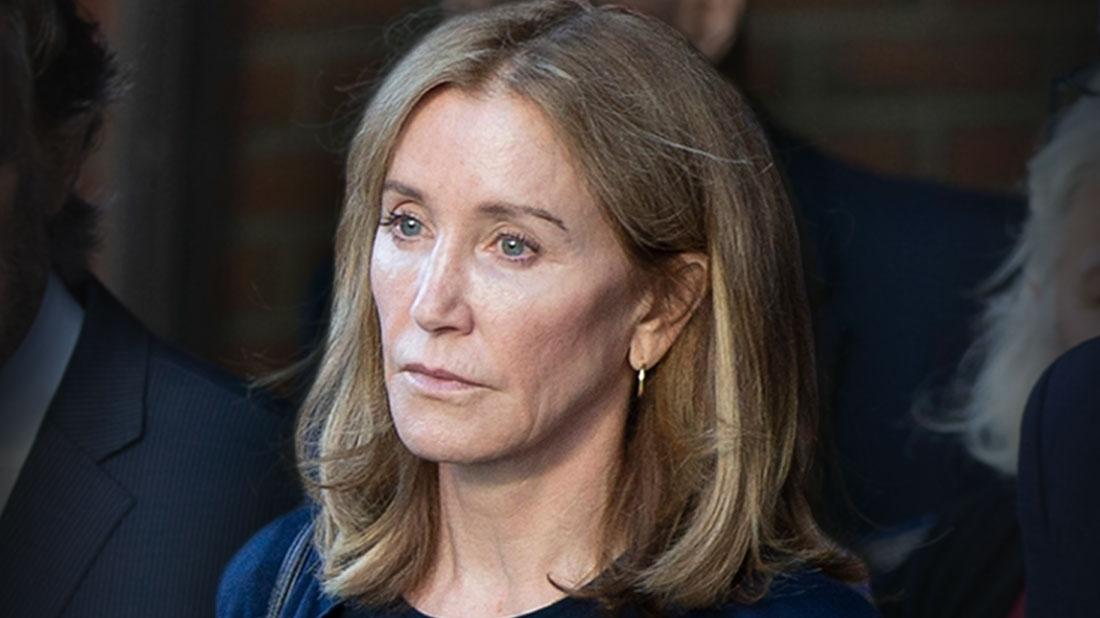 Tainted by the college admissions scandal, Felicity Huffman has become a Hollywood pariah.
That's the shocking verdict of pals and industry experts who believe the former Desperate Housewives star's slap-on-the-wrist, 14-day sentence is a classic case of "celebrity justice," RadarOnline.com can report.
"Felicity is poison in this town," an insider said. "Nobody wants to appear sympathetic to her — and no studio wants to suffer the backlash of hiring an actress the public believes is a pampered celebrity."
Article continues below advertisement
Huffman, 56, pleaded guilty to paying an admissions fixer to jack up her daughter's SAT scores. The actress has been ordered to cough up a $30,000 fine and complete 250 hours of community service.
But her skimpy jail time has rubbed many the wrong way.
"There's been a lot of anger about her getting away with something that anybody else would have done serious time for," an insider explained. "Everybody thinks it's a classic case of celebrity justice."
Sources also said job offers for the Emmy winner have dried up.
"Felicity won't be getting many offers this year or next," dished a former Hollywood casting director. "At least not until the controversy dies down."
The star's attorney, Martin Murphy, echoed that opinion at her sentencing — noting that Huffman faced "significant consequences" due to the scandal, including "losing career opportunities."
Article continues below advertisement
In a similar high-profile case, lifestyle guru Martha Stewart served five months behind bars on charges related to insider trading in 2004.
But Stewart managed to rebound after her release "because she served what the public perceived as a reasonable amount of time," a source said, explaining, "People are a lot angrier at Felicity! I don't think she can bounce back as quickly or as well."
As RadarOnline.com previously reported, Huffman was mocked at this year's Emmy Awards, when commentator Thomas Lennon said "The producers have asked me to give a special shout out to any of our previous lead actress winners who are watching tonight from prison. Hopefully those two weeks are going to fly by. Keep your chin up!"
At the top of her career in 2005, the star won an Emmy for her role in Desperate Housewives.