Emmy Awards Most Shocking Moments – Burns, Overshares & Tears!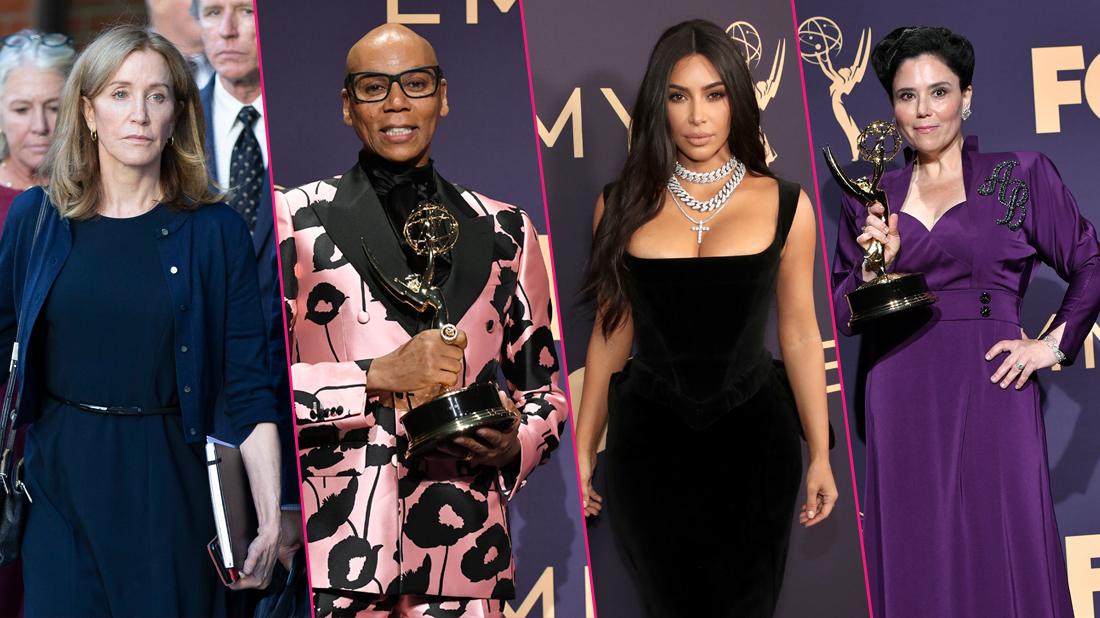 Hollywood horror night!
The 2019 Emmys were filled with shocking television moments, and RadarOnline.com has a gallery of the award show's most outrageous clips.
Keeping Up With the Kardashians stars Kim Kardashian and her sister Kendall Jenner, were on stage to present an award after Kendall's disastrous reading bomb a few years ago, and earned a vicious laugh from the audience.
Felicity Huffman got burned by the commentator, and she wasn't even there!
Article continues below advertisement
The Marvelous Mrs. Maisel star Alex Borstein told the crudest joke of the night!
RuPaul celebrated his win for Outstanding Reality Competition with kisses from his rarely-seen husband in a public display of affection.
Scroll through the gallery for the Most Shocking Moments from the 2019 Emmys!
Burn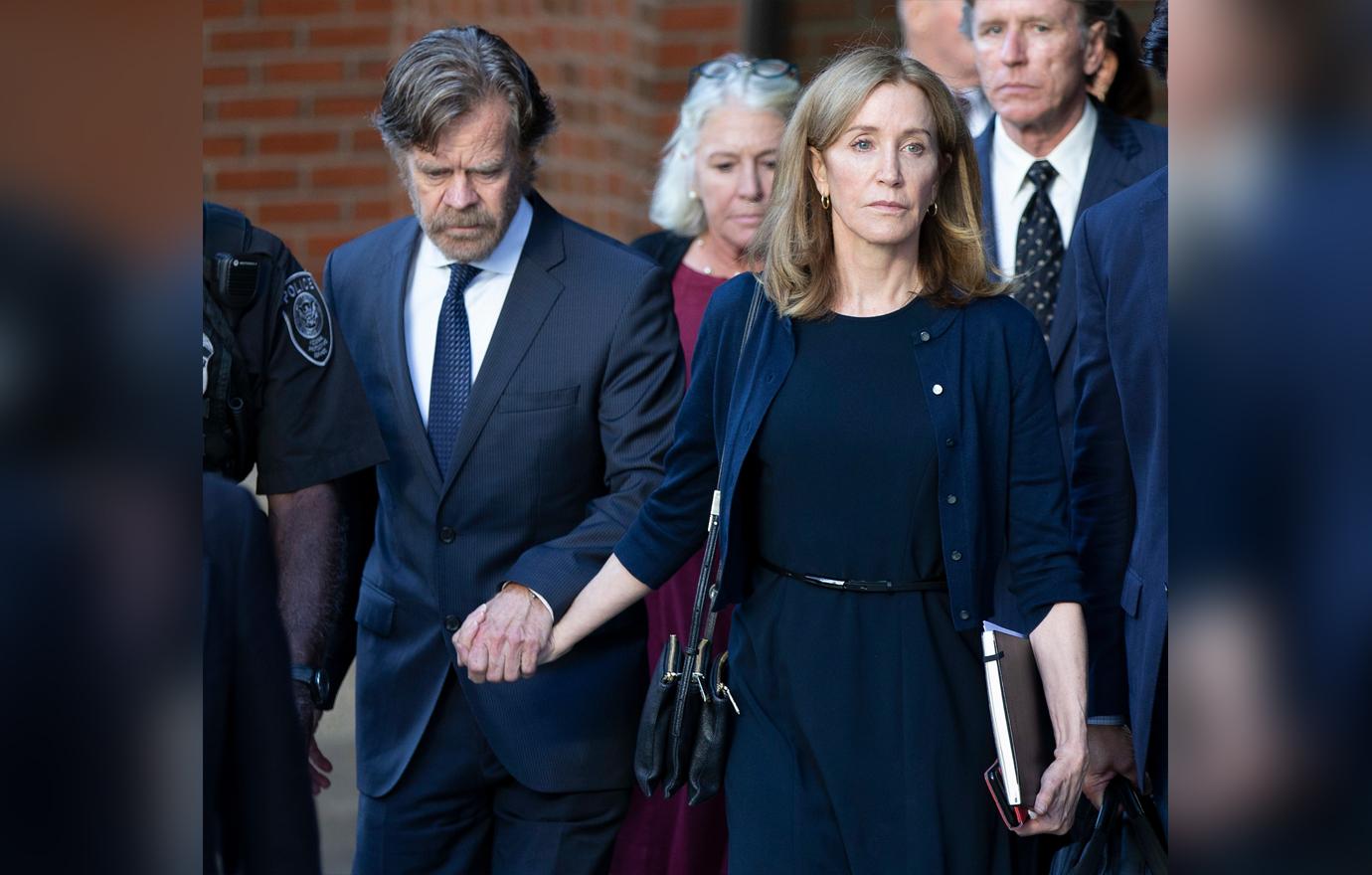 Emmys Commentator Thomas Lennon burned Felicity Huffman during the broadcast. Before cutting to commercial, Reno 911 star Lennon took a dig at the convicted felon. "The producers have asked me to give a special shout out to any of our previous lead actress winners who are watching tonight from prison. Hopefully those two weeks are going to fly by. Keep your chin up!" She took home the Emmy in 2005 for her role on Desperate Housewives but was sentenced to two weeks in prison for her guilty plea in the college admission cheating scandal.
Article continues below advertisement
TMI
The Marvelous Mrs. Maisel star Alex Borstein shared a bombshell after her fashion faux pas in 2018. "Wow, I know a lot of people were upset last year because I wasn't wearing a bra, tonight I'm not wearing any underwear," she told the crowd, joking about how hot in was in the audience.
All The Love
RuPaul's win for Outstanding Reality Competition Series was celebrated when he kissed his husband Georges upon hearing the announcement. The couple walked the red carpet together before his big victory.
Article continues below advertisement
Why Are They There?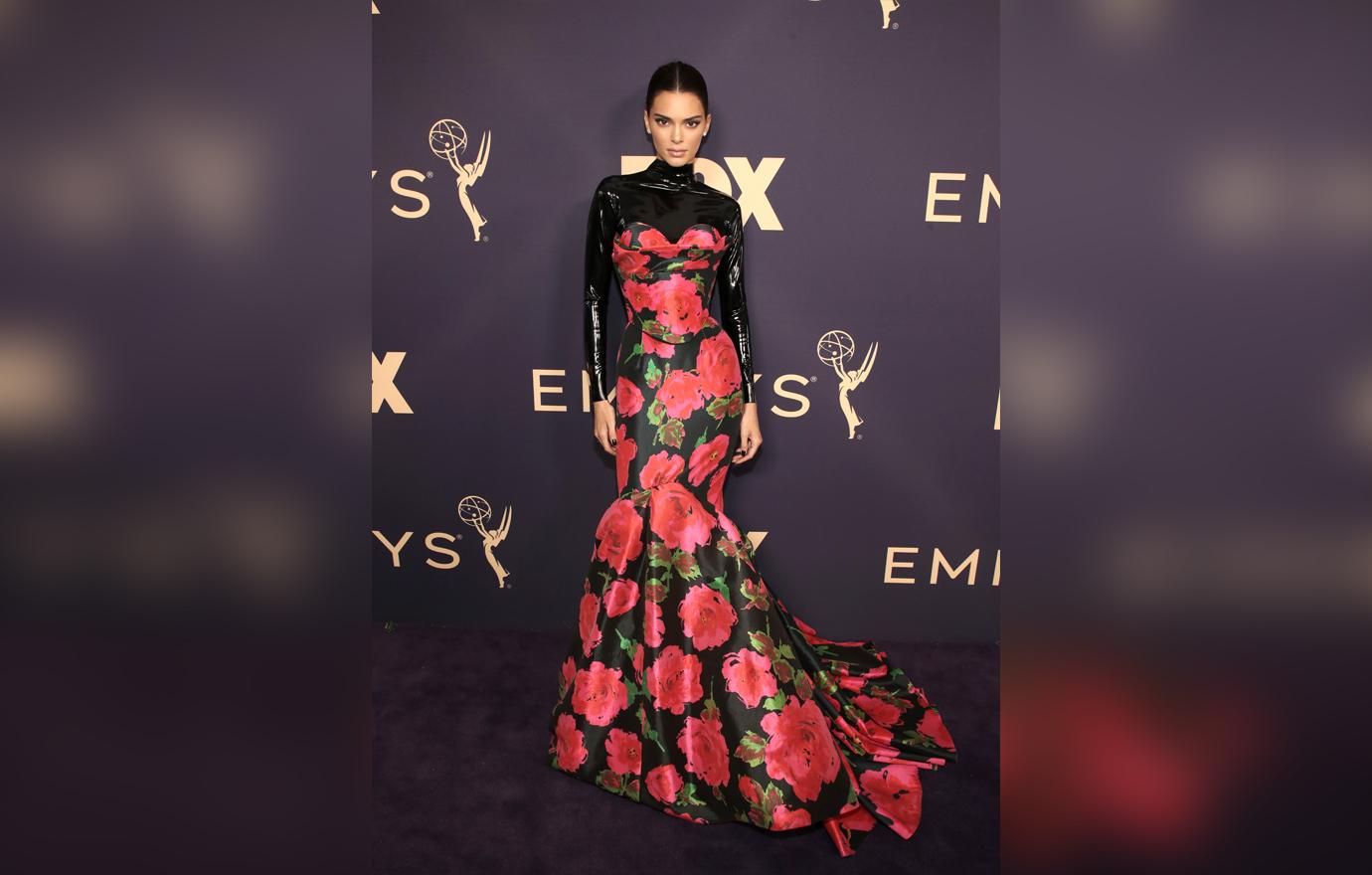 "Guys, I'm the worst reader!" Kendall Jenner said at the 2014 Billboard Music Awards, but she redeemed herself while presenting the Outstanding Reality Competition Series award to RuPual along with her sister, Kim Kardashian. But their reputations preceded them. "Our family knows first hand how truly compelling television comes from real people just being themselves, telling their stories, unfiltered and unscripted," Kim said and the audience erupted in laughter.
Heartbreak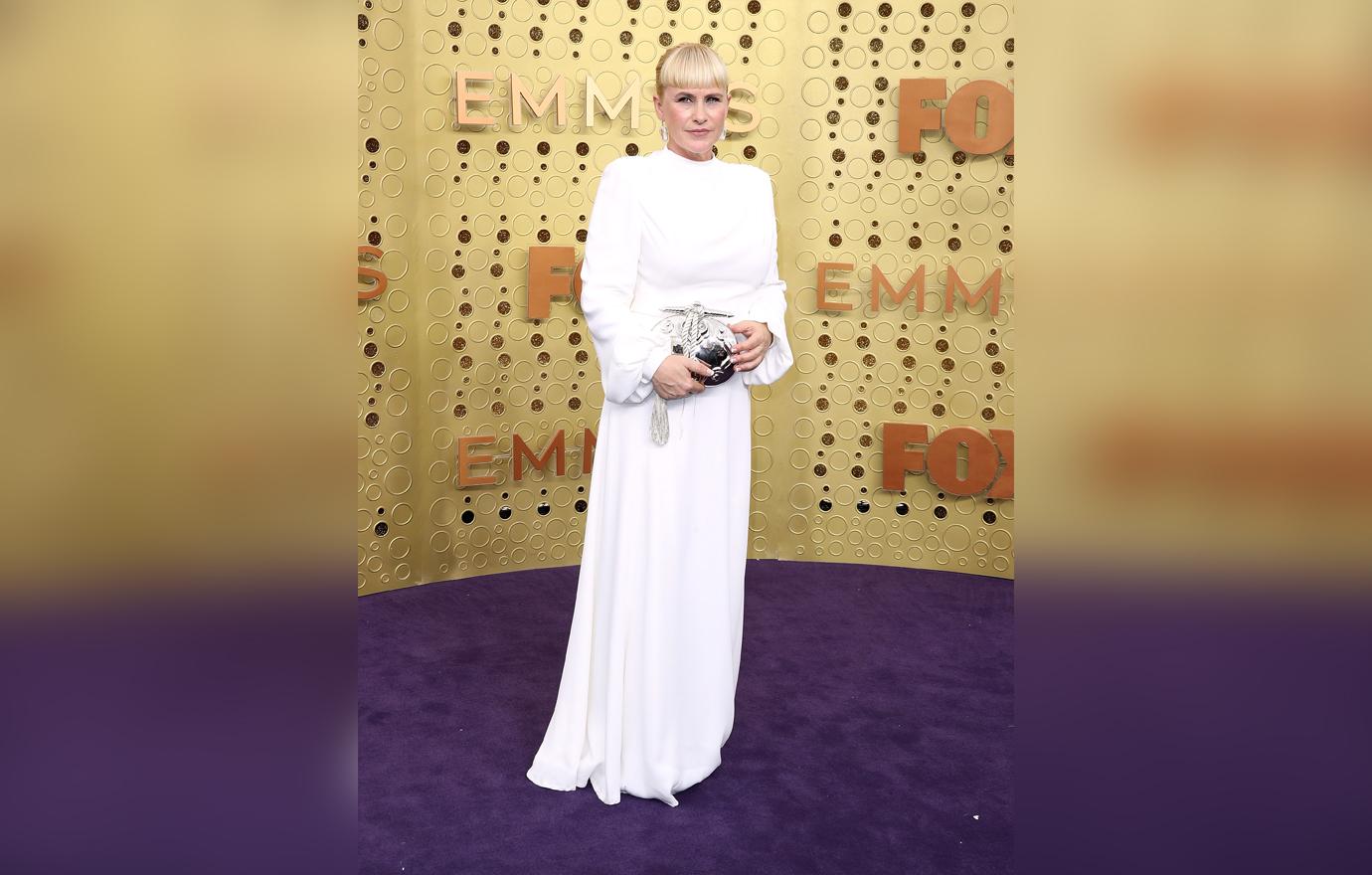 Patricia Arquette spoke lovingly of her sister, Alexis Arquette, who passed away from complications from AIDS in 2016 . "In my heart, I'm so sad," she said as she fought back tears. "I lost my sister Alexis. And that trans people are still being persecuted." Patricia won the Emmy for Outstanding Supporting Actress in a Limited Series or Movie for her role in The Act. "And I'm in mourning every day of my life, Alexis. And I will be for the rest of my life, for you, until we change the world so that trans people are not persecuted."
Careful!
Ben Affleck's ex-girlfriend, Saturday Night Live producer Lindsay Shookus, looked like she almost fell on stage. While Lorne Michaels was accepting the award for the Best Variety Sketch Series, Shookus, in a bright blue dress, was standing behind him and teetered on her high heels, almost losing her balance. Shookus and Affleck broke up but she moved on to date Jon Hamm, also a presenter at the Emmys.