Felicity Huffman Looks On The Verge Of Tears Exiting Court After Prison Sentence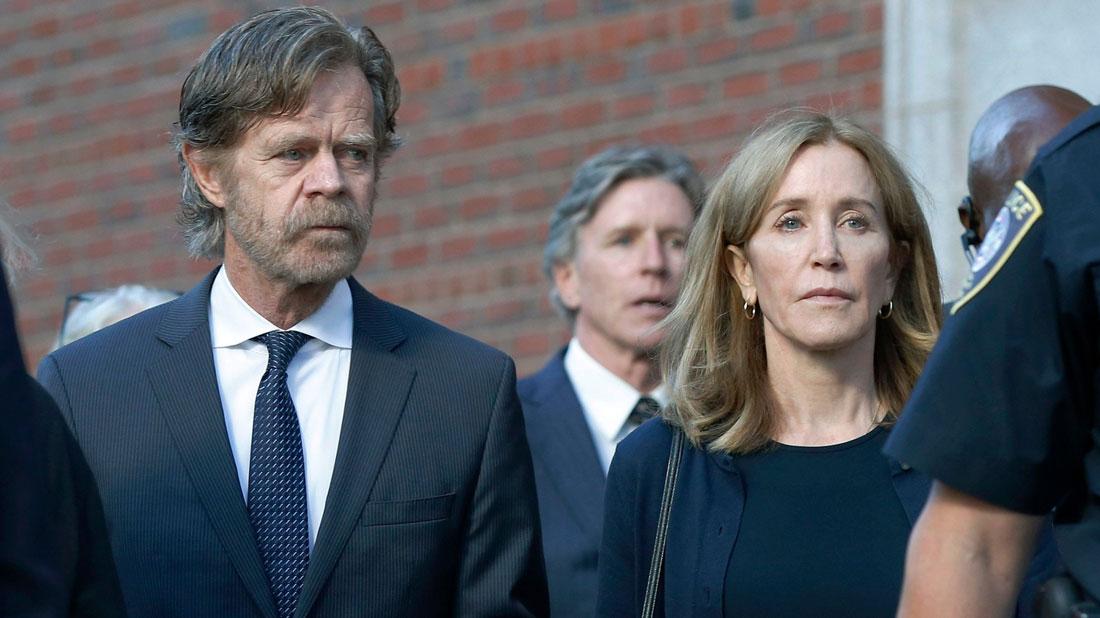 Felicity Huffman was on the verge of breaking down in tears as she exited the court room after her sentencing hearing, and RadarOnline.com has all the photos!
The shamed actress was sentenced to 14 days in prison, a $30,000 fine and 250 hours of community service for her admitted role in the college admissions cheating scandal, and must report to a Bureau of Prisons facility by October 25.
During her sentencing hearing on September 13 in Boston court, Huffman's , but prosecutors wanted at least one month prison time.
Article continues below advertisement
"The defendant must go to jail for one month. There is simply no excuse for what she did," said the prosecutor.
The prosecutor didn't want to let Huffman off easy. "With all due respect, welcome to parenthood. Most parents have the moral compass and integrity NOT to step over the line. The defendant did not."
"From the very beginning, she knew it was wrong. She lied, she called the college board, she then paid Singer's charity $15,000," added the prosecutor. "She was happy with the results, she planned to do it all over again."
The defense, on the other hand, asked the judge for probation, 250 hours of community service and $20,000 fine. "A sentence of probation is real punishment," said the defense.
"Actors who achieve success at the highest levels sometimes because rich and famous...I would never suggest that Ms. Huffman be treated differently. She should not be treated more harshly because she has fame and money," continued the defense. "The overwhelming evidence shows (similar) defendants are not sent to prison."
Article continues below advertisement
Huffman, 56, cried as she apologized before the judge to parents, colleges and daughters. "Let me first say, I am sorry to you. I have betrayed them all."
She then told a story of driving to the testing center. "I thought to myself, turn around, and to my eternal shame I didn't."
"I take full responsibility for my actions," Huffman told the judge. "I am prepared to accept whatever sentence you deem fit."
Now, as she meets her fate, Huffman appeared more sad than ever as she left the court room.
Scroll through for more!
Article continues below advertisement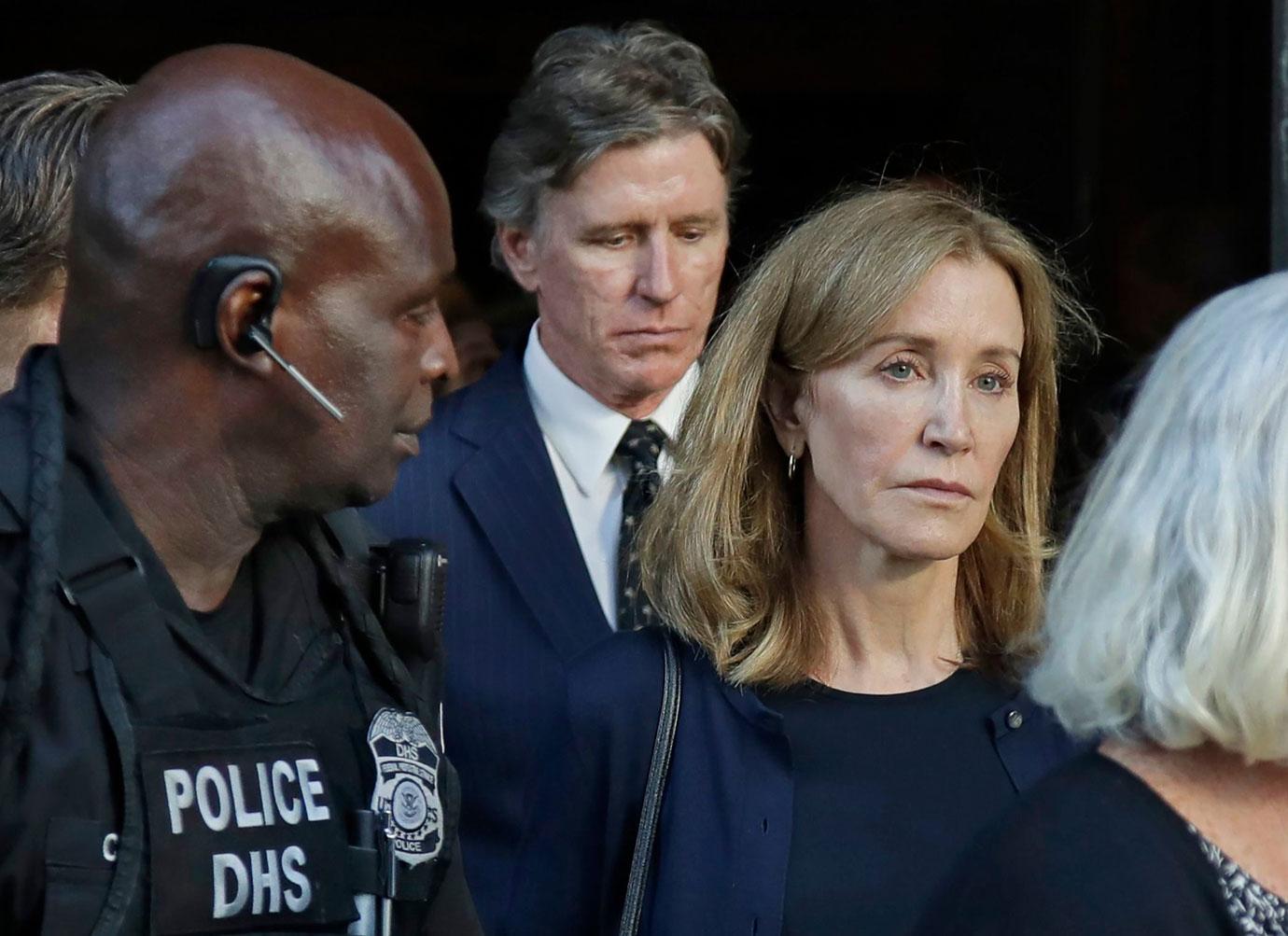 In response to Huffman's apology, the judge said: "I need to determine what I need to do to protect the community from this defendant. I don't think there is any dispute here...that she had near immediate acceptance of responsibility once she was arrested."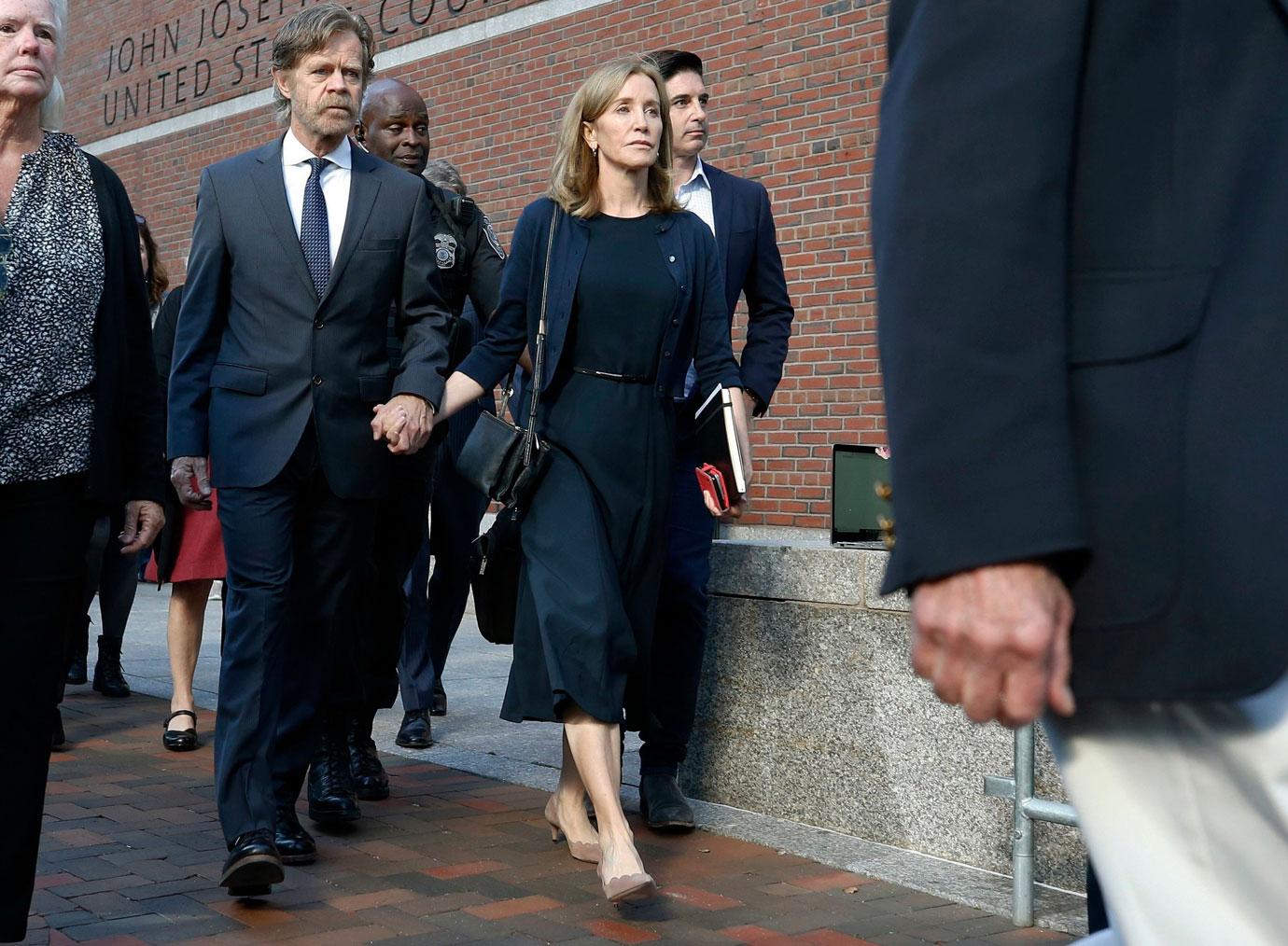 But she added: "Trying to be a good mother, does not excuse this."
Article continues below advertisement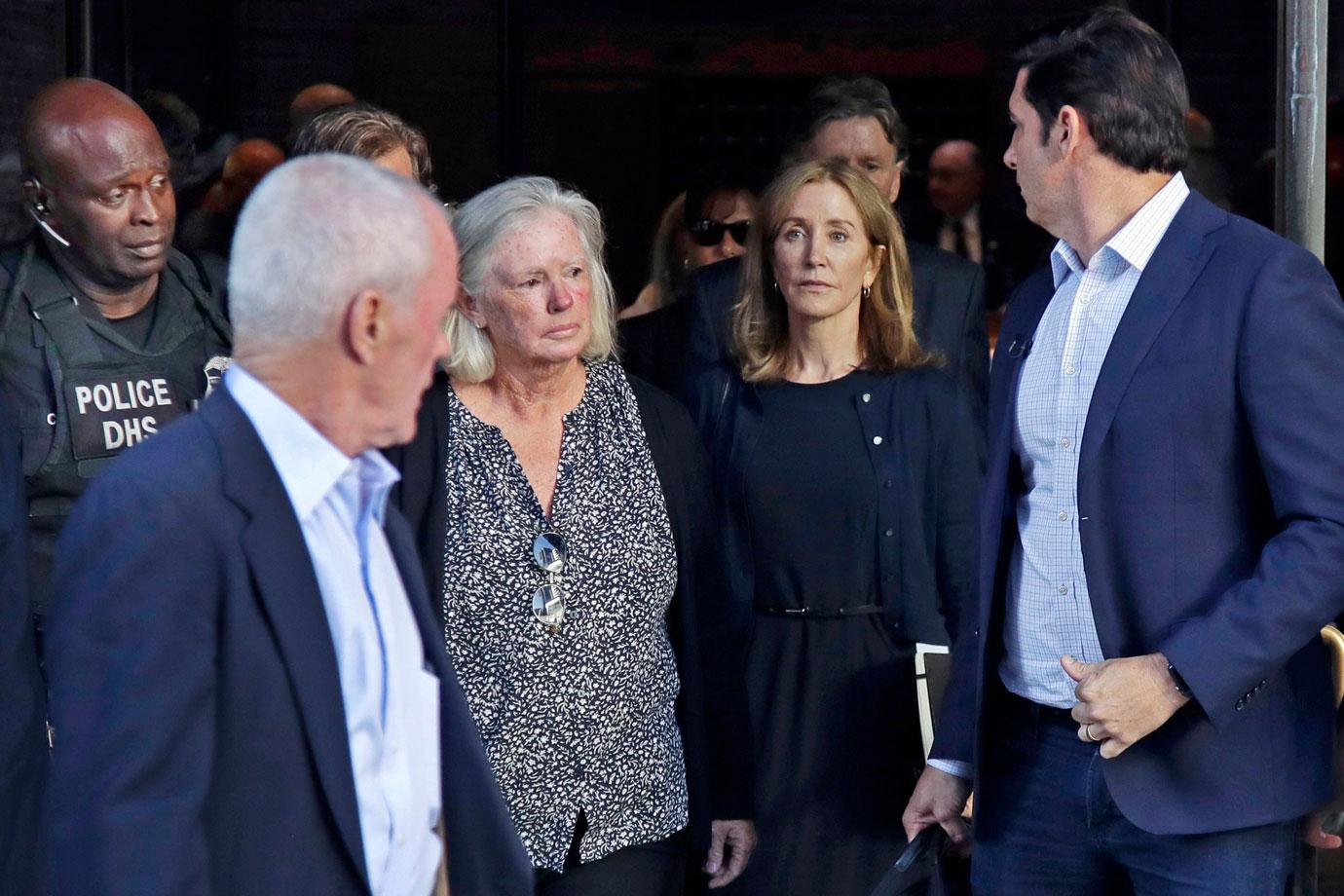 Huffman looked sad and gaunt as she exited the court room after her sentencing hearing.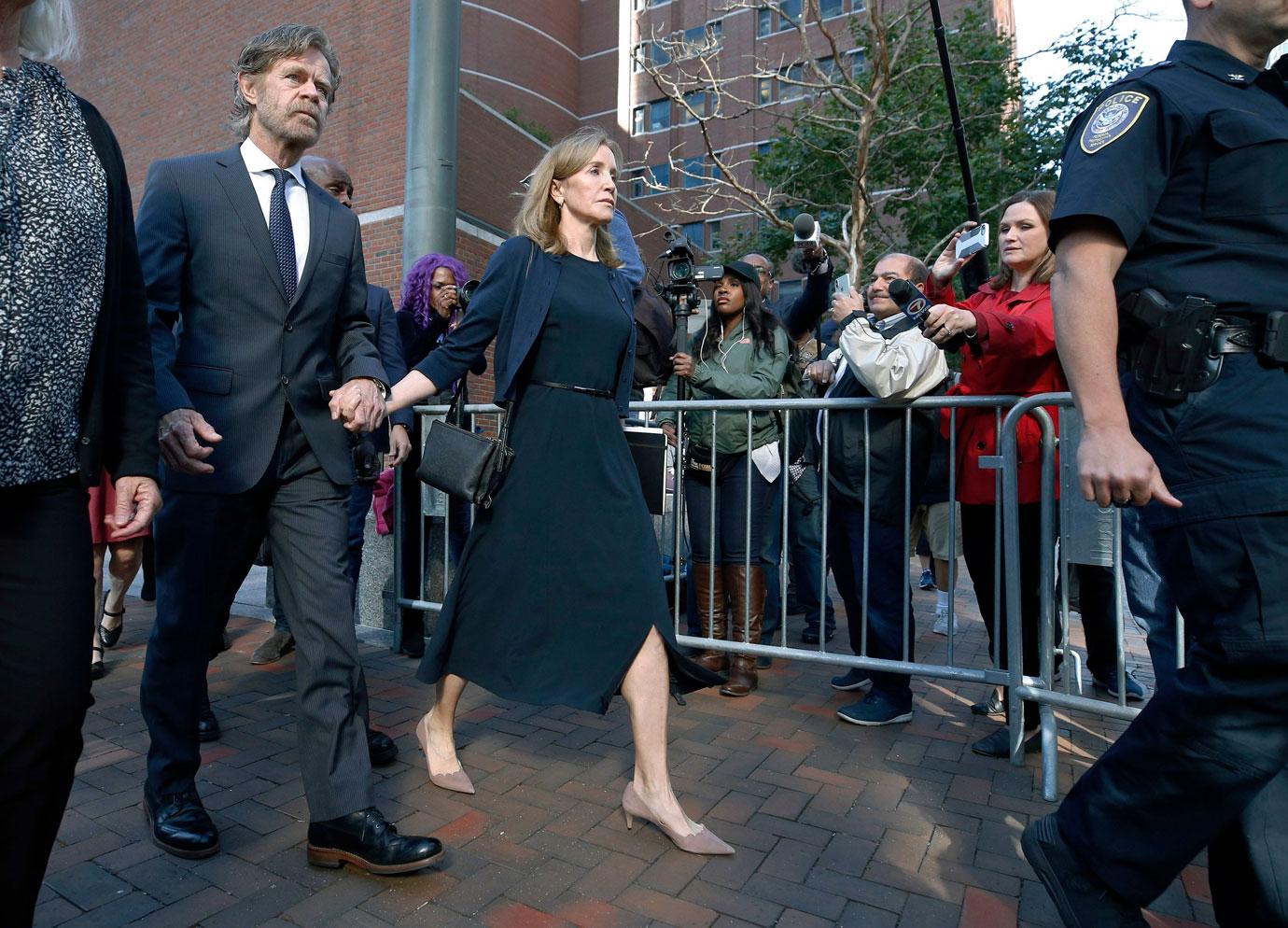 She wore all black before the judge.
Article continues below advertisement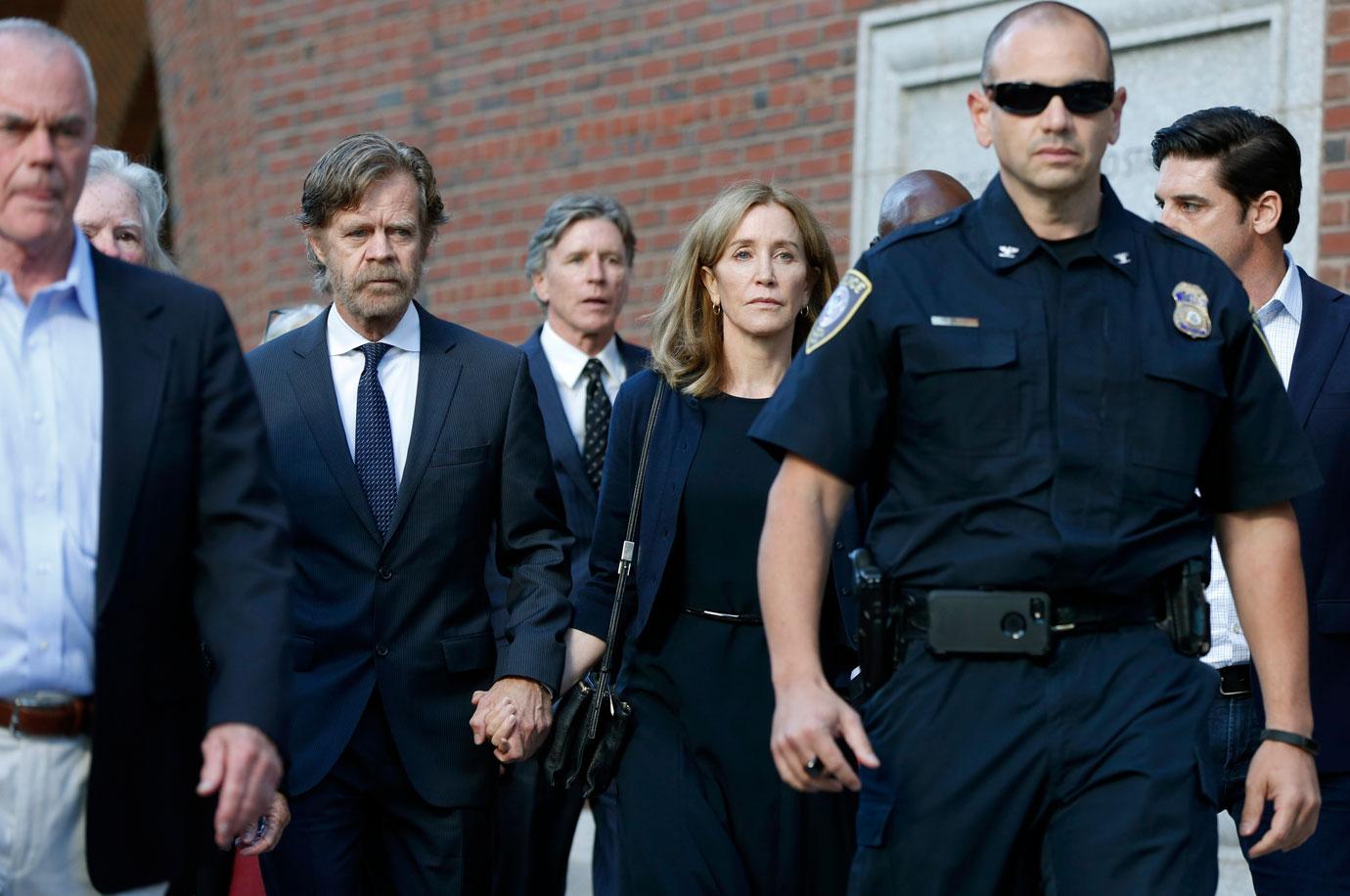 Her actor husband William H. Macy sat in he front row to support his wife.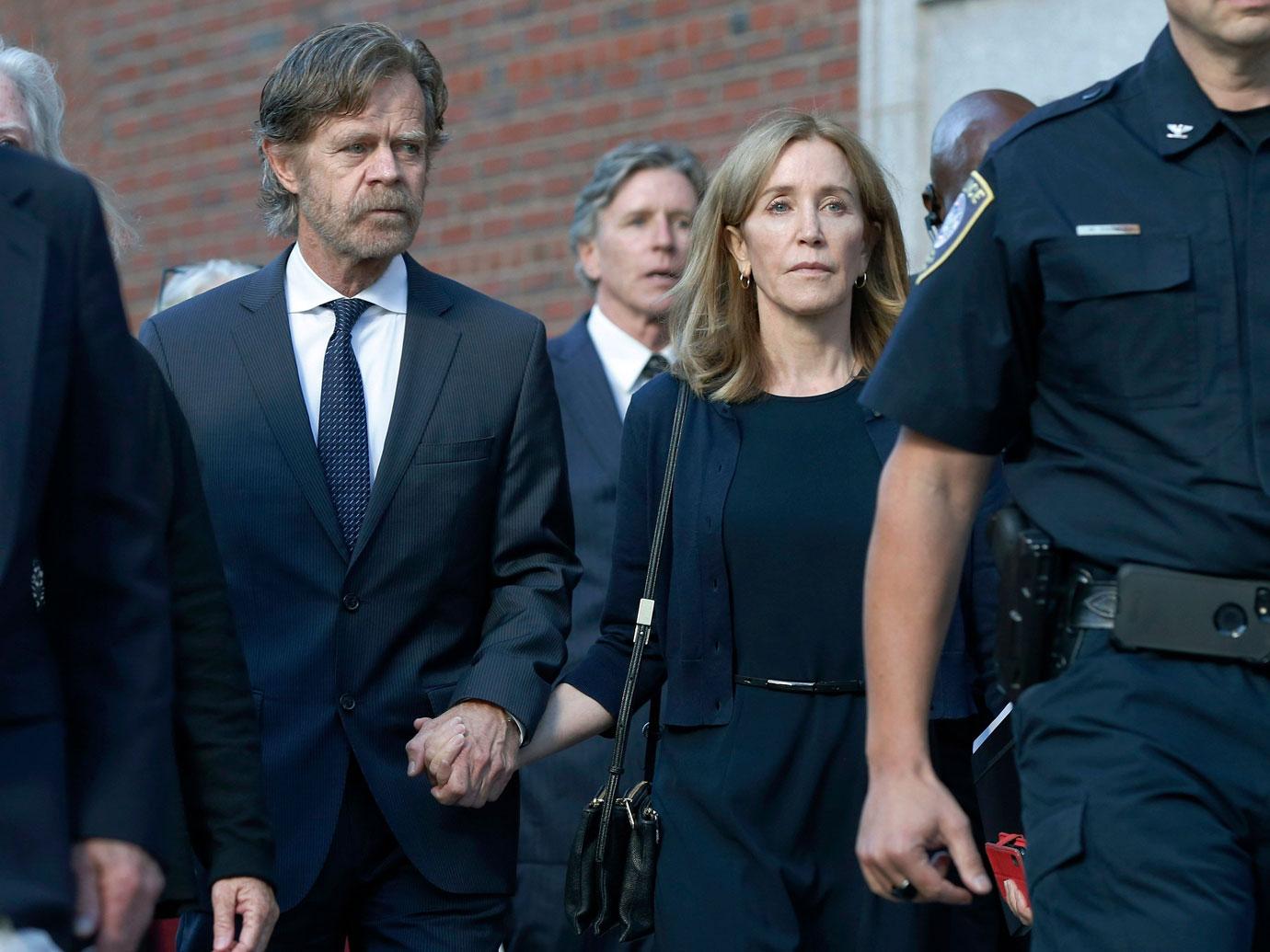 As RadarOnline.com readers know, Huffman appeared in Boston court on Monday, May 13 and pleaded guilty to one count of conspiracy to commit mail fraud and honest services mail fraud.
College Admissions Bribery, Boston, USA – 13 Sep 2019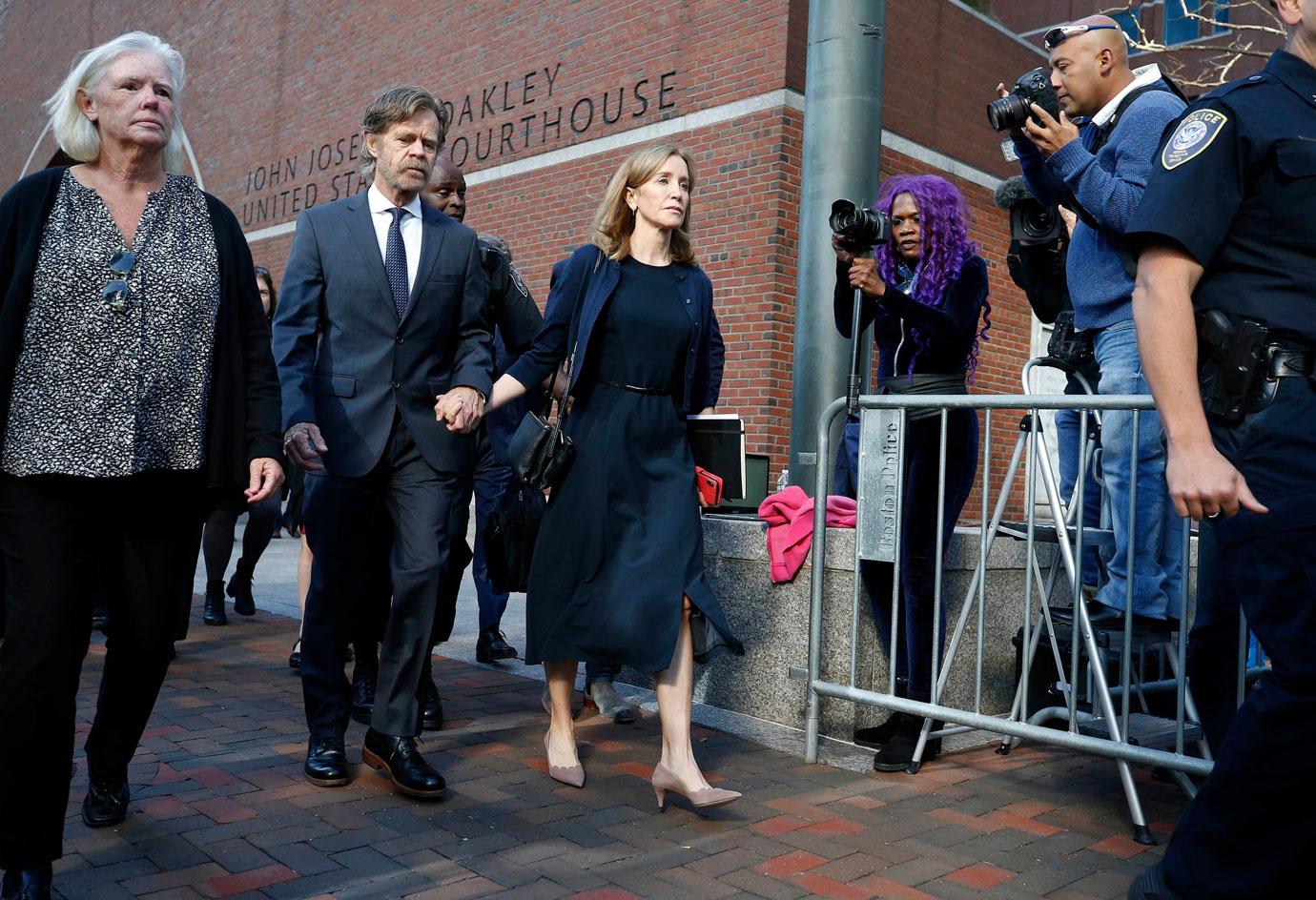 Huffman admitted to paying Rick Singer $15,000 to alter her daughter's SAT scores in order to cheat her way into college. She also plotted to do the same with her younger daughter, according to court records.