Felicity's Nightmare! Officer At Huffman's Prison Accused Of Sexually Abusing Inmate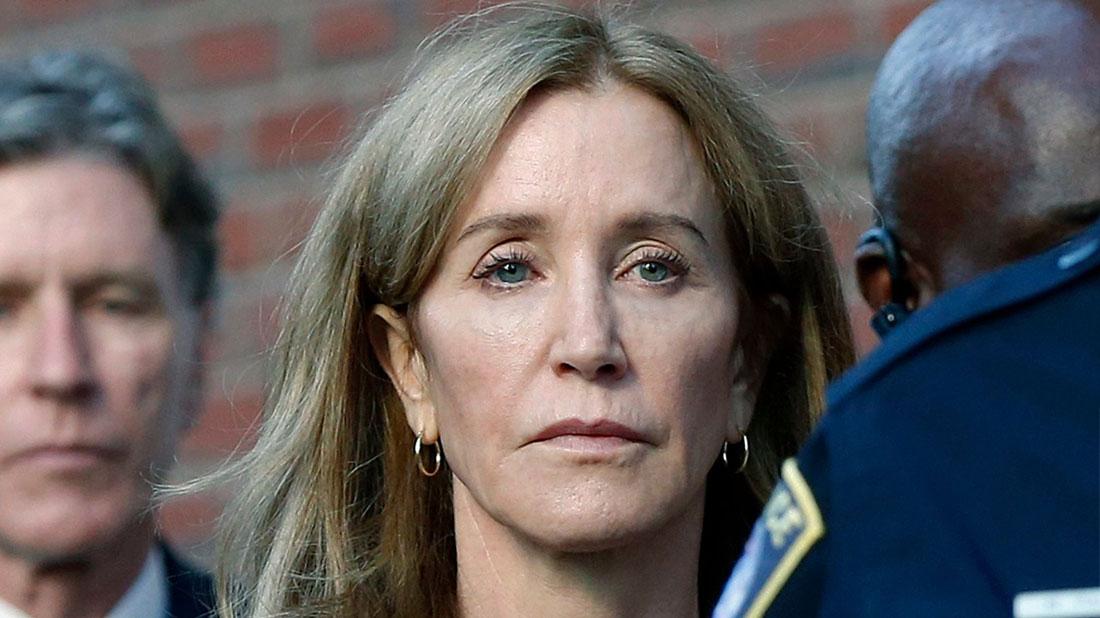 Felicity Huffman has been sentenced to 14 days in prison for her role in the college admissions scandal. Although she is being sent to cushy FCI Dublin, RadarOnline.com can exclusively reveal the Desperate Housewives star's prison was recently sued over the alleged sexual abuse of an inmate.
In court papers obtained from North District Court of California, the inmate, who RadarOnline.com has chosen to protect the privacy of, sued FCI Dublin, prison officer William Martinez and warden Wiley Jenkins on March 20, 2019.
Article continues below advertisement
"Officer Martinez abused his power of authority using excessive force to have sex with me," the alleged victim claimed.
She claimed Martinez was investigated for the alleged conduct that occurred from 2016 through 2017.
"Even after an investigation was conducted and I was found to be the third inmate victim of Mr. Martinez... no legal action was taken by any admin staff," she wrote. "Mr. Martinez remains working to date in Public Federal Prison."
The lawsuit continued, "My safety, mental anguish, emotional distress, pain and suffering were all repercussions for me because of Mr. Martinez and the lack of effort by all staff personnel to take this reoccurring event seriously, failing to comply with policy and procedure set by the hierarchy of the BOP."
Plaintiff is asking for $2 million in compensatory damages and $5 million in punitive damages.
Article continues below advertisement
The court dismissed with prejudice the claims against FCI Dublin.
The case against Martinez and Jenkins remains ongoing, as they have requested government representation.
But despite the scandal, a source told RadarOnline.com the facility is "more like a luxury retreat than a prison."
As RadarOnline.com has extensively reported, Huffman paid a protector $15,000 to take her oldest daughter's SAT exam.
Huffman, 56, was charged with felony conspiracy to commit mail fraud and honest services mail fraud. She pled guilty to the charges and was sentenced to 14 days in prison on Friday, September 13. She is ordered to pay a fine of $30,000 and complete 250 hours of community service.
At the sentencing, she apologized for her actions.
"Let me first say, I am sorry to you," she said. "I take full responsibility for my actions. I am prepared to accept whatever sentence you deem fit."
The actress must report to prison by October 25.