Hollywood Tragedy: Beloved TV Legend Valerie Harper Dies at 80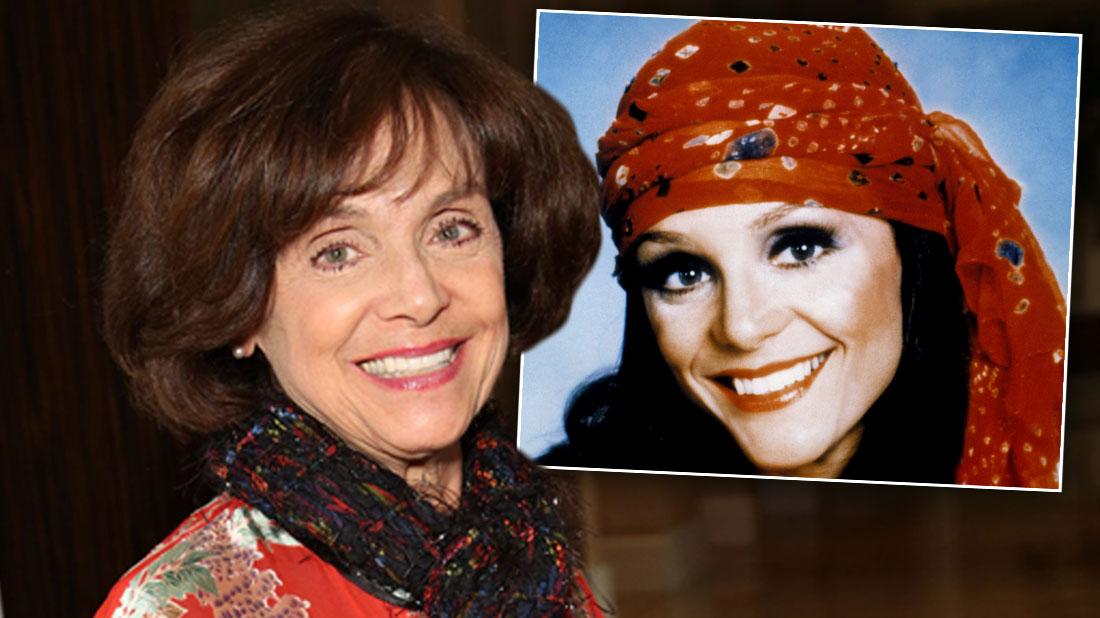 Beloved television actress Valerie Harper died at age 80, her family revealed.
Known for her iconic roles on The Mary Tyler Moore Show and Rhoda, she died on Friday, August 30.
"Valerie passed this morning at 10:06 am PT," her daughter Christina Harper confirmed to RadarOnline.com.
"Valerie's family had faith that he would make it to her 80th birthday August 22 — and she did," an insider told RadarOnline.com.
She struggled with cancer for the last years of her life, and was suffering from "severe aphasia," the insider said. She had "lost the ability to understand or express speech."
Article continues below advertisement
The source told RadarOnline.com she was "not in any pain," and was "all smiles and happy," during the last month of her life.
Her husband Tony Cacciotti wanted to "make sure she is in surroundings she is comfortable with. If she can live last days looking out over the ocean, he'd rather her do it at home, not a facility," the insider claimed.
"He wants her to see the waves, be in her kitchen, know her bedroom."
Harper won four Emmys and a Golden Globe for her work on The Mary Tyler Moore Show and Rhoda.