Dying Valerie Harper Has '3 Months To Live,' Husband Planning At-Home Hospice Care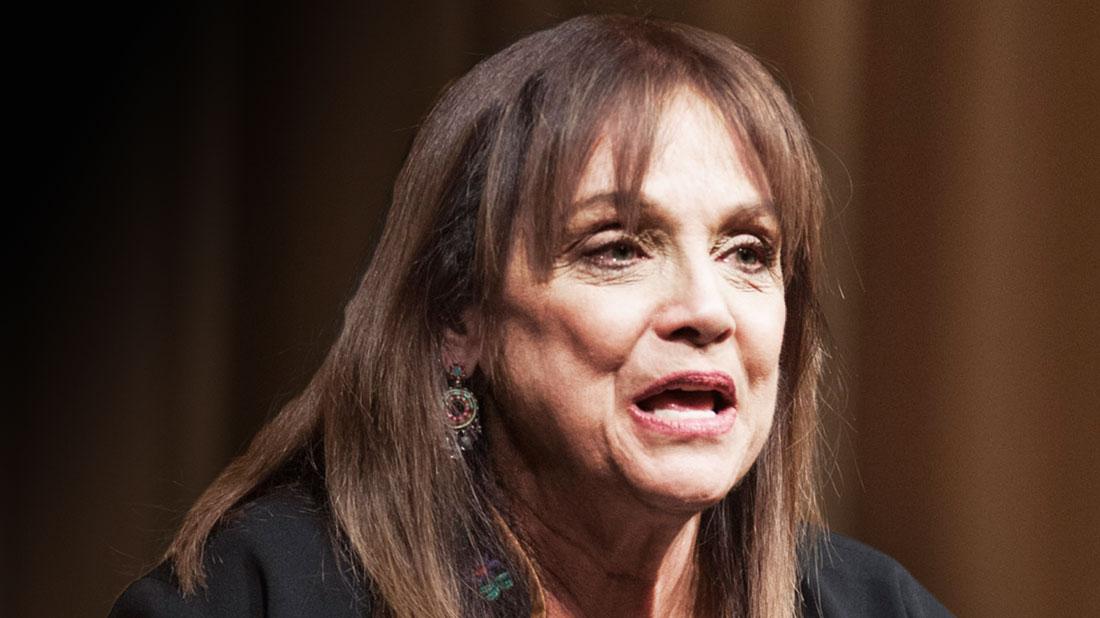 Dying Valerie Harper has only "three months to live" and will soon be placed in at-home hospice care, RadarOnline.com can exclusively report.
The Mary Tyler Moore star "suffers from severe aphasia," according to a family insider and has "lost the ability to understand or express speech."
Harper, 79, will soon be under the supervision of nurses and her husband at her home after she was kicked out of a rehab facility because insurance wouldn't cover it, said the informant.
Article continues below advertisement
"She's forced to stay at home under her husband's care for now," revealed the source, until the nurses comes.
Harper's husband Tony Cacciotti "wants to make sure she is in surroundings she is comfortable with. If she can live last days looking out over the ocean, he'd rather her do it at home, not a facility."
"He wants her to see the waves, be in her kitchen, know her bedroom."
Meanwhile, however, sources insist she's "not in any pain" and is "all smiles and happy."
But loved ones predict the legendary actress has only three months left to live and they "have faith" she'll make it to her 80th birthday Aug. 22.
In 2009, Harper underwent surgery to remove a cancerous tumor from her lungs. She thought she had beaten the deadly disease until four years later, when she was told the cancer had spread to the linings of her brain and spinal cord — and she was given three months to live.
For years she beat the odds with alternative treatments and an experimental drug — including a pill that costs $1,000 and she needed to take at least ten a week, totaling a whopping $3 million spent since she was diagnosed in 2013.