Truce: Audrina Patridge Agrees To Monitored Visits For Ex Corey Bohan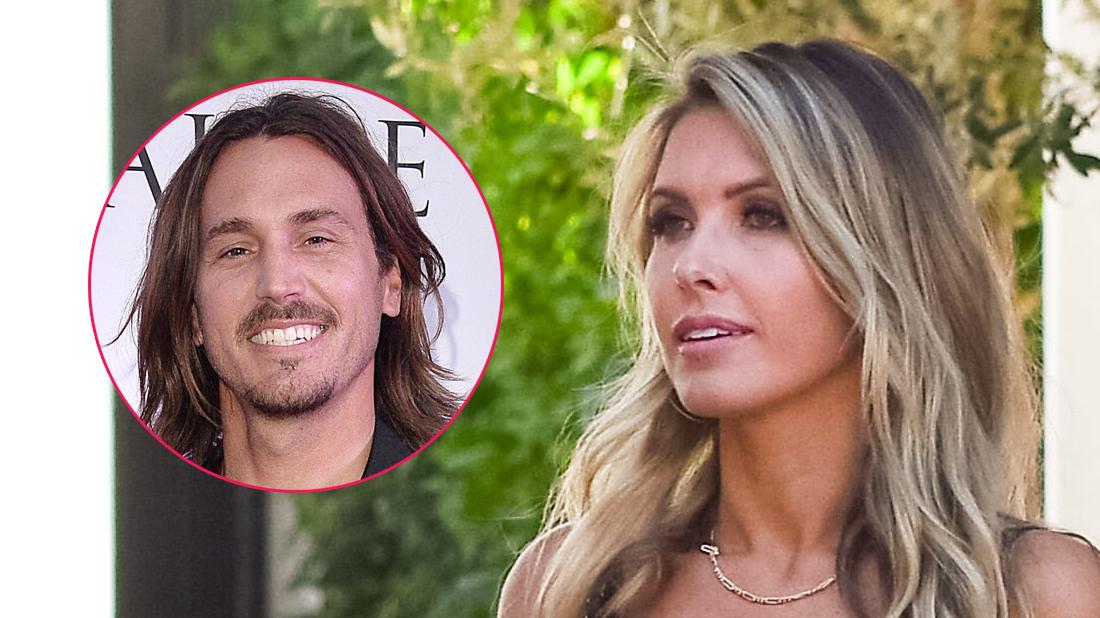 Audrina Patridge has come to an arrangement — for now — in her bitter custody battle with former husband Corey Bohan, RadarOnline.com can exclusively report.
After a 30-minute recess in Orange County, California court on August 12, an attorney for The Hills star's ex attorney, Courtney Shepard, told the judge that both sides worked out a schedule so that Bohan could receive monitored visits with their 3-year old daughter, Kirra.
Article continues below advertisement
Bohan had been prohibited from seeing his 3-year-old daughter, Kirra, due to a temporary restraining order. Both sides will still return to court on Oct. 9 for an evidentiary hearing regarding Patridge's request for a permanent restraining order against Bohan.
Things are still not kosher between the exes, who had been engaged in a custody war since their nasty 2017 split.
Shepard added she and her client are still "very concerned" that Patridge, 34, allegedly enrolled the toddler in preschool without telling Bohan, 37.
The reality star's lawyer, Elizabeth Nigro, said her client just enrolled the child in preschool for just two half-days during the week, which Nigro said is "not significant."
Nigro also said she told Shepard about the preschool enrollment immediately when she found out about it.
Earlier on Monday, Patridge claimed in court the Orange County District Attorney's Office was investigating Bohan for abuse. (The DA's office said no charges had been filed, and the judge said he doubted Bohan would be charged with a crime based on a related CPS report.)
During Monday's hearing, Nigro said she plans to subpoena a detective, who has been investigating the case.
A RadarOnline.com eyewitness also spotted the star crying outside of court to her attorney, saying "this is so sick."
The parties will return to court on October 9 to discuss the future of the restraining order.