Abuse Claims Against Audrina Patridge's Ex Investigated By Orange County DA's Office, Star Alleges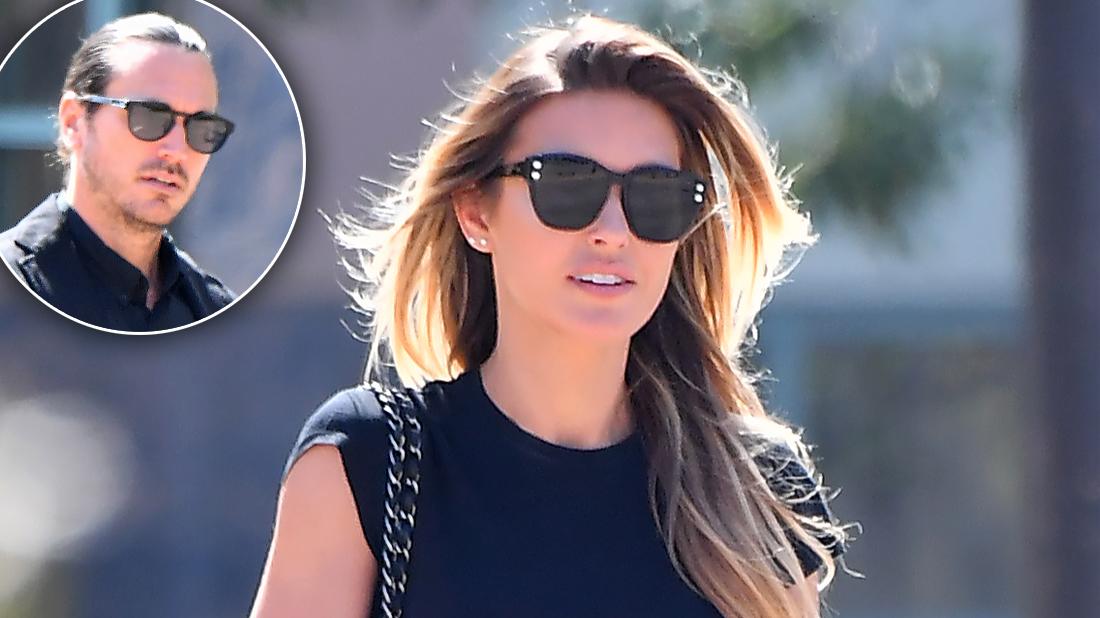 Audrina Patridge made an explosive claim in Orange County, California court today about her ex-husband — she said Corey Bohan is under investigation for abuse allegations, RadarOnline.com can exclusively report.
In an August 12 court hearing to make her restraining order against Bohan permanent, The Hills star, 34, said the Orange County District Attorney's Office opened the probe last week.
Judge Salvador Sarmiento ruled that the restraining order hearing would be postponed until the DA made a decision on whether or not to file charges against the reality star's former husband. However, he said he doubted Bohan would be charged.
Article continues below advertisement
"I don't think this is high enough that they the D.A. could prove beyond a reasonable doubt," Judge Sarmiento said, referring to a CPS report.
A spokesperson for the DA's Office told RadarOnline.com: "We do not have a case that has been filed yet."
Patridge's attorney, Elizabeth Nigro, objected to delaying the retraining order decision.
"This child is a possible victim of a crime," she said.
Nigro also said she wants to subpoena several people for the next hearing, including the detective handling the case.
Bohan's attorney insisted the CPS report was inconclusive, and demanded the judge restore her client's custody immediately.
As RadarOnline.com previously reported, Patridge requested and won an emergency temporary restraining order against Bohan, 37, on July 18. The BMX racer was ordered to stay away from his ex-wife and their 3-year-old daughter, Kirra.
The filed documents accused Bohan of abuse from May 2019 to the present.
Article continues below advertisement
The restraining order was extended for two weeks on July 29.
The drama was not contained to the courtroom. On Monday, as Patridge and Bohan walked out, the father of one's attorney warned his ex-wife not to make comments to her client.
"You just told him that he sucked," the attorney claimed.
Patridge denied saying anything to her ex.
A RadarOnline.com eyewitness spotted the star crying in the courtroom entry way to her attorney.
"This is so sick," she sobbed.
The former couple has been engaged in a nasty custody battle since their 2017 split.