Exes At War: 'The Hills' Star Audrina Patridge & Corey Bohan Face Off In Court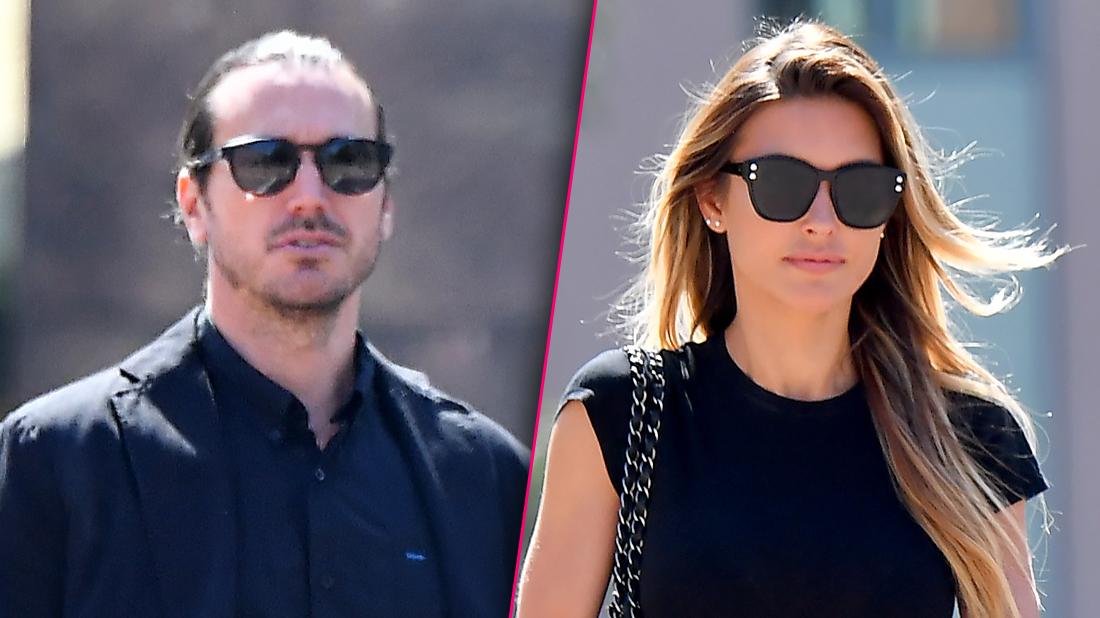 Audrina Patridge and her ex-husband, Corey Bohan, faced off in court over her restraining order request and abuse allegations this Monday, July 29 — and RadarOnline.com has learned the legal proceedings quickly turned nasty.
The stars arrived at Orange County Superior Court around 8:45 a.m. for a hearing on the Hills star's domestic violence claim, which was behind closed doors. The doors opened again around an hour later, an eyewitness told RadarOnline.com.
Article continues below advertisement
The onlooker claimed Patridge, 34, sat in the audience, while Bohan, 37, sat in a seat across from her.
The star's temporary restraining order was extended, RadarOnline.com can report.
When the bailiff handed both parties the protective order from today's hearing, "Corey stared Audrina down, took the paperwork, and walked out of the courtroom," the eyewitness told RadarOnline.com. "He looked very intense and angry."
Earlier this month, RadarOnline.com reported the reality star won a temporary restraining order against Bohan for their 3-year-old daughter, Kirra. The documents ordered the BMX rider to stay 100 yards away from both Patridge and their toddler.
Patridge's attorney, Elizabeth Nigro, confirmed to RadarOnline.com that the star's petition for the restraining order extension was granted.
Then, she slammed an alleged leak in the case.
"This is all sealed information, and we are going to get to the bottom of who is leaking this," said the lawyer. "Parties can be sanctioned and lawyers can be sanctioned ... and it seems like the dad is leaking it. He is violating confidentiality orders, which will be addressed at a later time. This is a very sensitive issue and this has to stop."
Article continues below advertisement
For more on today's tense court case, keep reading RadarOnline.com's gallery.
Dark Details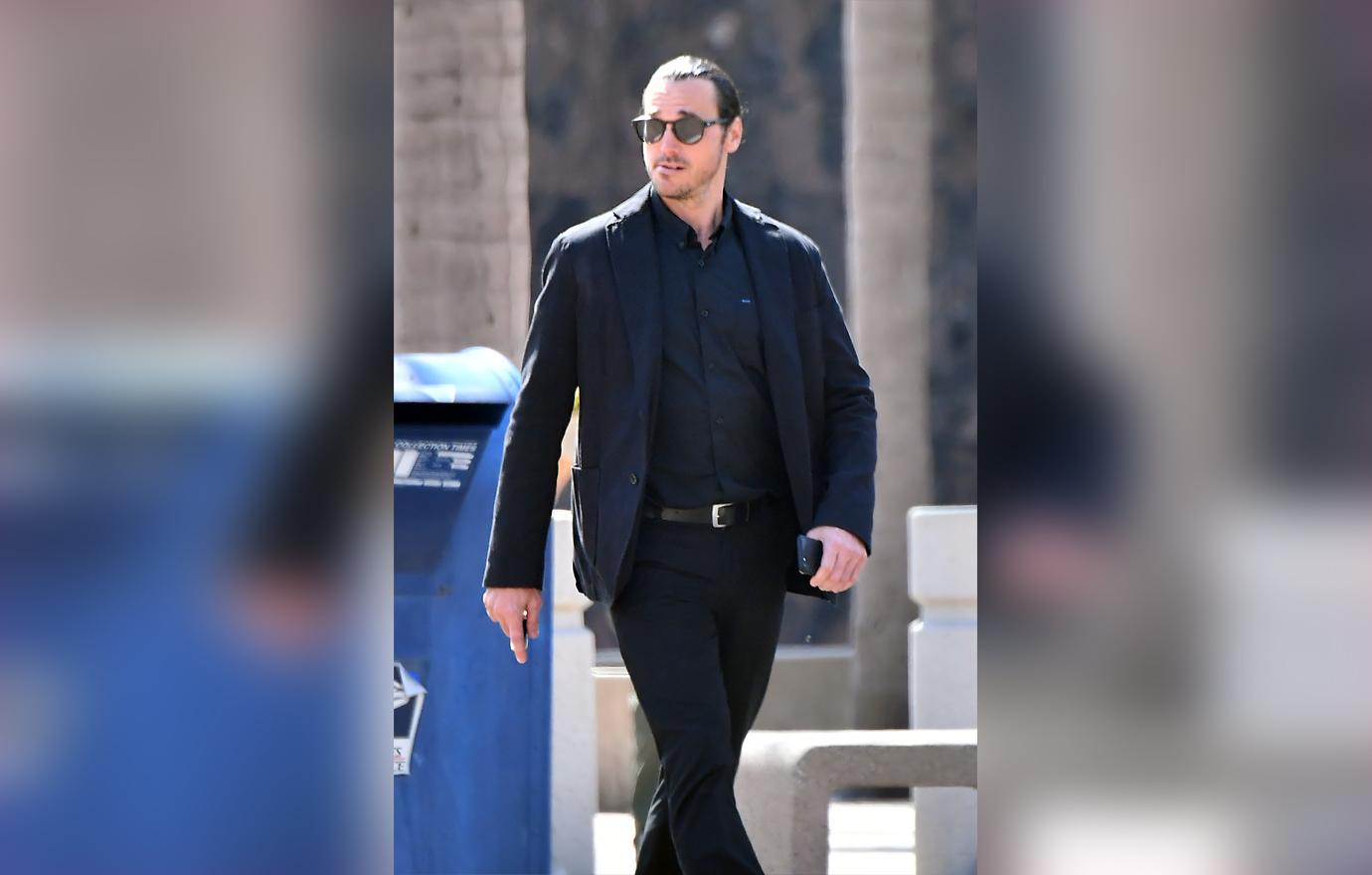 The court documents claim allegations of abuse against Bohan from May 2019 to present.
Article continues below advertisement
Rocky Journey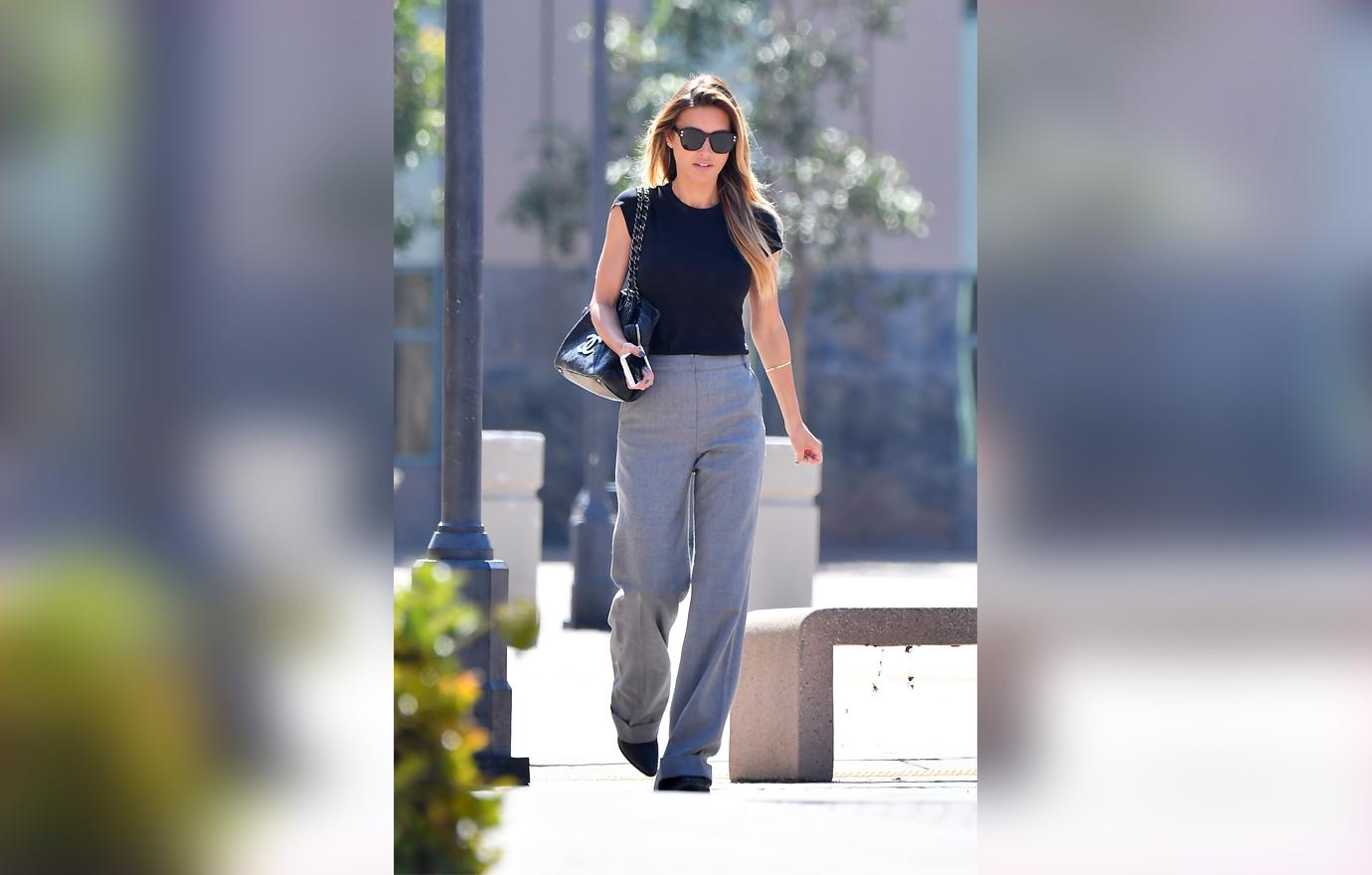 Bohan and Patridge's face-off comes weeks after Bohan allegedly missed a designated hand-off for their daughter on July 4.
Worried, Patridge sent several calls and texts trying to track her daughter and her ex down. Eventually, cops found them in Bohan's home.
Trouble In Paradise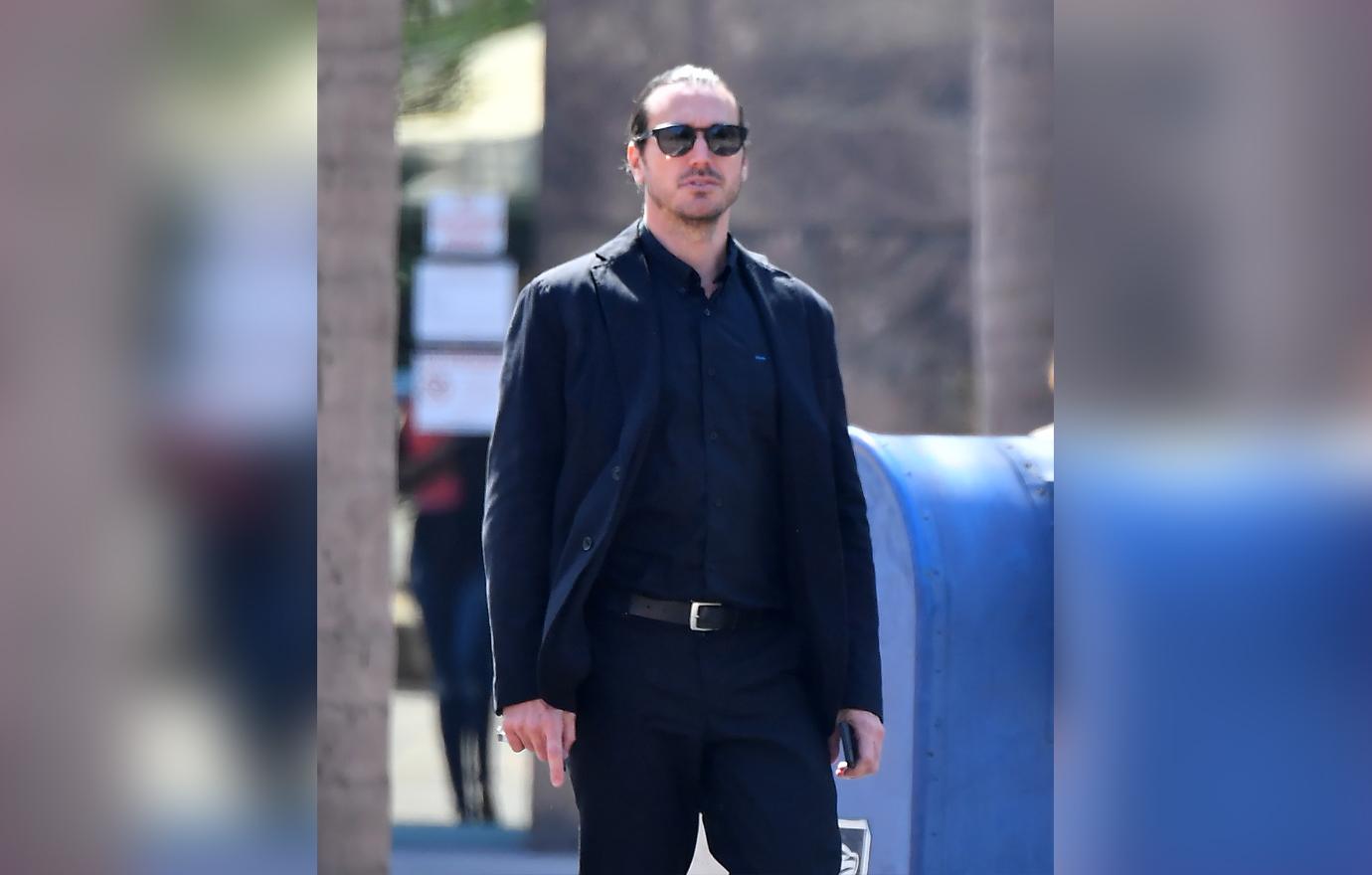 Readers know Patridge filed for divorce from Bohan in September 2017 after 10 months of marriage.
Unhappy Ending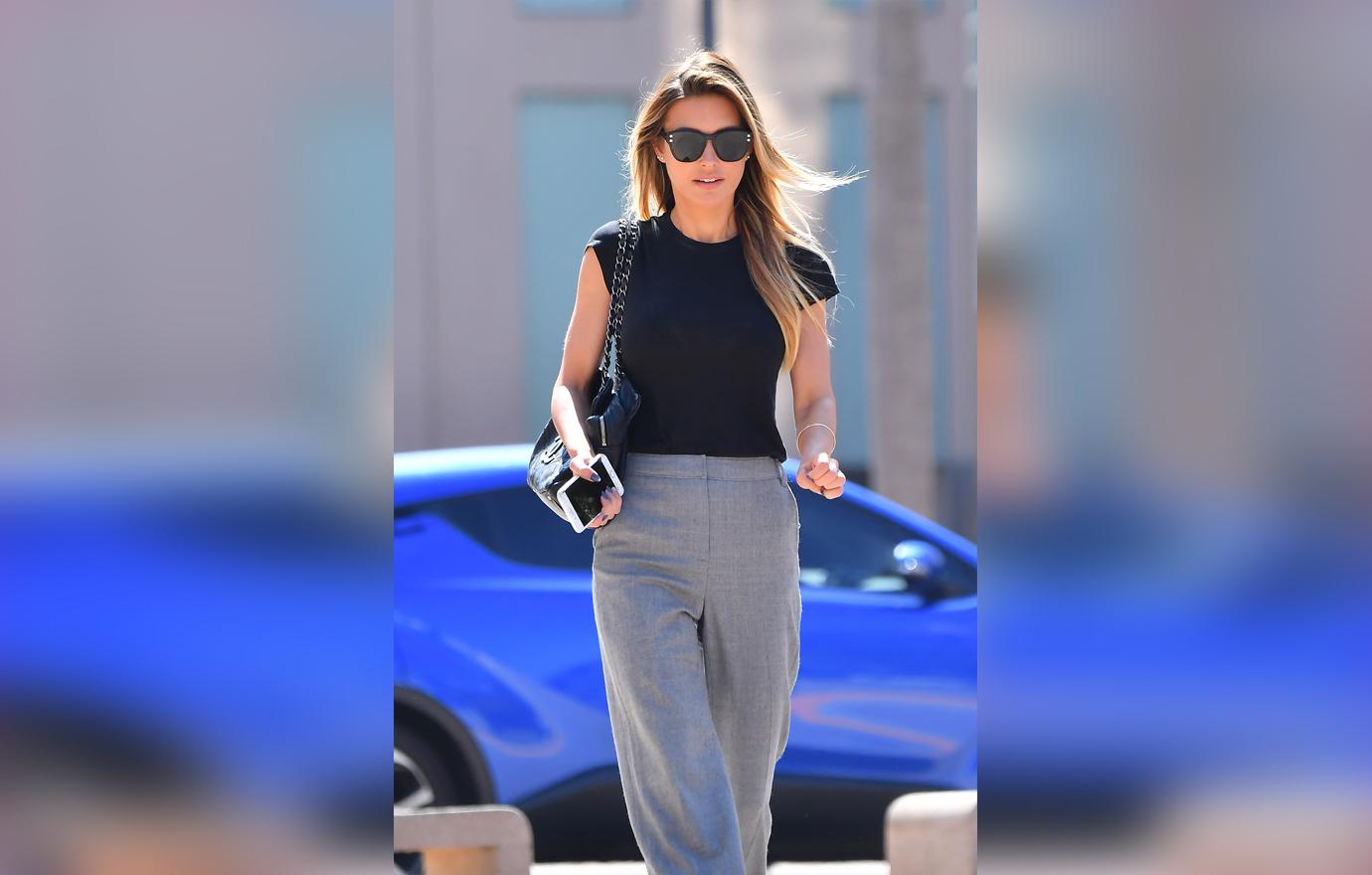 The reality star was granted a temporary restraining order after claiming Bohan was violent with her.
In court documents, she claimed he even threatened to kill himself during their rocky marriage.