Audrina Patridge Shows Off Beach Body In Sexy Bikini — See The Photos!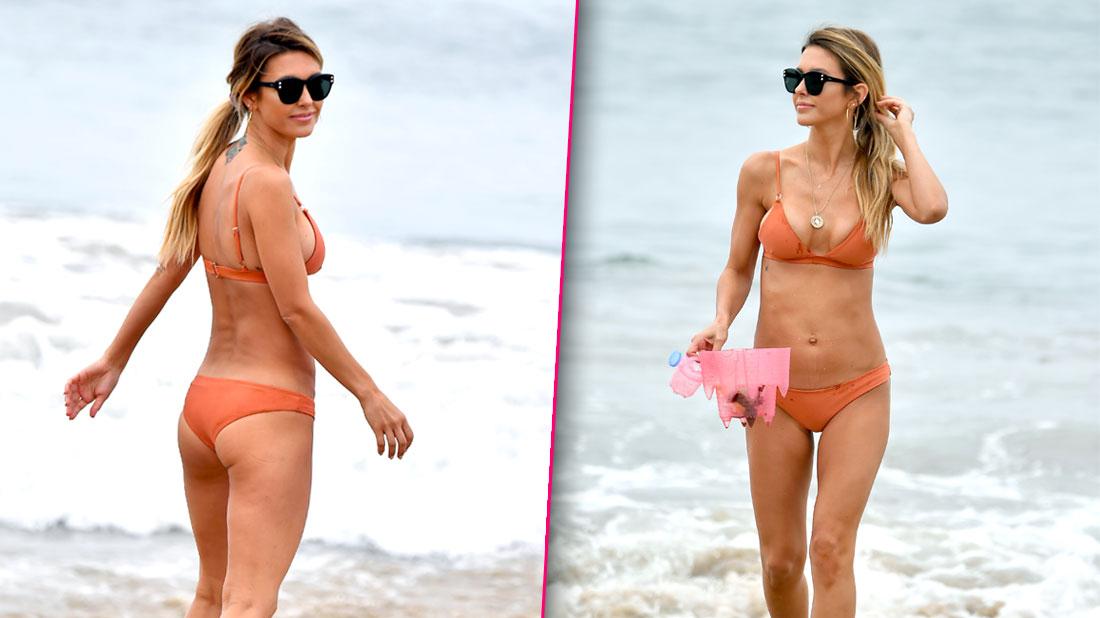 Audrina Patridge was all smiles as she sparkled in a sexy bikini at a beach in Santa Monica on July 15 – a welcome change from the heavy emotions she displayed while discussing single motherhood with her The Hills: New Beginnings costar Heidi Montag.
In a sneak peek of an upcoming episode of the reality show, Patridge, 34, tearfully tells Montag about her painful divorce from ex-husband Corey Bohan.
Article continues below advertisement
"I've been going through a lot on the personal side of things with court and custody, just everything at once," the Dancing With the Stars alum, 34, told her fellow reality star, 32, in a clip. "It's been so hard lately. You get so used to having someone there all the time and then it's getting used to being there on your own and being a single mom. It really hit me today."
Patridge and BMX biker Bohan, 37, share 3-year-old daughter Kirra. The two finalized their divorce in 2018, but have been locked in a bitter custody battle ever since.
In November, Patridge was awarded primary custody of Kirra, while her ex was granted Sunday, Monday and Wednesday visitation rights. But it seems Bohan has trouble keeping his dates correct, and that led to a frightening Independence Day holiday for Patridge.
Find out what happened in this RadarOnline.com gallery.
Article continues below advertisement
Summer Shine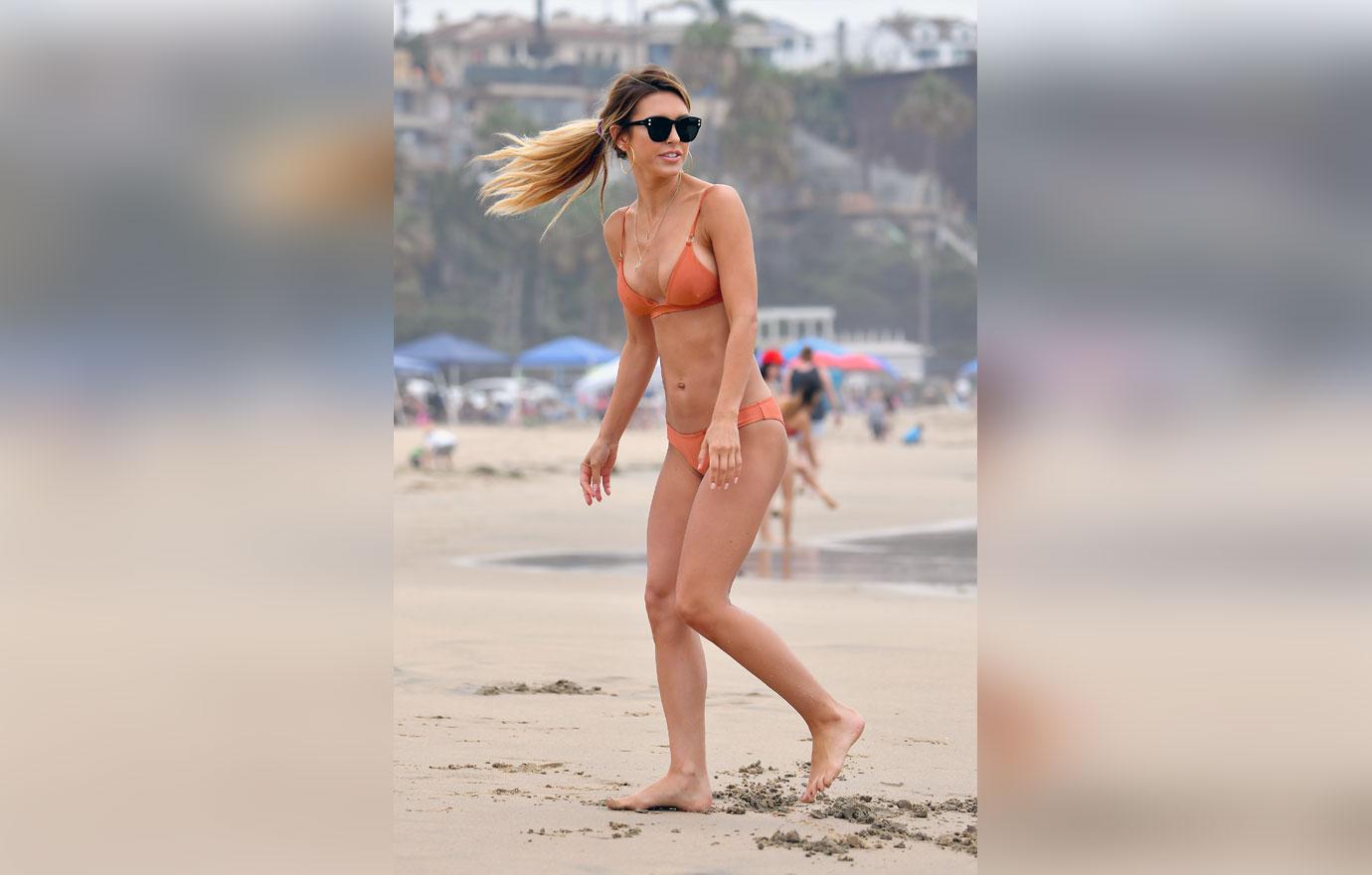 Patridge grinned and showed off her hot physique as she applied sunscreen and played in the sand and water in Santa Monica Monday.
Article continues below advertisement
Happy Endings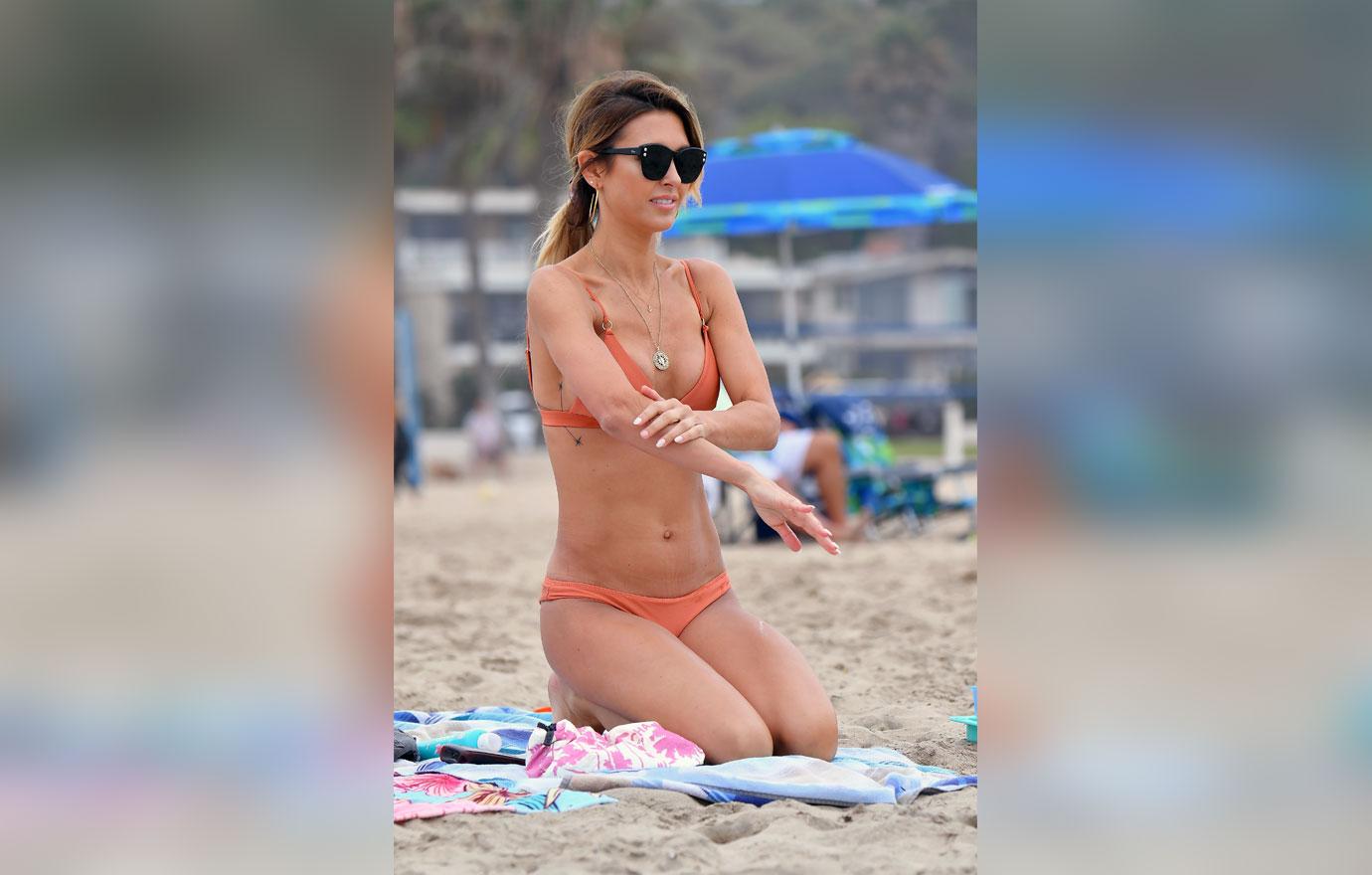 Her smiling demeanor was a welcome change from the scary ordeal she faced just days earlier.
Article continues below advertisement
Custody Breach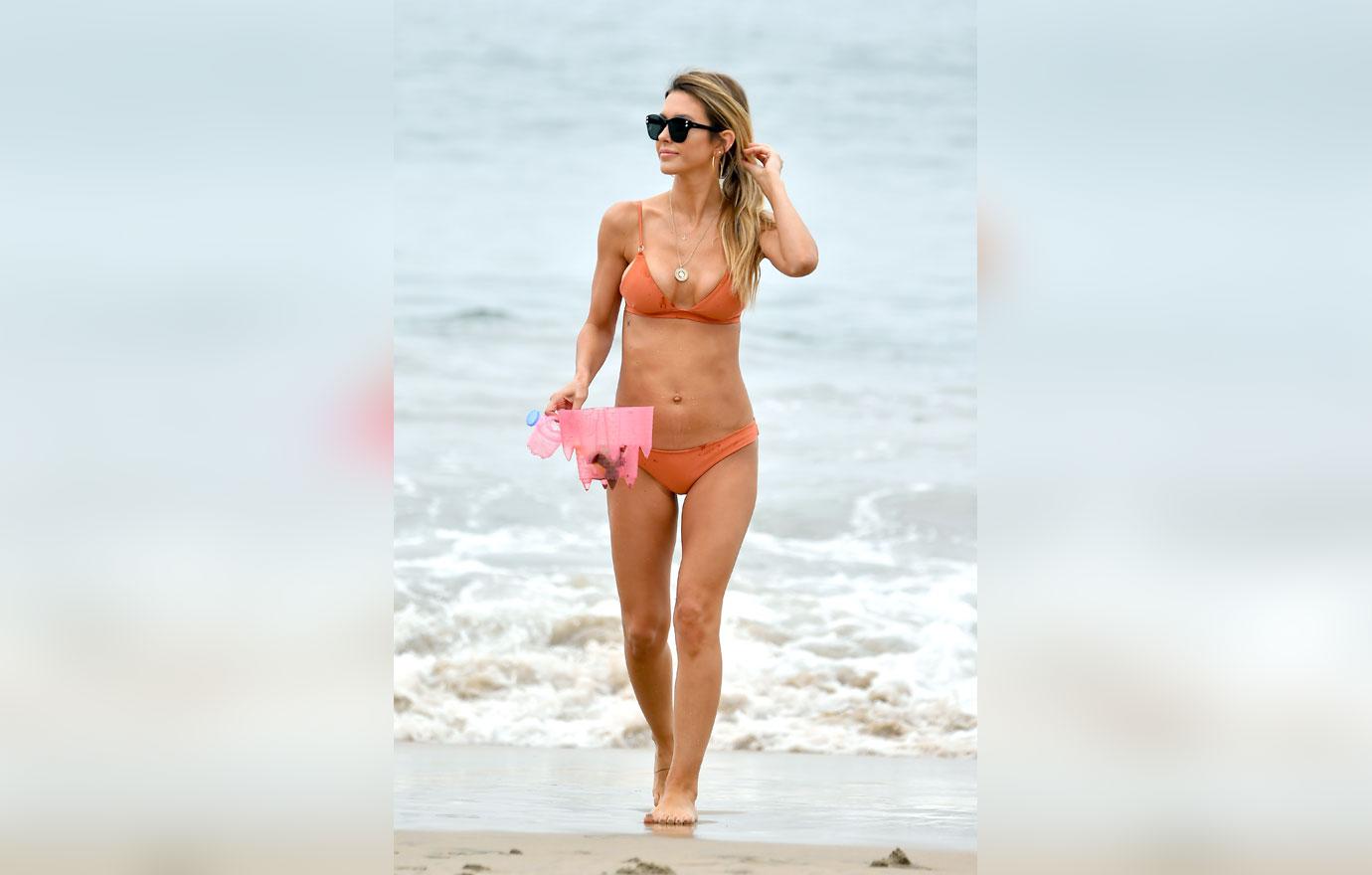 According to reports, ex-husband Bohan allegedly breached their custody agreement when he failed to show up at the Costa Mesa Police Department on Jul 4 to hand Kirra over to her mom.
Article continues below advertisement
Frantic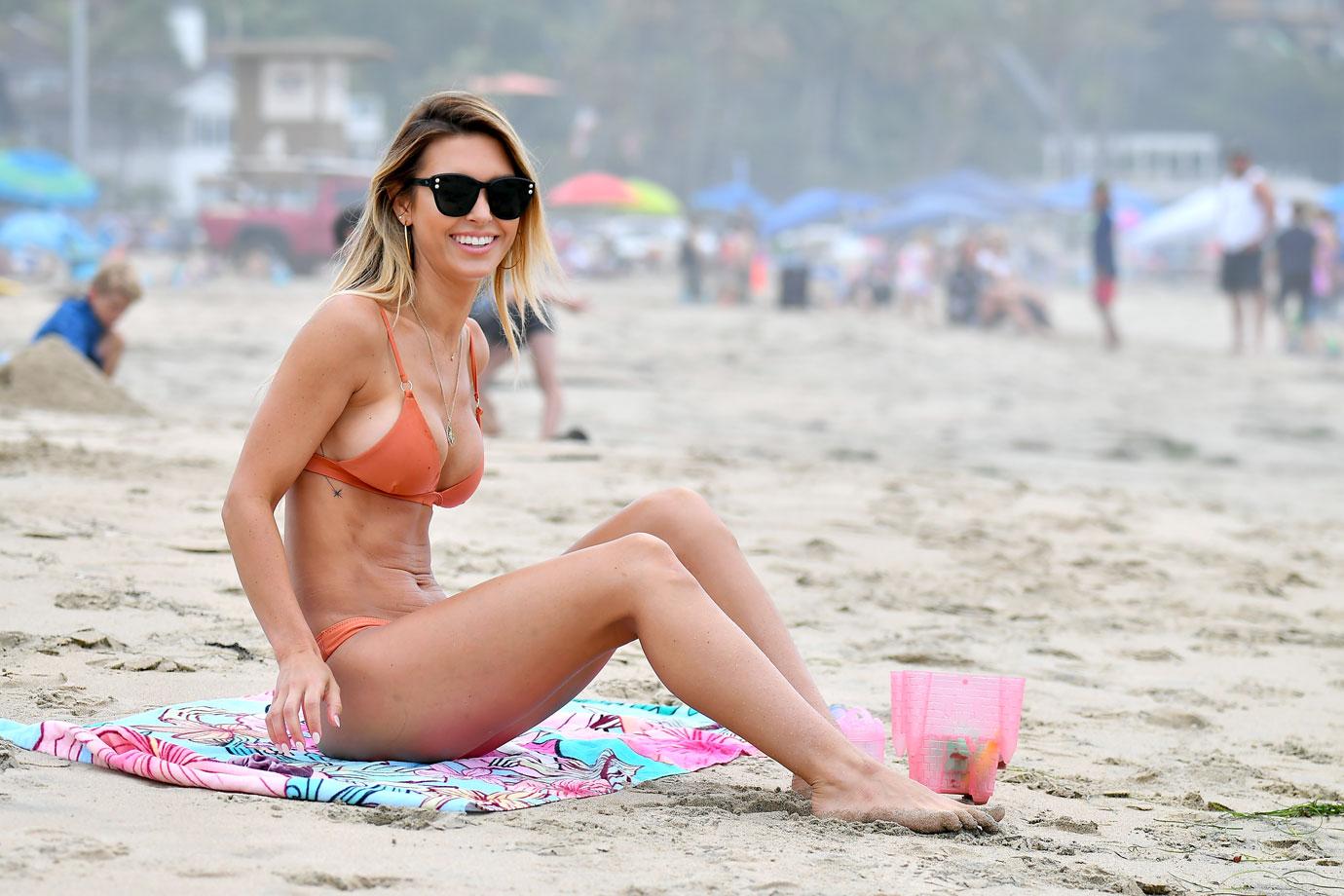 After missing the drop-off time, a frantic Patridge sent several calls and texts trying to track down the two.
Article continues below advertisement
Earthquake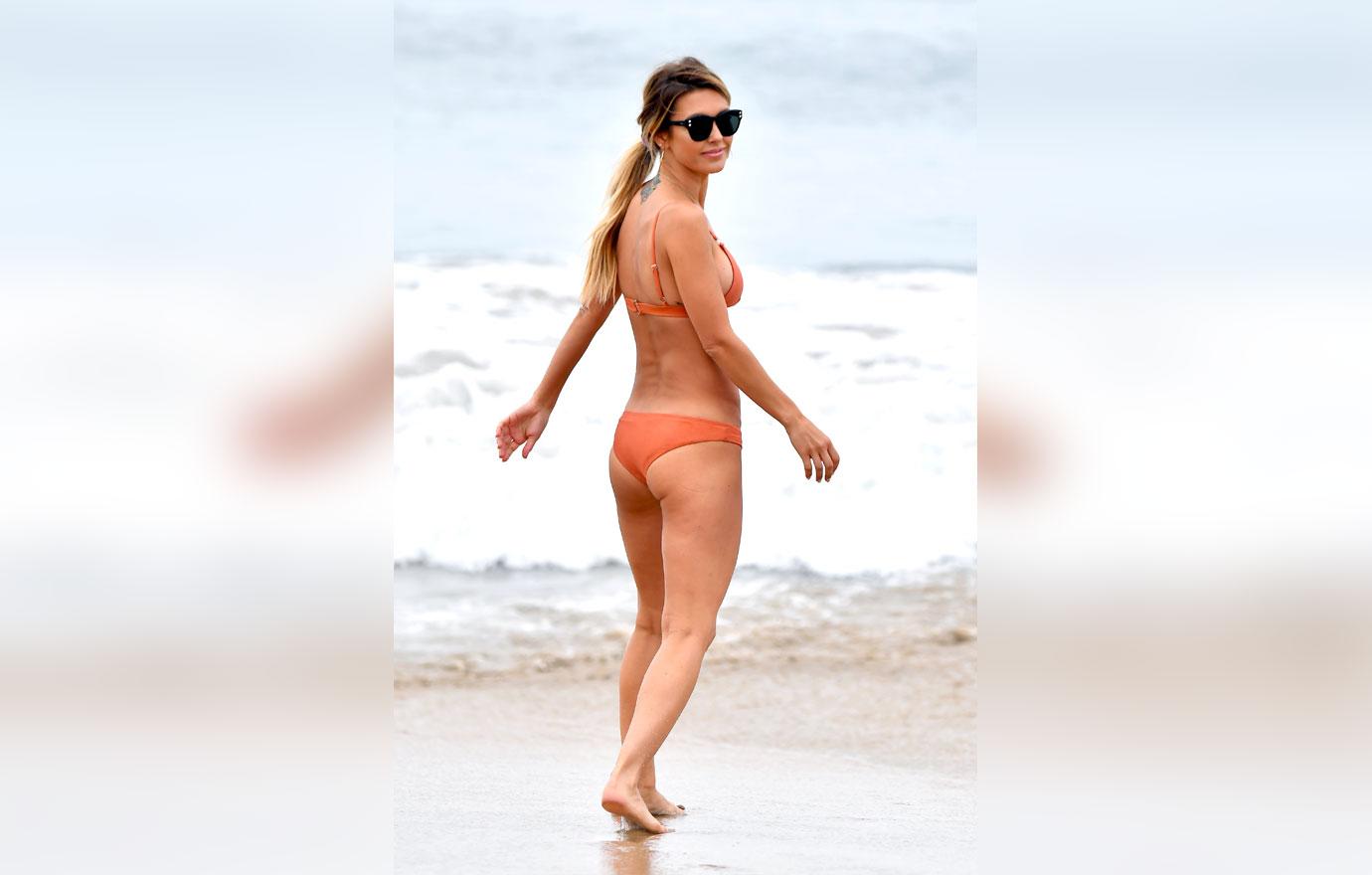 Adding to the stress, a violent earthquake struck that same morning, adding to the fear of not knowing where he daughter was.
Article continues below advertisement
Whoops!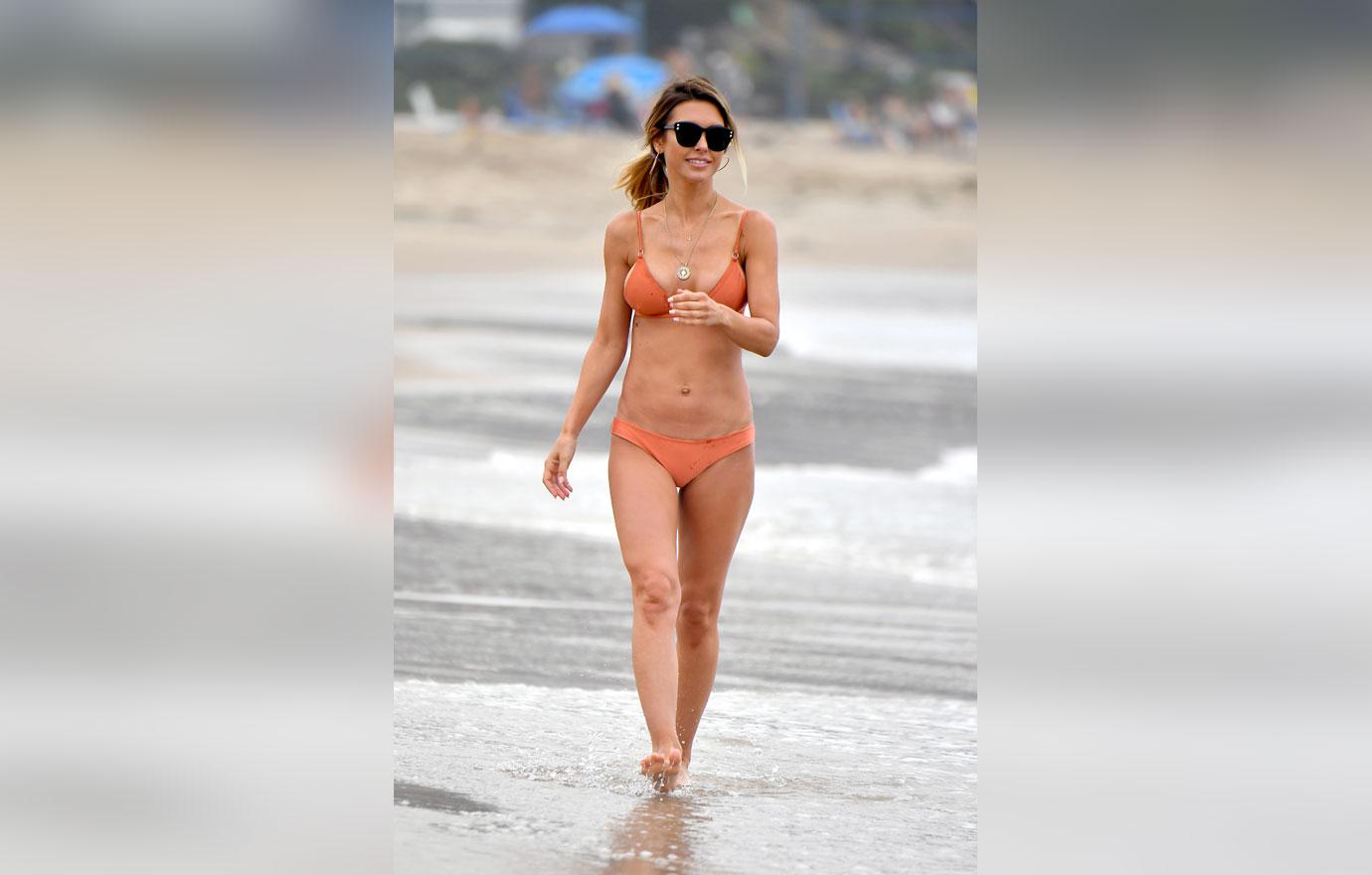 Eventually, cops found Bohan and Kirra together at his home. It turned out Bohan screwed up on the holiday handover – the two are supposed to alternate Independence Days. Audrina gets her on odd years ... like 2019.
Article continues below advertisement
More Lawsuits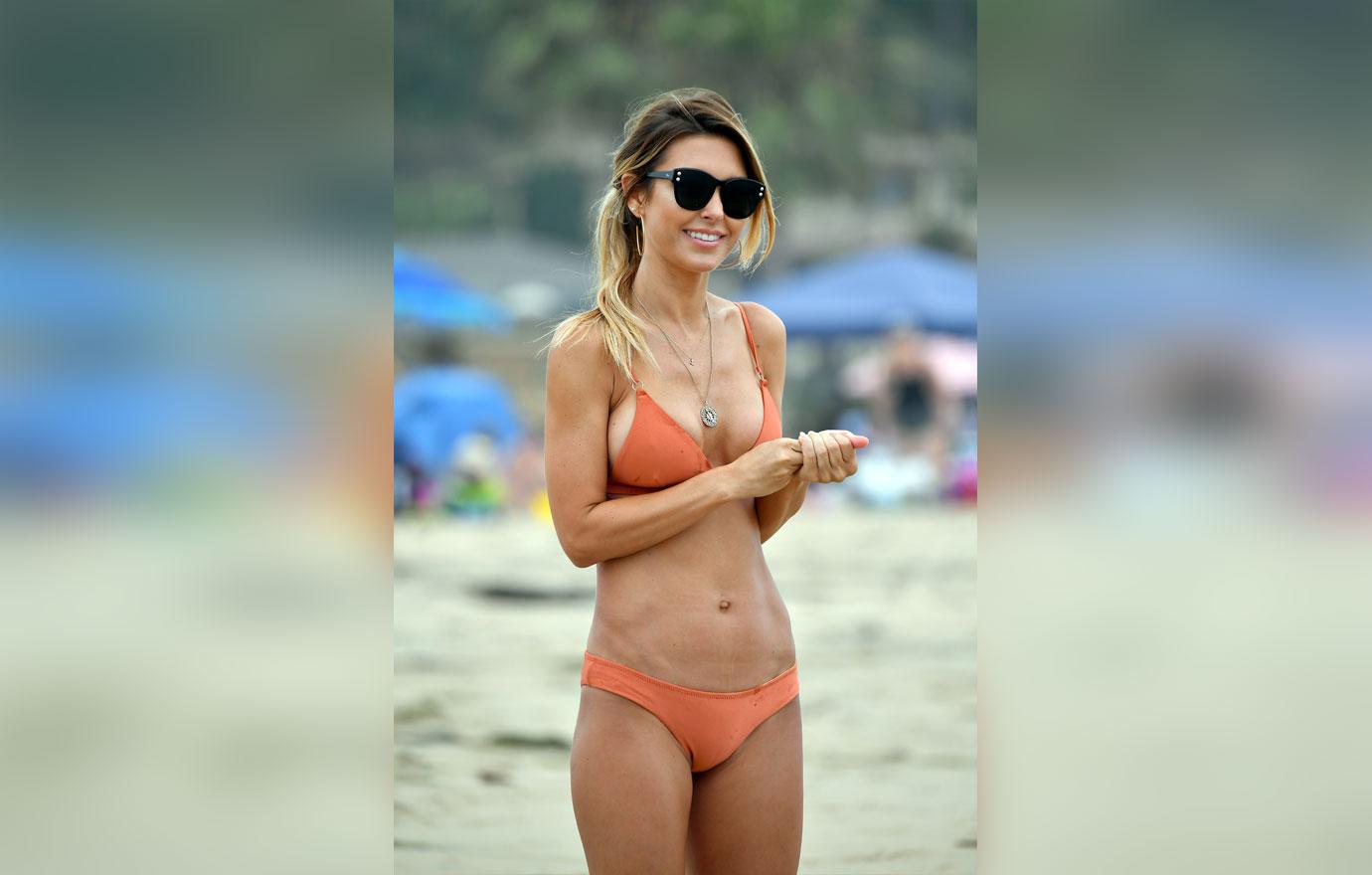 Now Patridge may file a contempt of court order against Bohan.