'The Hills' Star Audrina Patridge Gets Temporary Restraining Order Against Ex Corey Bohan Amid Abuse Allegations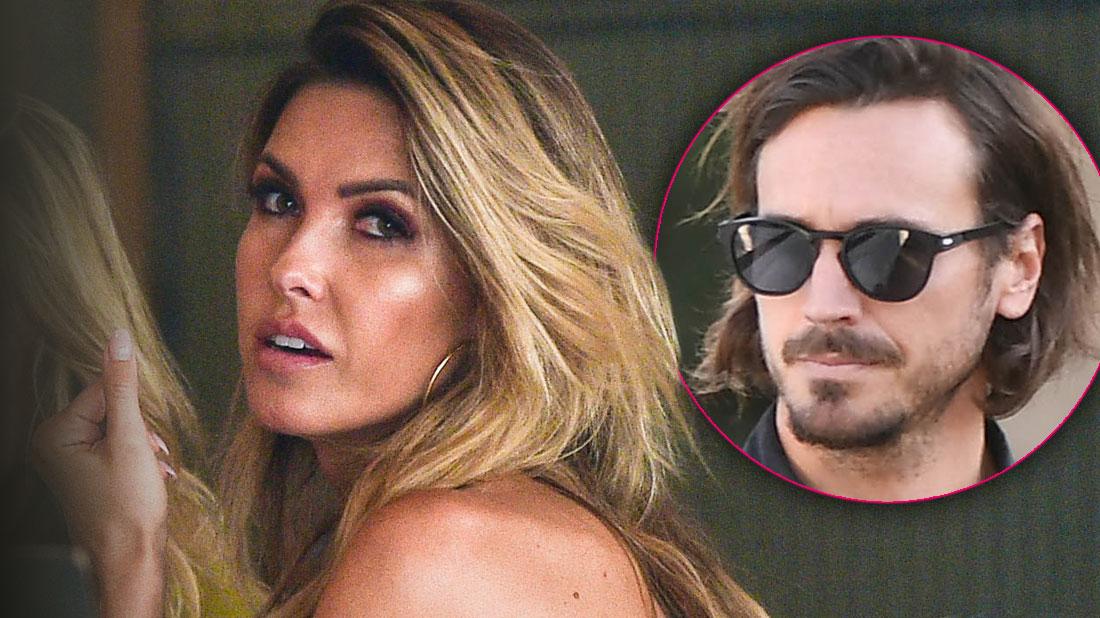 Audrina Patridge was granted a temporary restraining order on July 18 against her ex-husband Corey Bohan after The Hills star filed an emergency motion earlier this week, RadarOnline.com can confirm.
The documents, first obtained by The Blast, order the BMX rider, 37, to stay 100 yards away from both the reality star, 34, as well as their residence, their 3-year-old daughter, Kirra, and the tot's school.
Article continues below advertisement
The documents, which have mostly been sealed, claim allegations of abuse against Bohan from May 2019 to present.
RadarOnline.com has learned an emergency investigation has commenced, and an appointment will be held on July 22 in regards to the matter.
The TRO comes just weeks after the couple were embroiled in yet another battle after Bohan allegedly missed a designated hand-off for their daughter on July 4.
After missing the drop-off time, a frantic Patridge sent several calls and texts trying to track down the two.
Eventually, cops found Bohan and Kirra together at his home. It turned out Bohan screwed up on the holiday handover – the two are supposed to alternate Independence Days. Bohan claimed to authorities he didn't realize that Patridge was meant to have Kirra for the holiday on odd years and thought it was his day to celebrate with her.
Readers know Patridge filed for divorce from Bohan in September 2017 after 10 months of marriage.
Before the divorce filing, Patridge was granted a temporary restraining order after claiming Bohan was violent with her and even threatened to kill himself, according to court documents.
The order will remain in place until a hearing scheduled for July 29.