Two-Timing? Lamar Odom Paid For Lover's Vacation Days Before Revealing New Girlfriend Sabrina Parr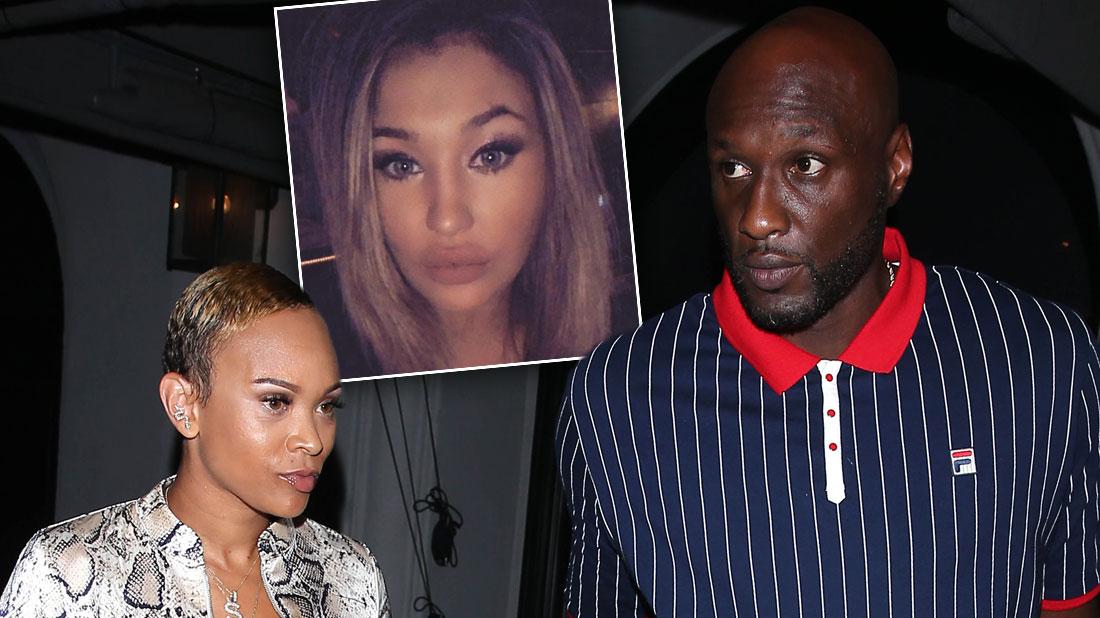 Lamar Odom's shocking new relationship with Sabrina Parr may already be in trouble, after an ex-lover exclusively told RadarOnline.com the former basketball star was still giving her gifts just one week before going public with his new girlfriend.
"Lamar never mentioned dating Sabrina to me," said Savanna Waldrop, who, along with another unnamed woman, dated Odom on and off since 2017. "Lamar paid for me to go on vacation a week before he announced his new romance!"
Article continues below advertisement
Waldrop, who was apparently fine with sharing Odom with another woman, says the other girlfriend, whom RadarOnline.com decided not to identify, got a shocking phone call from Parr the day before the troubled athlete made his relationship with the life coach public.
The two had never spoken before.
"Sabrina said, 'I don't know what you think you have going on with Lamar, but it's over,'" Waldrop claimed. "Sabrina said his number and credit cards were being changed and she wouldn't be able to contact him."
Odom posted a photo with Parr, who he called his "queen" and "new leading woman in my life," on social media the next day, August 2.
When Waldrop eventually tried to contact Odom, Parr responded instead, and the two had harsh words for each other.
"I told her she doesn't know Lamar, Lamar doesn't know her, she's only known him for a few weeks, and she's a clout chaser. She's just trying to get a reality show," Waldrop told RadarOnline.com exclusively. "All she said over and over was 'Do you need something from Lamar?' I couldn't believe the nerve of her. I just cursed her out."
Article continues below advertisement
Waldrop admitted she hasn't spoken to Odom since he went public with his new gal pal, but does have a warning for him.
"I just want to tell him, 'Are you stupid?' She's a clout chaser. Anyone going to Craig's restaurant just wants to be seen. I could have done that at any time, but I didn't because that's not what I want with him," she said. "She's posting all over the place. He's posting all over the place. Someone needs to slap the s**t out of him!"
Odom's ex told RadarOnline.com that with the former athlete's history of "lying and cheating," especially in his much-publicized divorce from ex-wife Khloe Kardashian, Parr likely isn't long for the course.
"I highly doubt she'll be able to deal with his bulls**t," Waldrop admitted. "She considers herself a life coach and is trying to fix him, but also to get clout off of him."
"The thing is, Lamar doesn't follow through with business arrangements or anything professional. She's going to be able to deal with him for three, four, five months. But when it doesn't work out, she'll eventually take off."