Lamar Odom Gets Handsy With Bad News Girlfriend On Fancy Dinner Date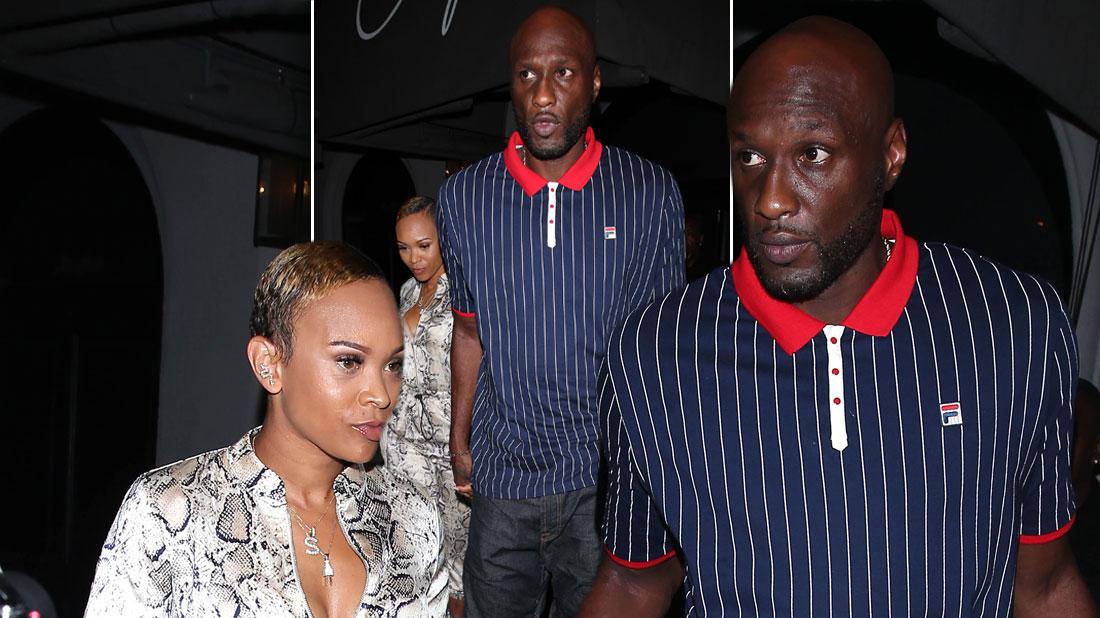 Lamar Odom and his rumored new girlfriend Sabrina Parr are not hiding their chemistry from the cameras! RadarOnline.com has obtained shocking photos of the disgraced NBA star and Parr getting handsy with one another after grabbing dinner in Los Angeles on Sunday.
In the early morning hours of Monday, August 5, Odom, 39 and Parr, 32, were photographed leaving a luxe dinner at Craig's Restaurant in West Hollywood, Calif. The NBA star, who most recently ripped the lid off of his tumultuous marriage to Khloe Kardashian in his memoir, was spotted grabbing Parr's hand.
Article continues below advertisement
As Radar readers know, Odom has been vocal about his troubles, including cheating on Kardashian and abusing drugs and alcohol during their marriage.
In 2015, Odom narrowly escaped death after a drug overdose at the Love Ranch brothel in Las Vegas left him in a coma. The former Los Angeles Lakers player made a miraculous recovery with Kardashian by his side in the hospital.
Meanwhile, the former NBA pro has been vocal in the past few days about his new fling with Parr. In court papers obtained from Cuyahoga County Court in Ohio, the 32-year-old girlfriend of Odom's was arrested in 2015 for attacking her then-husband with a trophy.
Parr was charged with multiple counts of felonious assault. She initially pleaded not guilty to the charges. Odom's new flame was also ordered to have no contact with her then-husband and their child due to a temporary protection order. The order was ultimately lifted so Parr could see her son.
As Radar readers know, Odom has a son and daughter of his own with his former wife Liza Morales. In March, Odom called his daughter, Destiny, the "woman of my life" on Instagram. However, in new photos obtained by Radar, it appears Odom has his hands full with his new woman! Scroll through the gallery below to see the former NBA star and his bad news girlfriend.
Heading Out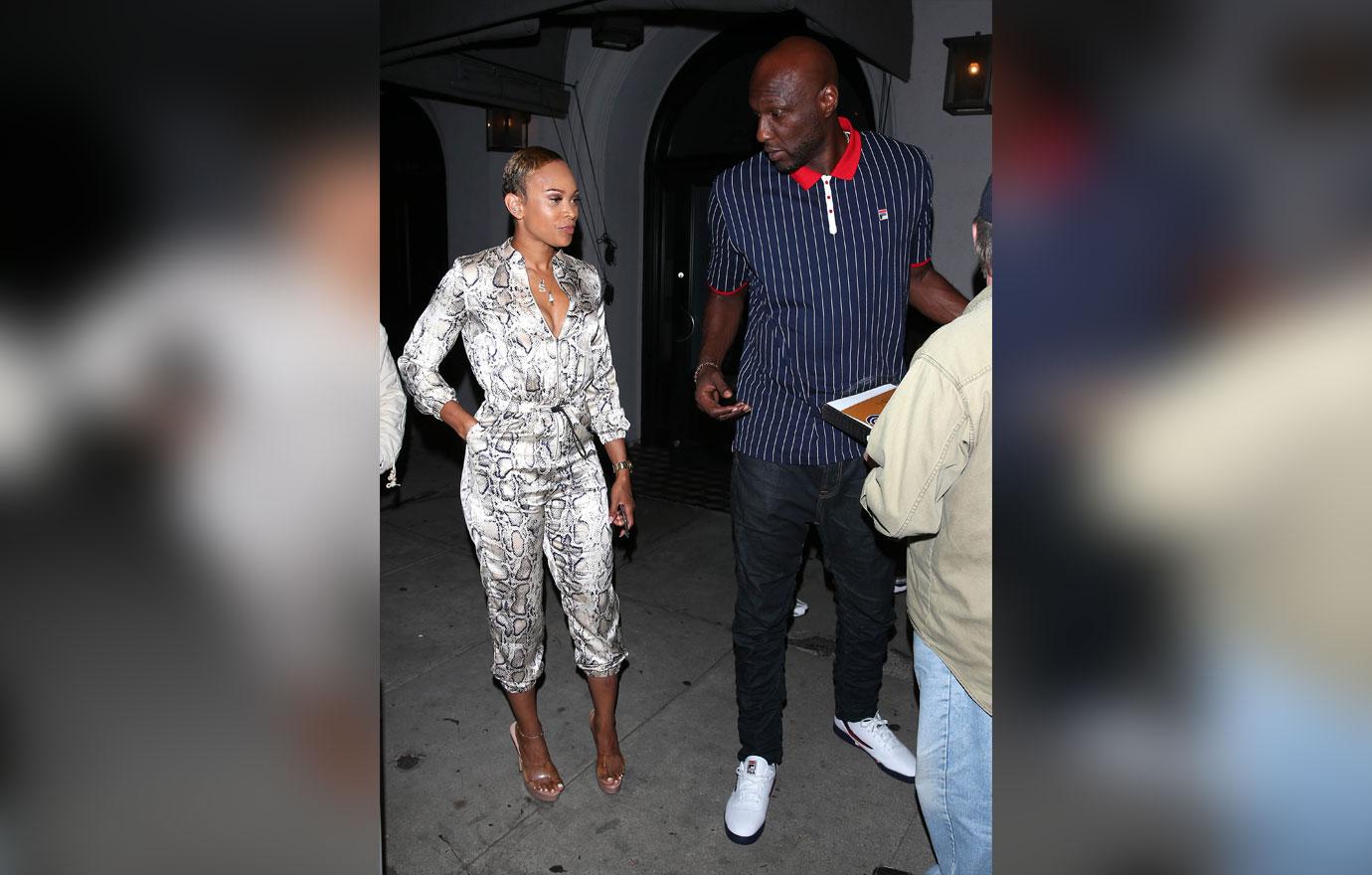 Odom and Parr dined at Los Angeles hot spot Craig's late Sunday. The pair were photographed exiting the restaurant in the early morning hours of August 5.
Article continues below advertisement
Dressed To Impress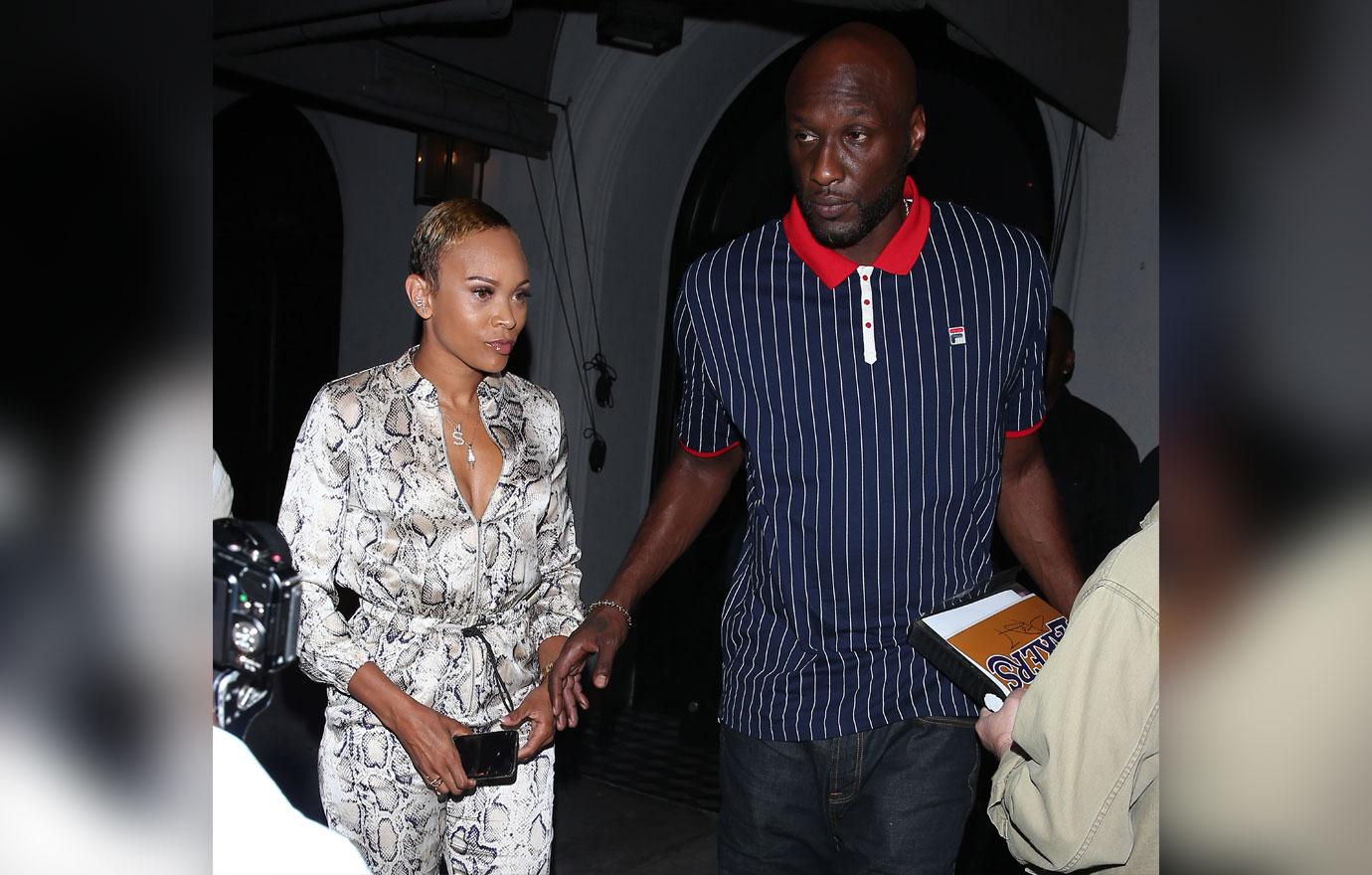 Odom wore a navy blue and white striped polo shirt with a red collar while Parr walked behind him in a white and grey animal print jumpsuit. Parr is employed as a health and life coach.
Article continues below advertisement
Getting Handsy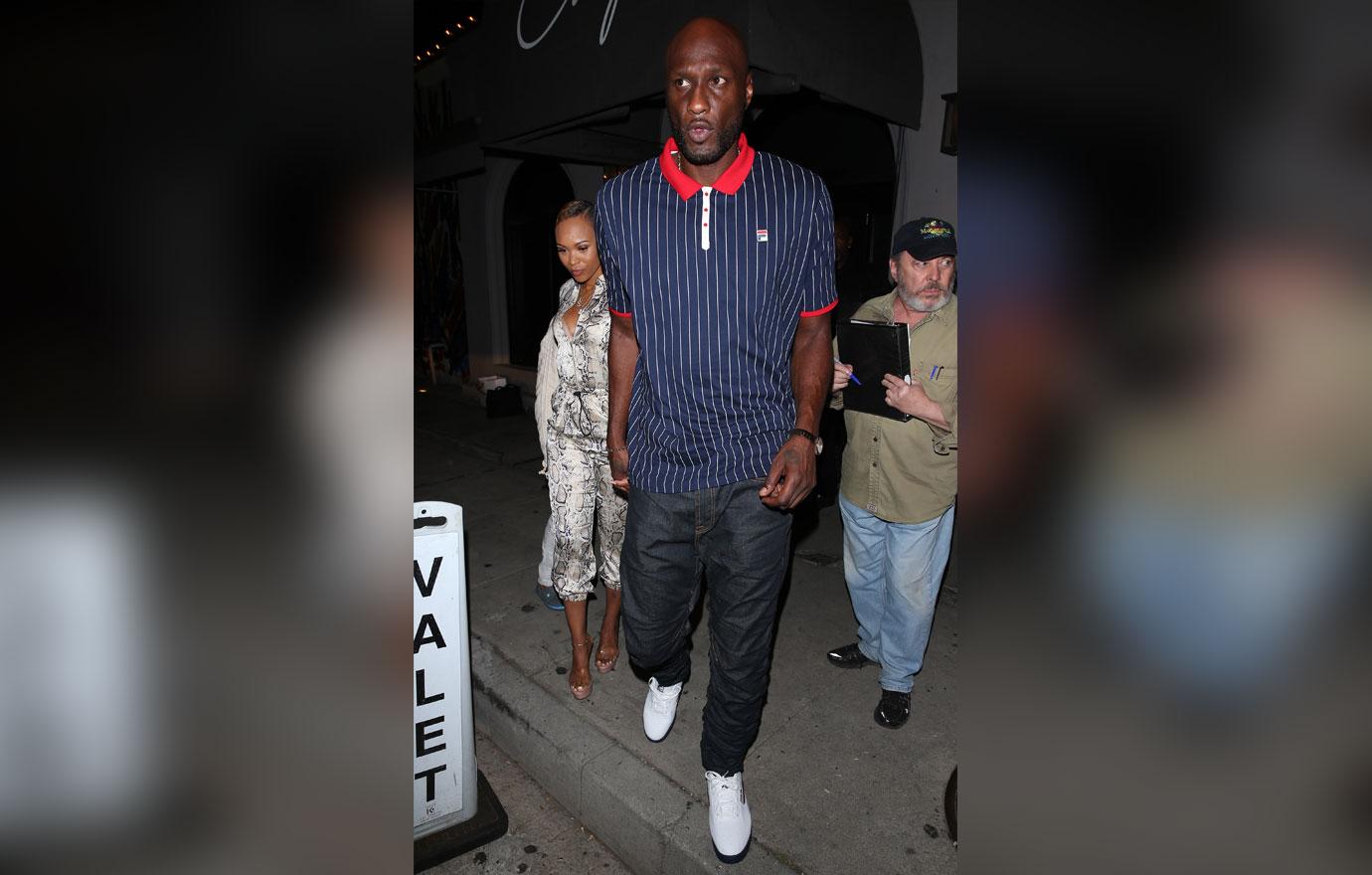 Odom and Parr walked hand in hand on their way out of the restaurant. As Radar reported, Parr pled not guilty to assault charges in 2015 after she allegedly attacked her estranged husband with a trophy.
Article continues below advertisement
Night Out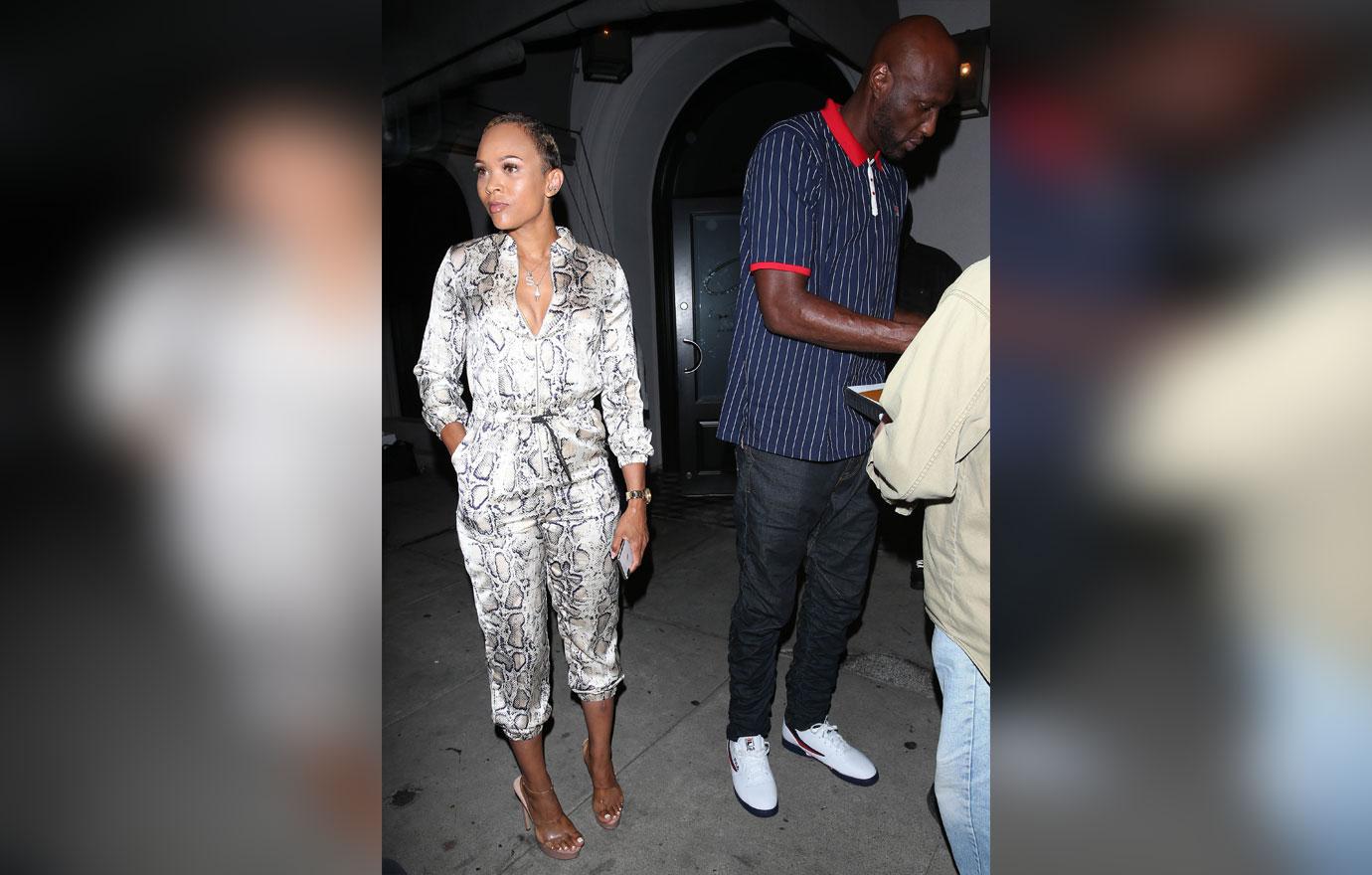 Parr was ultimately found guilty of three assault charges and was sentenced to 180 days in jail and three years of probation.
Article continues below advertisement
Leaving The Past Behind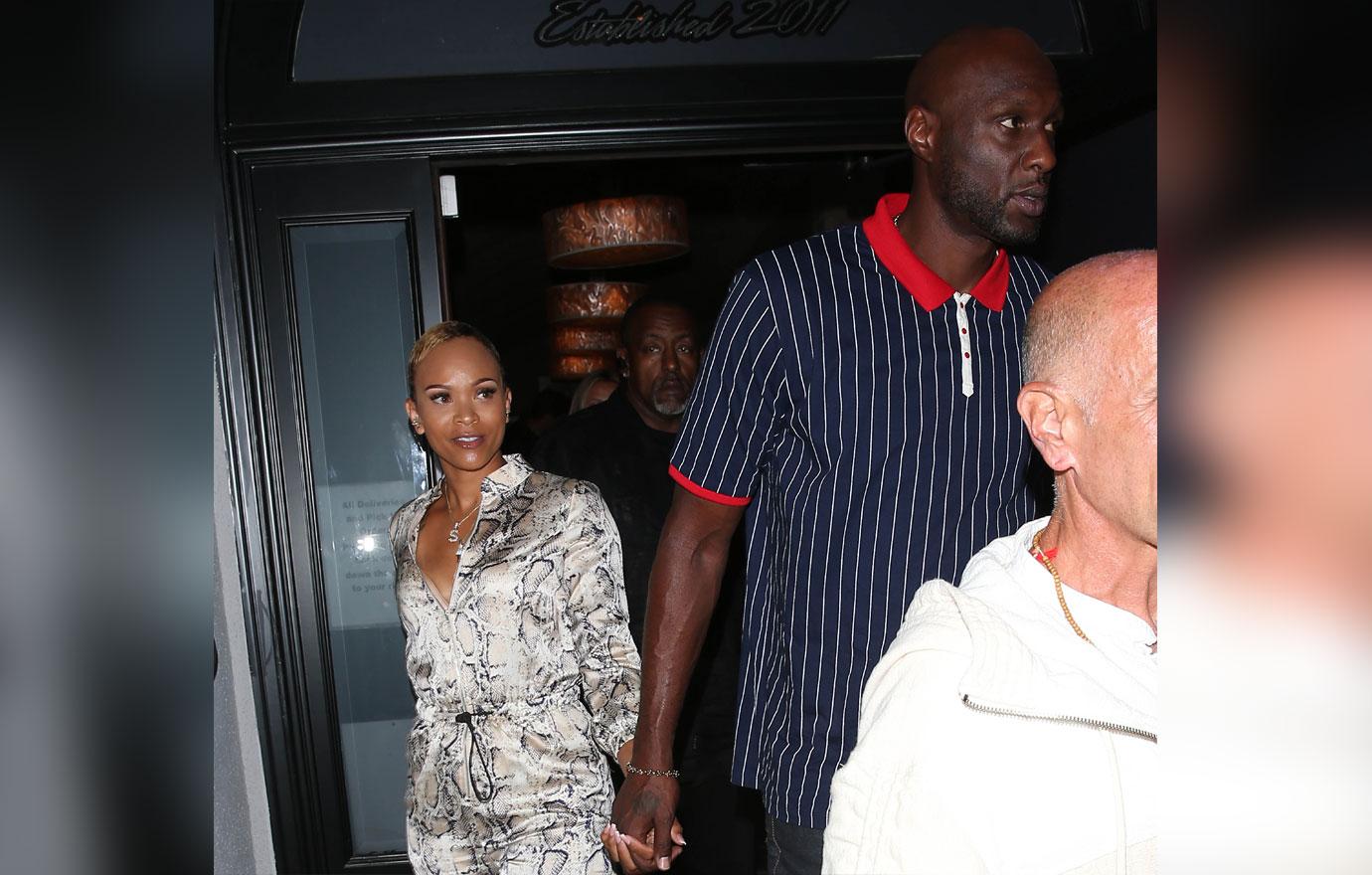 Parr, however, claimed the pair had a "dysfunctional marriage." The conviction was vacated in 2016. In January 2017, it was ordered that one felony count be amended to obstruction of justice, while count two be nolled, and count three was amended to assault, which she pleaded guilty to. Parr served 156 days for the first count with no probation.
Article continues below advertisement
Going Public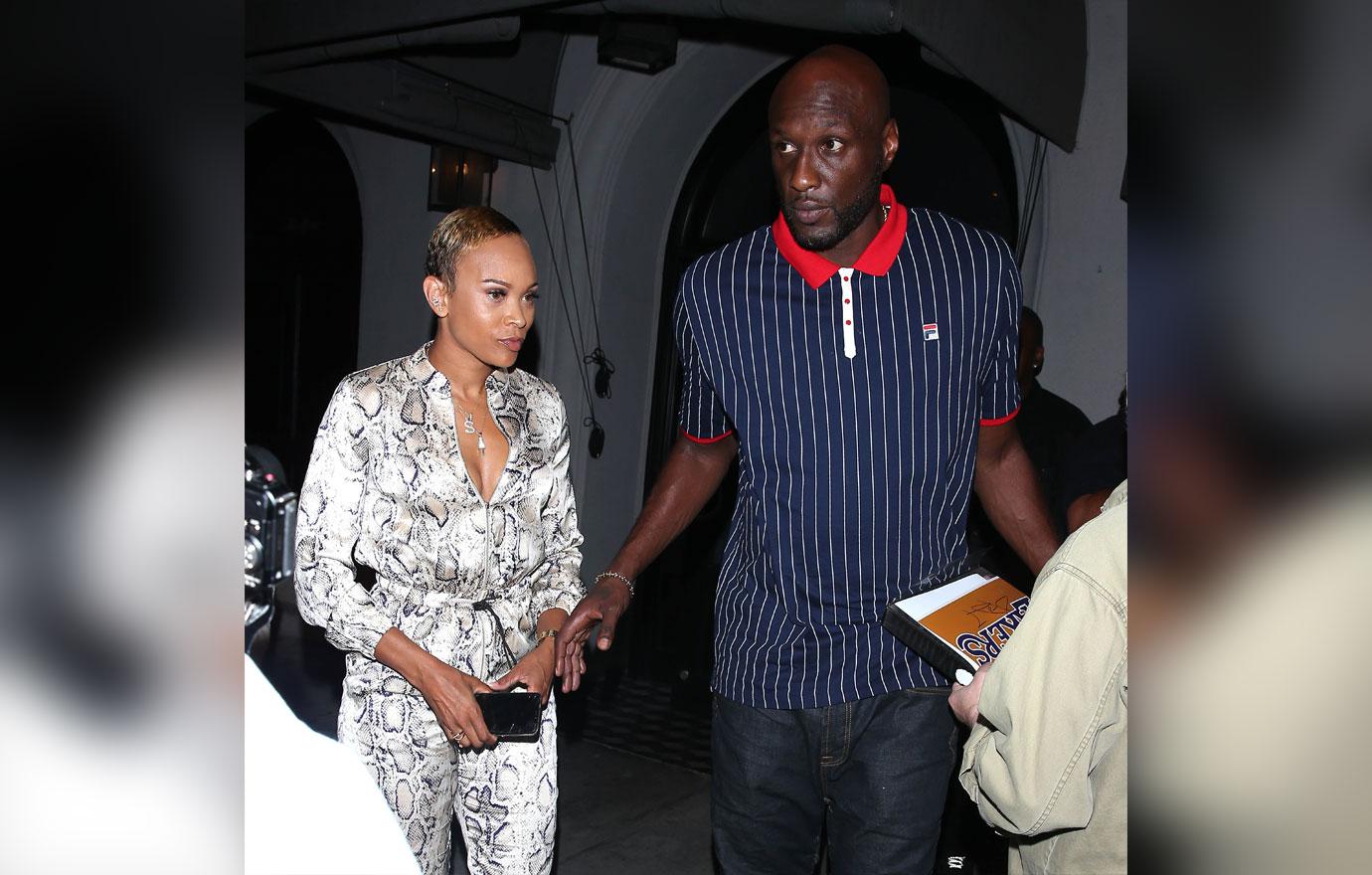 As Radar reported, Parr and Odom revealed their relationship on Instagram. "What we have is much more than they can see..." the pair captioned the same photo on their respective Instagram accounts.
Article continues below advertisement
Moving On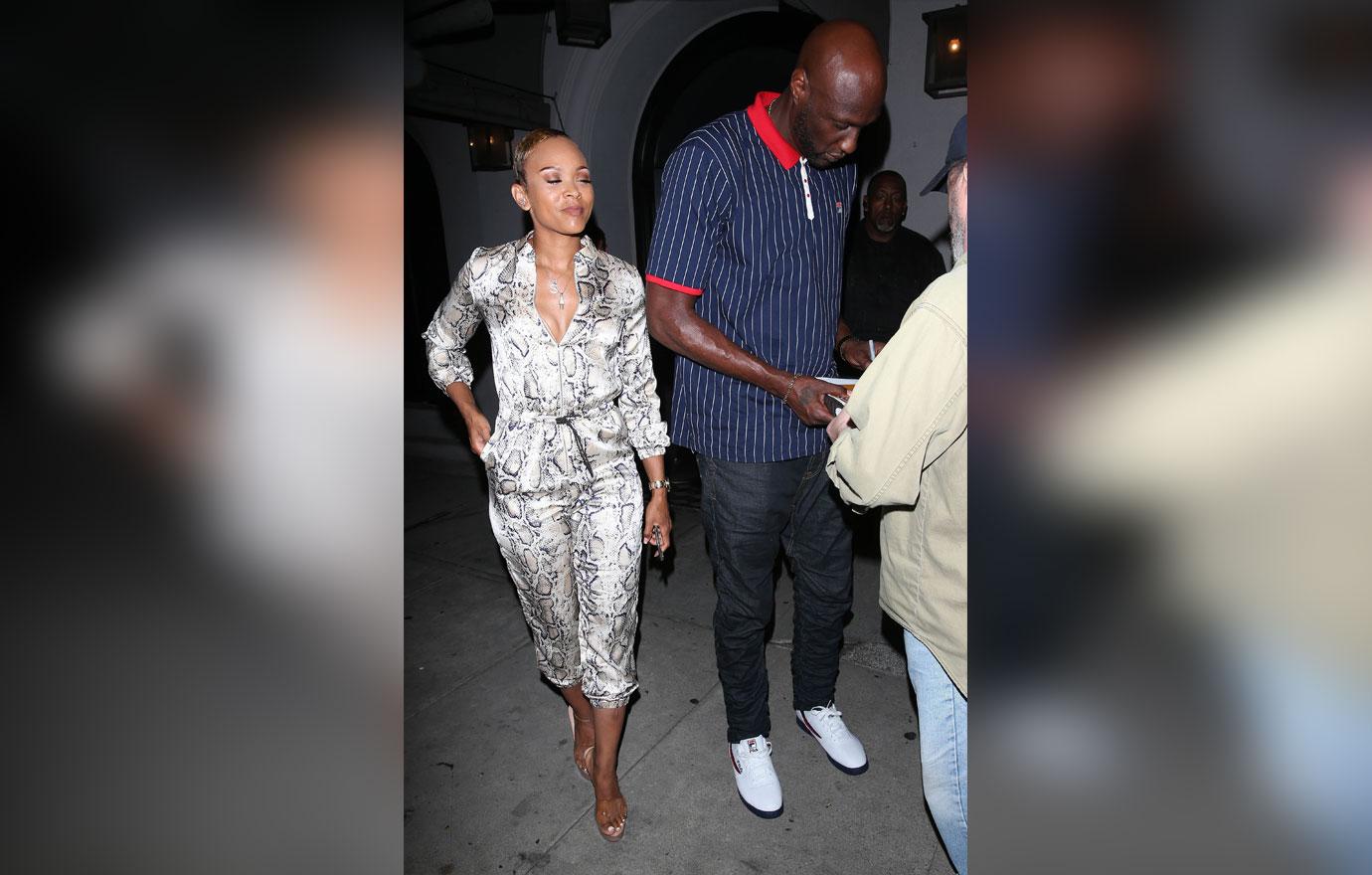 Odom's new romance is the first high-profile relationship he's had following his divorce from Kardashian, 37, and near-fatal overdose.
Article continues below advertisement
New Love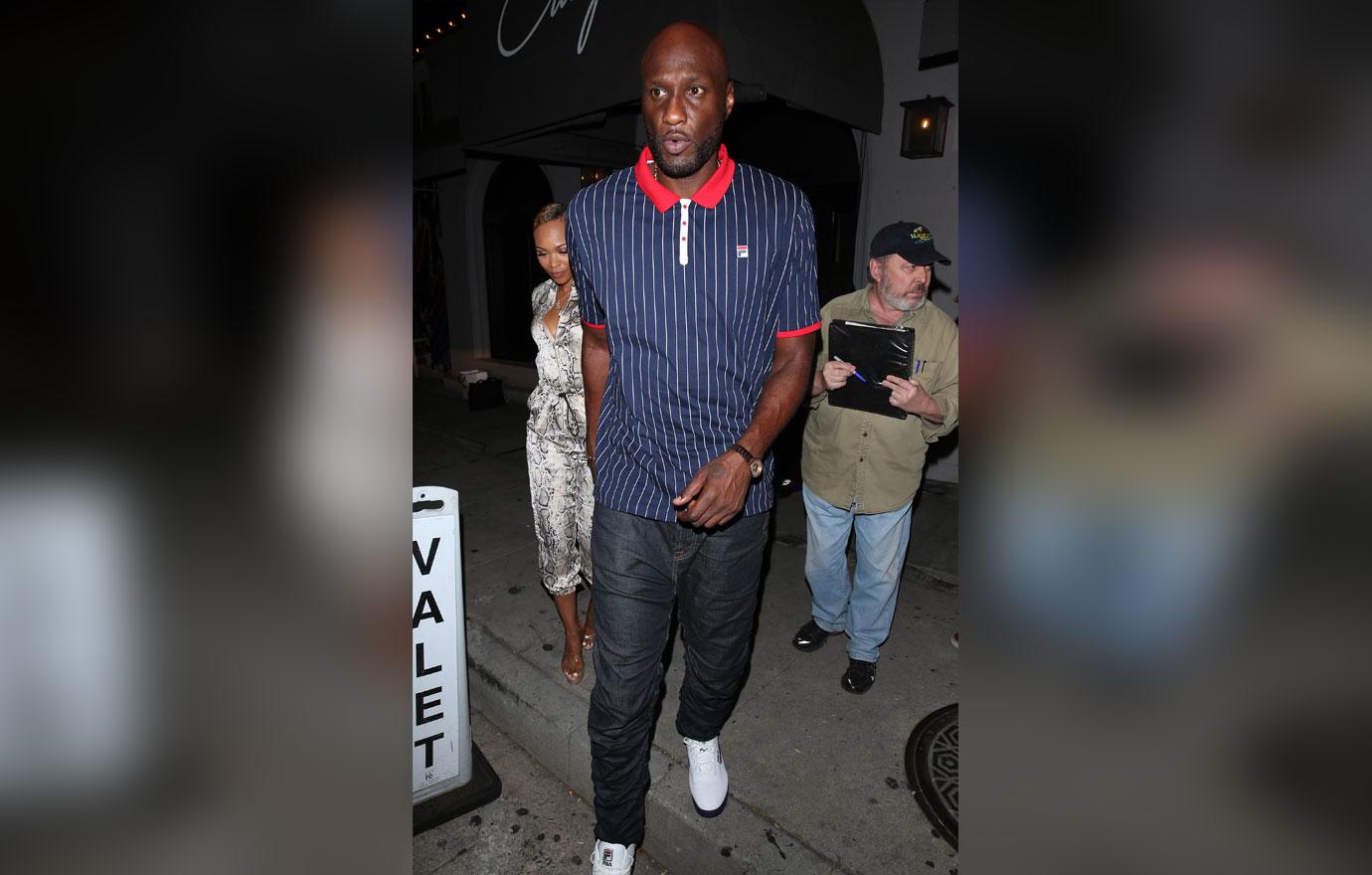 Earlier this year Odom released a savage tell-all, in which he admitted to threatening to kill Kardashian in a drug-feuled rage. The famous exes have moved past the drama, with Kardashian even recently congratulating him on his book's success.