Kris Jenner Orders Khloe Kardashian To Remain Silent Over Lamar's Explosive Tell-All Book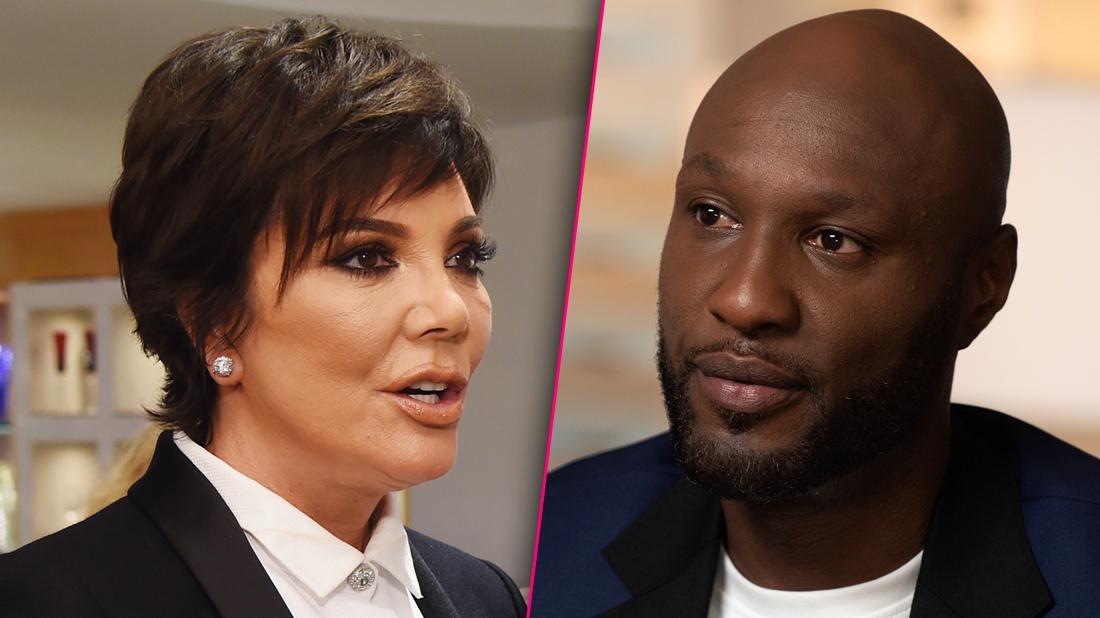 While Lamar Odom is promoting his Kardashian-trashin' tell-all book, Darkness To Light, RadarOnline.com exclusively learned Kris Jenner has ordered Khloe Kardashian to remain silent!
"Khloe was ordered by Kris to not say a word about this book and she is not going to comment on anything as of right now," a source close to Khloe, 34, said.
"As with anything that goes against her family, she just wants this to go away and not spiral out of control."
Article continues below advertisement
The infamous momager urged her daughter to keep mum on the topic. "Kris knows more than anyone that the only way to make this go away is to not comment on it. She has mastered this with all of her kids."
As RadarOnline.com previously reported, Lamar, 39, fired some nasty accusations at Khloe in the scathing book — one being that she "beat the s**t" out of a stripper that she found him holed up with during one of his weekend drug binges during their marriage.
In the book, the former L.A. Lakers star also said that the Keeping Up With the Kardashians clan exhibited cruel behavior when he was hospitalized following an overdose at a Nevada brothel in 2015.
"I had cousins and childhood friends waiting for hours who got bumped out of line by my famous sisters-in-law. Obviously, I had no idea what was going on," Lamar wrote. "This was Khloe's call, and she had never even met most of my family."
According to the source, "Khloe knows what is true and what isn't true. She doesn't need to deny anything because denying will only make people think that it must all be true," the insider told RadarOnline.com.
Added the informant: "She learned this from her mom."
"Lamar made his amends to Khloe and she accepted his apology. She loves him and she is proud of him for being clean right now. That is all there is to it."