Lawsuit Turns Nasty! Josh Duggar's Court Nemesis Grills His Company Over Shady Sale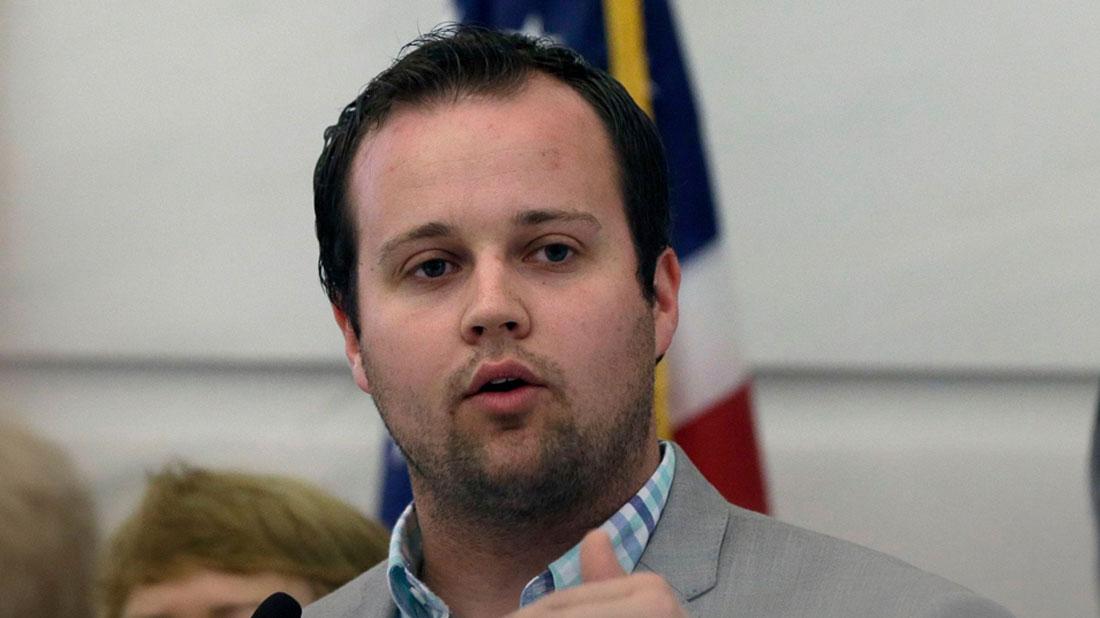 Josh Duggar's company has been accused of illegally purchasing a property in his home state of Arkansas – and RadarOnline.com has learned that the real estate lawsuit just turned nasty!
RadarOnline.com previously reported that a man named Carl Echols sued Duggar and his company, ALB Investments, LLC, earlier this year after he accused the ex-reality star of illegally purchasing a five-acre property the plaintiff claims to already own.
Article continues below advertisement
In June, Duggar's motion to dismiss himself as a defendant in the lawsuit was granted. However, Michelle and Jim Bob's son's company is still involved – and Echols' legal team isn't giving the Duggar business an easy way out!
According to new documents filed, ALB Investments, LLC filed a motion to dismiss itself from the case. But a ruling has yet to be made by the court.
Echols' attorney then filed requests for Duggar's company to cough up discovery related to the case, but Duggar's company refuses to produce any materials.
"Because ALB's motion to dismiss is likely to result in the dismissal of all of Petitioner's claims against it, allowing Petitioner to continue to conduct discovery before the Court has addressed the issues on which ALB's motion is based would diminish those rights and would also unfairly prejudice ALB to impose the time and costs of discovery on it before the motion is resolved," Duggar's attorney wrote in papers filed on August 20.
Article continues below advertisement
Echols' attorney filed a fiery response, claiming that Duggar's legal team has failed to return calls and letters.
"Plaintiff's attorney called Defendant's attorney, Travis Story, in a good faith attempt to secure the answers to discovery without court intervention on July 23, 2019 around noon and left a message asking to discus the lack of response and the call was not returned," Echols' attorney Kesha Chiappinelli wrote.
Echols is demanding that Duggar's legal team explain how his company heard about the property in question, if anyone from the company visited the property, and more.
As RadarOnline.com readers know, Echols claimed to have been paying property taxes on the home for nearly a decade. He claimed he purchased the property in 2006 for $17,500 – but learned that Duggar's company allegedly bought the home in 2016 for a mere $1,000.
Article continues below advertisement
Echols' attorney wrote another explosive letter to Duggar's attorney on August 8 – this time accusing Duggar's representation of a conflict of interest.
"Further, Defendant's attorney may have a conflict of interest," Echols' attorney wrote. "When Plaintiff's counsel asked Mr. Story by phone if he himself was a member of ALB Investments he refused to answer and stated he would have to speak to his client about that first. If Mr. Story is an agent or officer of ALB Investments then Plaintiff will need to call Mr. Story as a witness which means that Mr. Story has a conflict of interest."
Echols' attorney said "imposition of sanctions" falls under the court's discretion.
Duggar nor his attorney have yet to respond to the shocking claims in court.