It's Over! Gina & Matt's Divorce Granted By Judge, 'RHOC' Star Gets Restraining Order Extended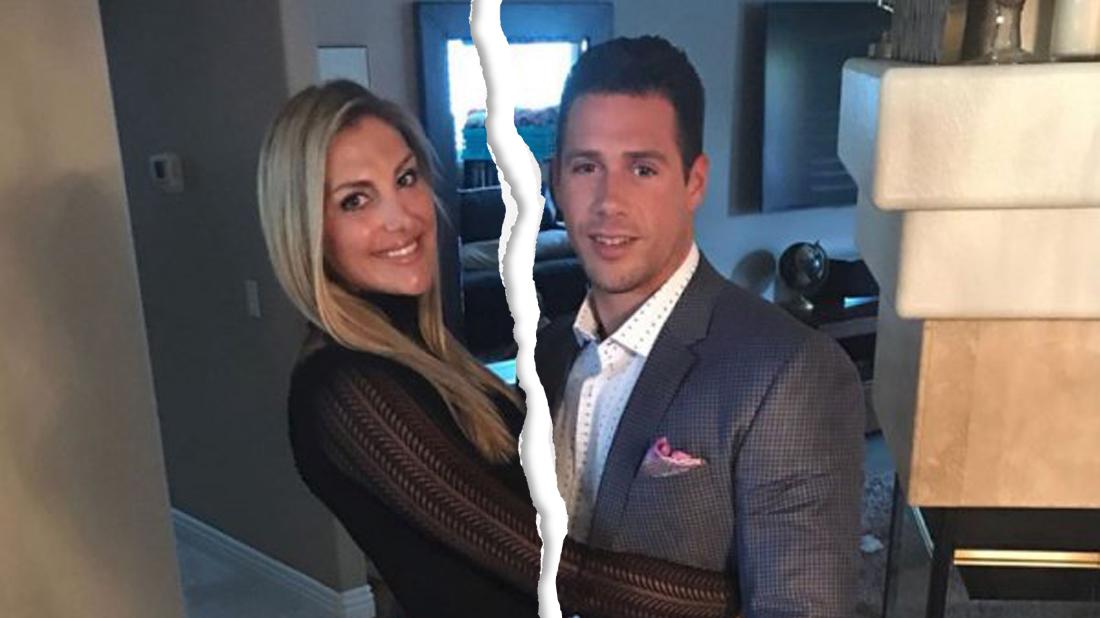 A judge has granted Matt and Gina Kirschenheiter's "dissolution of marriage" after both sides came to an agreement on the final remaining issues regarding their divorce, RadarOnline.com can exclusively report.
Matt and Gina's status will remain 'married' until Dec 31, 2019 because they still have to hash out some of the paperwork regarding their joint properties and other issues,' a court source told RadarOnline.com exclusively.
Article continues below advertisement
As of January 1, 2020, Gina and Matt will officially be "single" again.
Both sides also came to an agreement on the division of properties, child and spousal support and other financial issues, according to Matt's attorney, Bonnie Rosen.
As RadarOnline.com readers know, during the bitter divorce, the Real Housewives of Orange County star, 35, accused Matt of drug and alcohol abuse, and claimed he hit her when he was arrested as their divorce hit a low point.
MORE ON:
Gina Kirschenheiter
Matt maintained throughout that Gina was obsessed with revenge and reality TV fame.
During the heated hearing on Wednesday, August 14, Matt's attorney asked him on the record if the cause of the breakdown of his marriage was due to irreconcilable differences. Matt replied, "Yes."
When asked by Rosen if he might get back together with Gina, he stated flatly, "No."
Gina also had the option to put her statement on the record, but she declined and instead started sobbing. She was given the option of reverting to her maiden name, but told the judge "No, I want to have the same name as my kids."
Both sides agreed on the custody issues today, but the details are forthcoming.
Furthermore, Gina's temporary restraining order was extended to January 15, 2020, when both sides will meet again to discuss the domestic violence claims against Matt.
Leaving the court this afternoon, a RadarOnline.com eyewitness said Matt looked "sad but relieved" while
Gina looked "destroyed" and walked off by herself.
Matt and Gina reportedly never spoke or looked at each other the entire day.