'RHOC' Divorce Court Face-Off: Matt's Attorney Accuses Gina Of Alcohol Abuse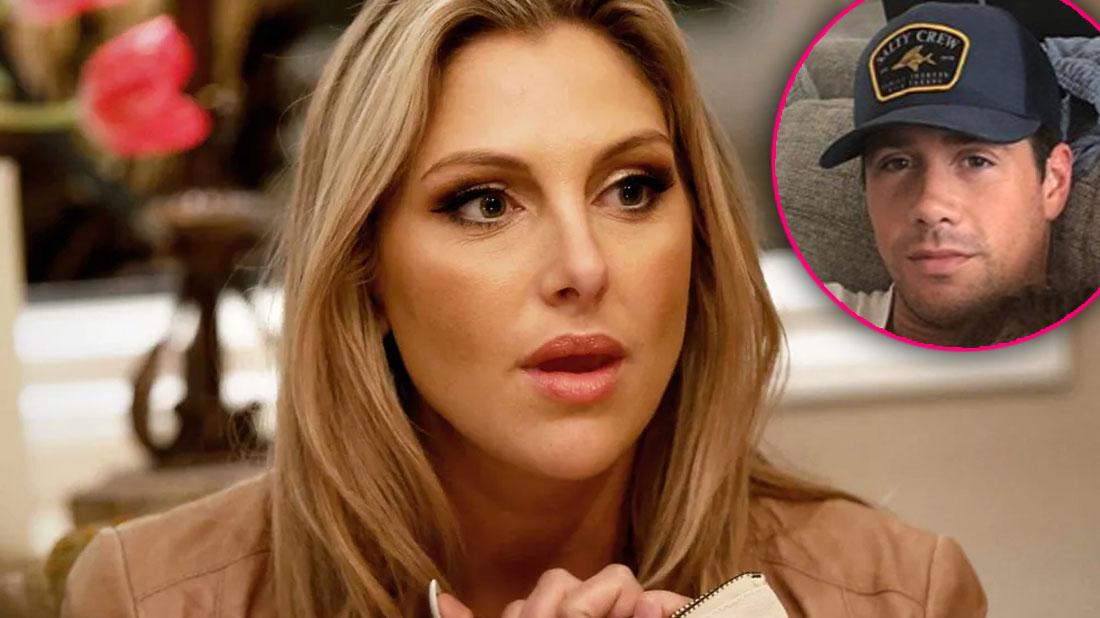 The Real Housewives of Orange County star Gina Kirschenheiter and her estranged husband Matt battled over custody issues in court on Wednesday, August 14, RadarOnline.com can exclusively report — and the ugly accusations between the warring sides continued.
Matt's attorney, Bonnie Rosen, told the judge that her client would like to modify his visitations with the couple's three children from monitored to unmonitored. During a family vacation in his native New York last month, Matt's parents, sister and brother-in-law were serving as monitors.
Article continues below advertisement
Rosen said Matt had been attending anger management, as well as alcohol recovery meetings for about a month. "We are here to offer evidence as to what is in the best interest of the children," the lawyer said.
However, Gina's attorney, Tina Lundquist, said they are still very concerned with Matt's anger issues and alleged marijuana use.
Rosen said Matt would more than likely be willing to submit to drug and alcohol testing before his time with the kids.
Rosen also claimed that the domestic violence incident did not involve the children, and it was actually Gina who has issues with alcohol. (The 35-year-old recently pleaded guilty to a DUI stemming from a January incident.)
"Quite frankly, she is the one with the instance of alcohol abuse," Rosen alleged.
Lundquist then said they are still concerned about Matt's marijuana use. The judge said: "We can see if he is willing to take a hair follicle test."
Article continues below advertisement
The judge then told attorneys from both sides to talk amongst themselves outside of court to see if they could come up with an agreement about Matt's visitation with the kids.
"I think it's necessary that there be good faith efforts with respect to peace of mind... that the children are safe and not impacted by this experience," Judge Palafox said.
The judge also said she will be willing to postpone the hearing on the domestic violence claims against Matt because the D.A. is still investigating that case.