Dog The Bounty Hunter's Store Burglarized, Beth Chapman's Personal Items Stolen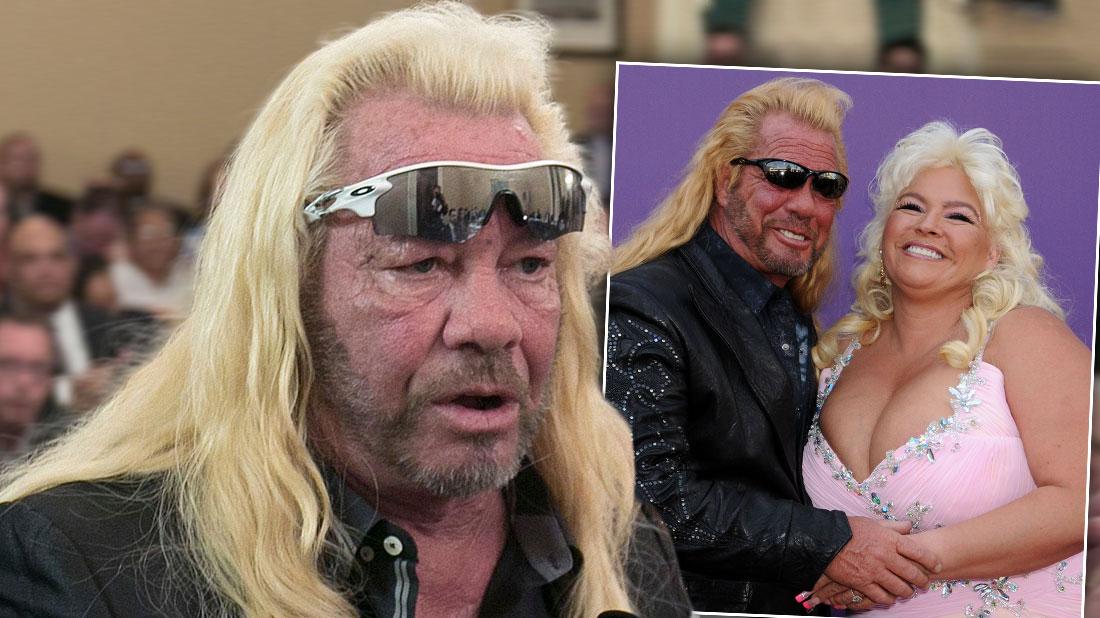 Dog The Bounty Hunter's shop was burglarized, and Beth Chapman's personal items stolen, weeks after her tragic death.
Duane Chapman learned the news that his Boston store was broken into this Thursday, August 1. According to The Blast, a member of his team saw the crime scene after visiting the Edgewater shop that day.
Sources said that apart from the thousands of dollars of clothing, and "Dog and Beth" merchandise, that was stolen, several of Beth's personal items, such as bounty hunting gear, were also taken. They were set up as memorabilia in honor of the late star, after her passing.
Article continues below advertisement
"The official Dog and Beth merchandise store was robbed on Thursday. Not only did the thieves take thousands of dollars of clothing, these criminals took priceless personal belongings of our beloved Beth, including tributes to her kindly left by our amazing fans. We are working with our friends in law enforcement to find these perpetrators, and are offering a cash reward to anyone who provides information about their identity," the family said in a statement after the incident. "To who ever did this, you better watch out. Dog is coming for you."
As RadarOnline.com readers know, Dog has been going through a hard time ever since he lost his wife, Beth, to cancer, on June 26. After throwing her two memorial services, he told reporters he was trying his best to stay positive but was truly heartbroken over his love's passing.