'RHOC's Vicki Gunvalson and Fiance Steve Pub Crawl In Prague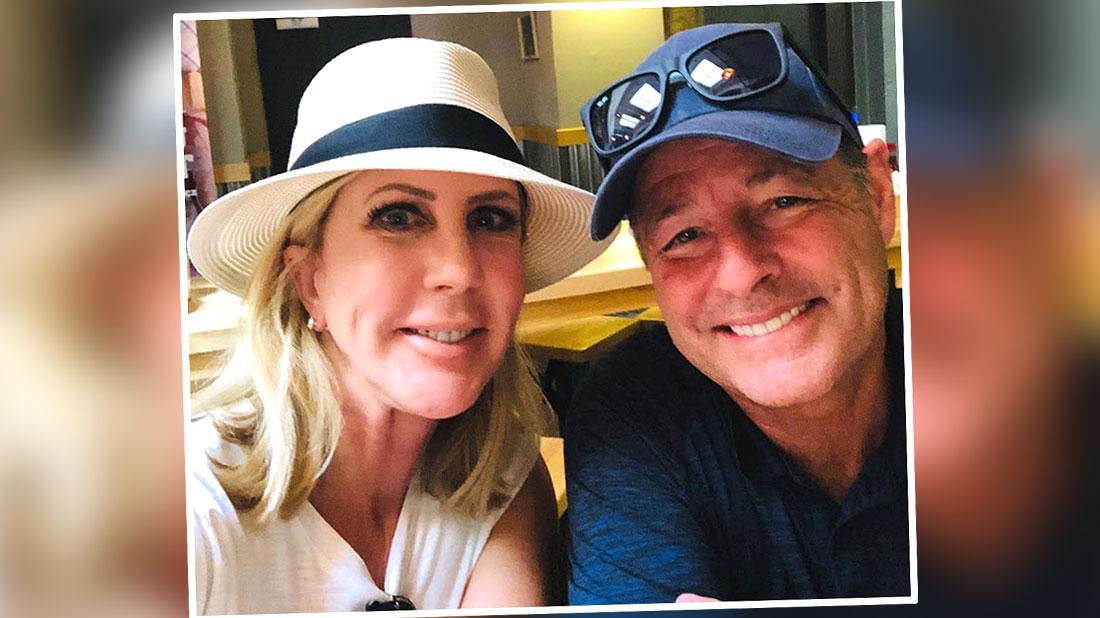 Article continues below advertisement
Radar learned that Vicki is probably not coming back for the next season of RHOC after her shocking demotion.
"She's been trying everything she can think of to win back her orange but she is starting to see that it is a lost cause."
Season 14 of RHOC premieres next month and it's believed fans will see Vicki in a diminished role.
As Radar recently reported, Vicki was left out of a RHOC cast photo which included other favorites such as Tamra Judge, 51, and Shannon Beador, 55.
However, Vicki ignored the slight and instead posted on Instagram a message gushing about the show's upcoming debut on Aug. 6.
"For the past 14 years I've opened up my life, my loves, my ups and downs on The Real Housewives of Orange County and I am proud to be the 'OG of the OC,'" she wrote.
"I am back again this season right in the middle of the action, and I hope you have as much fun watching the show as I did living it in front of the cameras," she added.
Article continues below advertisement
With season 14 in the can, however, a source has told Radar that could be her RHOC swan song.
"She just very bummed," noted the insider, "but she did this to herself and she knows that the only way to get back on the show is to fix the burnt bridges that she already burned down herself."
"The fact of the matter is that Vicki has already screwed too many people over," another source said.
"Because of her diva attitude, she thought that she was untouchable. She thought she would never get axed and she was wrong."
Vicki went from earning $60,000 per episode to a mere $20,000 for season for season 14, the source noted.
As insiders told Radar, Vicki has fought hard to keep her job by promoting her engagement to Steve.
The Real Housewives of Orange County star announced on Friday, April 26, 2019 that Steve had proposed, posting an Instagram photo of the two of them in which she flashed the engagement ring.
"She had to have her engagement filmed this season, and then next season her wedding will be filmed," the source previously said of the plans.
But now, there's doubt that Vicki will appear on season 15 at all!
Still, fans supported the longtime Bravo star, with one writing about her romantic Prague trip with Steve, "Vicki, you're the super star."
Another follower wrote, "Wait, you're not going to be on the show?!?!?! I'm not watching anymore!!"