Ex 'RHOC's Lynne Curtin Promotes Jewelry Line As 'Unemployed' Daughter Leaves Jail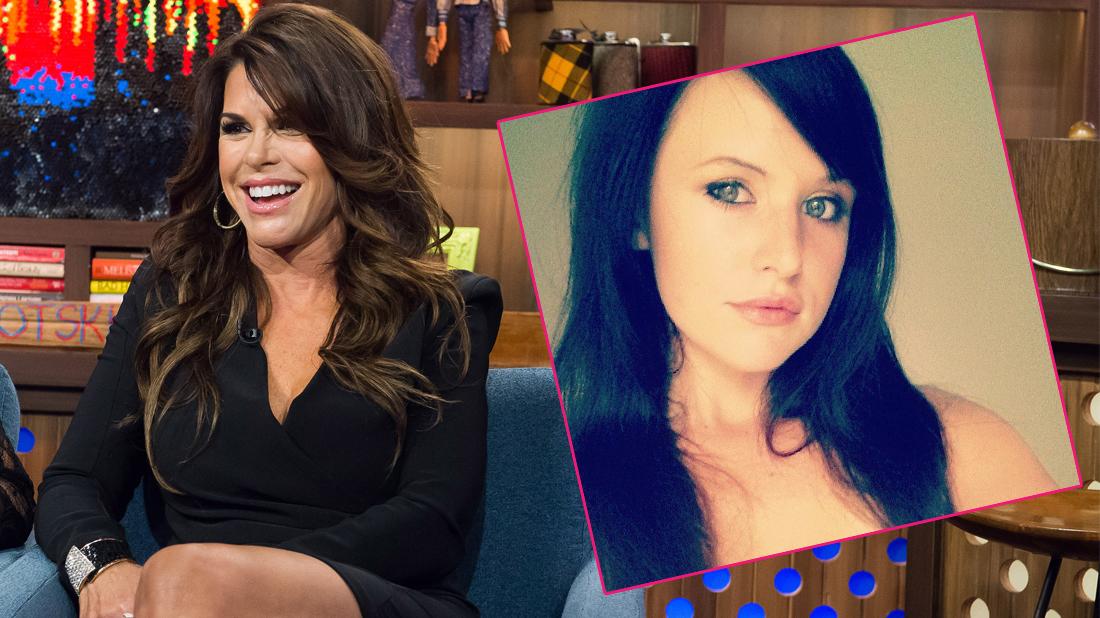 Former Real Housewives of Orange County star Lynne Curtin is putting on a happy front this week despite her troubled daughter's arrest and four-day stint behind bars, RadarOnline.com has learned.
Alexa Curtin, 26, pleaded not guilty on Wednesday to driving under the influence of drugs on after she was arrested and jailed on Sunday, July 21.
Two days after Alexa's lock-up, her mom Lynne took to Instagram to promote a plastic surgery event scheduled for Thursday in Los Angeles, where she will be selling her jewelry collection.
Article continues below advertisement
"Hope to see you there! I will be there with the latest from my jewelry collection! Dr. Simoni is one of the best Doctors! You won't be disappointed!" she captioned the photo.
The former housewife then posted an Instagram story where she discussed the event once again and smiled for the cameras.
As Radar readers know, Alexa was apprehended by bail bondsmen on Sunday, according to Orange County Sheriff's officials. She was then booked into the Orange County Women's jail.
The famous daughter appeared in court on July 23 and pleaded not guilty. She had multiple bench warrants for her arrest because she failed to show up to court for her past scheduled appearances.
The judge ordered Alexa to return to court on August 2 and set her bail at $65,000. But on Wednesday, July 24 at 2:10 p.m., jail records viewed by Radar showed that the 26-year-old was released from custody.
Radar readers know the young reality star has a long criminal history. Prior to the July bust, Alexa was last arrested in January for possession of an opium pipe or a device used for smoking a controlled substance. According to the criminal complaint, she also was allegedly found in possession of the illegal substance Alprazolam.
Lynne's daughter also spent four days in jail for skipping court in 2018, and was sentenced to 30 days in jail in 2017 for the charges of petty theft, assault and battery.