'RHOC' Star Alexa Curtin Pleads Not Guilty To DUI After Shocking Arrest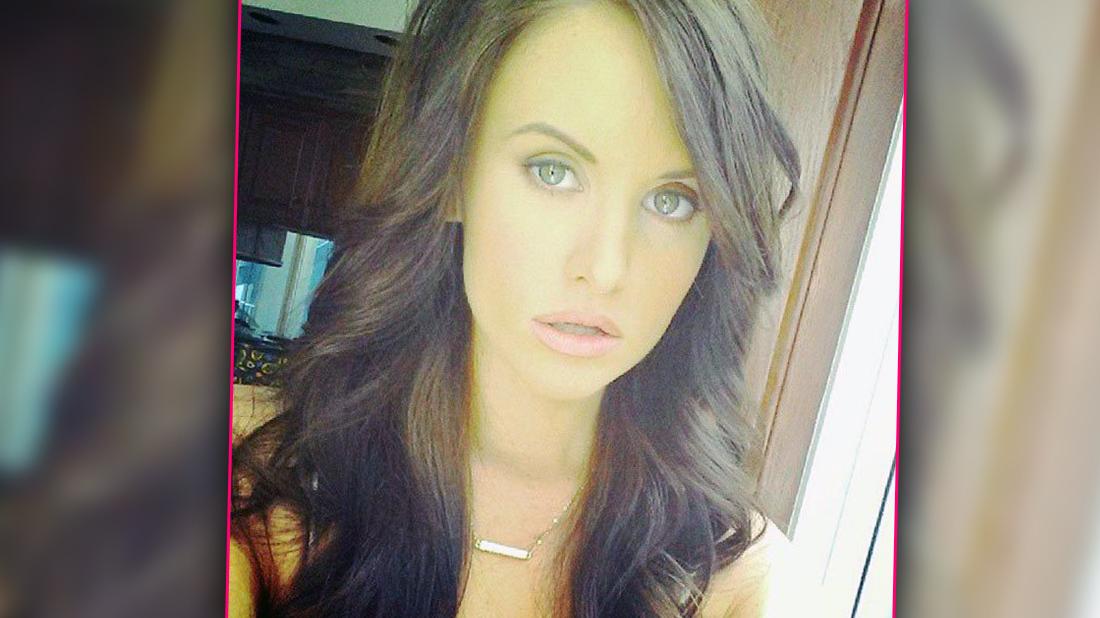 Ex Real Housewives of Orange County Housewives star Alexa Curtin has plead not guilty to driving under the influence of drugs after her shocking Sunday arrest, RadarOnline.com can exclusively reveal.
Alexa, 26, who appeared in court on Tuesday, July 23, had multiple bench warrants for her arrest because she failed to show up to court for her past scheduled court appearances.
Alexa was apprehended by bail bondsmen on July 21, according to Orange County Sheriff's officials. She was then arrested and booked at Orange County Central Women's Jail. The troubled reality TV Star finally appeared in front of a judge Tuesday afternoon.
Article continues below advertisement
The judge ordered Alexa to return to court on August 2 and set her bail at $65,000.
Orange County prosecutors initially charged the troubled reality star with a misdemeanor count of driving under the influence of a drug and a misdemeanor driving without a valid drivers license.
As RadarOnline.com readers know, Lynn Curtin's daughter was arrested in January for possessing an opium pipe, or a device used for smoking a controlled substance. According to the criminal complaint, she also allegedly had an illegal substance called Alprazolam.
As RadarOnline.com readers know, Alexa has had a long history of legal trouble.
In 2017, the TV star was sentenced to 30 days in jail stemming from a 2015 charge of petty theft, assault and battery.