Ex-'RHOC' Star Alexa Curtin's Family Desperate For Her To Return To Rehab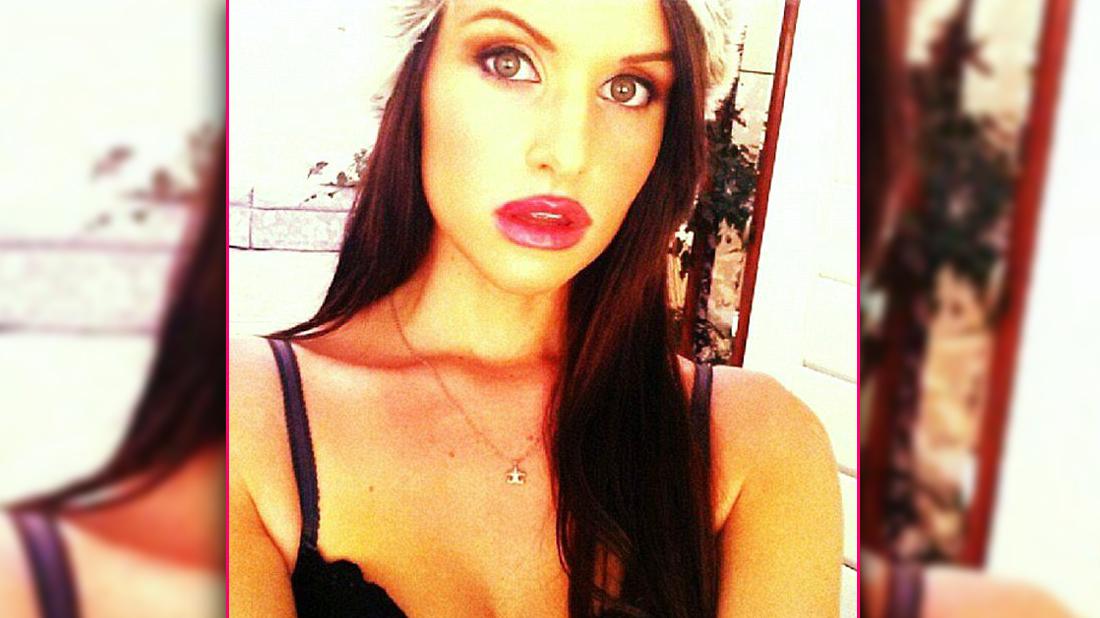 Article continues below advertisement
"The family is concerned and wants her to go back to rehab," said the source. "Alexa's father has been vocal about wanting her to possibly get mental help."
As RadarOnline.com readers know, the former reality star has been in and out of jail in recent years. In 2017, the ex reality star was sentenced to 30 days in prison for the charges of petty theft, assault and battery.
Then, in 2018, Lynne Curtin's daughter spent four days in jail for skipping court. On January 5, 2019, Alexa was busted for possession of an opium pipe and possession of the illegal substance Alprazolam. She was released on January 6 after posting bond.
Her most recent lock-up was a result of multiple failed court appearances. On Wednesday, July 24, Alexa pleaded not guilty to driving under the influence of drugs.
The source told RadarOnline.com that Alexa's recent run-in came as no surprise to those close to her.
"The family is used to this, so her most recent arrest just seemed normal. It's behavior her friends and family have seen before," the insider added.
Article continues below advertisement
While Alexa's loved ones are pushing for her to get the help she needs, those close to the former reality star aren't exactly hopeful she'll follow through.
"She's gone to rehab before and skipped it. Her dad's bailed her out in the past," the insider said. "Some of her family members are questioning if she should have just stayed in prison."
As RadarOnline.com reported, Alexa was being held on a $65,000 bond this week. On July 24, the ex TV star was released from Orange County Central Women's Jail.
Jail records listed the 26-year-old as "unemployed." Meanwhile, her mother has been promoting her jewelry line this week while the insider revealed to RadarOnline.com that Alexa's father Frank was visiting the East Coast during her latest arrest.
Alexa appeared alongside her mom Lynne on seasons four and five of The Real Housewives of Orange County. She also once appeared in X-rated films.