'Pioneer Woman's Daughter Working At Christian Camp Involved In Sex Crime Scandal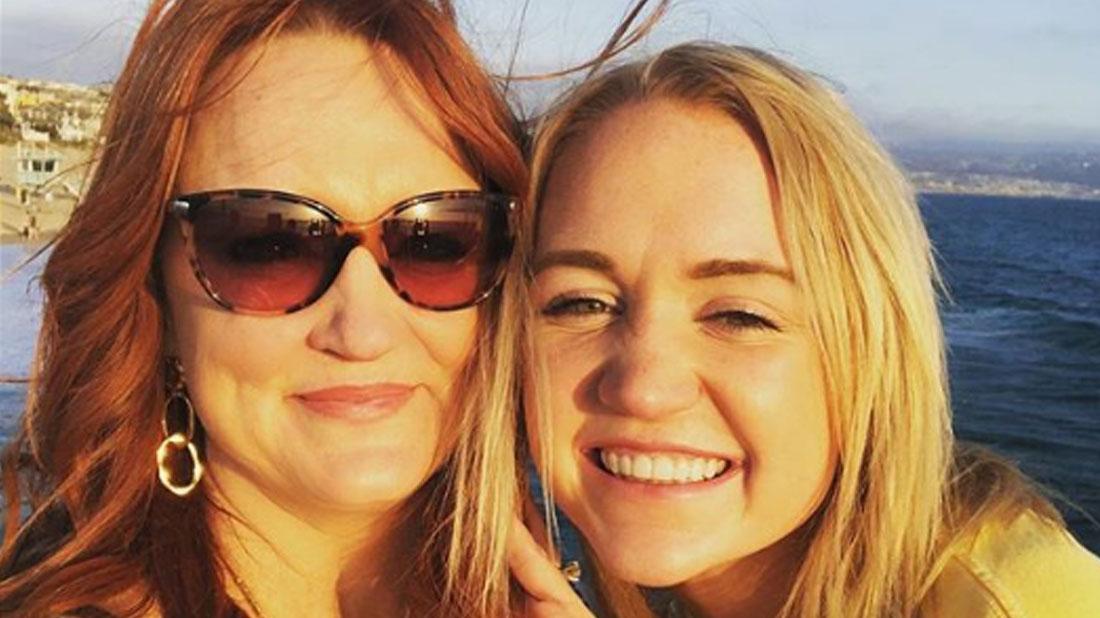 The Pioneer Woman's teen daughter fled her native Oklahoma to attend a Christian summer camp in Missouri three months after her shocking drunken arrest. Now, RadarOnline.com can exclusively report that the camp Paige Drummond is currently attending was once at the center of a horrific sex crime scandal.
Paige, 19, announced earlier this month that she will be working at Kanakuk Kamps in Missouri until Aug. 9. The overnight summer camp's aim is to develop "dynamic Christian leaders through life-changing experiences, Godly relationships, and spiritual training," its website states. But RadarOnline.com has learned that the camp's former director was convicted of molesting teenage boy campers in 2010.
Article continues below advertisement
According to court documents viewed by RadarOnline.com, Peter D. Newman, shown in the mugshot below, was sentenced to two life terms in prison plus 30 years after he was convicted of two counts of statutory sodomy and three counts of enticement of a child.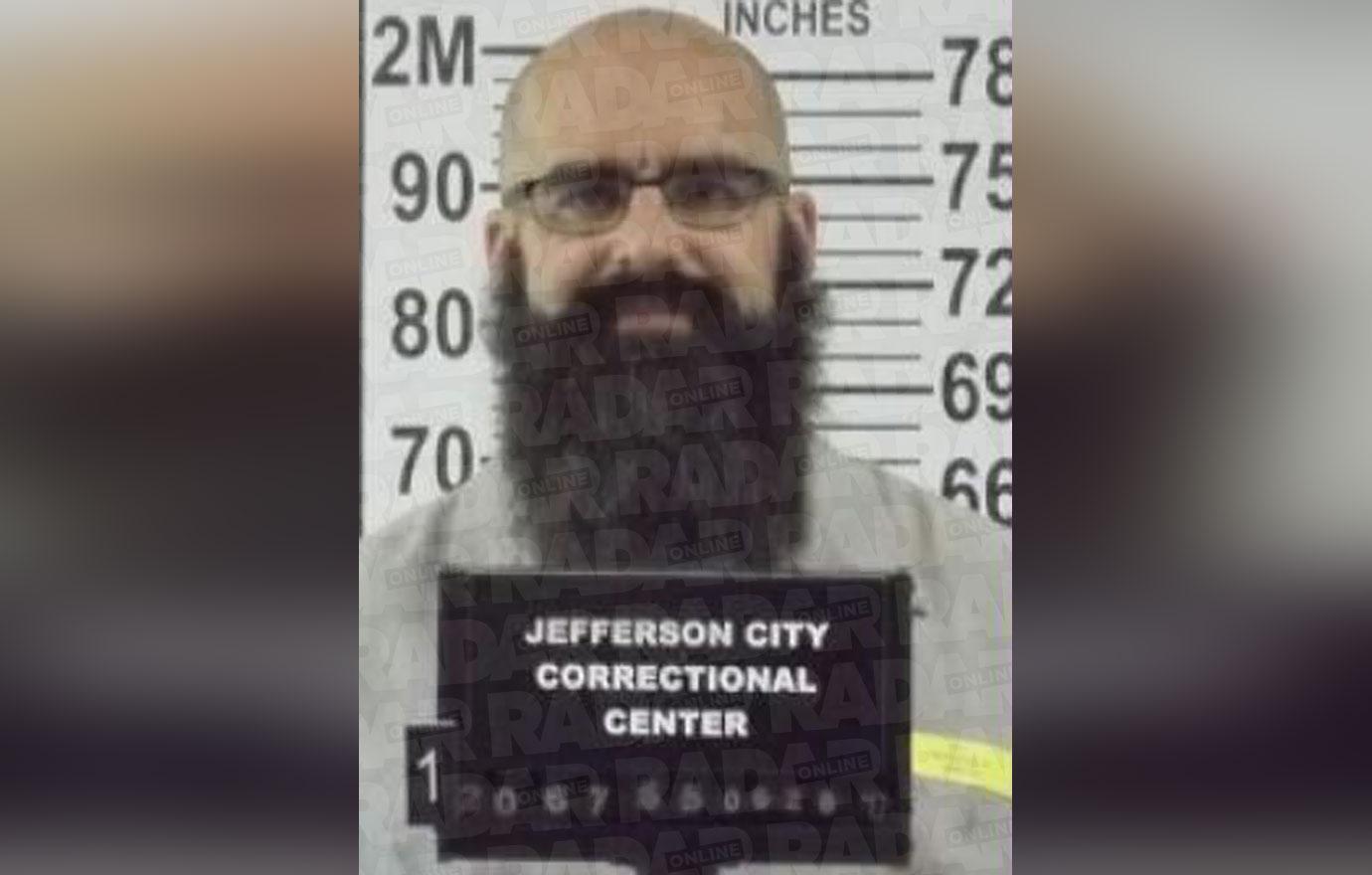 On February 18, 2010, Newman, now 43, pleaded guilty to the sex crimes, court records showed. According to an Oklahoma local report from 2009, the crimes involved Newman luring four boys aged 13, 14 and 15 to his home for one-on-one Bible studies in his hot tub. Additionally, local reports claimed Newman engaged in nude activities with the boys including basketball and swimming.
The director worked at the Missouri Christian camp from 1999 to 2009. The sex crimes reportedly took place between 2005 and 2008.
In court, the former director of Paige's place of employment confessed to the horrific acts and submitted an 8-page apology to the camp owner, Joe White, the report added.
As RadarOnline.com reported, Paige enthusiastically announced to her Instagram followers that she would be working at the Missouri camps until August 9.
Article continues below advertisement
"hello friends!! today i (sic) am filled with so much joy and so much excitement because the Lord has called me to work at kanakuk kamps this month! pray that His kingdom is glorified and that hearts are pointed to Jesus! i will be there until august 9th so i would LOVE to hear from y'all #writeme" Ree's daughter wrote on the photo sharing platform.
On July 20, Ree's youngest daughter added that her first week at the camp facilities "has been filled with pure joy."
"Jesus fills this place up and works through these people in such amazing ways! 3 more weeks let's goooo," Paige added on the photo sharing app.
RadarOnline.com first reported that Paige was caught with an open container of beer and appeared "in a drunken condition" by Oklahoma police officers on April 12.
Although Paige's two counts of public intoxication and possession of alcohol have been dismissed and expunged, the Food Network star's teenage daughter had to pay a total of $404.50 in fines.
Article continues below advertisement
The TV chef often jokes about her strict tendencies as a mother of four on her social media platforms and successful blog. Last year, the food blogger admitted that she refuses to admit her daughter have "boyfriends."
Ree's 19-year-old daughter attends the University of Arkansas where she is involved with a sorority. Her oldest daughter, Alex, 21, also recently moved to Texas upon her college graduation.