'Pioneer Woman' Ree Drummond's Oldest Daughter Once Had Warrant Out For Her Arrest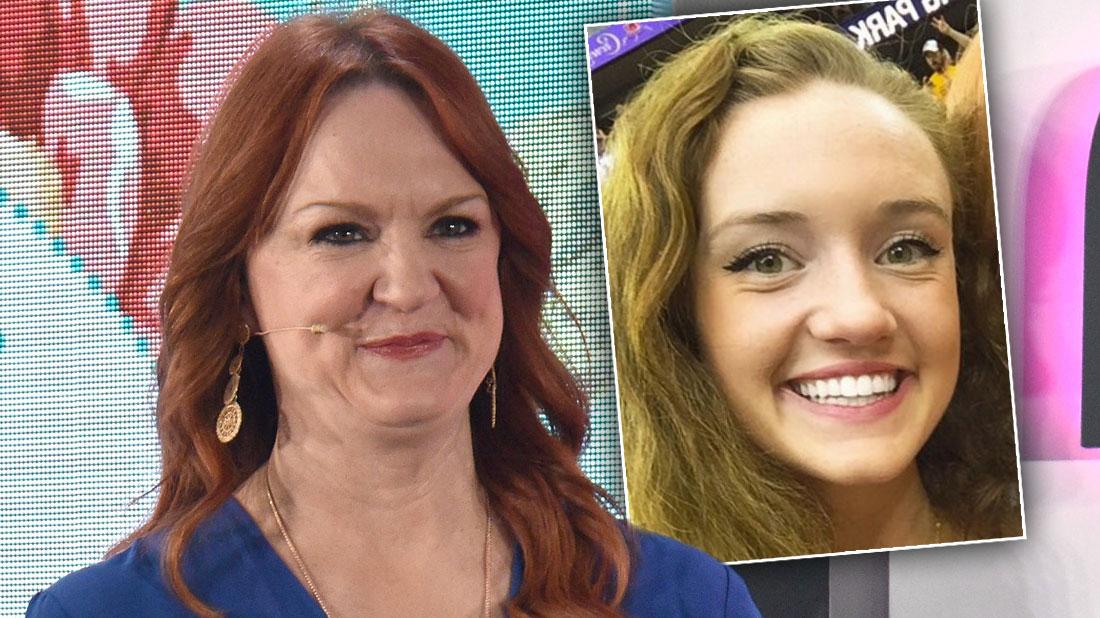 The Pioneer Woman Ree Drummond's oldest daughter once had a warrant out for her arrest in her native Oklahoma, RadarOnline.com exclusively learned.
Court documents obtained by RadarOnline.com showed that the Food Network star's daughter, Alex Marie Drummond, 22, was once pulled over for speeding in January 2017 in Kay County, Oklahoma.
The speeding bust, however, was the least of the famous daughter's worries! RadarOnline.com learned that Alex failed to provide the officer proof of her vehicle's insurance and was charged for the crime of failure to comply with compulsory insurance law after she skipped out on a court hearing scheduled for March 15, 2017.
Article continues below advertisement
Officials then issued a bench warrant for Alex's arrest and suspended her license. The warrant stated that any "sheriff, constable, or policeman" in the state of Oklahoma "are hereby commanded forthwith to arrest" Ree's firstborn.
Plus, the suspension notice revoked Alex's "privilege to drive in the state of Oklahoma."
Months later, in August 2017, Ree's wild child's warrant was recalled and her suspension was dropped after the fine of $340.25 was fully paid, according to court documents.
As RadarOnline.com readers know, Alex isn't the only one of the famous food blogger's children to have run-ins with the law. RadarOnline.com exclusively reported that Alex's sister, Paige, 19, was arrested for public intoxication and possession of alcohol by a person under 21 years of age back on April 12.
Paige's boozy bust has since been expunged from the Oklahoma court.
Last year, RadarOnline.com uncovered that Ree and her husband, Ladd Drummond, have also raised hell on wheels in their home state. The couple has had over 30 run-ins with Oklahoma officers for speeding, and at times, without licenses and seat belts.
Ree and Ladd have also paid over $3,000 combined in driving tickets, court records showed.