Jill Duggar Slams 'Homosexual' Relationships After Kama Sutra Controversy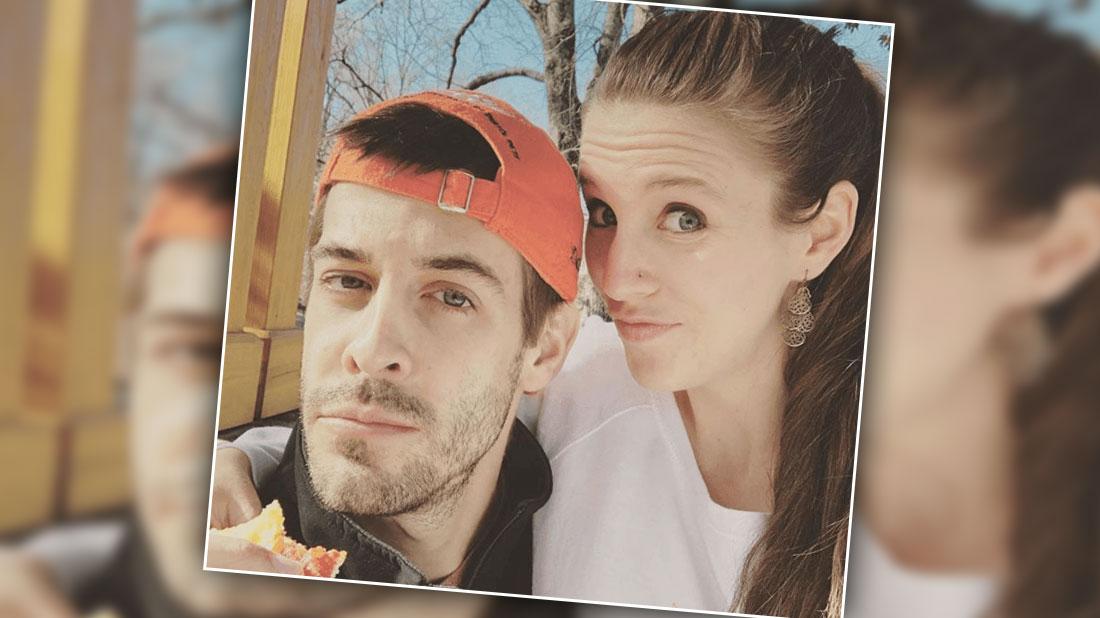 Jill Duggar is explaining her controversial Kama Sutra post, and while she's at it, clarifying her stand on homosexual relationships.
Days after getting bashed for posting a photo of the little black book, some massage oil, and a few steamy bedroom games, the former Counting On star defended her actions with a lengthy comment on her Instagram.
"Note: We are not recommending the Kama Sutra. We believe marriage is ordained by God and husbands and wives should filter everything they read and hear together through the lense of the Bible and not practice anything unbiblical," Duggar, 28, wrote in her post, which contained the controversial snap as well as a string of sweet photos of her and husband Derick Dillard.
Article continues below advertisement
As RadarOnline.com readers know, Duggar and Dillard, 30, celebrated their fifth wedding anniversary with a trip to Branson, Missouri. They spent time with friends, explored Silver Dollar City, and enjoyed a cozy bed and breakfast, but it all turned chaotic after Duggar shared a bit too much about their sex life.
"The little book pictured is a modern, smaller, cleaner, edited version that doesn't focus on spiritual aspects, homosexual, or other extramarital relationships, and again, we don't take everything in there either as the truth. It is always good to be aware and careful of what we allow into our minds, hearts and marriages," Duggar continued in her post. "We've not read the actual Kama Sutra and only promote biblical marriage (i.e. between a man and woman who are married). We just wanted to clarify since there has been a lot of discussion after this post."
After she posted the little black book on her Instagram, Duggar received hundreds of comments from angry fans who accused her of going against her Christian beliefs and conservative upbringing.
"Am surprised you would read the Kama Sutra, it is Hindu. You are inviting Satan into your marriage," wrote one fan.
"Bible open in the background, Kama Sutra and massage oil in the foreground...just weird. Why oh why do you feel the need to post this? You wear modest clothing to keep your body covered, yet you share intimate details about your sex life with the world? This is very odd to me," commented another.