The Situation's Halfway House Rules Revealed! No Parties & Strict Drug Testing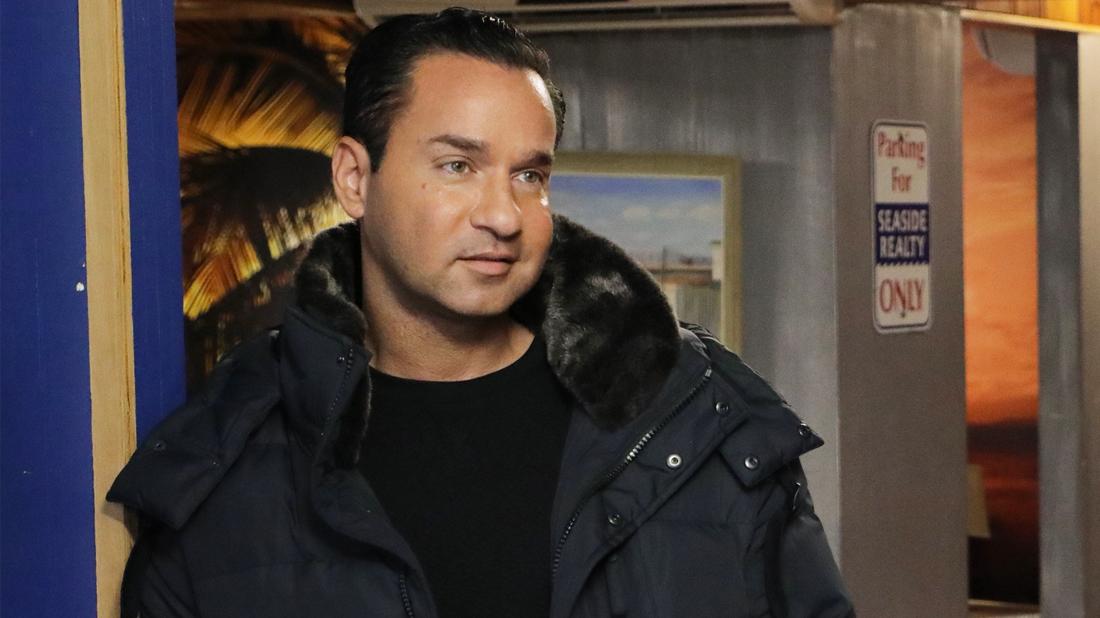 Mike "The Situation" Sorrentino will be released from prison within weeks — but his life on the outside won't be easy, RadarOnline.com can reveal.
According to federal prison consultant Dan Wise, the 37-year-old felon will be released from Otisville Federal Correctional Institution in New York and moved to a halfway house, where there will be very strict rules.
"Mike is getting released to a federal halfway house and there is no partying or drinking allowed," said Wise, who is also known as RDAP Dan on YouTube.
Article continues below advertisement
"After serving a month or so in a halfway house, he will transition to home confinement, possibly for the last two weeks of his sentence,"
"At that point, there will still be no drinking, or substances allowed, and there will be strict drug testing. This will last until his actual release date in September. Then he will start his supervised release, which is similar to probation."
Luckily for Sorrentino, however, the no partying rule should not be an issue, as he has been sober for more than three years.
As fans know, after being sentenced to eight months behind bars in October 2018 on tax evasion charges, Sorrentino entered prison at FCI Otisville on January 15.
According to the Federal Bureau of Prisons, his official release date is September 18.
As part of his sentence, Sorrentino — who married longtime girlfriend Lauren Pesce in November 2018 — will have two years of supervised probation and 500 hours of community service.
When he's back to a normal life, he hopes to write a tell-all memoir about his hard times, and expand his family with Pesce.