No Party Here! Inside Mike 'The Situation' Sorrentino's Sad Birthday In Prison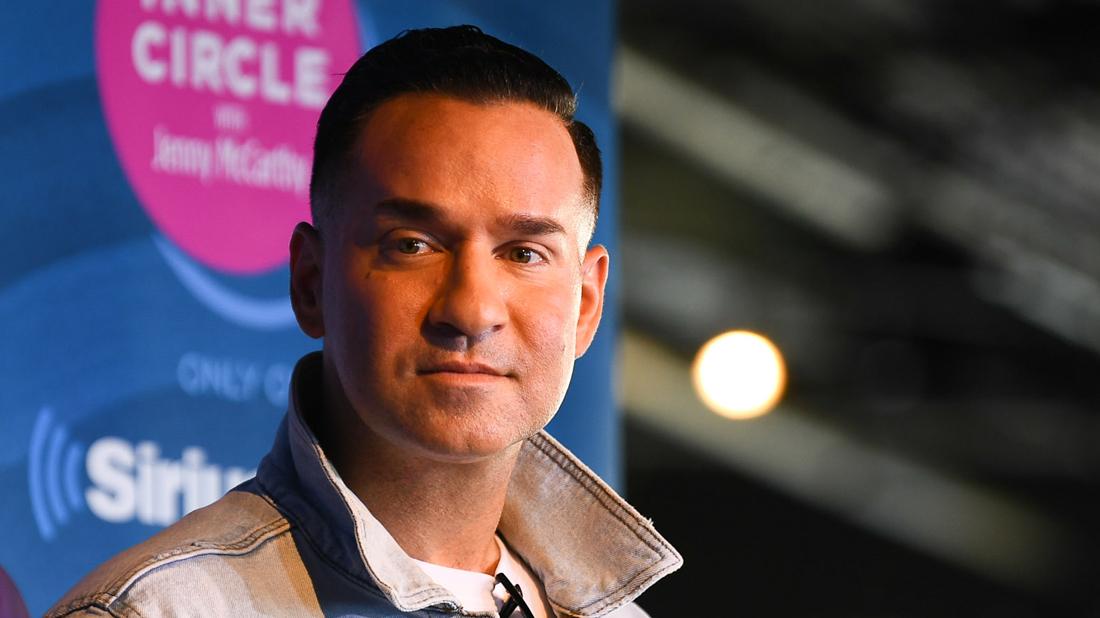 Article continues below advertisement
Because his birthday falls on a federal holiday, he could expect visitors from 8:00am to 3:00pm as opposed to 1:00pm to 8:00pm, a spokesperson for Otisville told Radar.
According to the FCI Otisville Satellite Camp Inmate Handbook, Sorrentino gets 12 visiting points per month. Although Thursday is usually one point, birthday visits will cost him two points because of the holiday.
Four adults could visit Sorrentino at a time, unless he submits an Inmate Request for approval to have more.
Unfortunately for the MTV star, wife Lauren can't provide him with his favorite funfetti cake, as inmates cannot accept anything from visitors. Food can be purchased during a visit, but it must be consumed in the visiting room.
The MTV star may also have to work on his birthday, as normal working hours are from 7:30am to 10:30am and 11:45 am to 3:00pm.
As for food, breakfast is served at 7:00am, lunch at 11:00am and dinner at 4:15pm.
Article continues below advertisement
The reality star will also spend his birthday participating in inmate counts. Counts are held at midnight, 3am, 5am, 10am, 4pm and 10pm.
But Sorrentino could have fun on his special day! He could use weights and cardio equipment. He could also play bocce ball, horseshoes, basketball, handball, tennis, baseball and more until sundown.
Last year, Sorrentino had a barbecue with his now-wife and family for his birthday.