Granger Smith's Wife Reveals Son River's Organs Saved 2 Lives: I'm So Proud'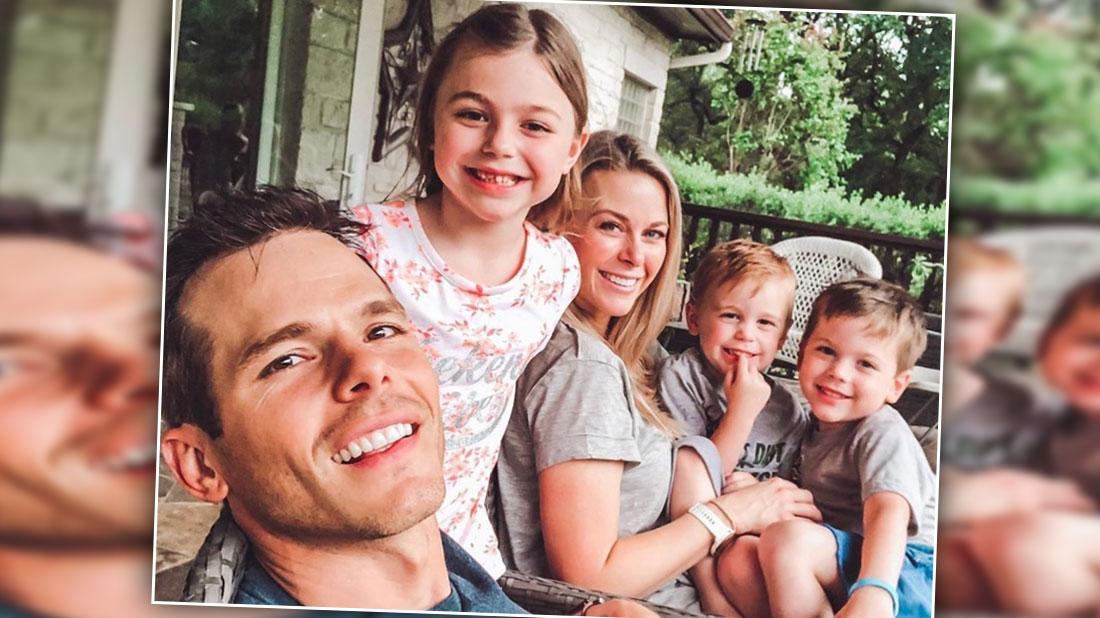 River Kelly Smith was taken from his family too soon, but one month after his death, two lives have been saved thanks to his organs.
Granger Smith's wife, Amber Smith, took to Instagram this Sunday, July 14, to share the touching news.
"I've always known I wanted to be a donor if anything were to ever happen to me. I just felt that if I had viable organs, why would I go into the ground with them? My spirit would be in Heaven, so why not save a life if I could? Never in a million years did I think I would be making that decision for my baby," Amber, 37, wrote alongside a sweet photo of River.
Article continues below advertisement
RadarOnline.com readers know the 3-year-old died on June 26, 2019 after drowning in the family's pool during a party. He was quickly rushed to the hospital, but after doctors were unable to revive him, Granger, 39, and Amber made the difficult decision to take him off life support.
"When 3 different neuro specialists told us that River had 0% chance of brain recovery (yes 0, not 10 or 1%, 0) after shock and reality set in, I thought, how can we bury our sweet baby and not try to help others? His body is perfect, his organs are perfect, we had to do something," continued Amber.
In a statement following River's death, the country singer announced he and Amber had decided to donate his organs.
In her post, Amber explained how she slept next to her baby son in hospital bed while doctors ran tests, prepared to operate him, and located possible donors.
"I spent the night laying in bed with him, crying and talking to him while they kept running tests and taking blood," she wrote. "The next morning family and staff lined the hall for the 'walk of honor.' We told them River liked to go fast, so to honor him, they pushed him down that hall faster than they had ever pushed anyone. Granger and I held each other and cried."
Article continues below advertisement
Amber then recalled the moment she learned of the lives her toddler saved.
"We got the letter that our tiny, red-headed hero gave life to 2 adults. A 49 year old woman and a 53 year old man," she wrote. "I cried when we opened it. Cried out of sadness & cried out of love. I'm so proud to be River's mama and I'm so grateful to God that he gave him to us for those incredible 3 years. I pray these 2 recipients live healthy, joy filled, full throttle lives just like Riv."
After River's untimely death, Amber and Granger shared an emotional YouTube video in which they said their lives have changed forever, but they are thankful they get to continue honoring their youngest son while raising their two other children, daughter London, 7, and son Lincoln, 5.