Granger Smith Recalls Blissful Last Moment With Son River, Weeks After Tragic Death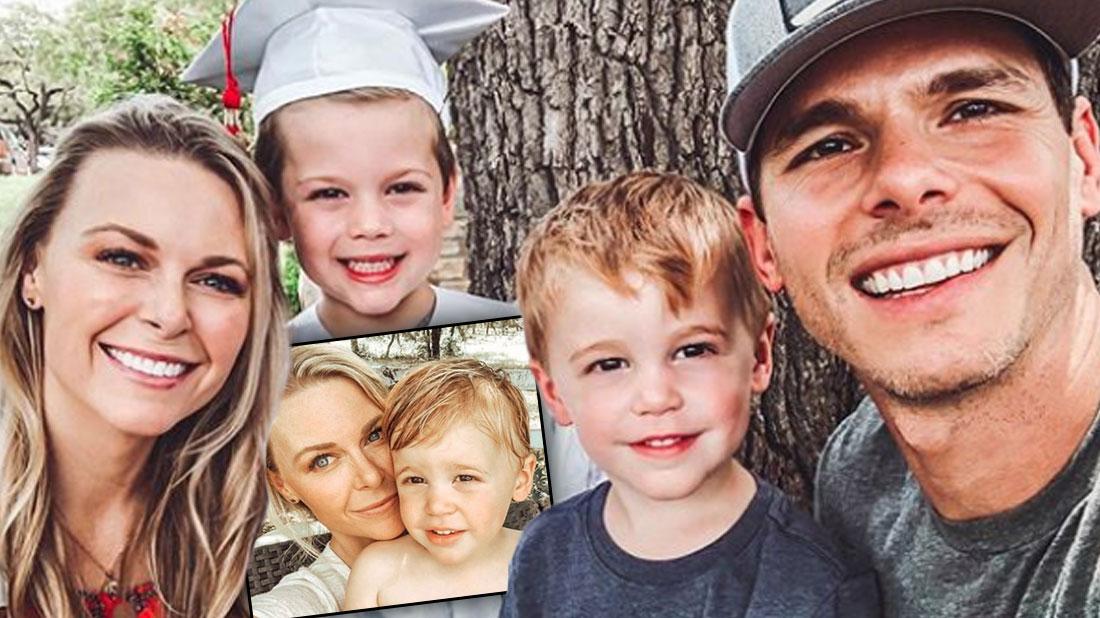 Granger Smith shared a heartbreaking story about his late son, weeks after the 3-year-old drowned to death inside their pool.
In an emotional YouTube video this Wednesday, June 19, Granger, 39, and wife Amber Bartlett recalled some fond memories with River Kelly.
The country singer said that on the day of River's tragic accident, he was outside doing gymnastics with daughter London, 7, while River and brother Lincoln Monarch, 5, were playing water gun fight. In that perfect moment of family bliss, Granger said he thought to himself, "Soak up this moment because it's not going to last."
Article continues below advertisement
Then, tragedy struck. Within "30 seconds to 3 minutes," Granger and Amber, 37, found themselves "inside of our pool gate doing CPR on our son."
RadarOnline.com readers know River was rushed to the hospital, where doctors tried to revive him for two days before letting him go.
Granger and Amber miss River every day, but the pair rely on their faith to stay strong and take solace in their belief that their son is happy in heaven.
"God gave River to us for three years and that was his mission," Granger said. "I don't think God takes anyone too soon. I believe he was put on this earth for that exact amount of time."
He said God gave River 1000 perfect days to live, and he lived them well.
"What if you were given a gift to live 1000 days?" he said through tears. "If you could live those days barefoot, red hair flying back on your tractor full speed ahead, if you could do that with your family around you, with no real care in the world — that's a good way to live."
Article continues below advertisement
As for how the pair is doing now: they're making the best out of everything.
"We are stronger than ever. We've gotten so close," Granger said. "We are going to constantly search for the meaning behind the accident, not the reason, not going to get caught up in the reason because we will never know, but we will find the good."
He and Amber are committed to raising their two kids, and keeping their family together.
"Don't feel sorry for us. We feel very blessed. We had an incredible boy for three years and we feel good about that," he said in the video. "We are going to live our best life."